Since Fern and Travis made it clear to us how important family is to them – and their guest list was full of loved ones that they don't get to see very often – it was a top priority for us to ensure they had no shortage of memories from the day, to look back on and remember this wonderful occasion when they were all together and celebrating. We made sure to get plenty of posed photos to cover our bases, but with all the fun and excitement there were also abundant opportunities for great candid snaps that captured the unique energy of the occasion.

Somewhat in contrast to the laid back, lighthearted cheer that hung about the guests, the setting itself was decorated with restrained elegance and precision. It was clear that much thought and planning had gone into the decor and it certainly paid off; the location was just the right amount of rustic, the floral arrangements were vibrant and inviting, the cake was a work of art, and it was impossible to look around and not feel that every last detail had been taken into account. This all amounted to not just a particular aesthetic but a particular atmosphere that complimented the couple perfectly – and made for a favourable backdrop for our film and photos. It was good fun scouting out interesting little spots around the place to take some posed photographs, and it was an added bonus to the candid shots knowing that there would be extra little pops of colour and interest pretty much regardless of our position.

This wedding was so beautiful in so many ways; truly full of love, light and joy – yet also aesthetically gorgeous in a very graceful way. A good photographer can make any location work for them, but a little incidental beauty certainly never hurts.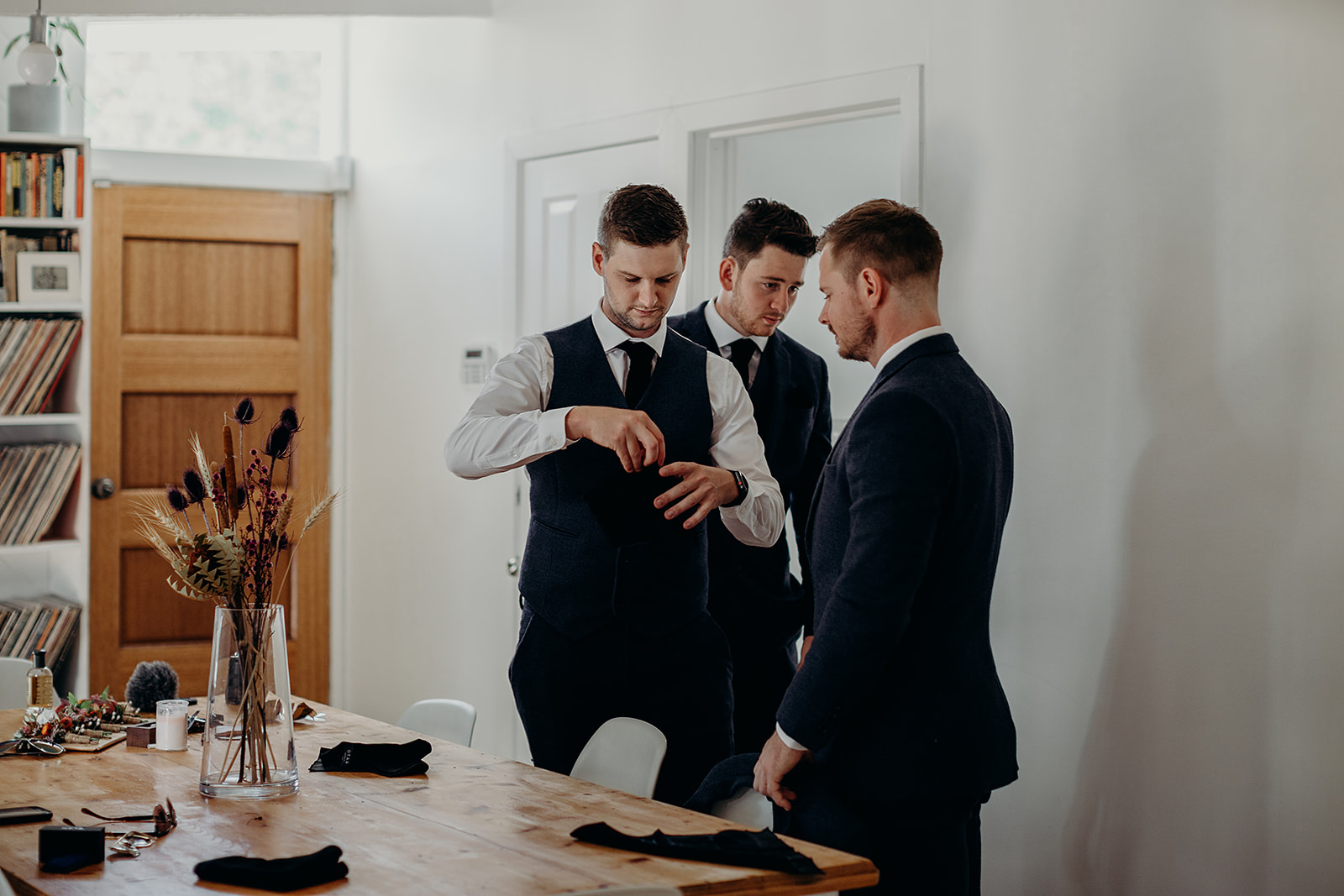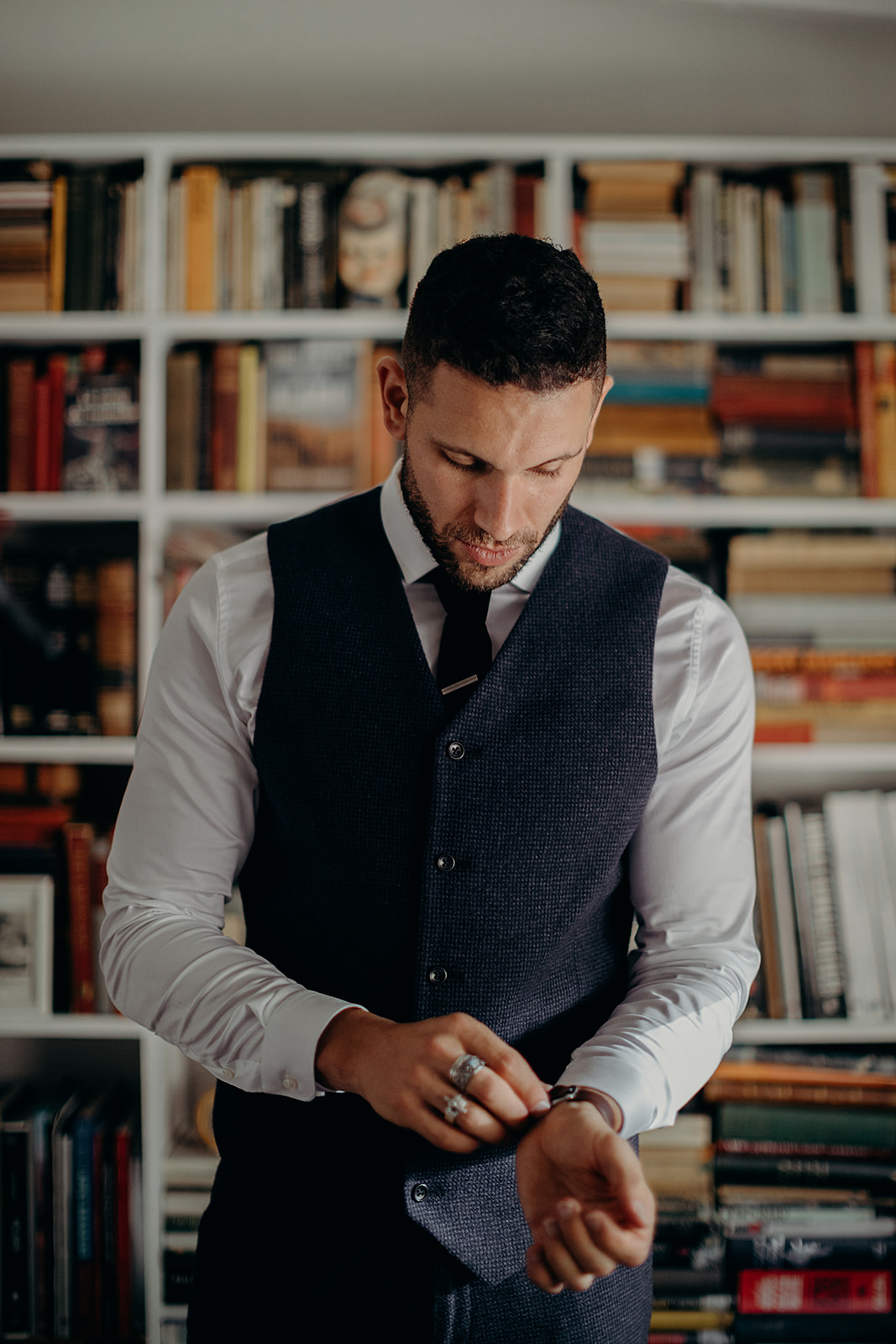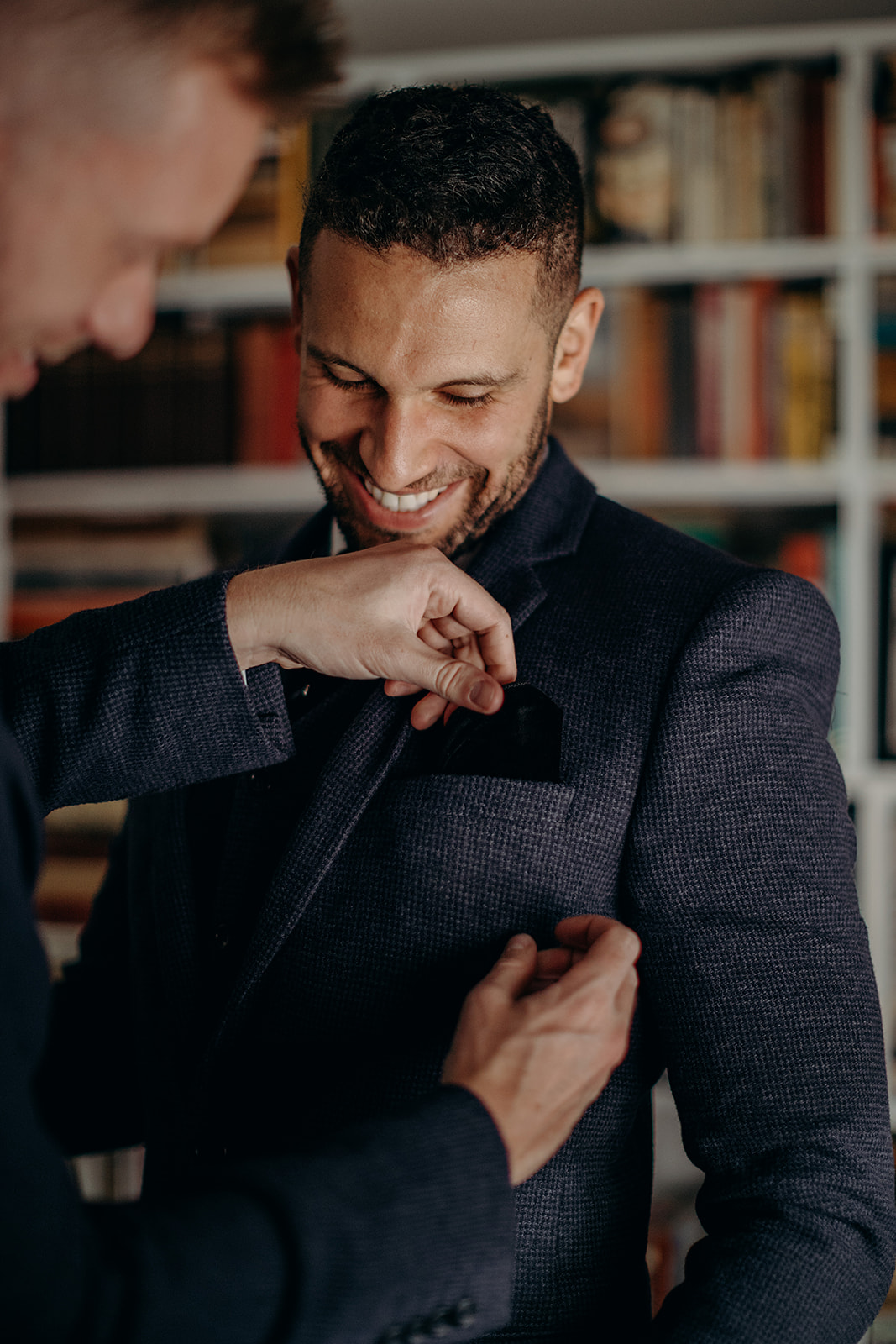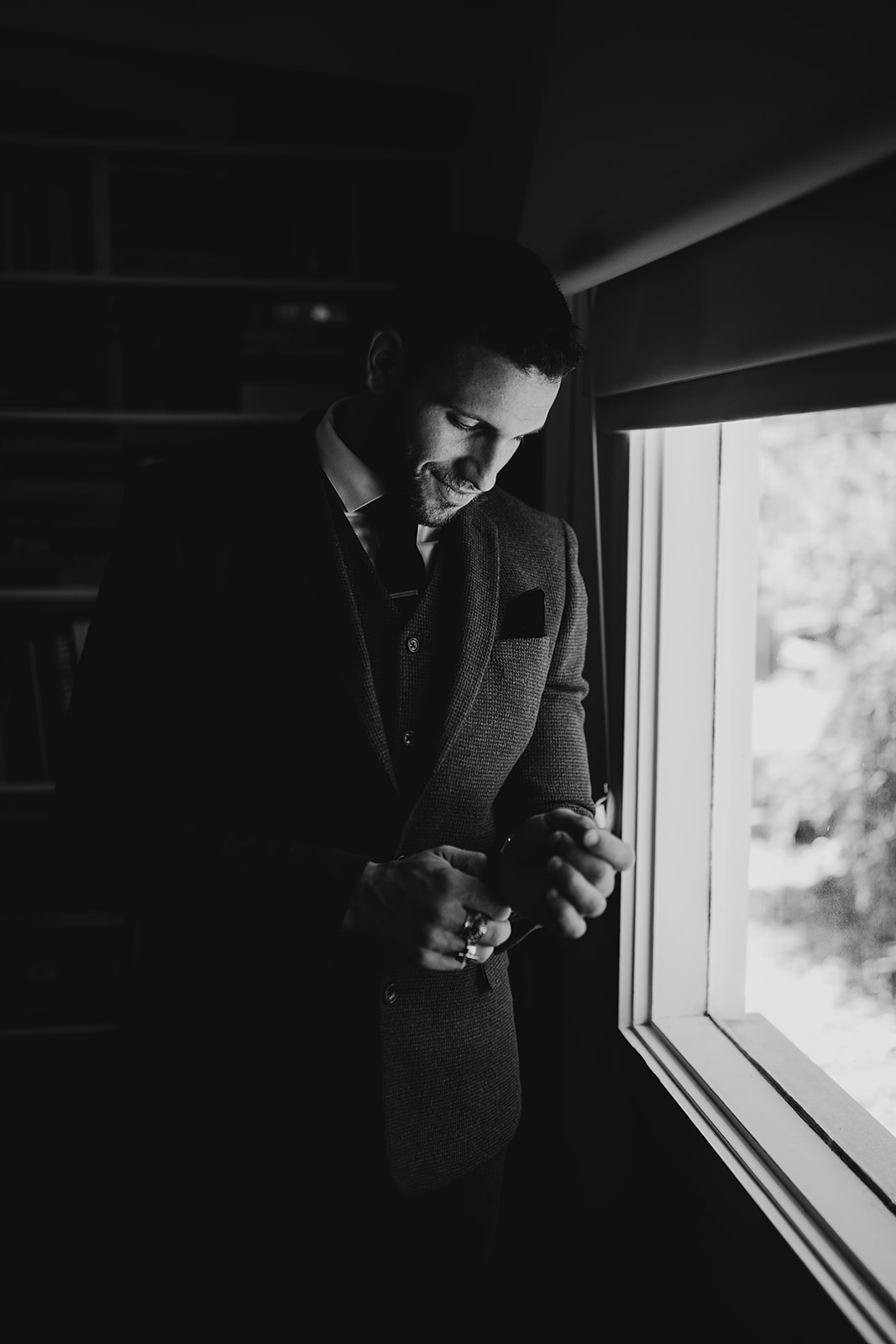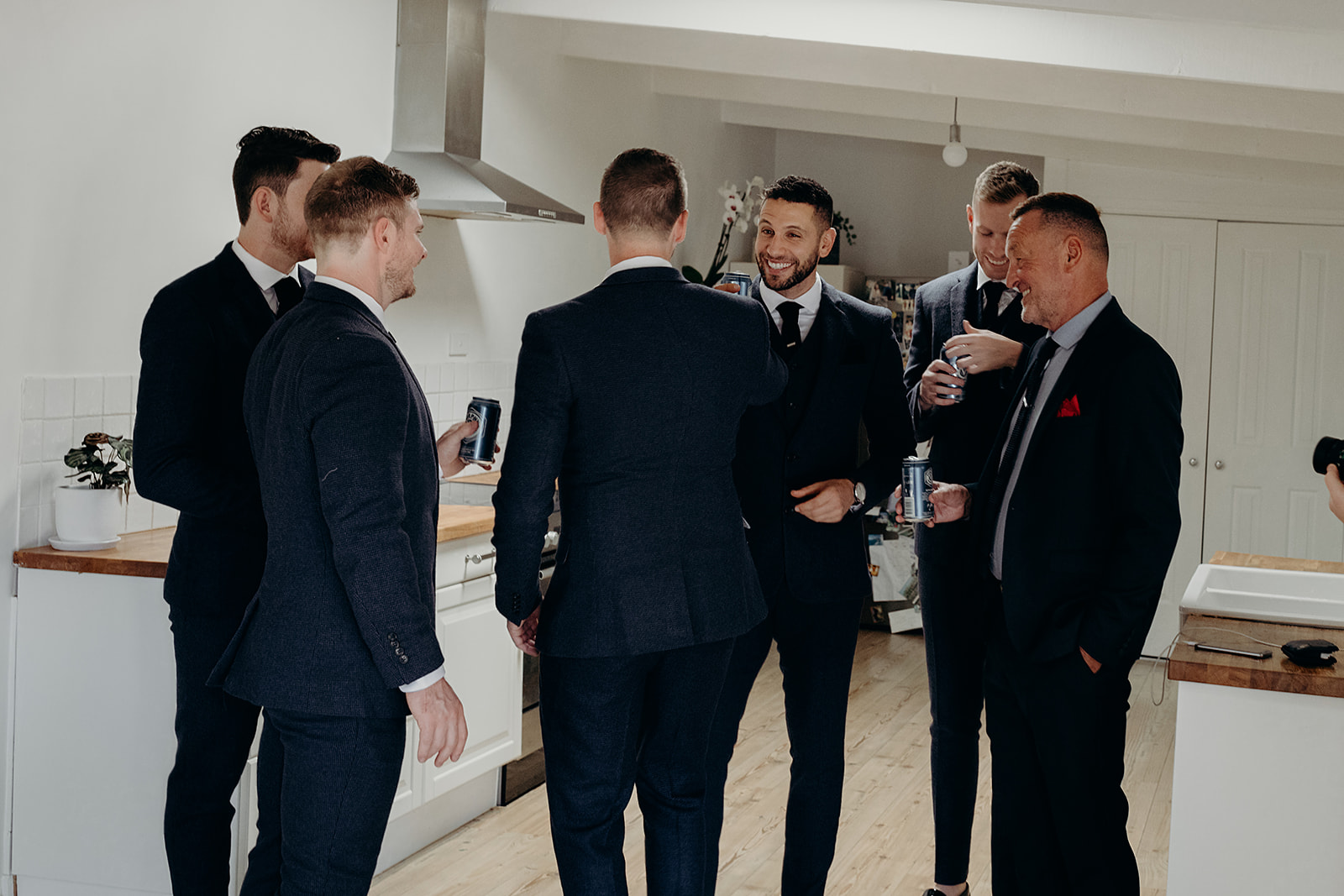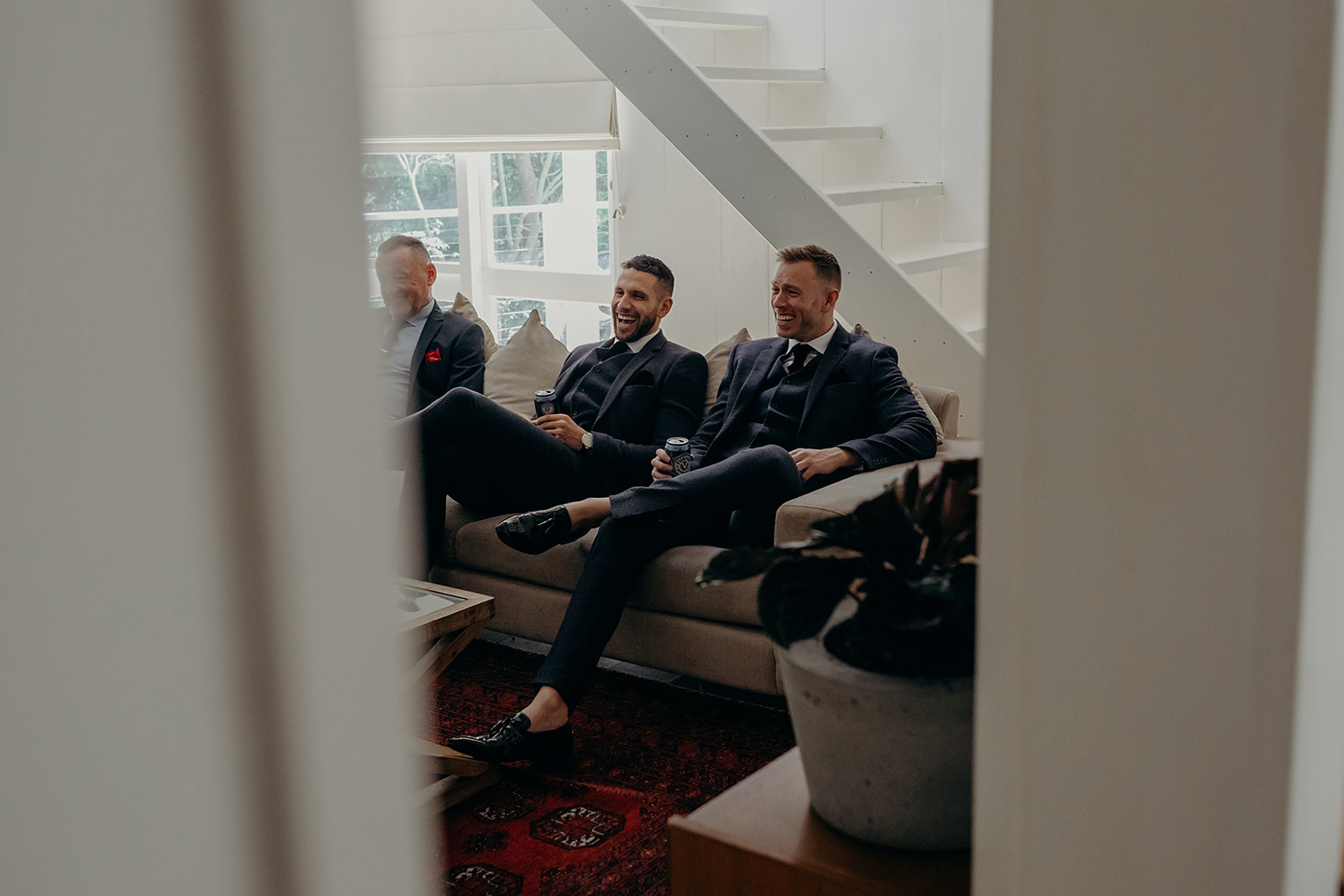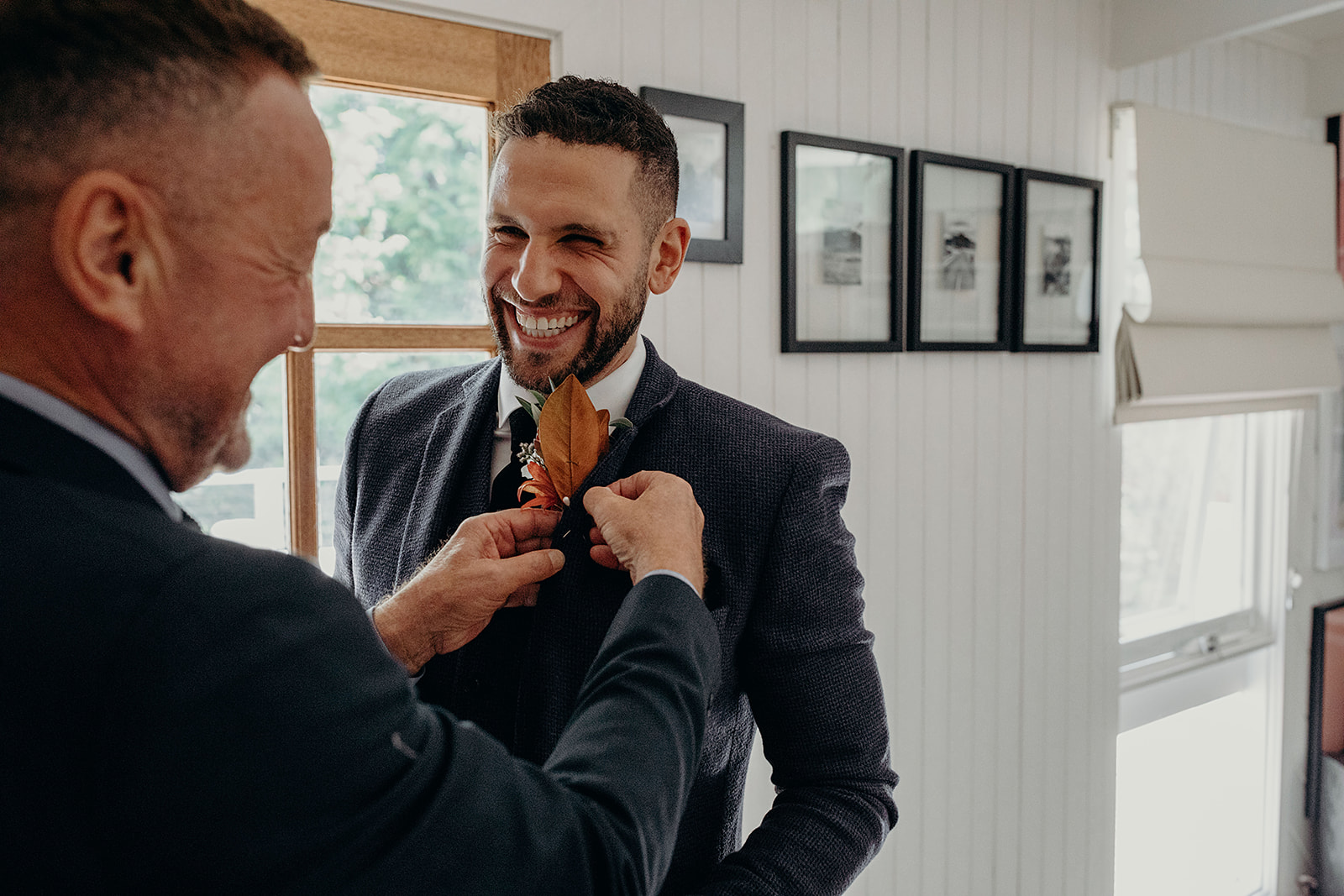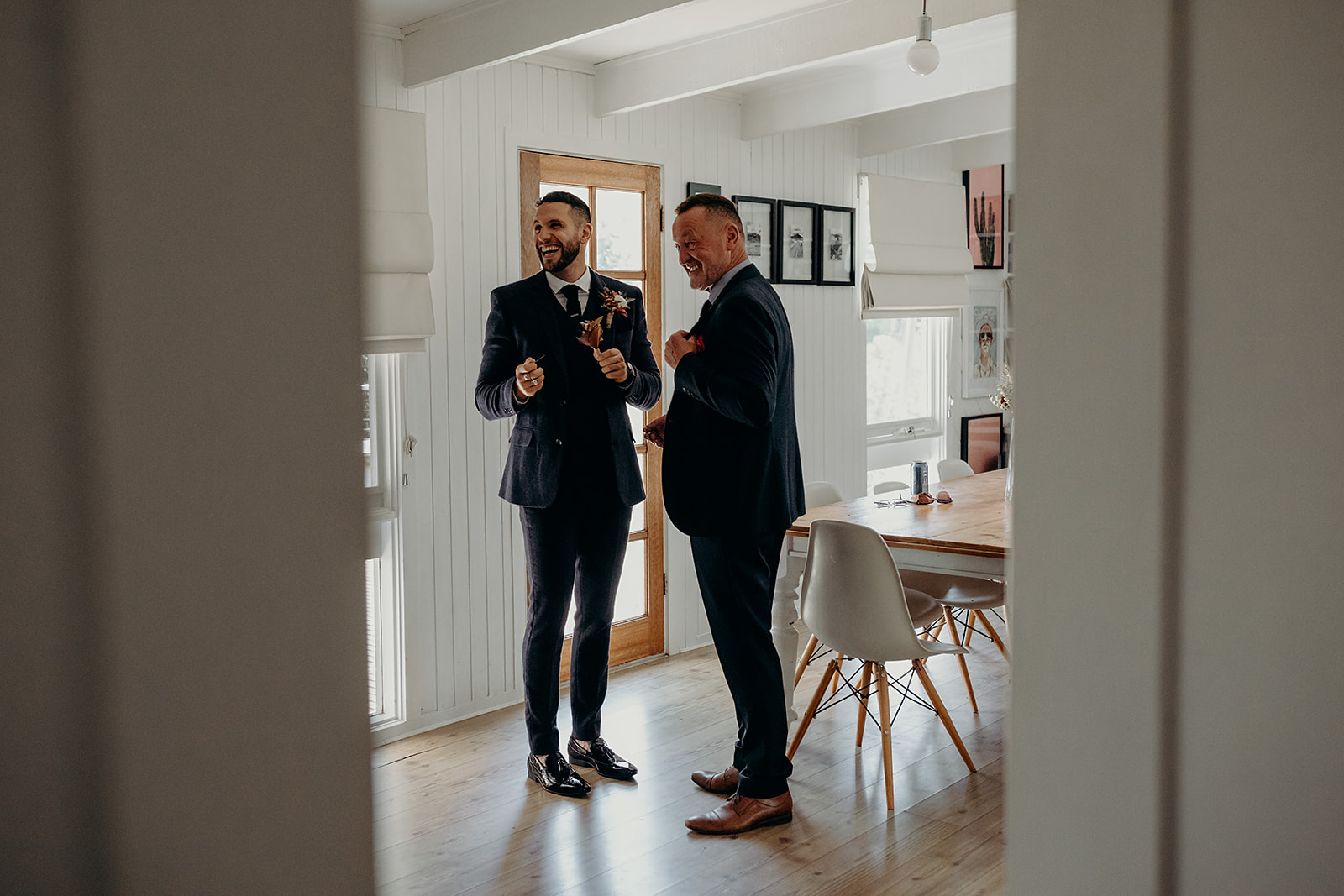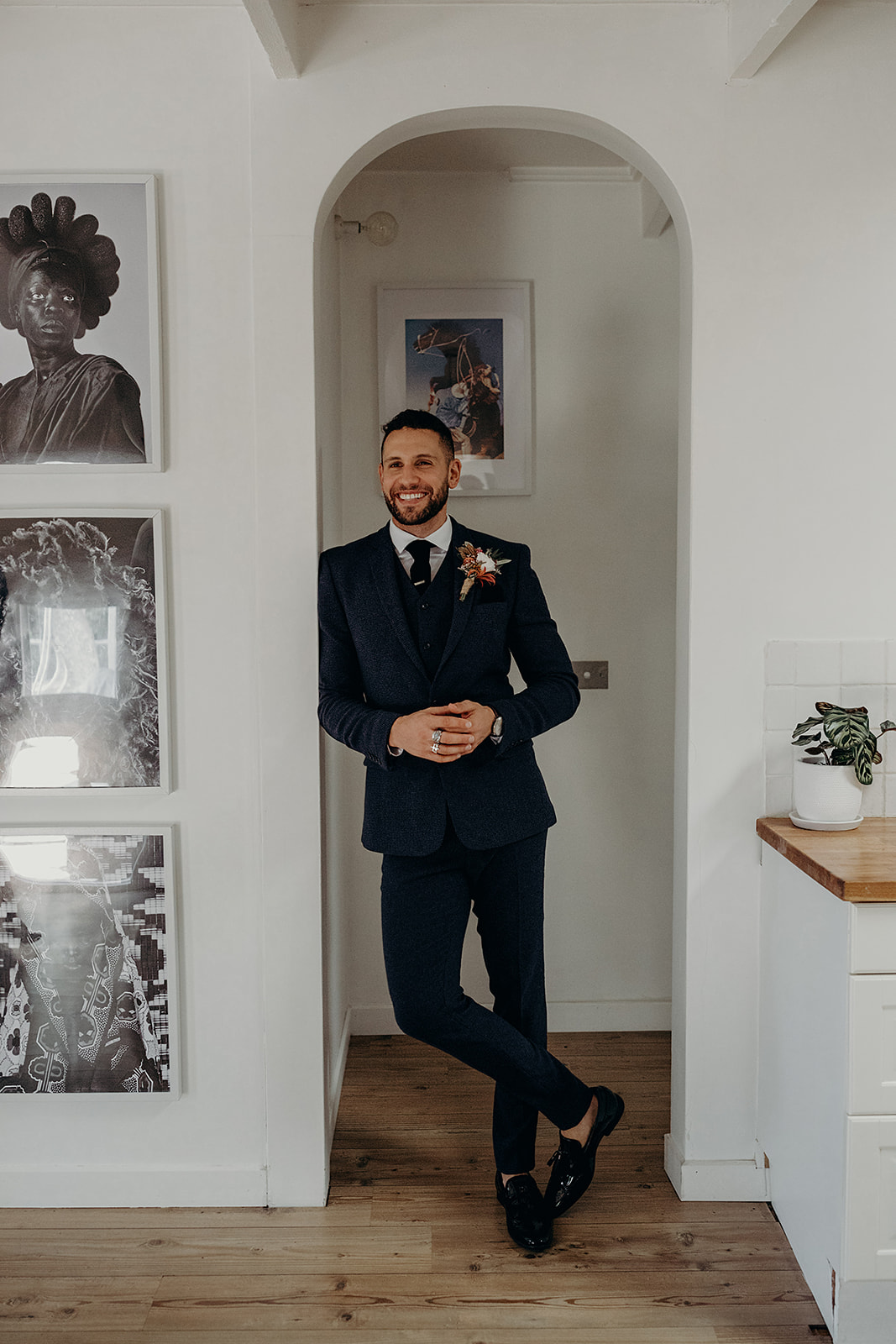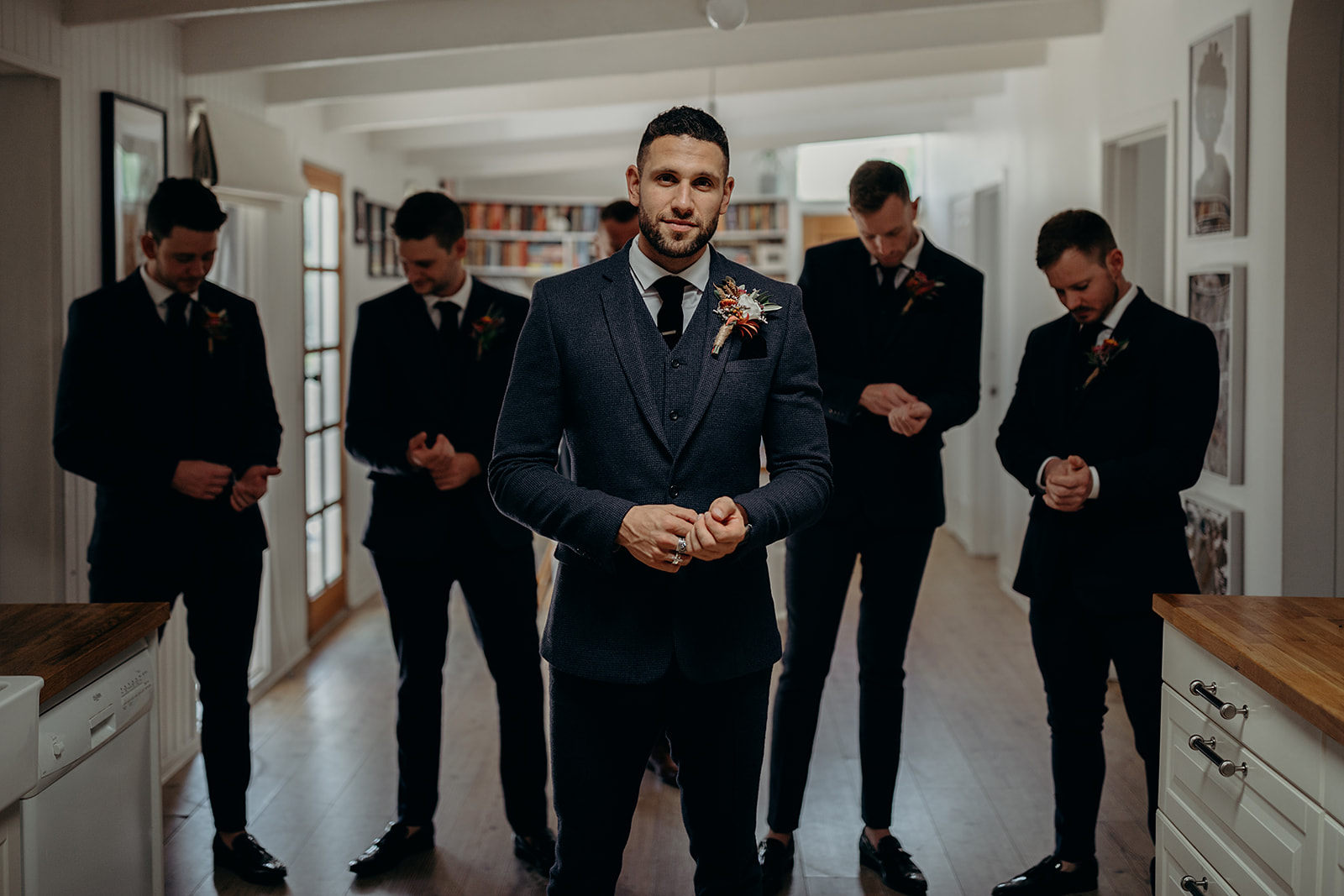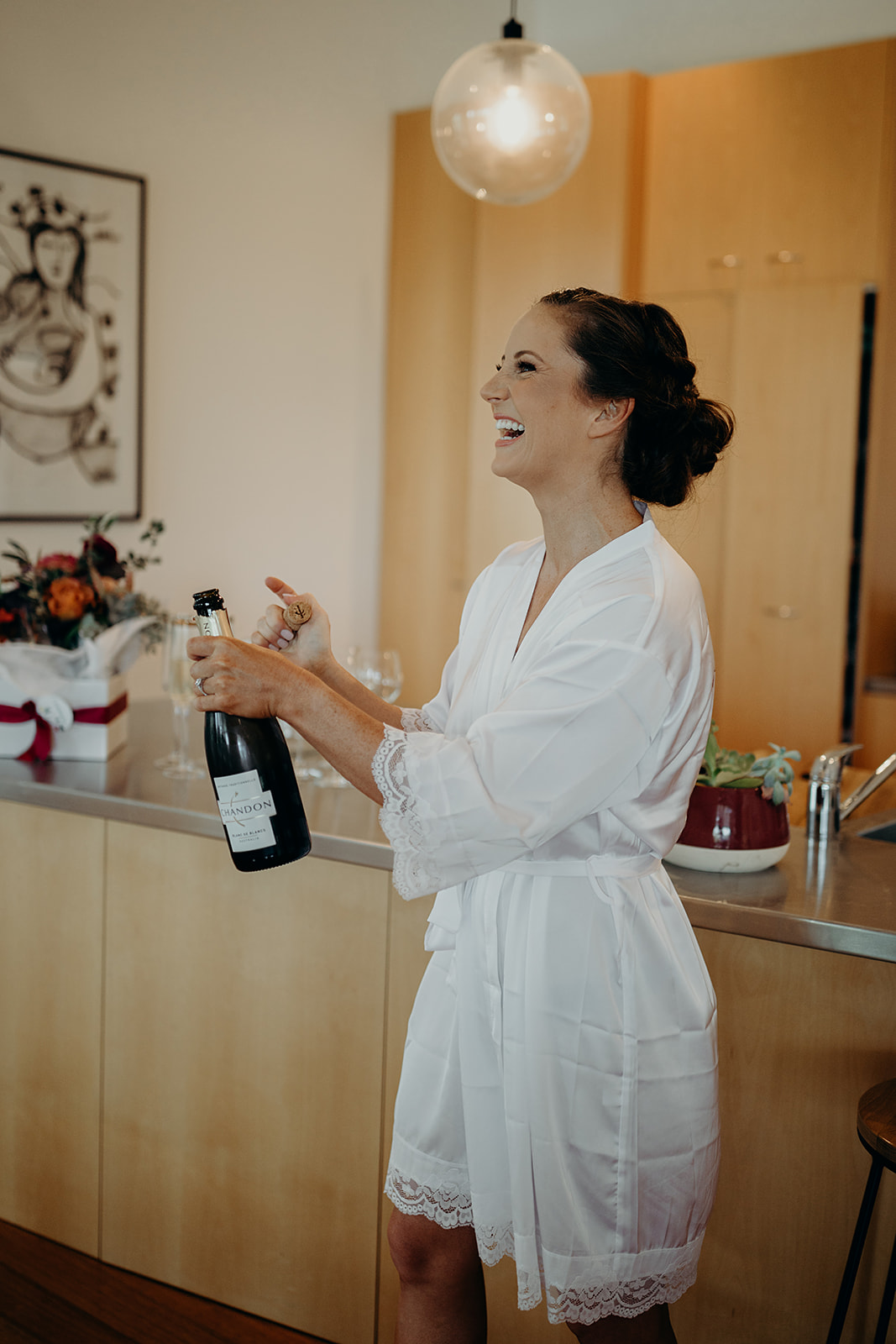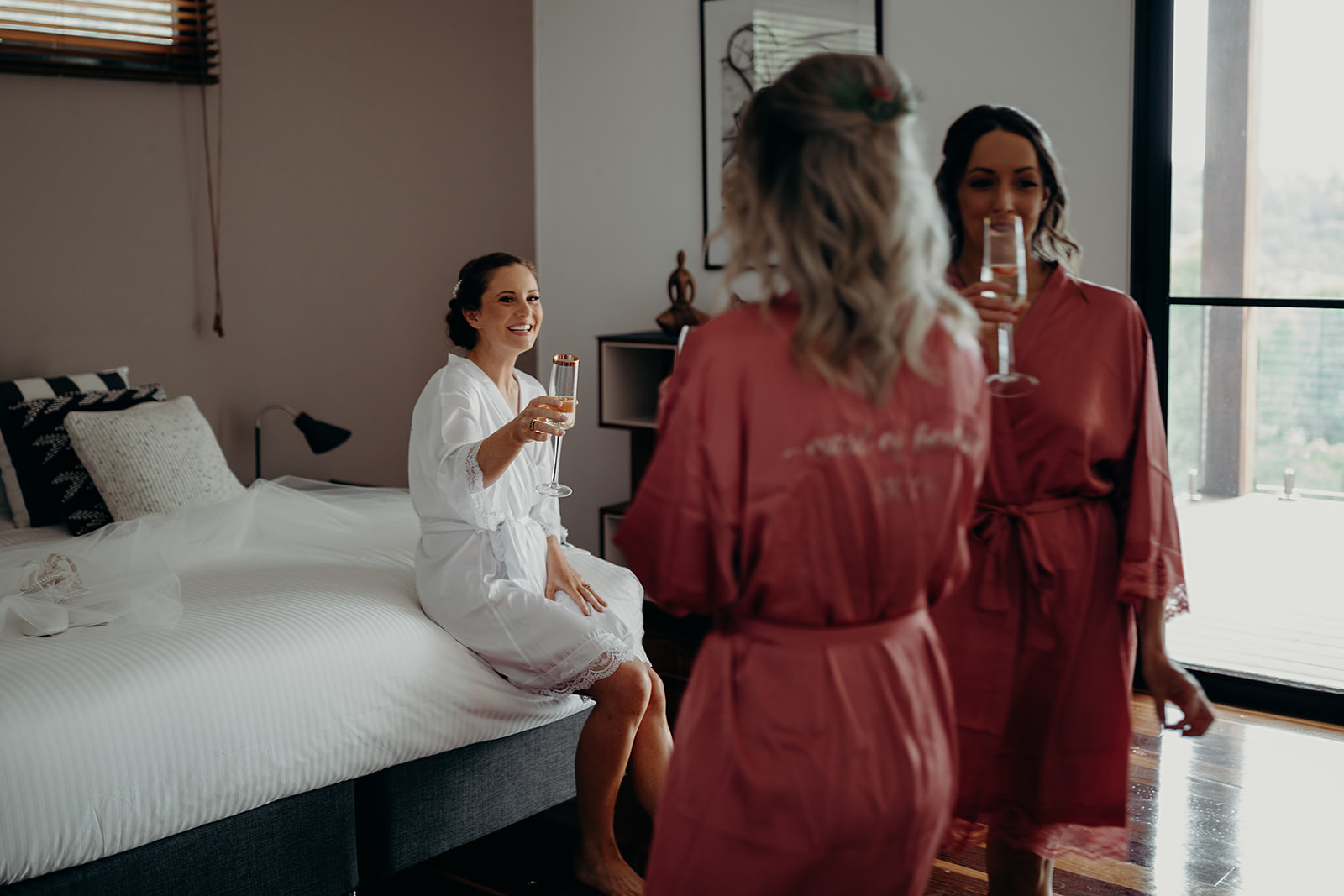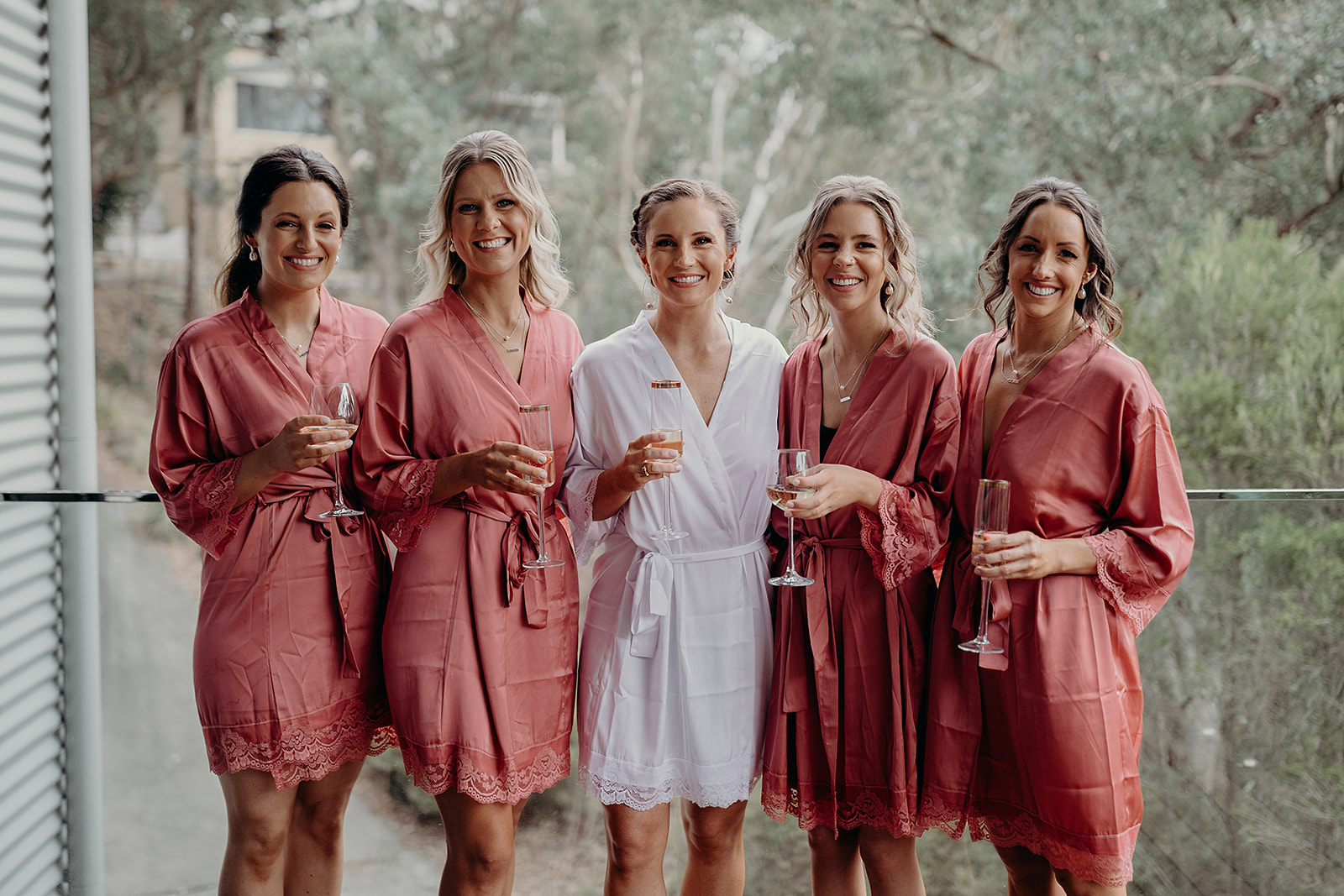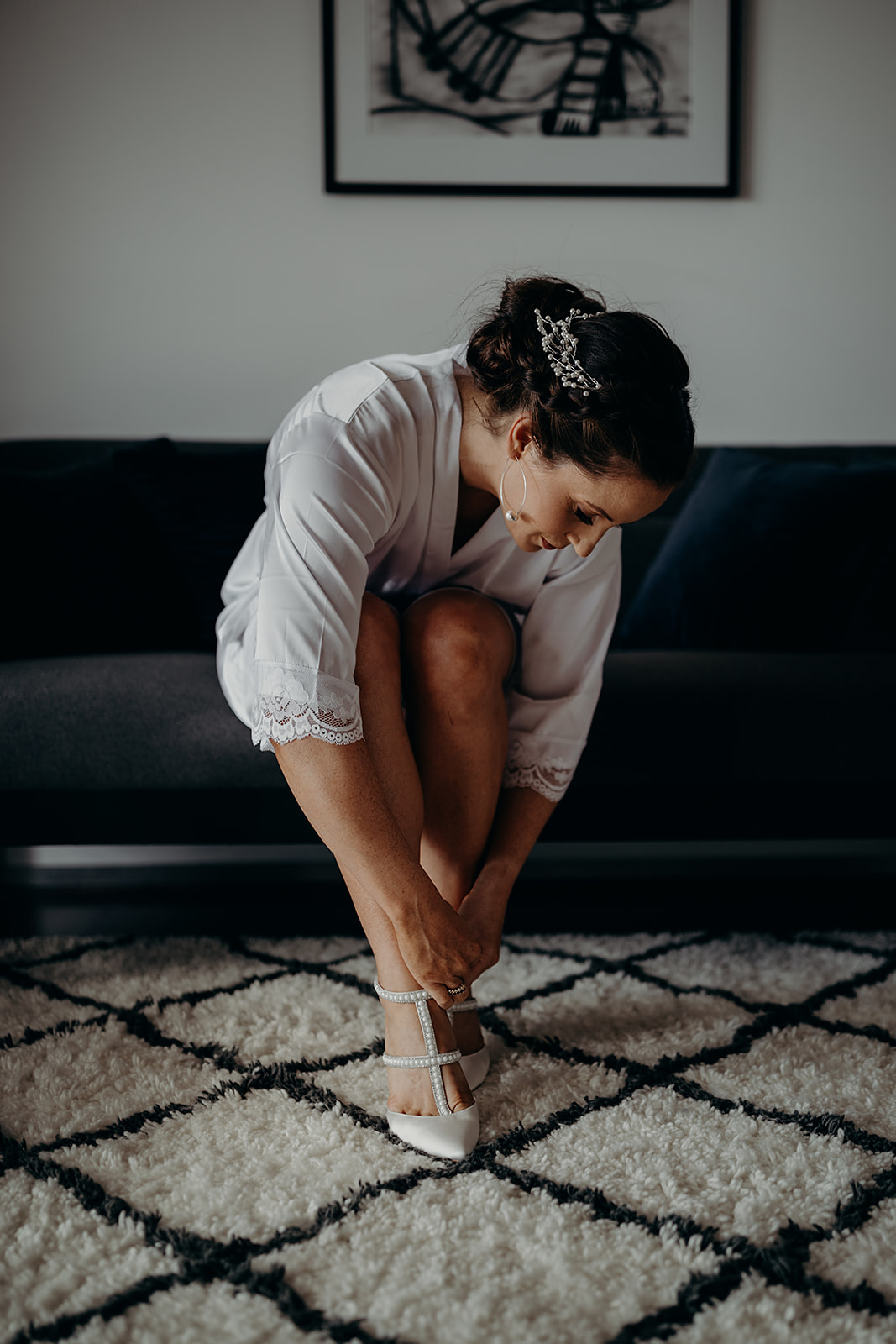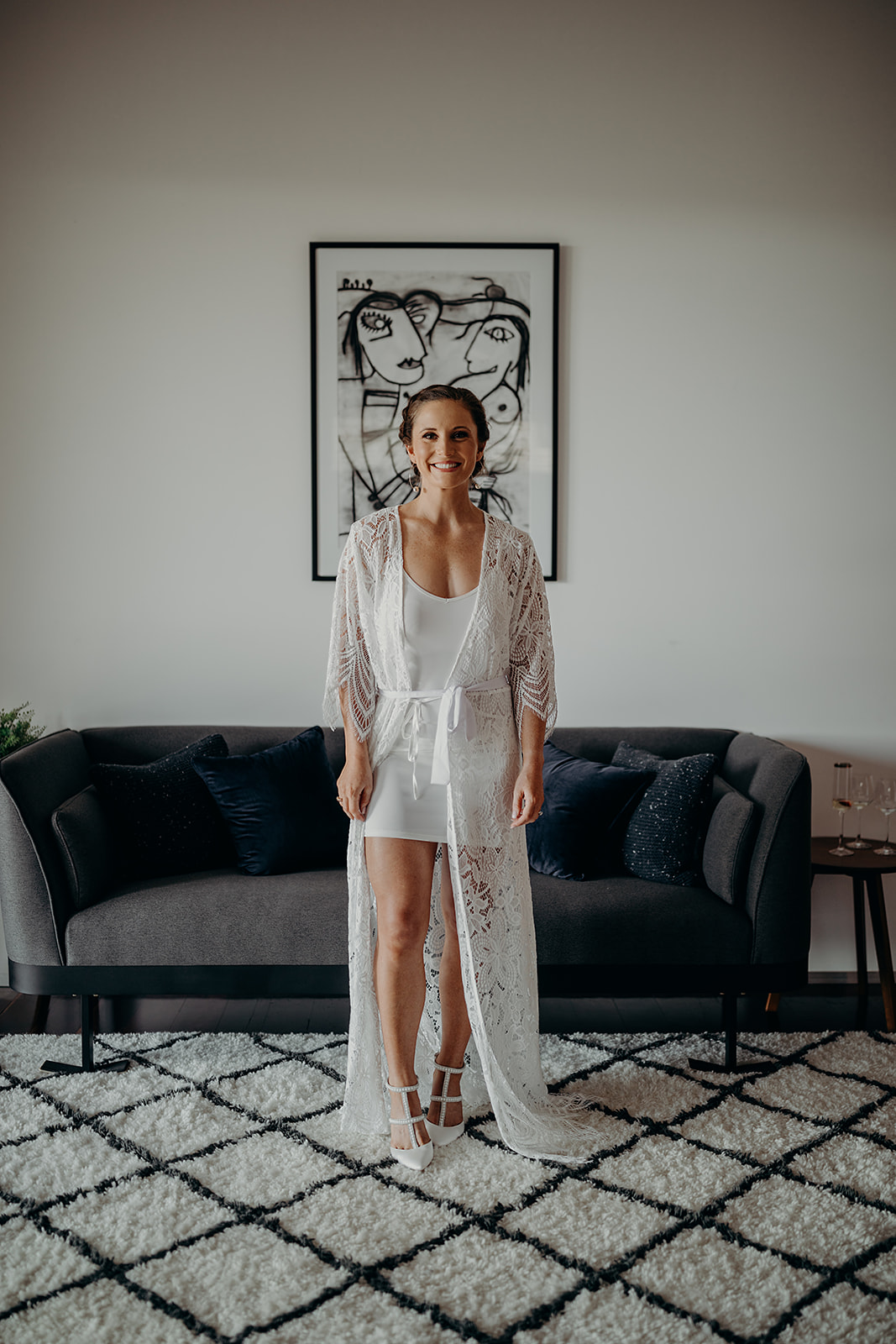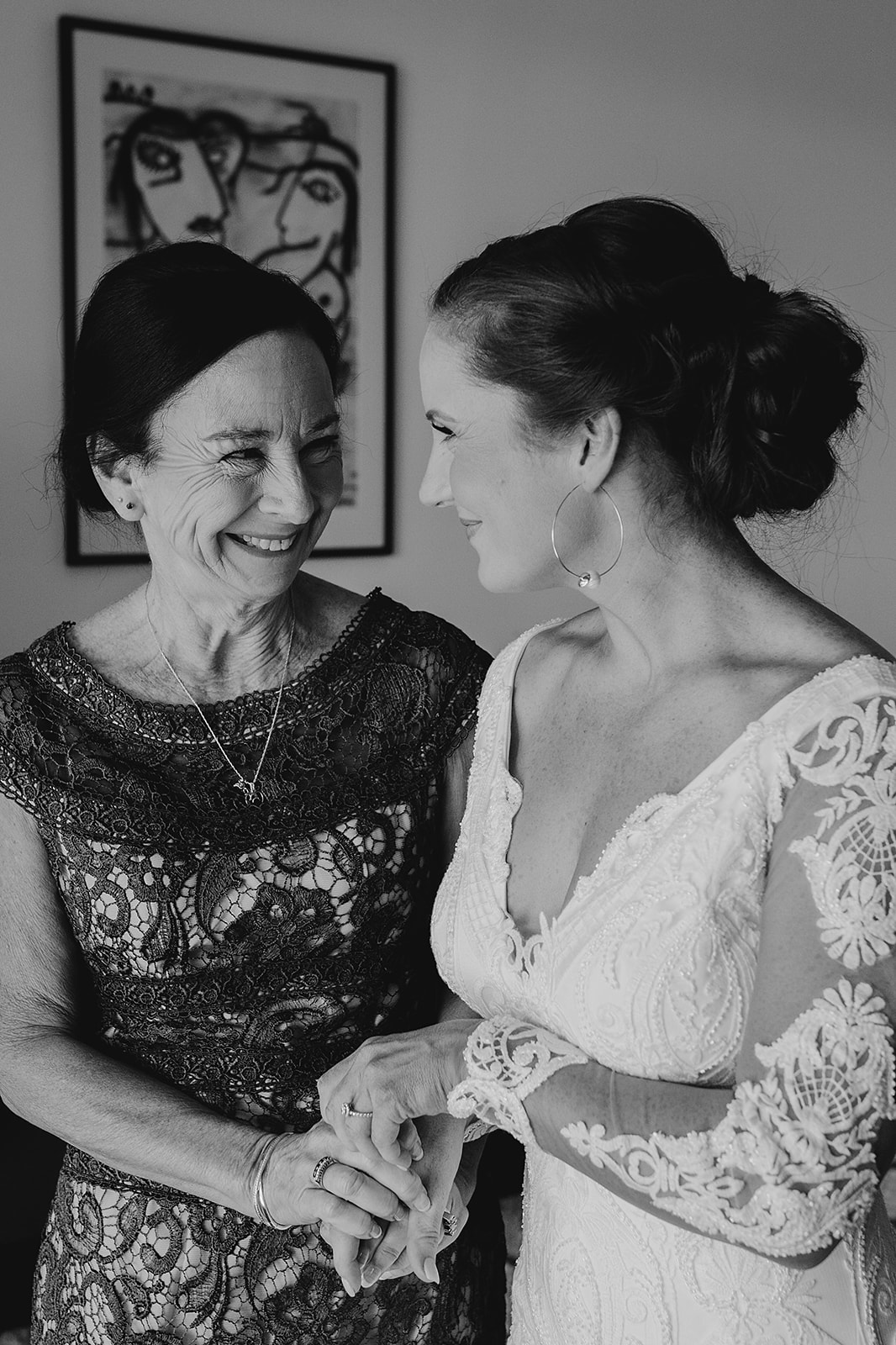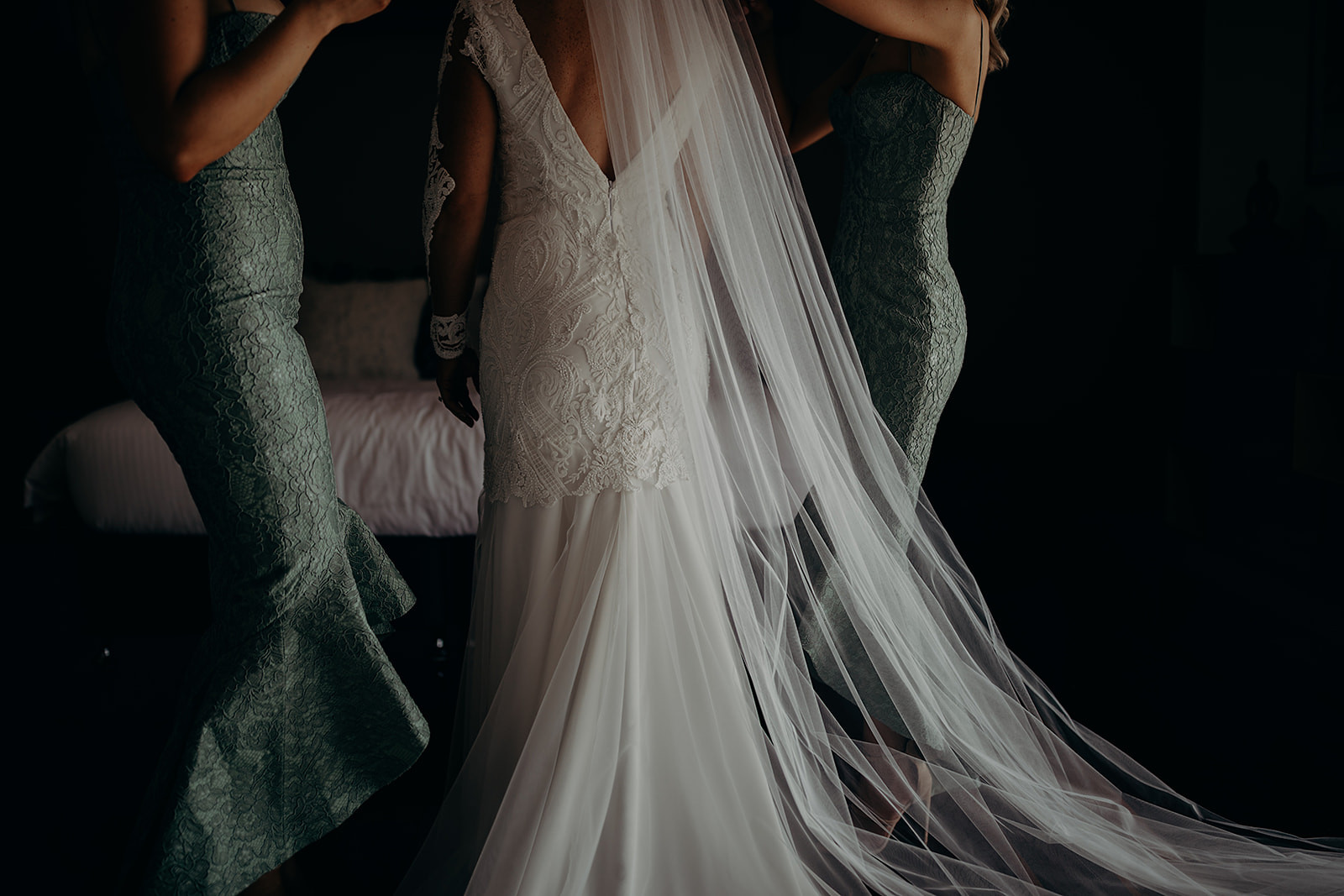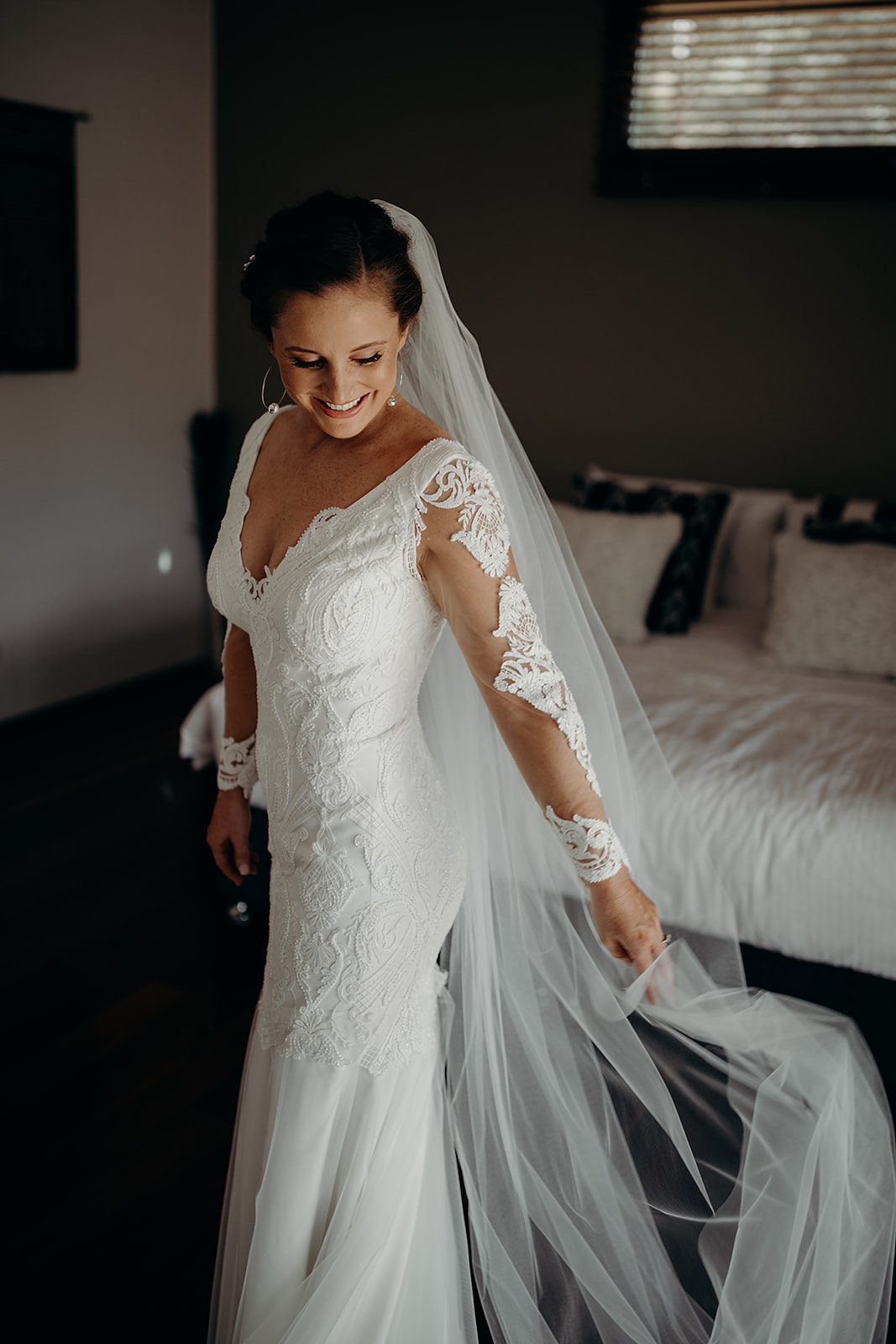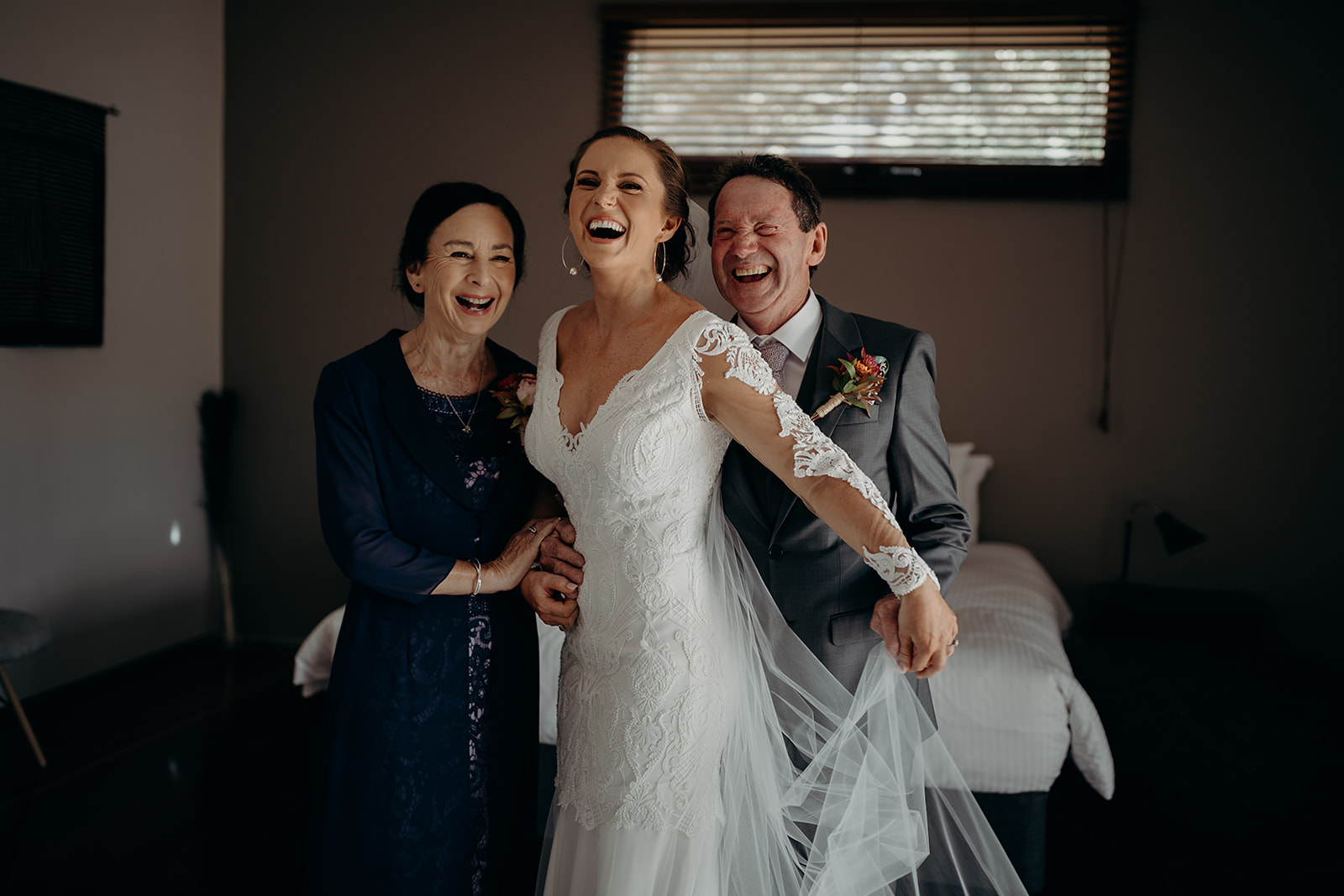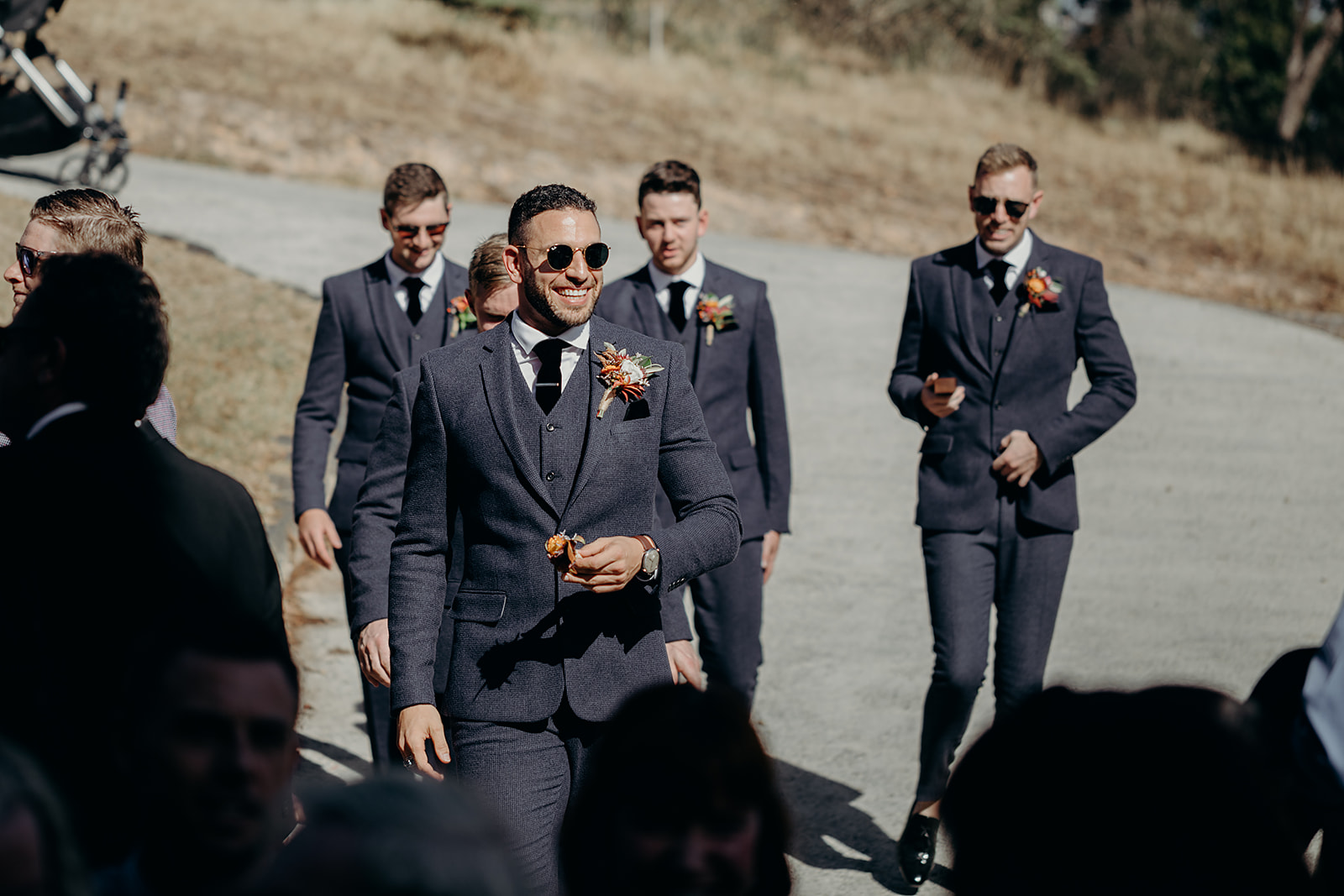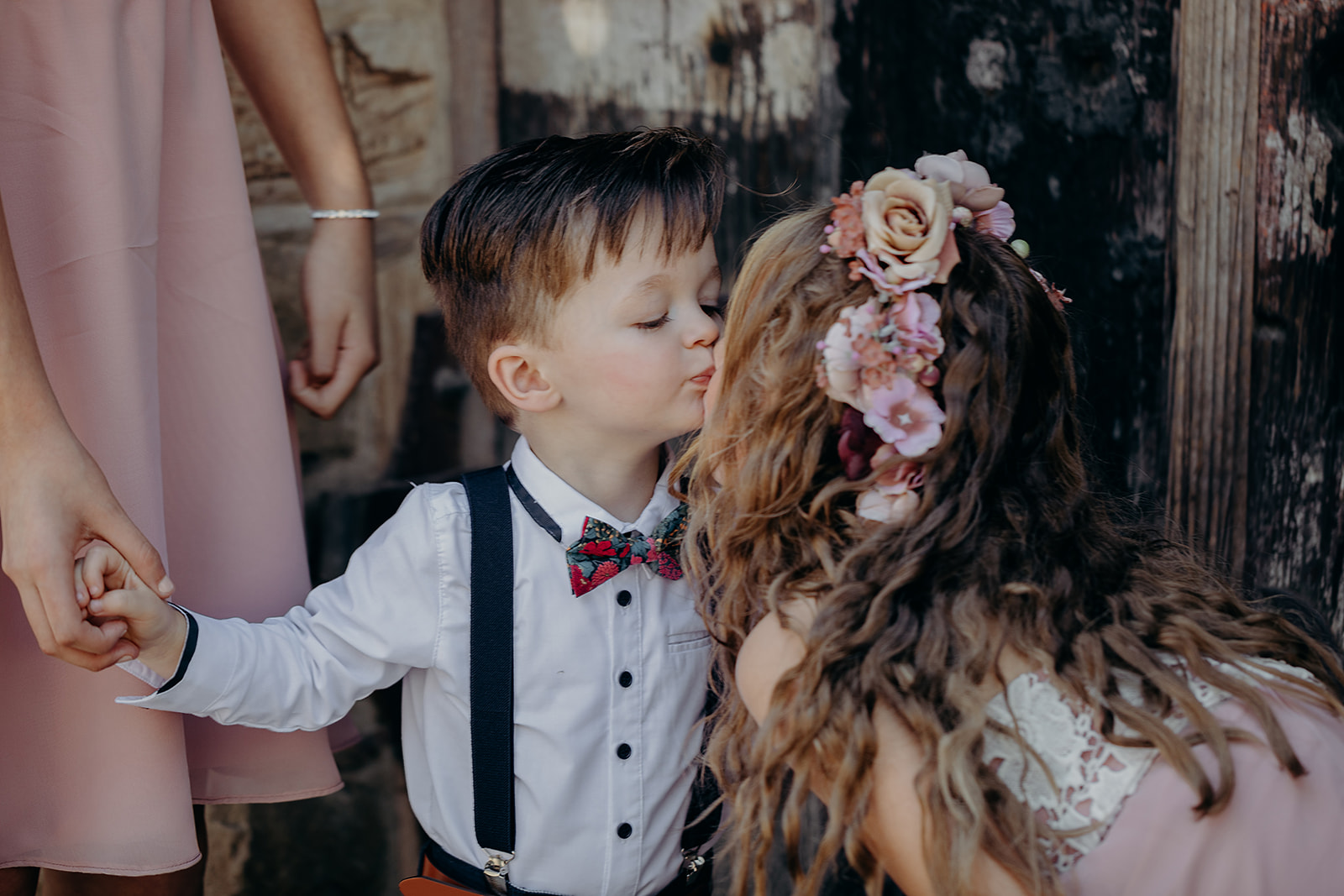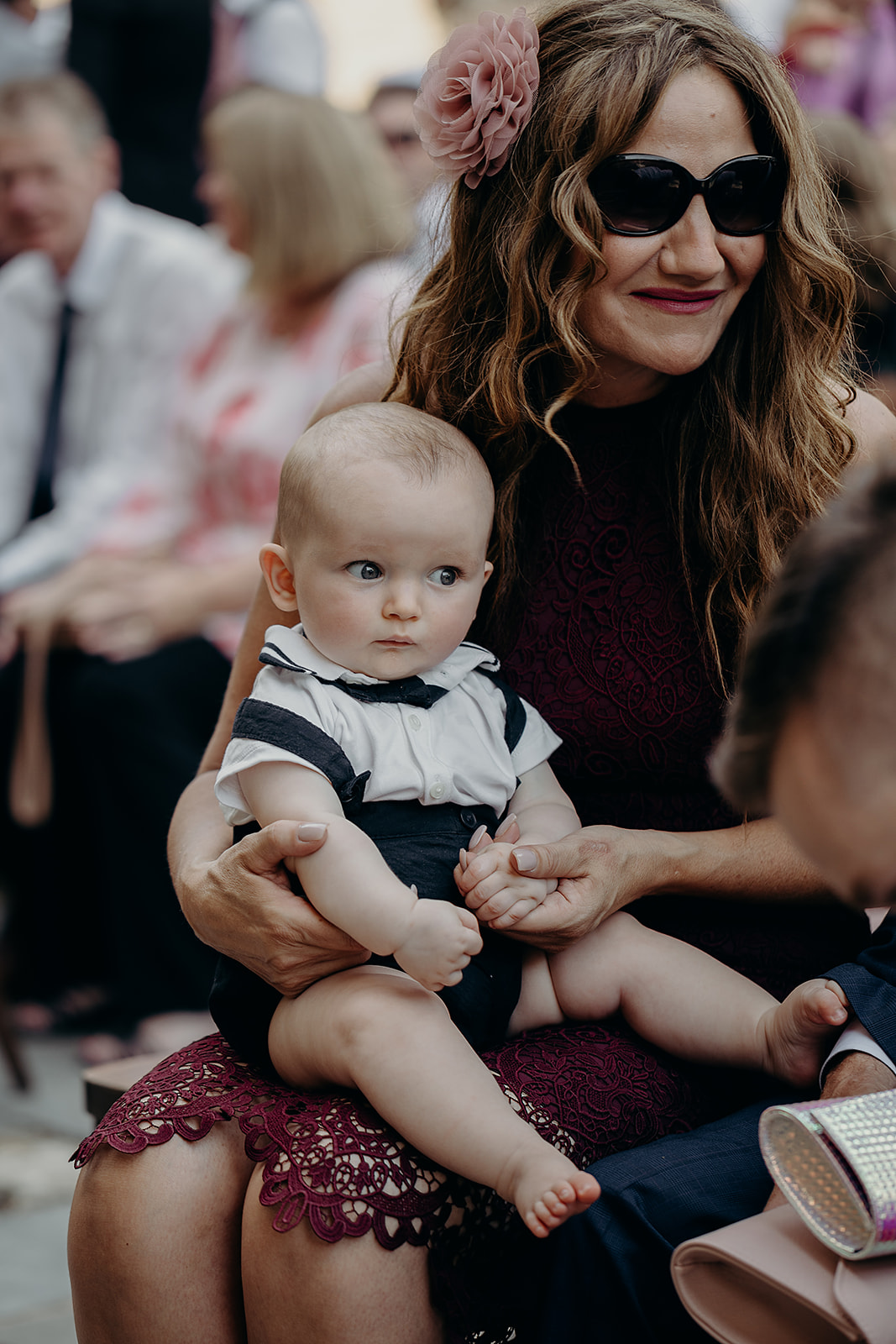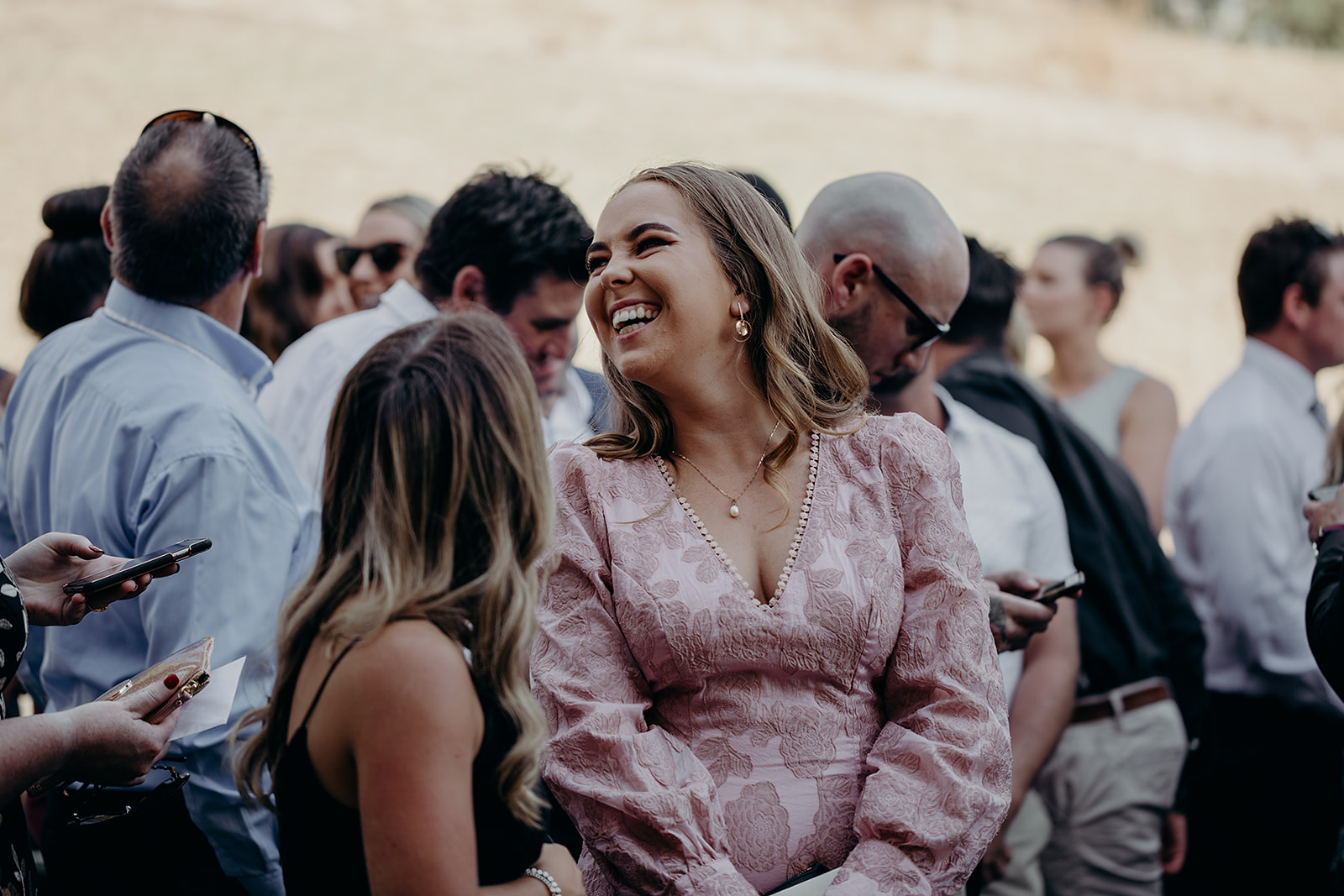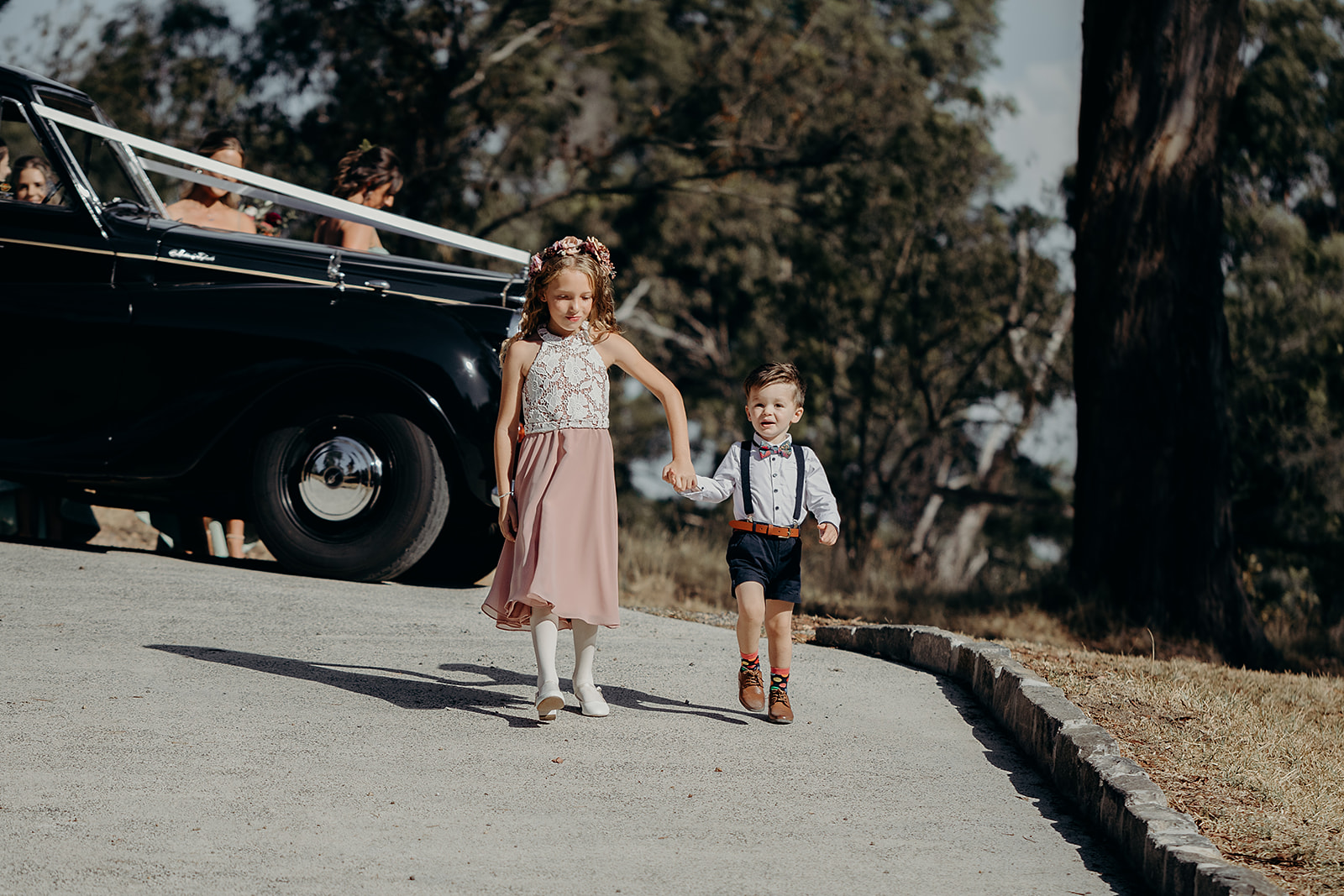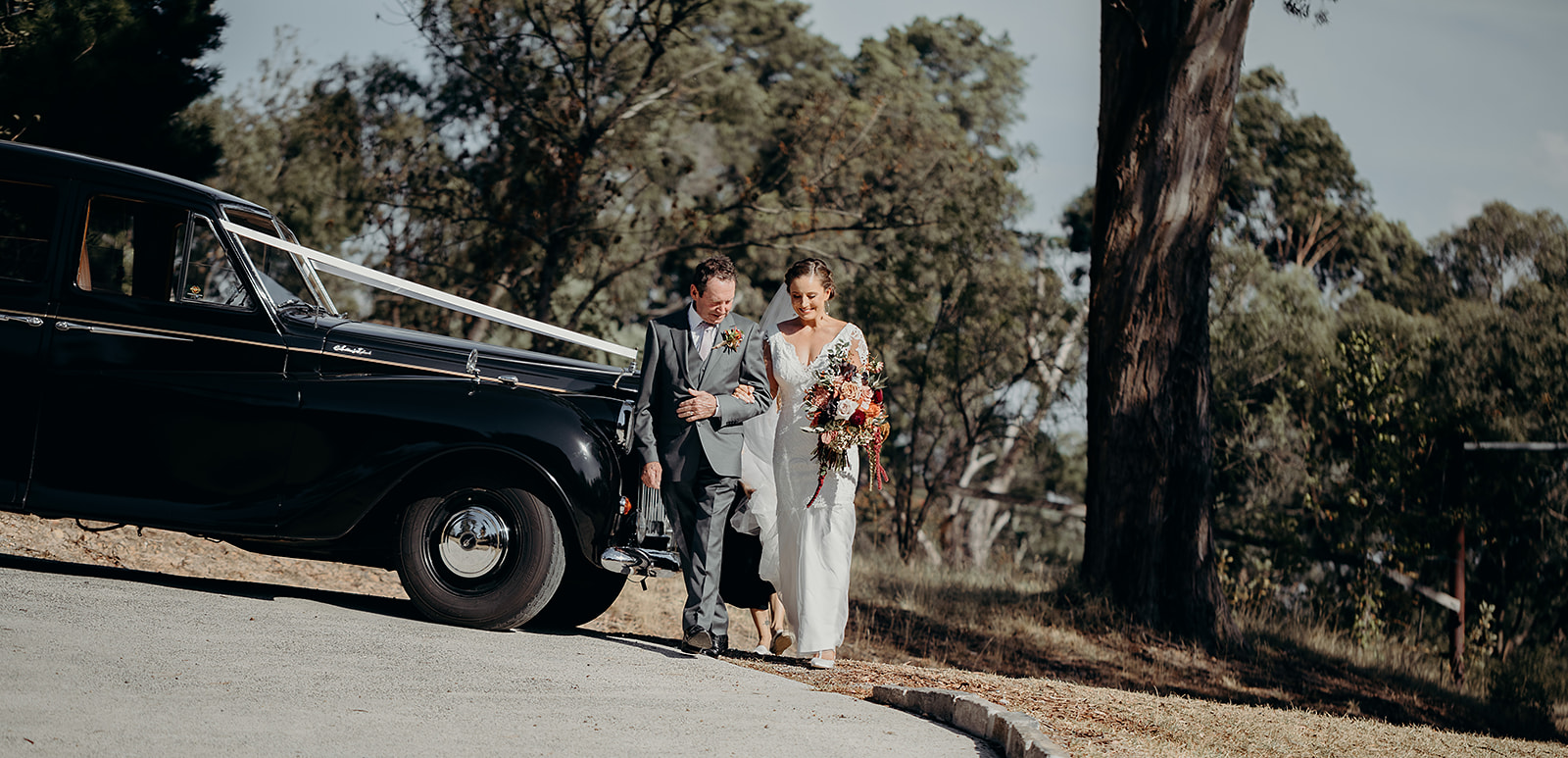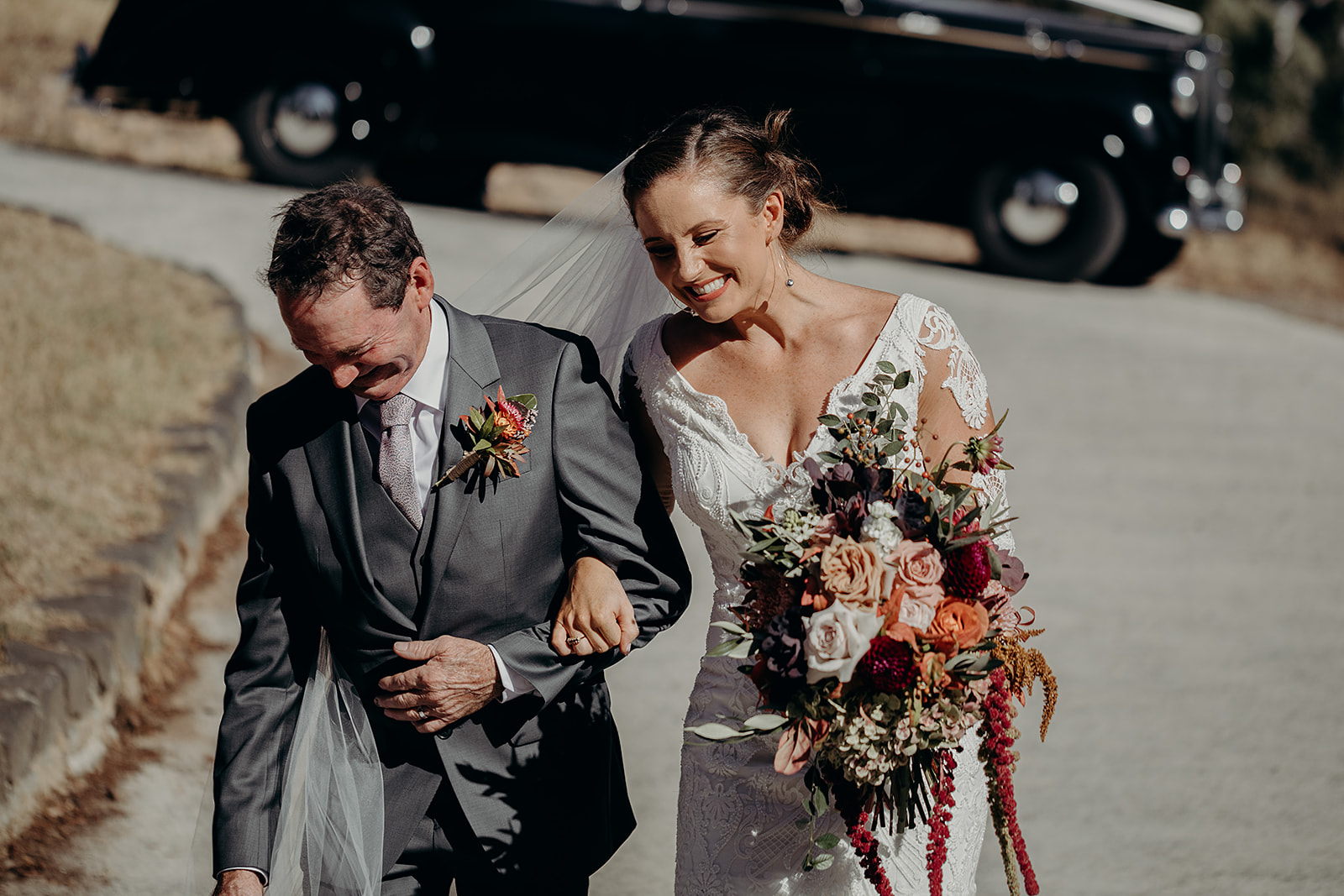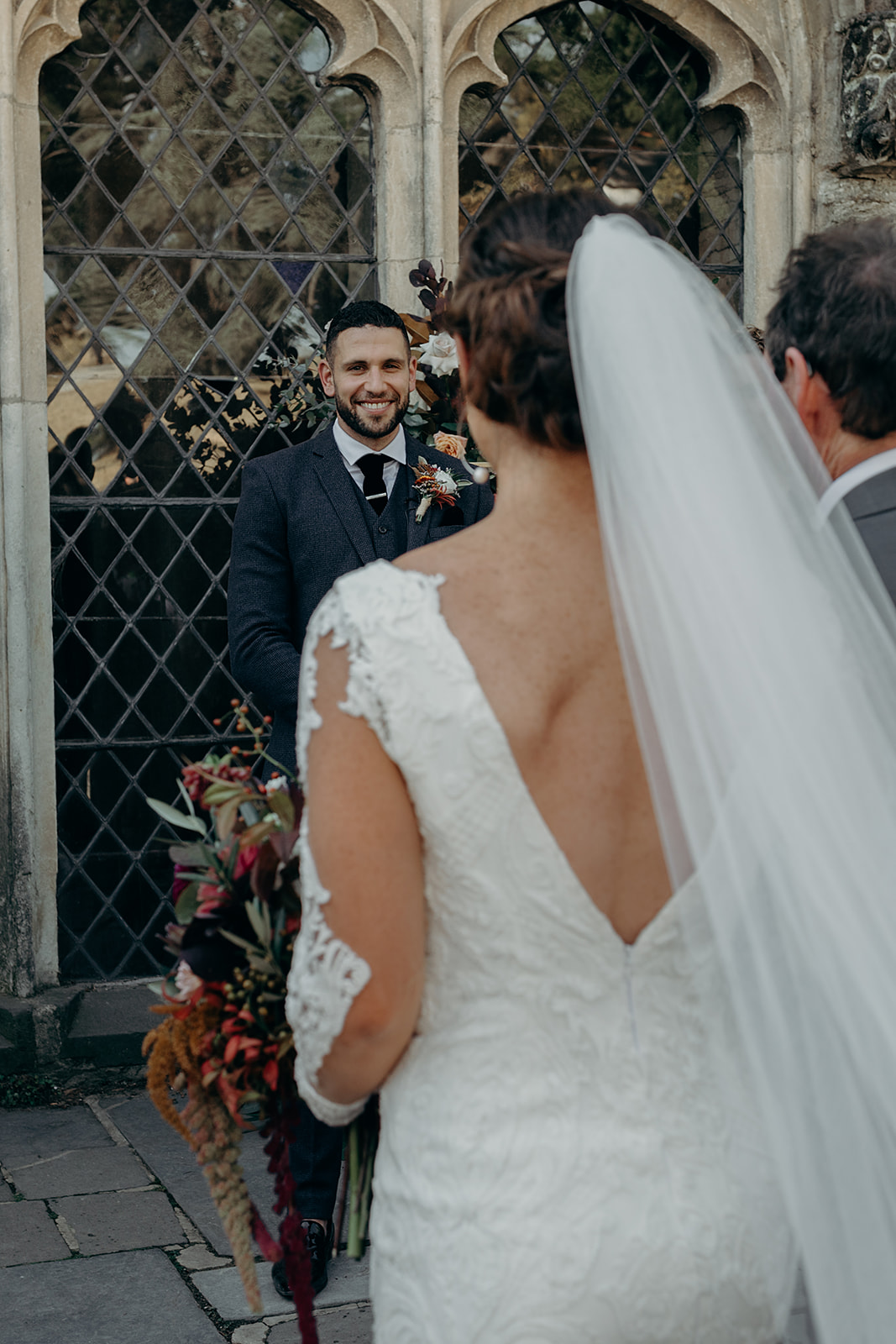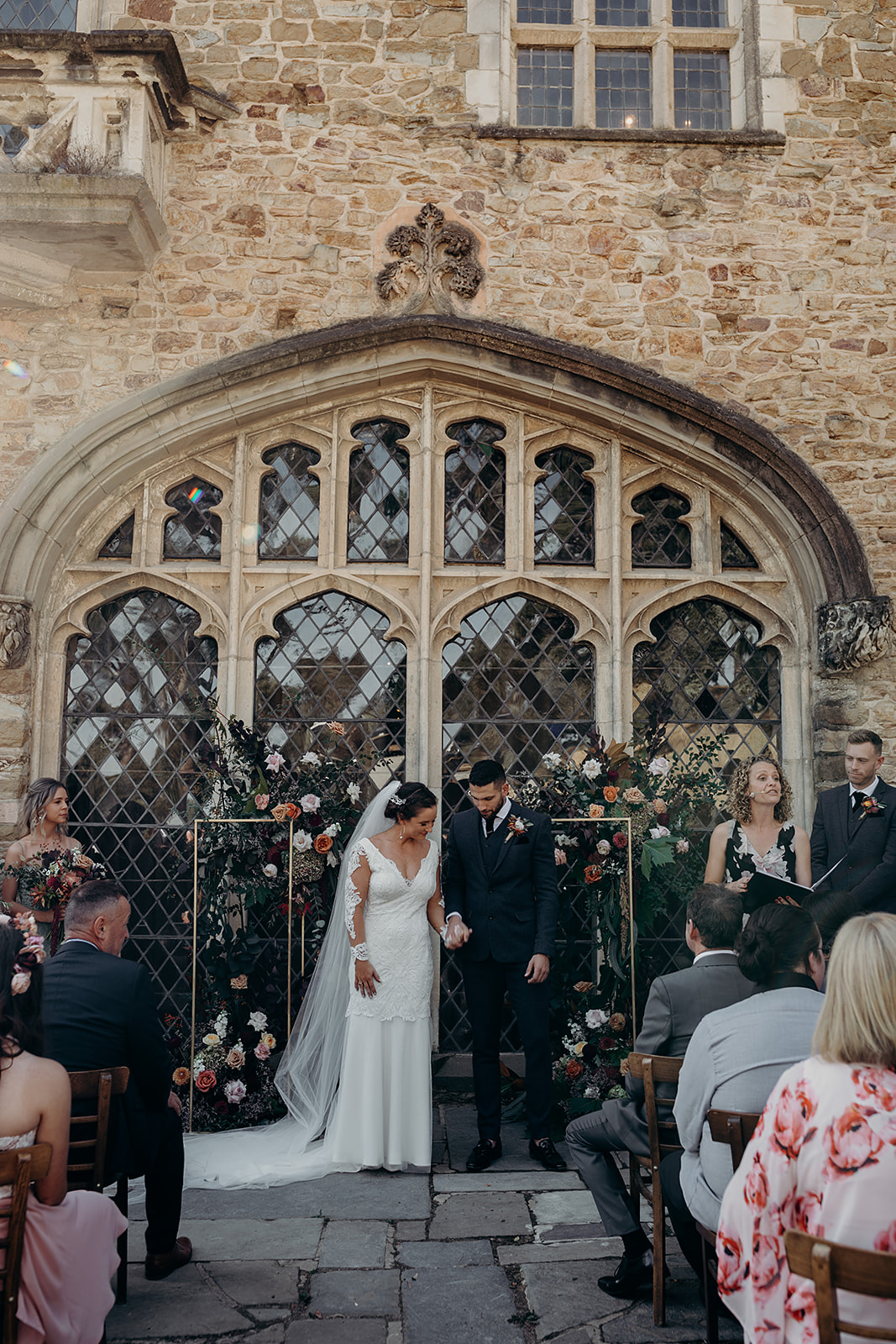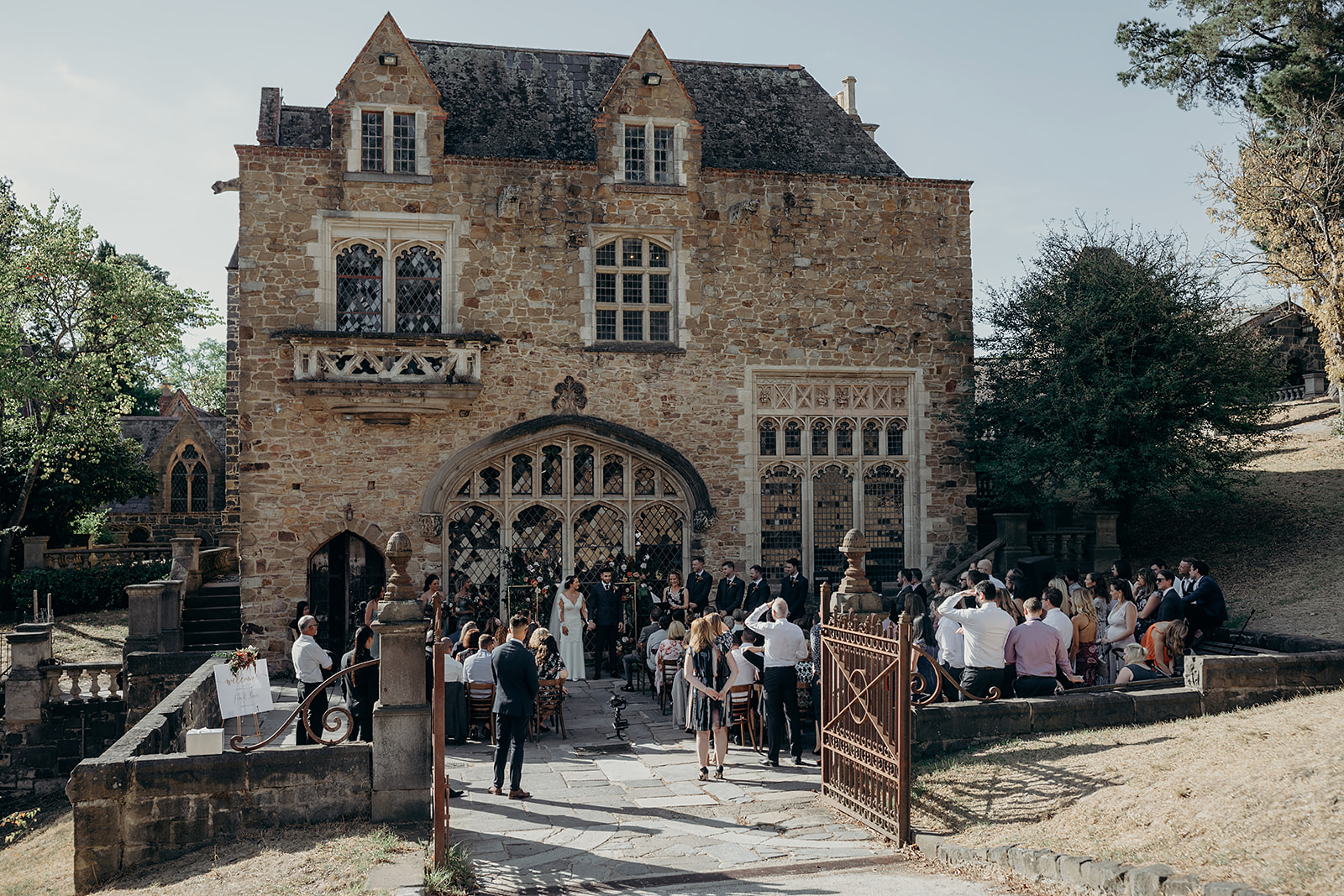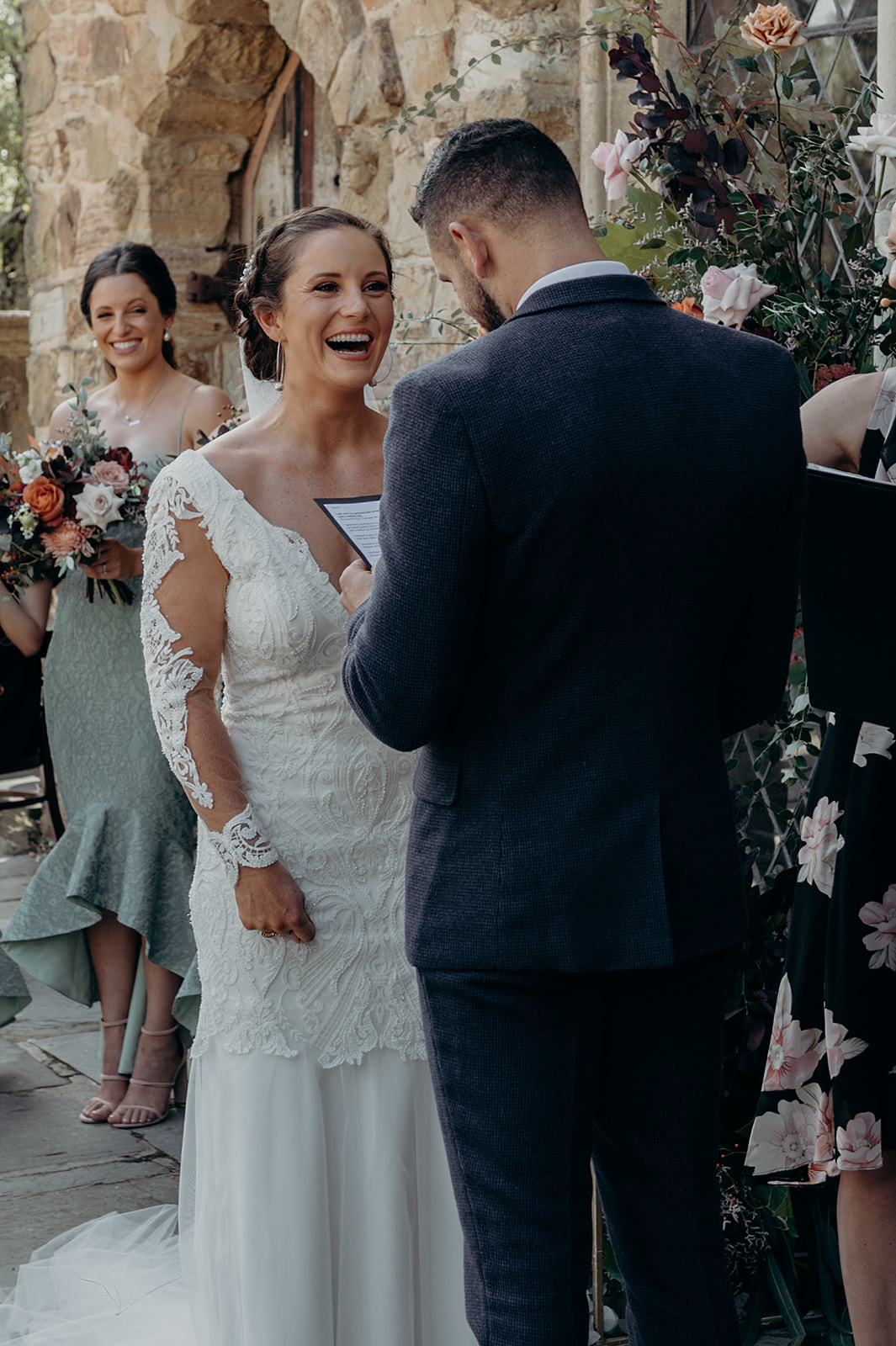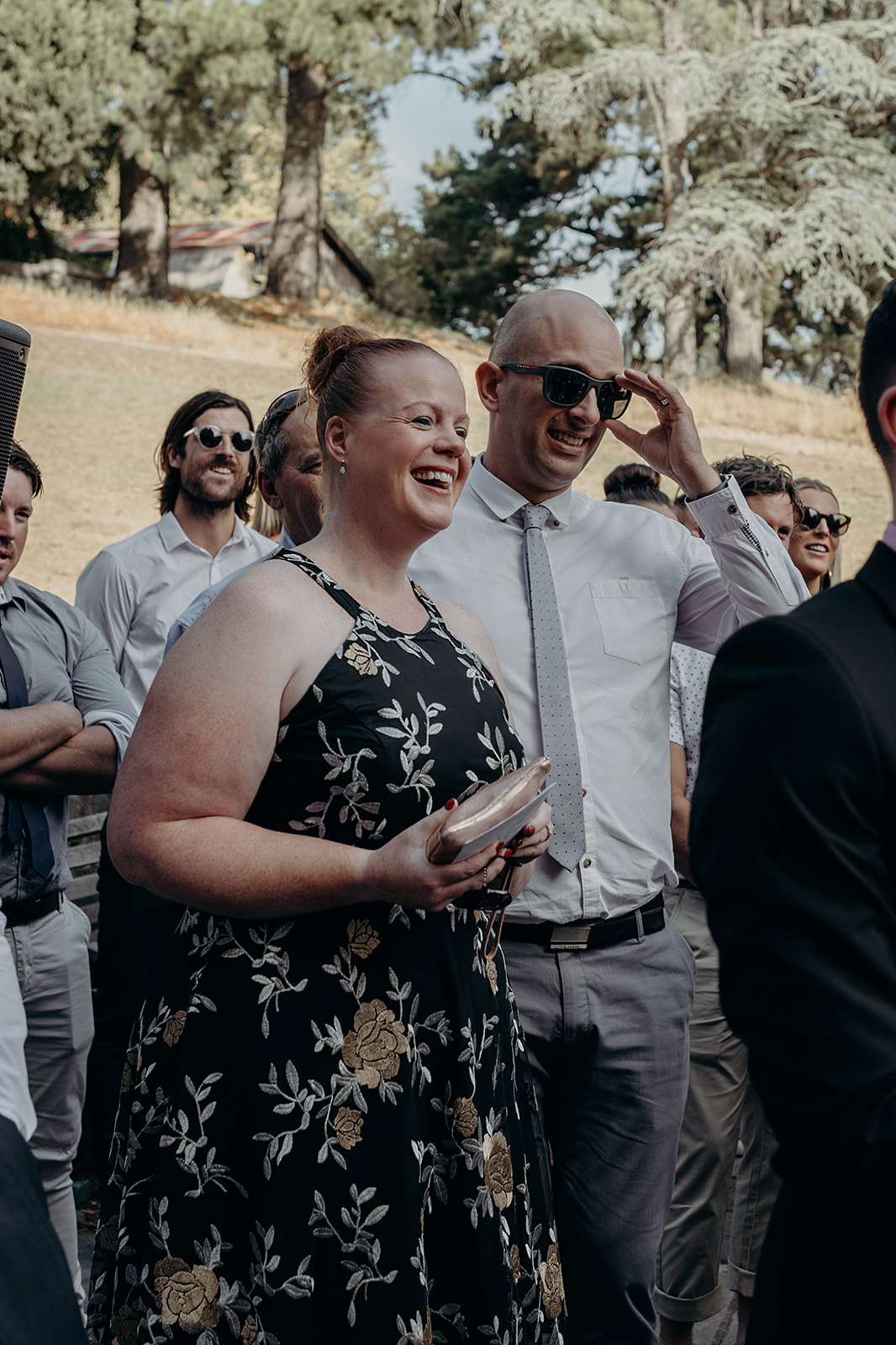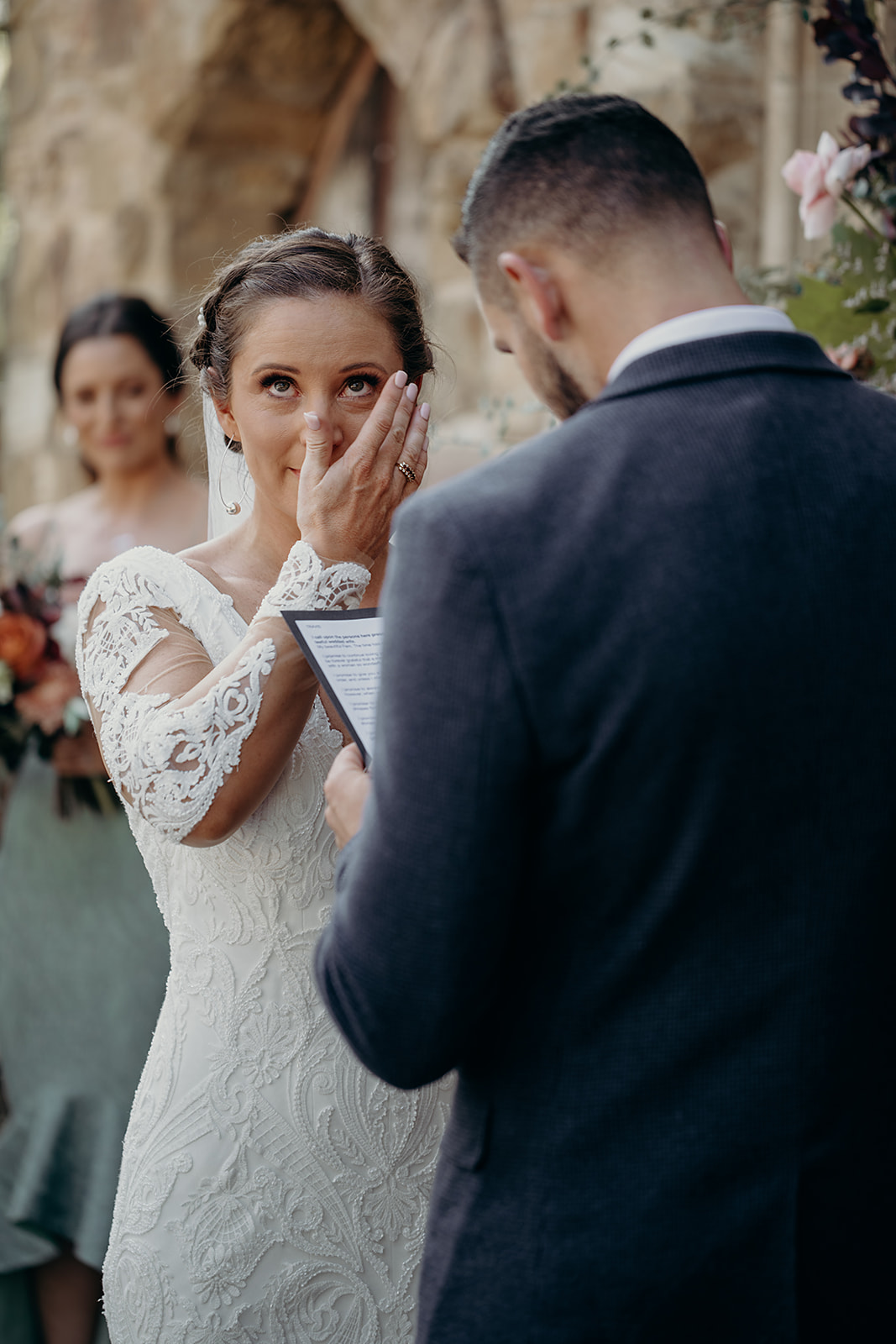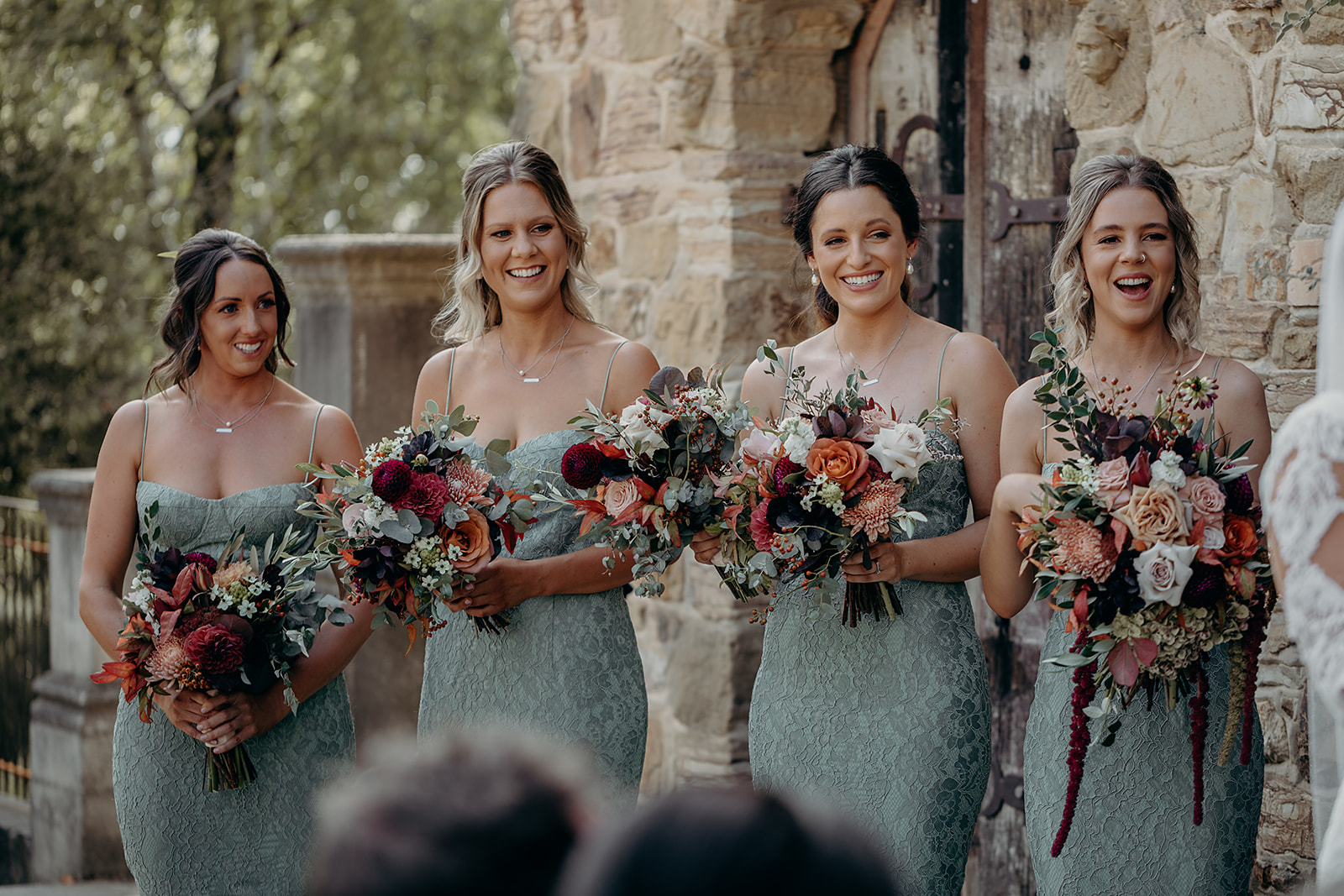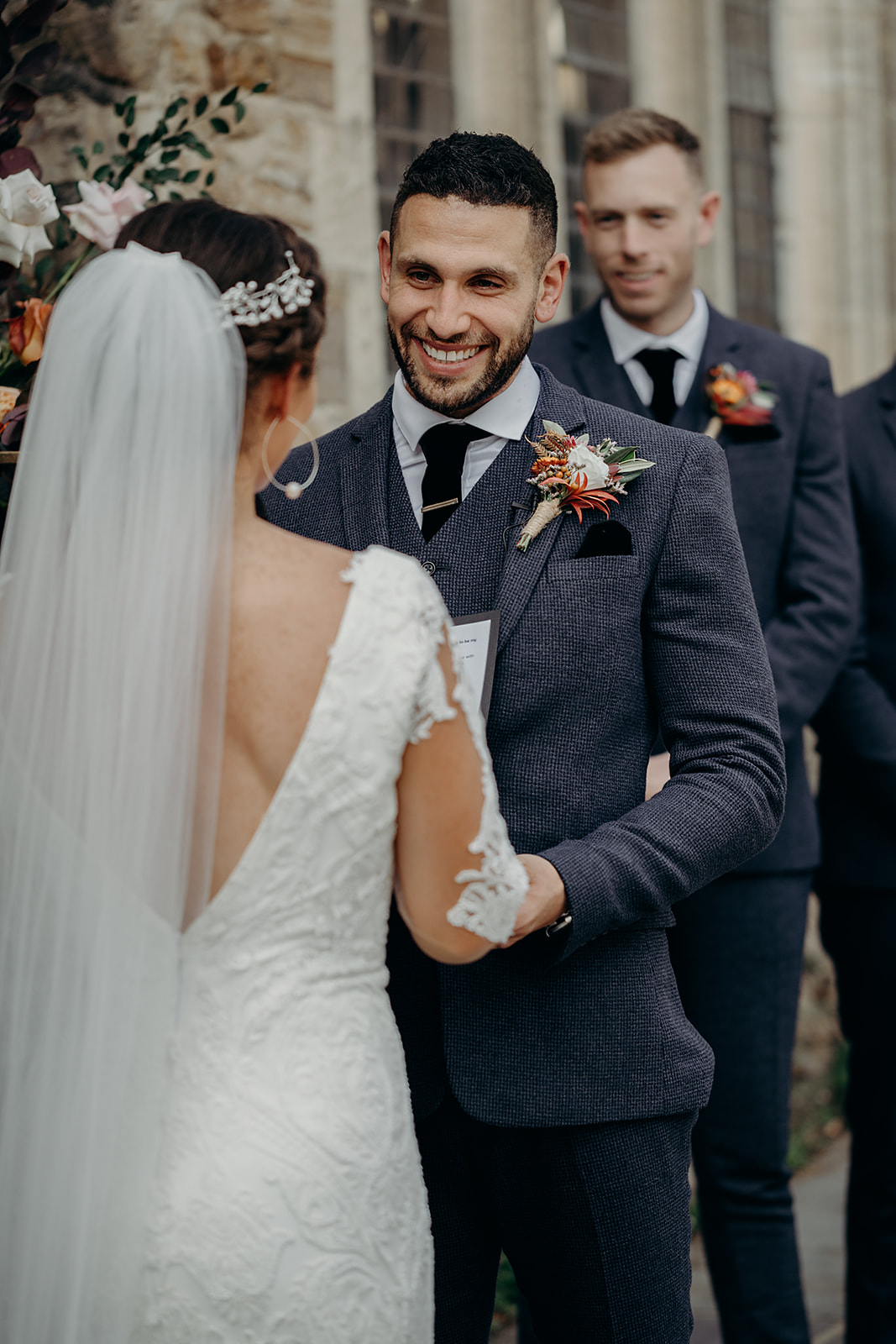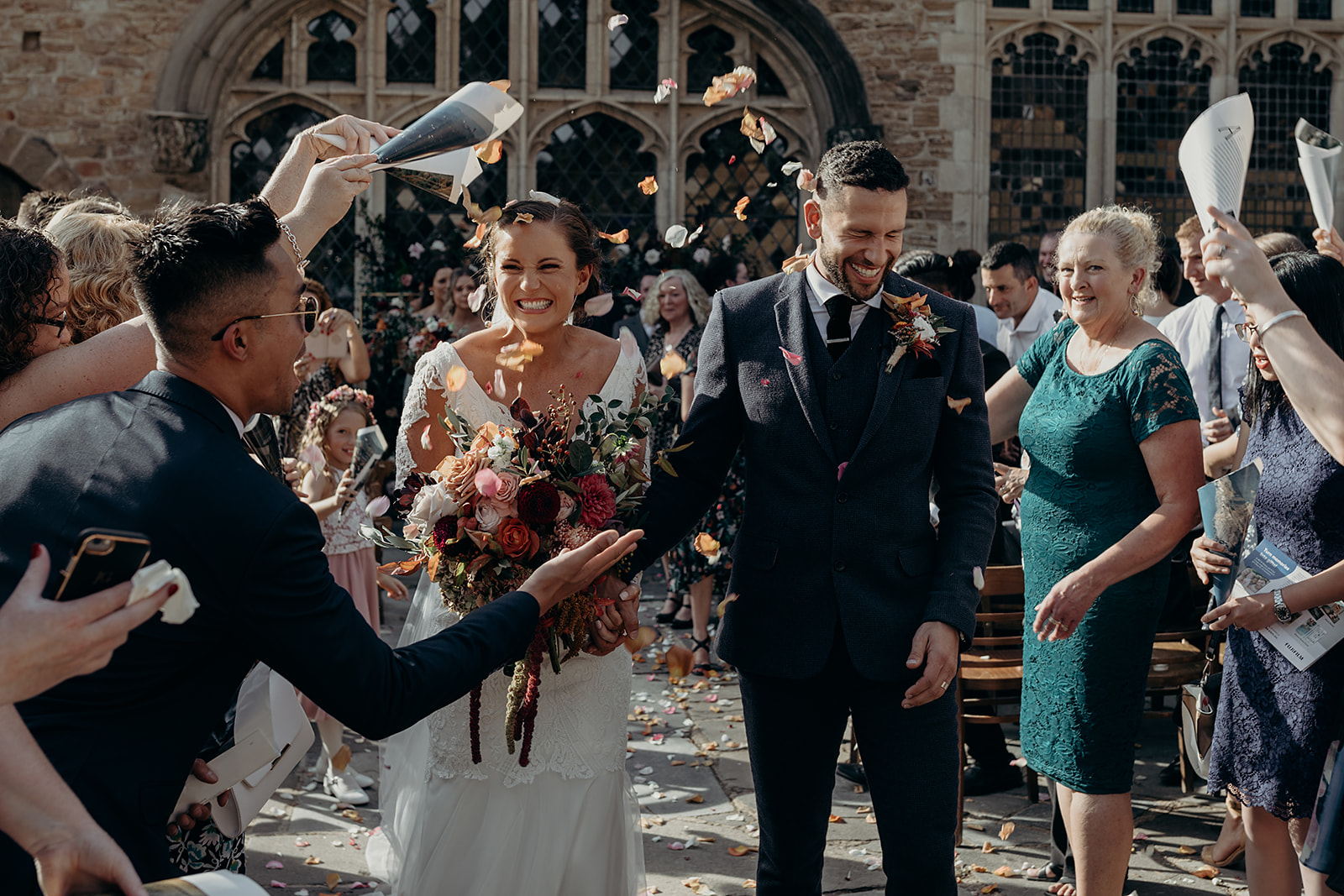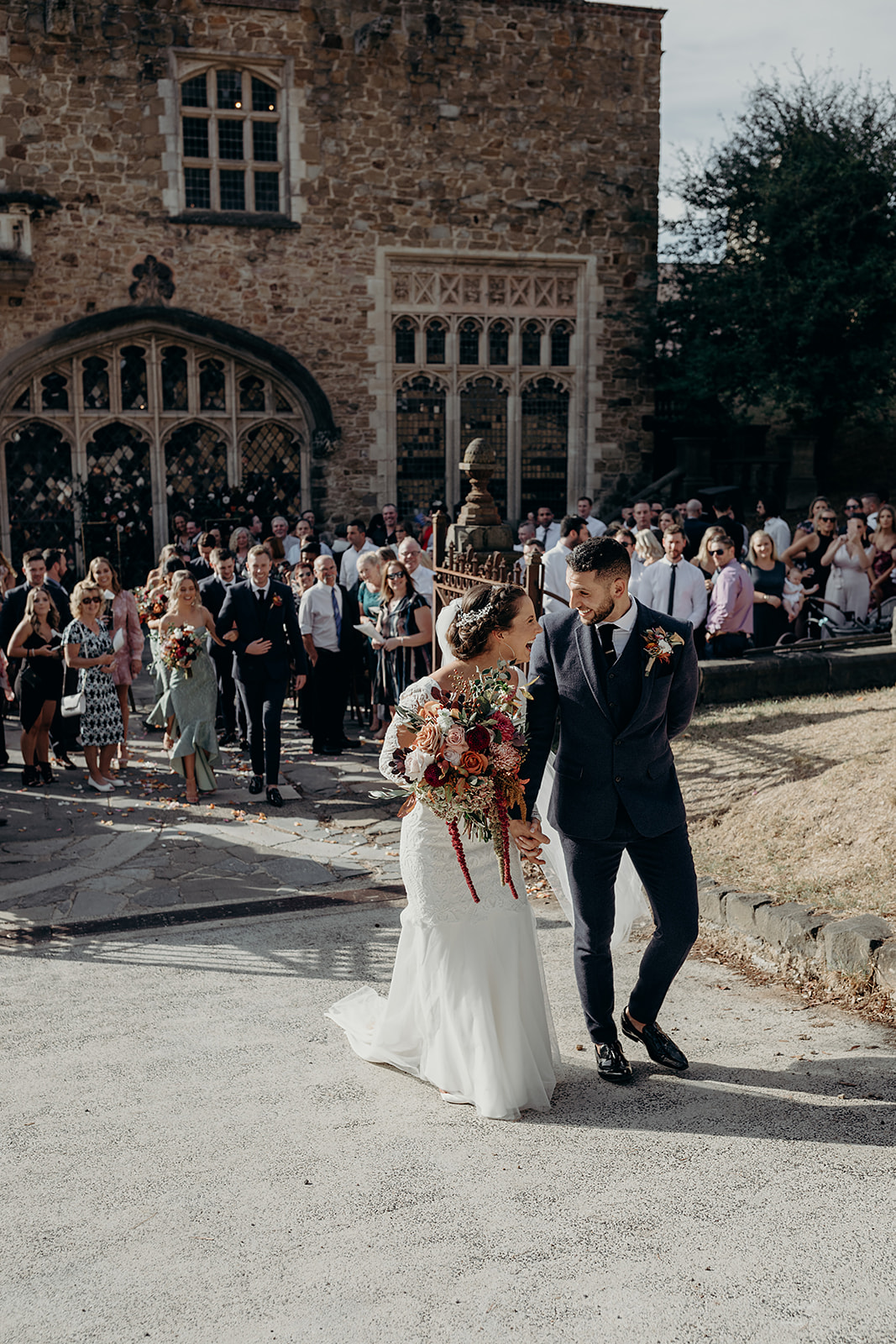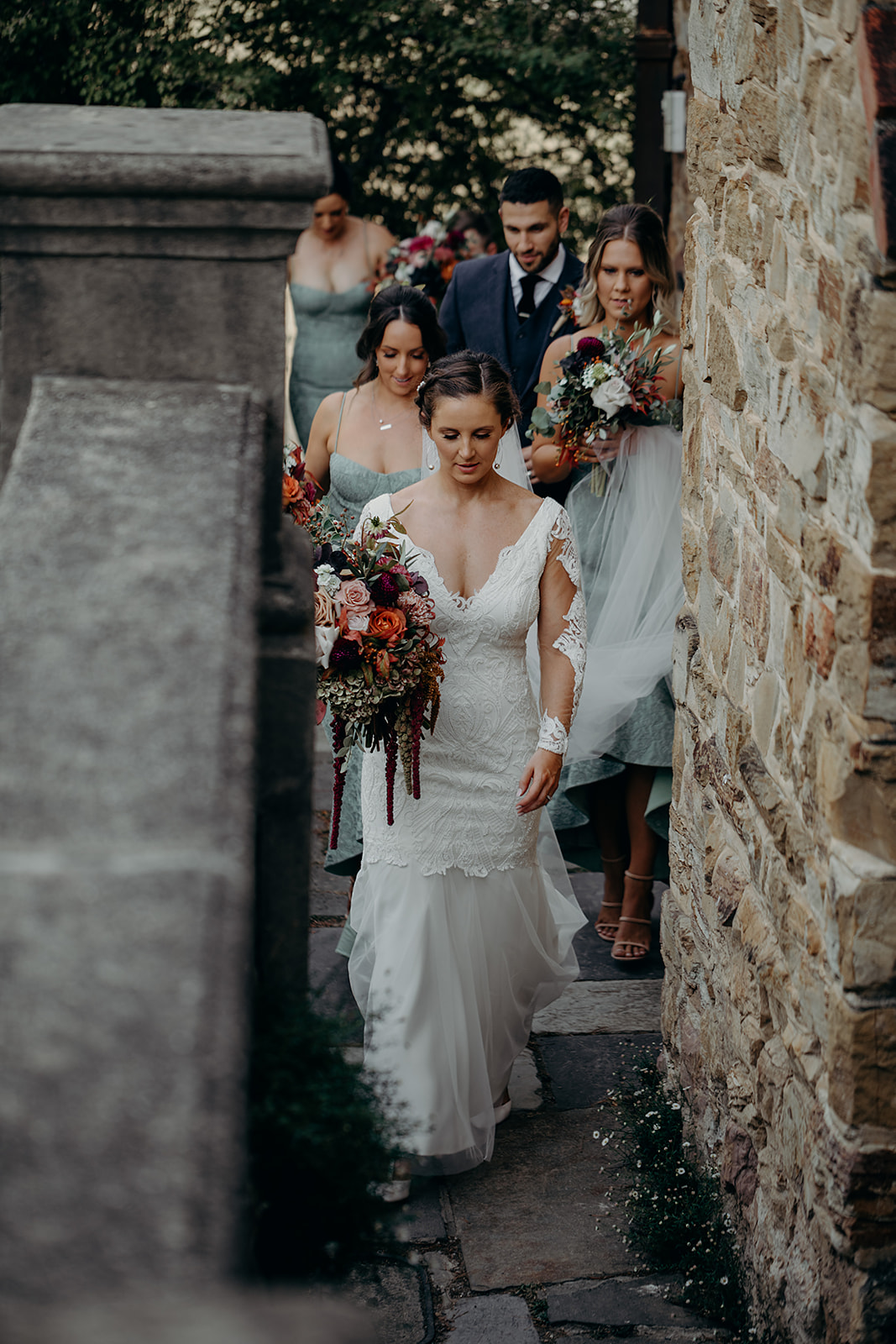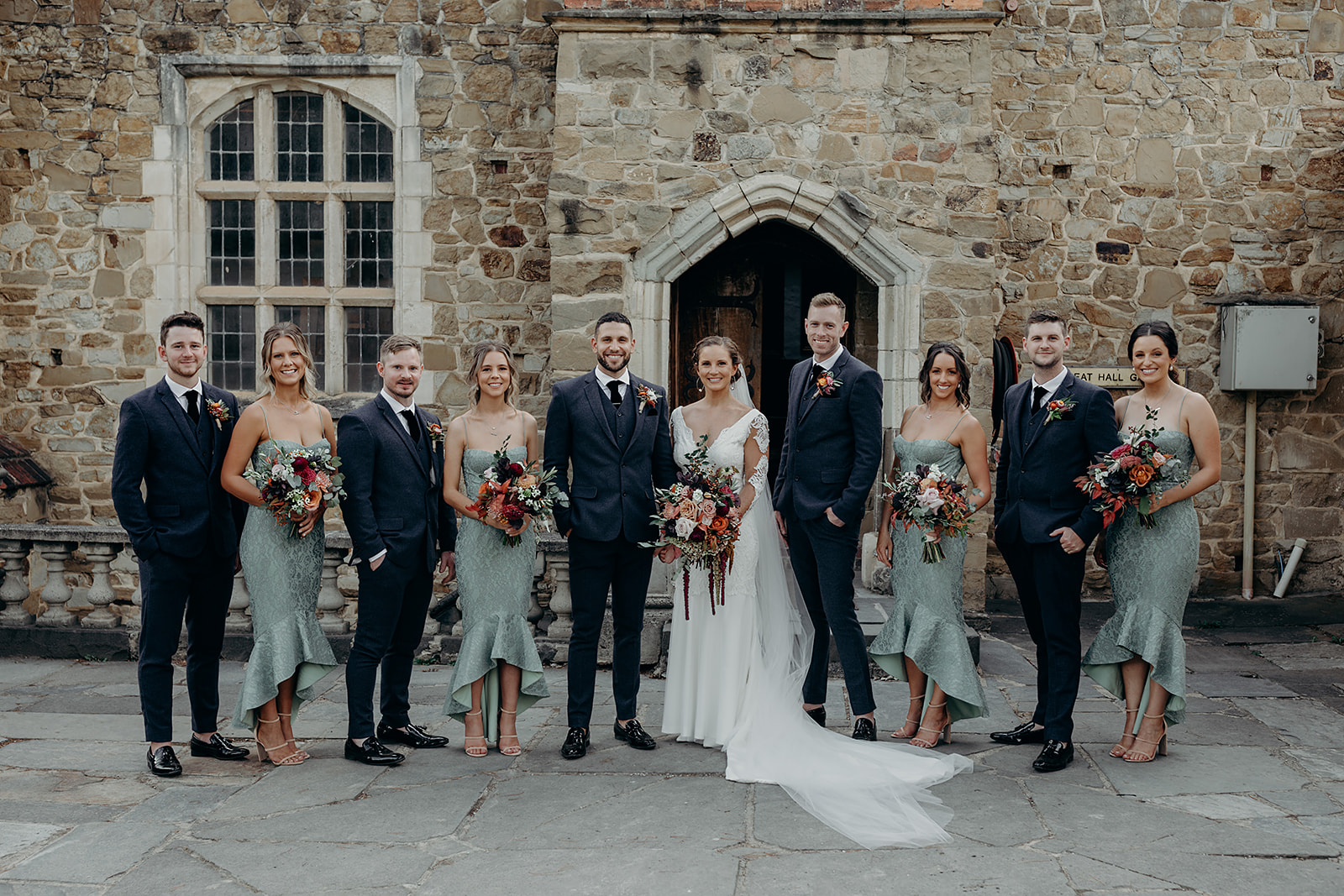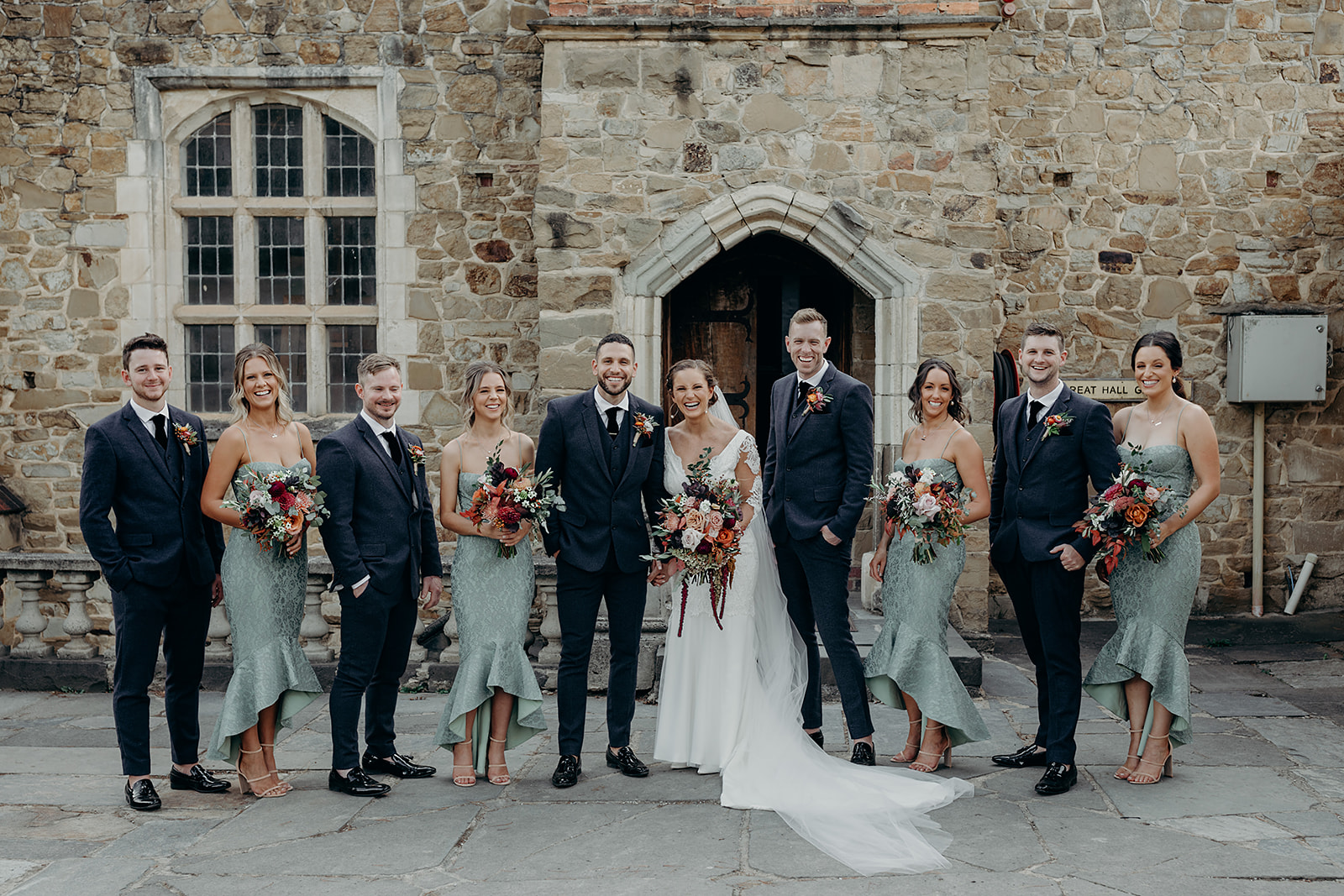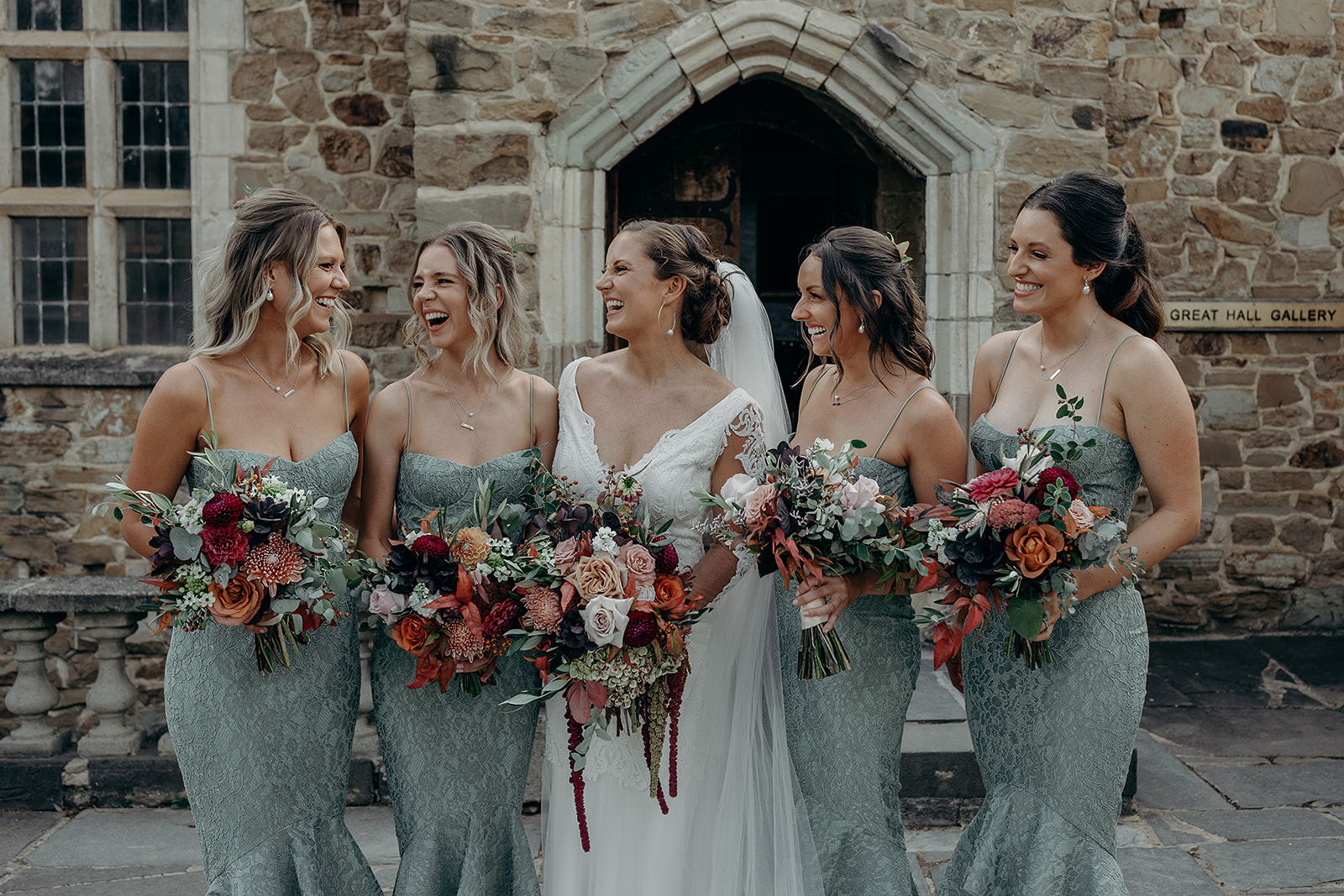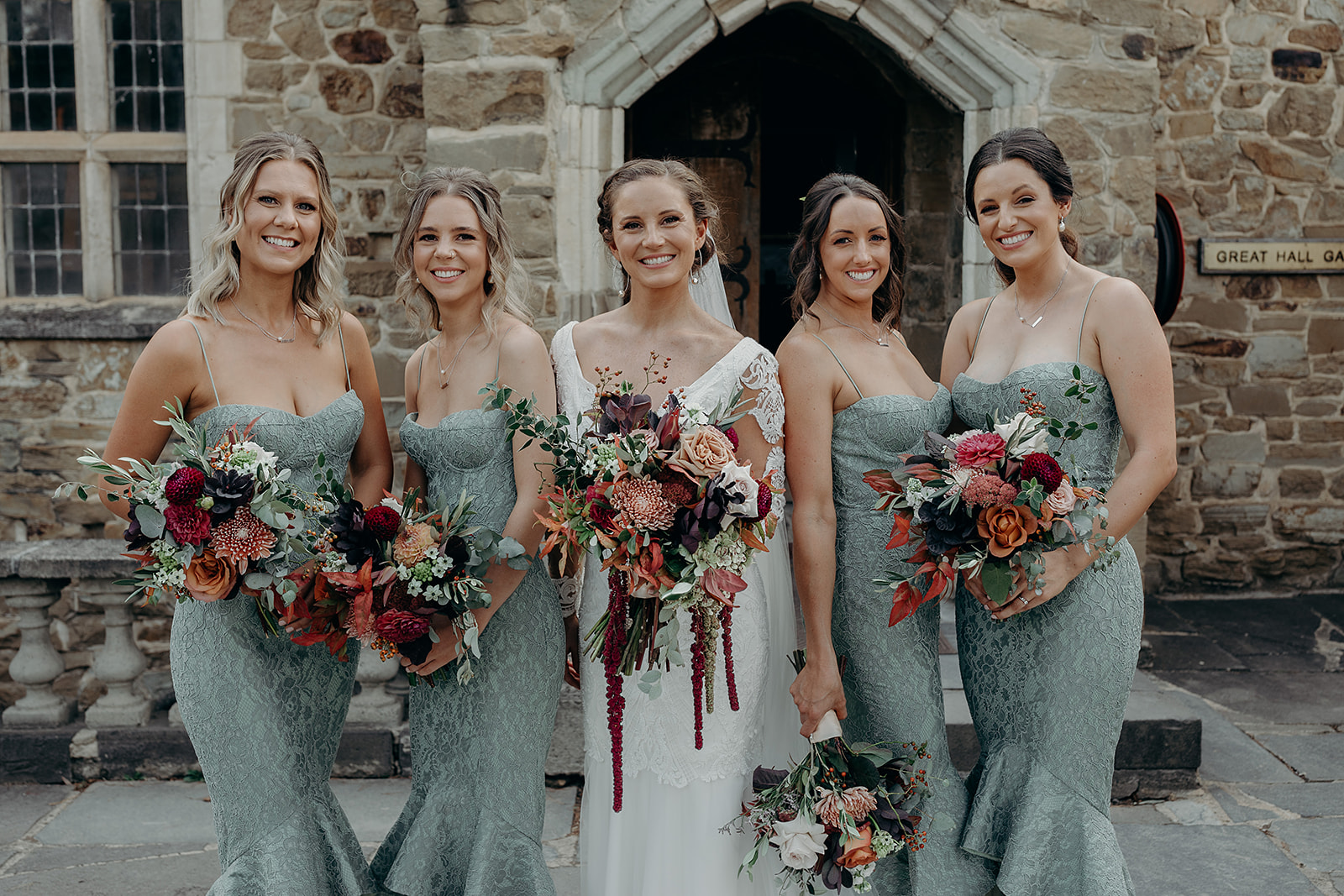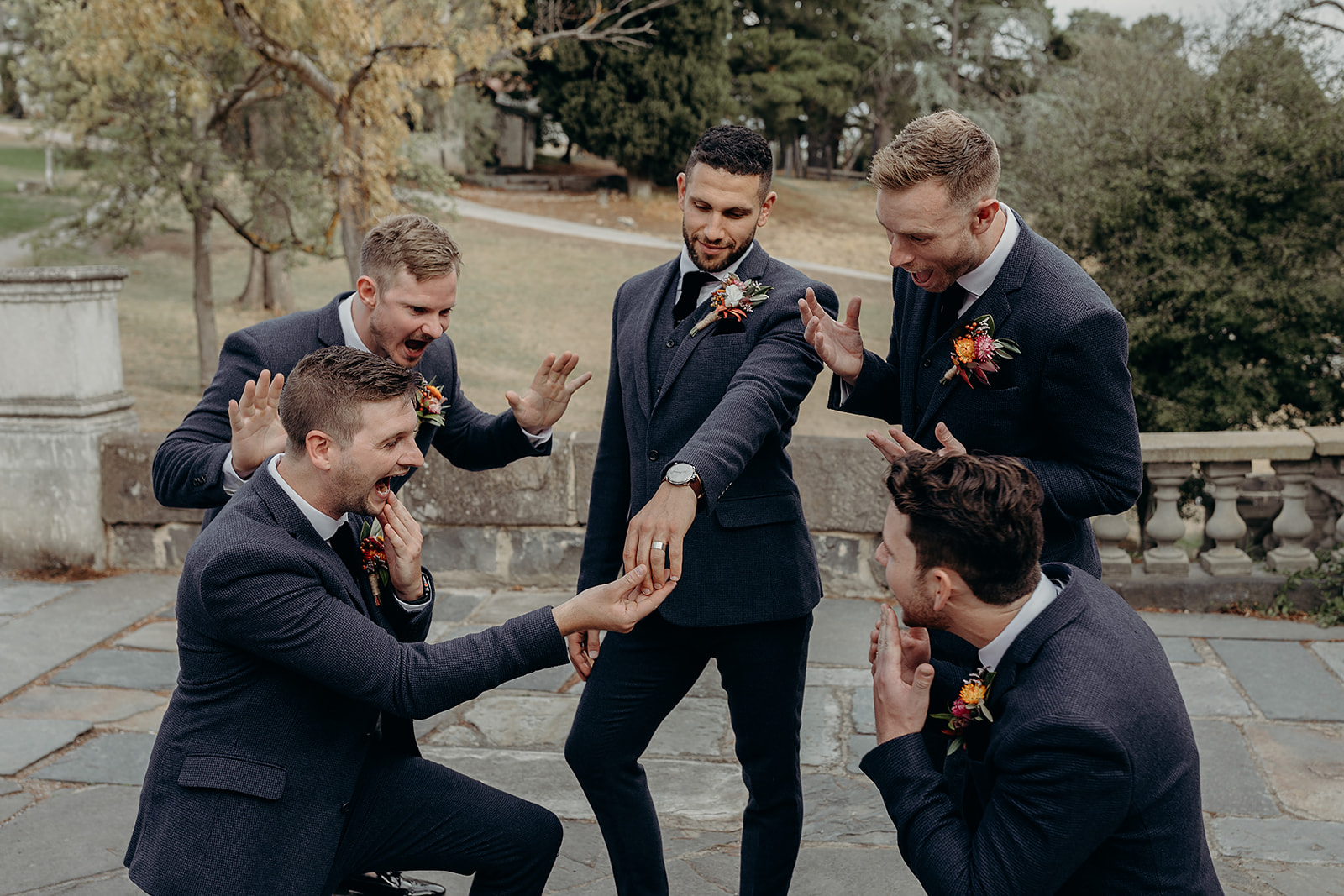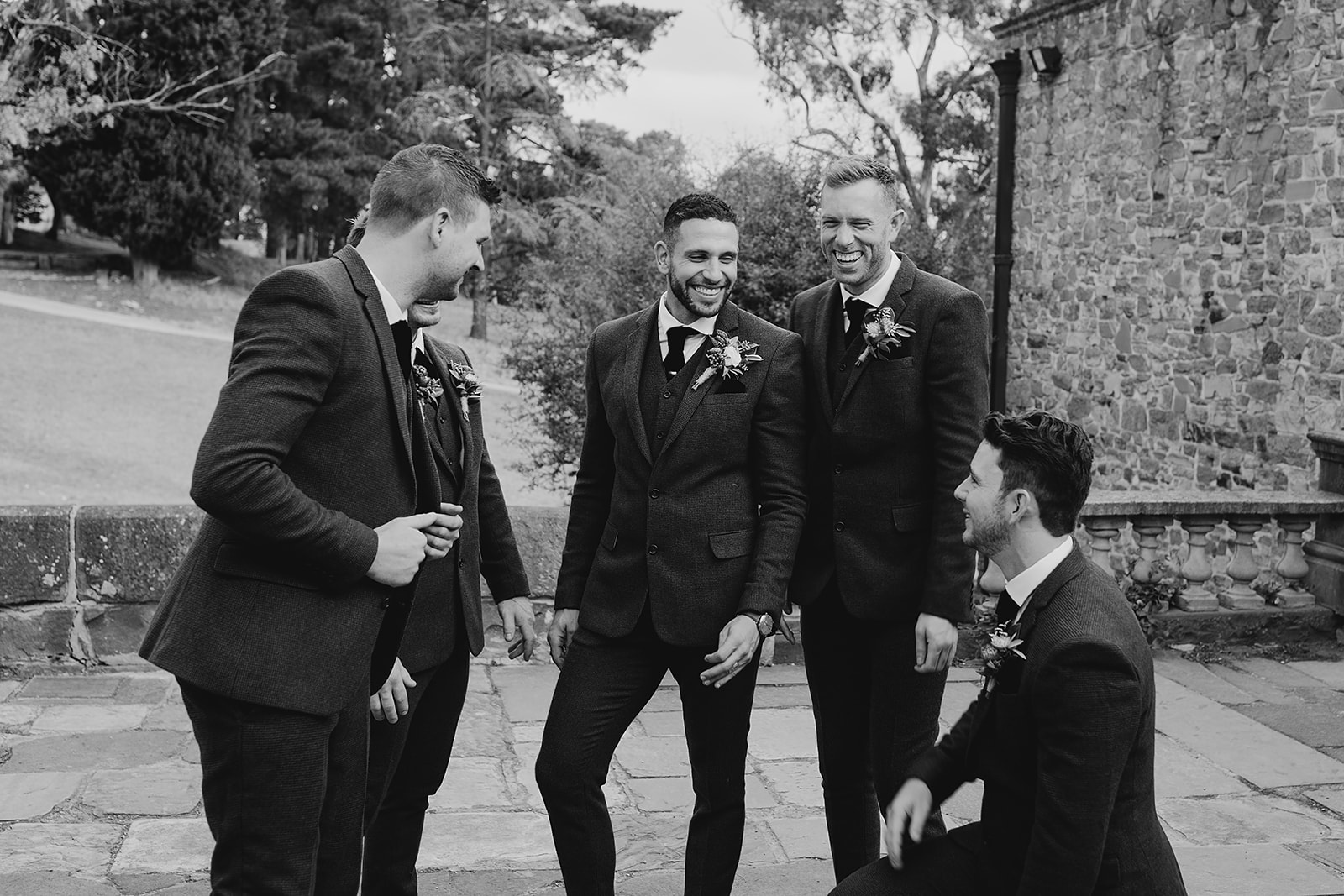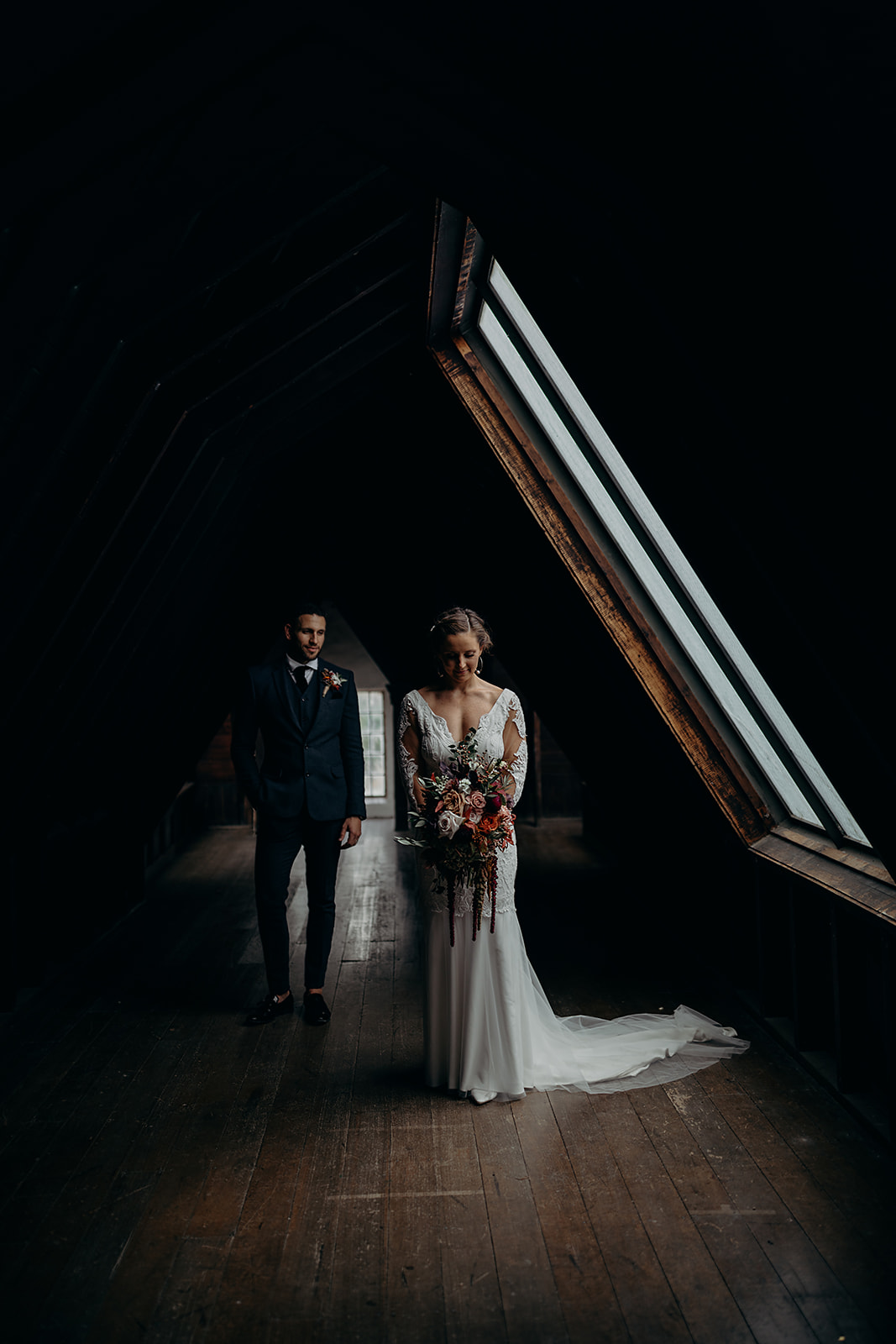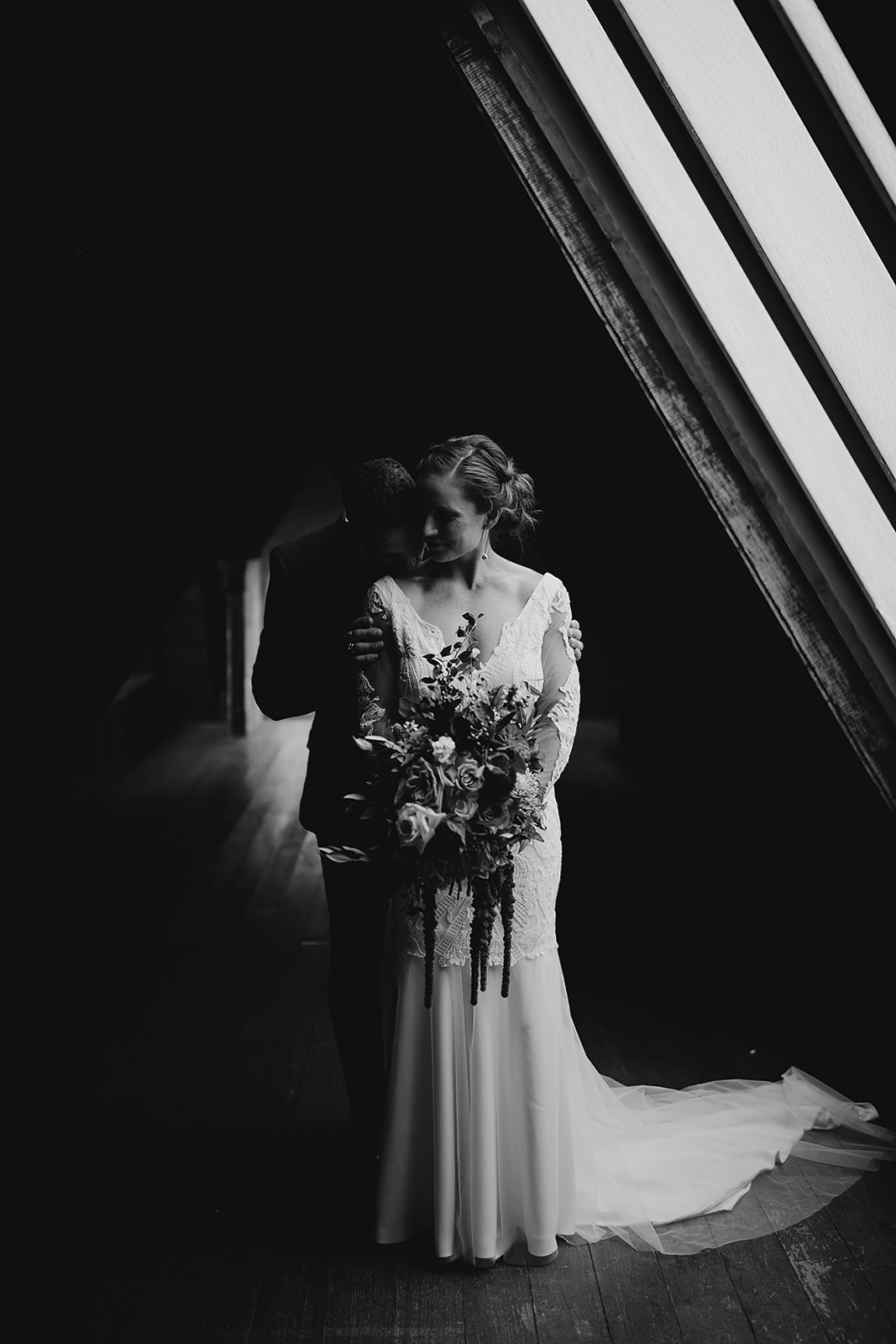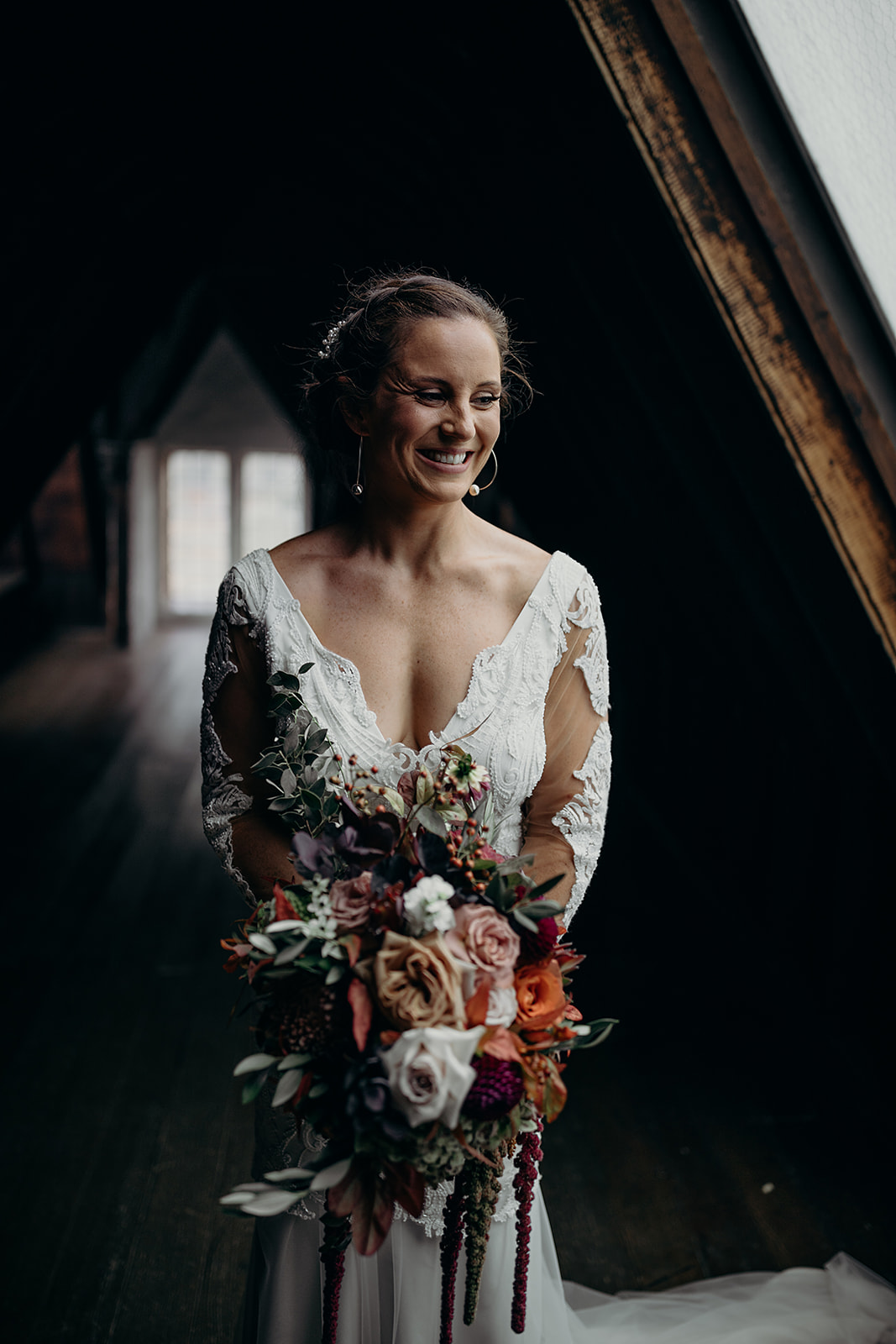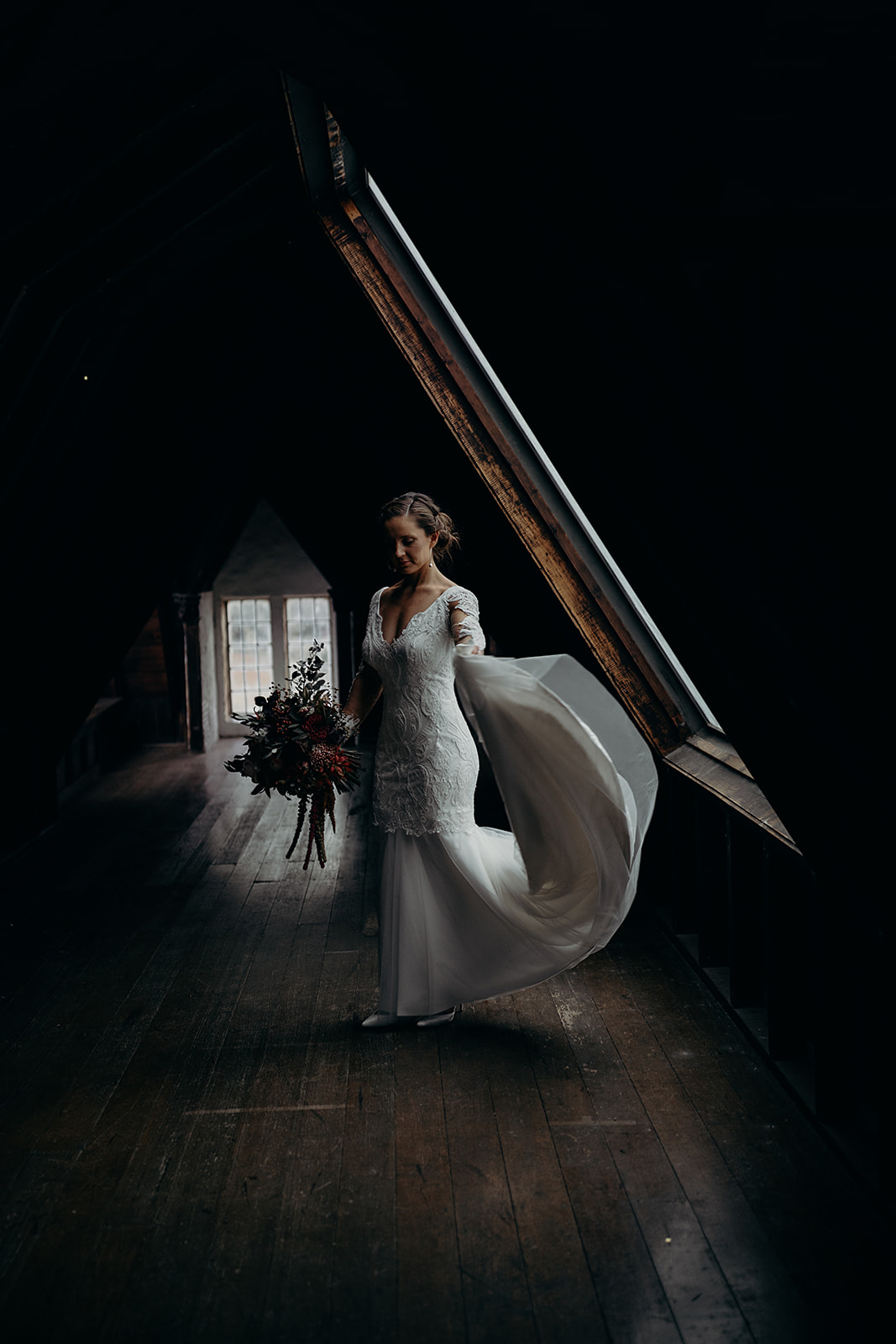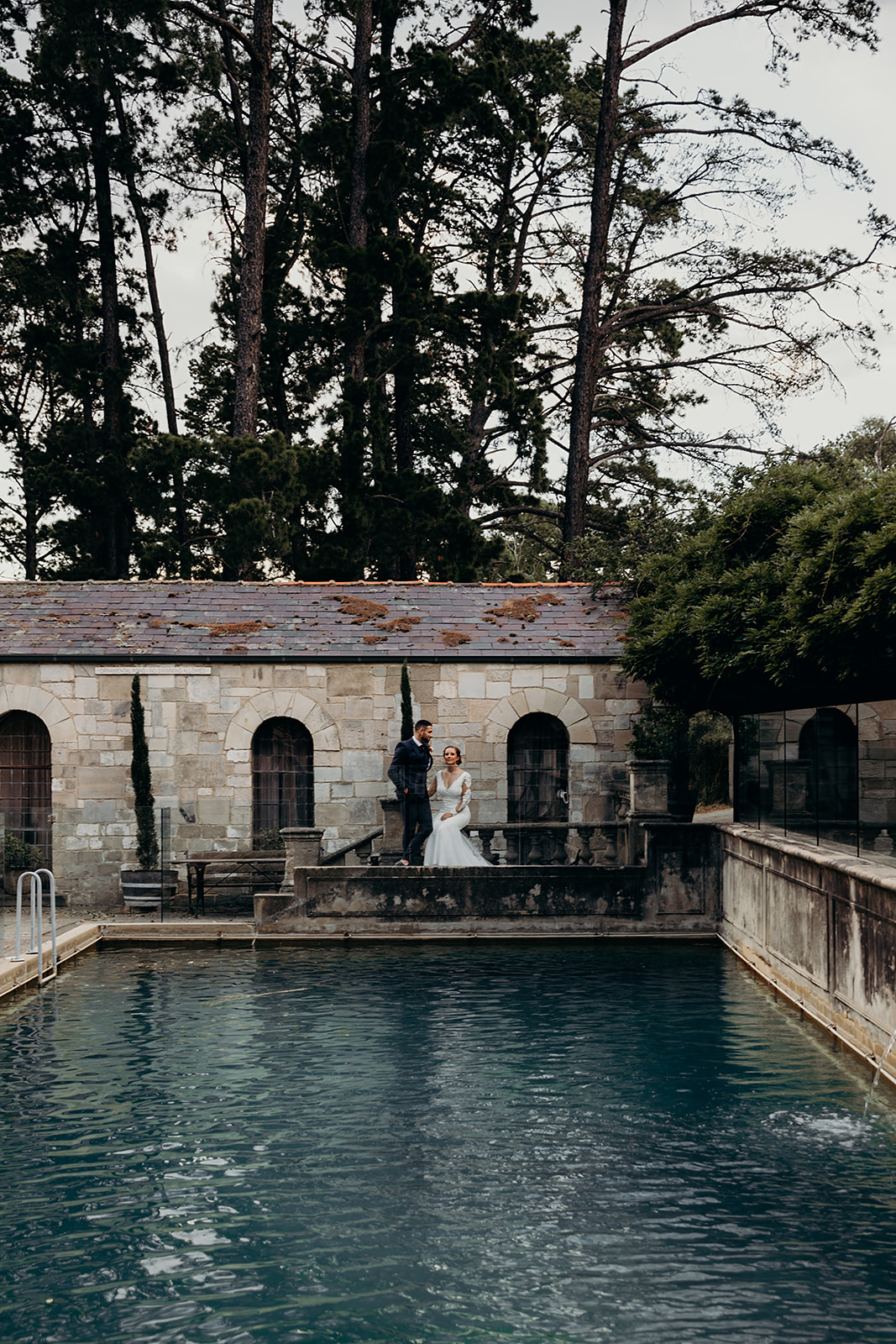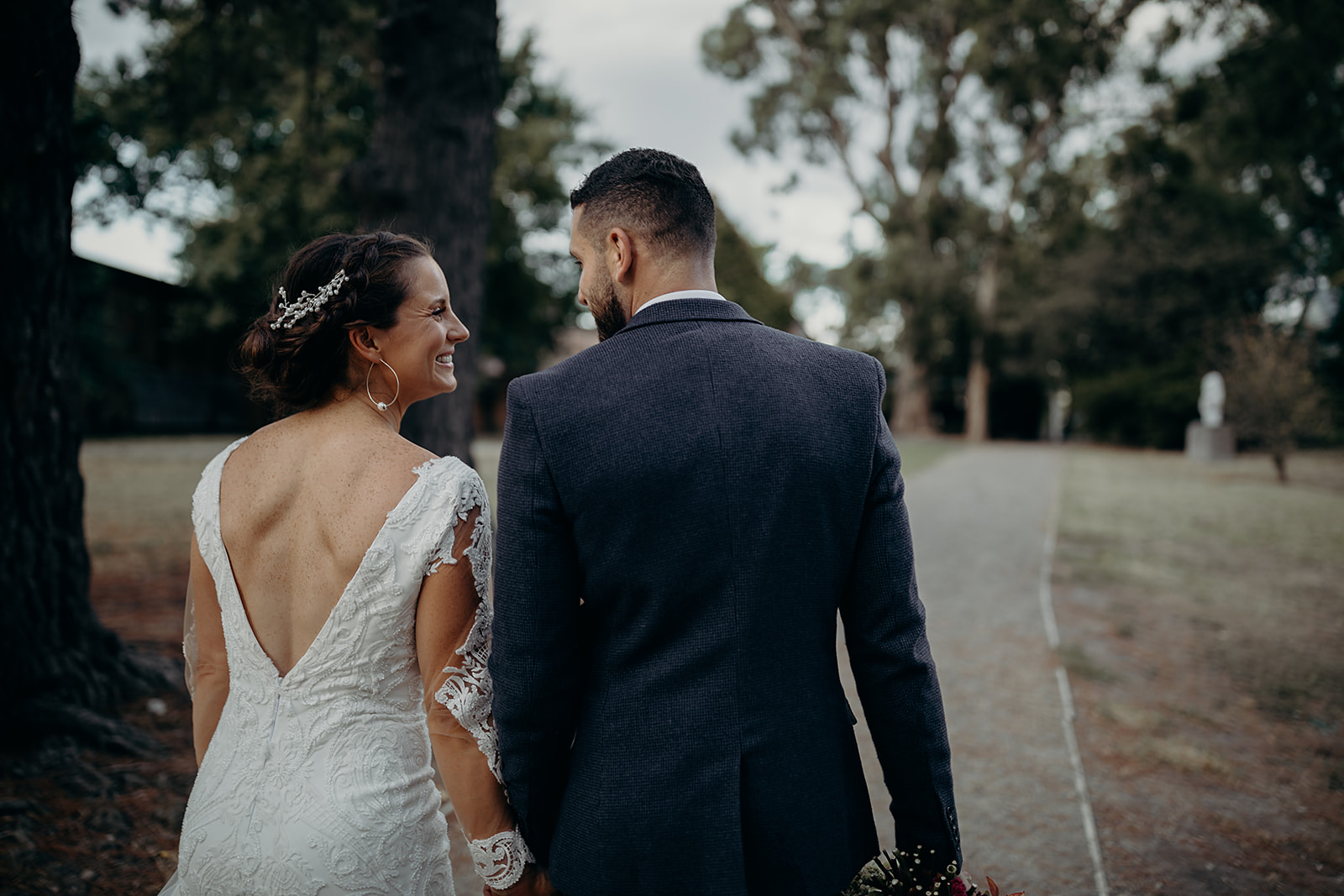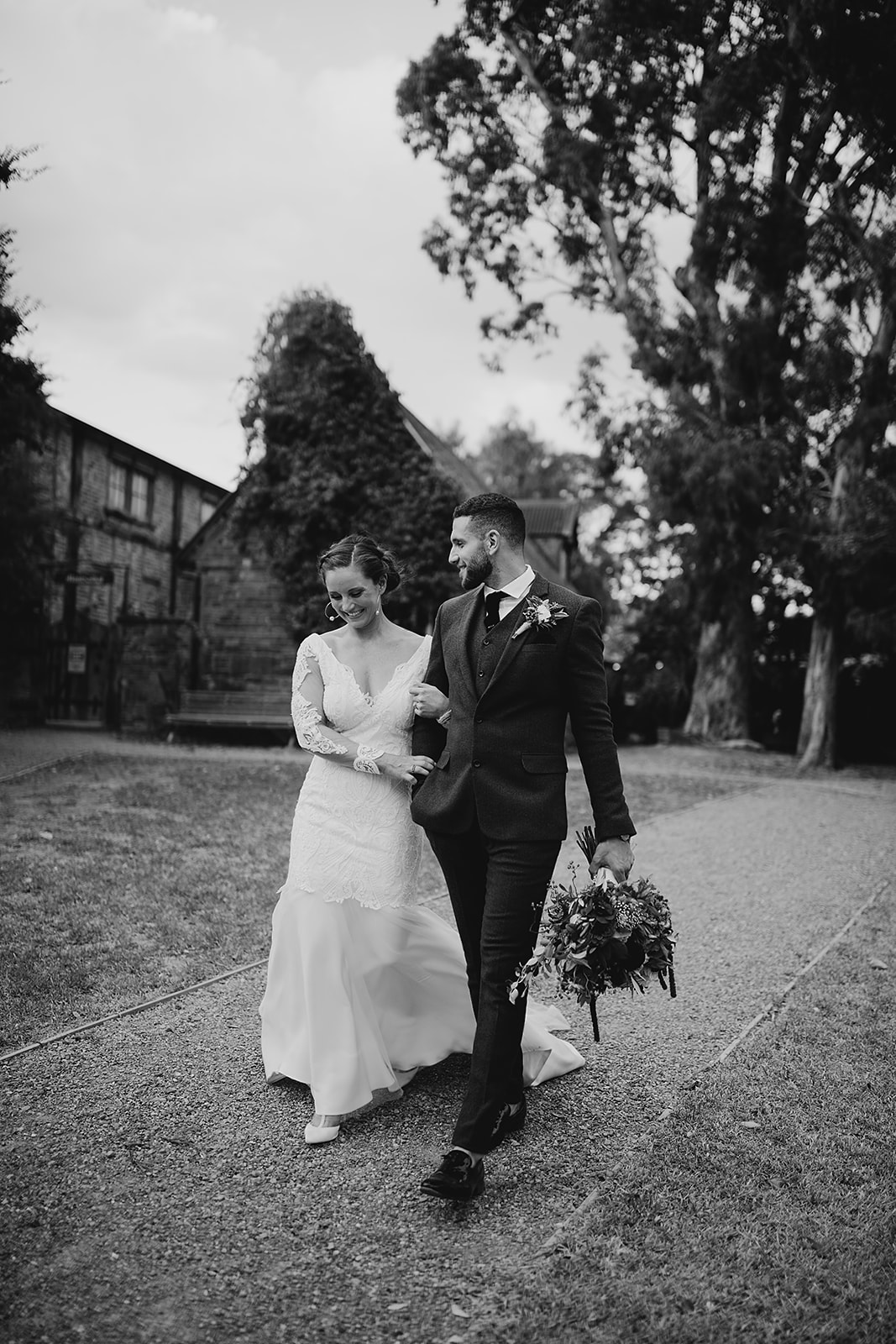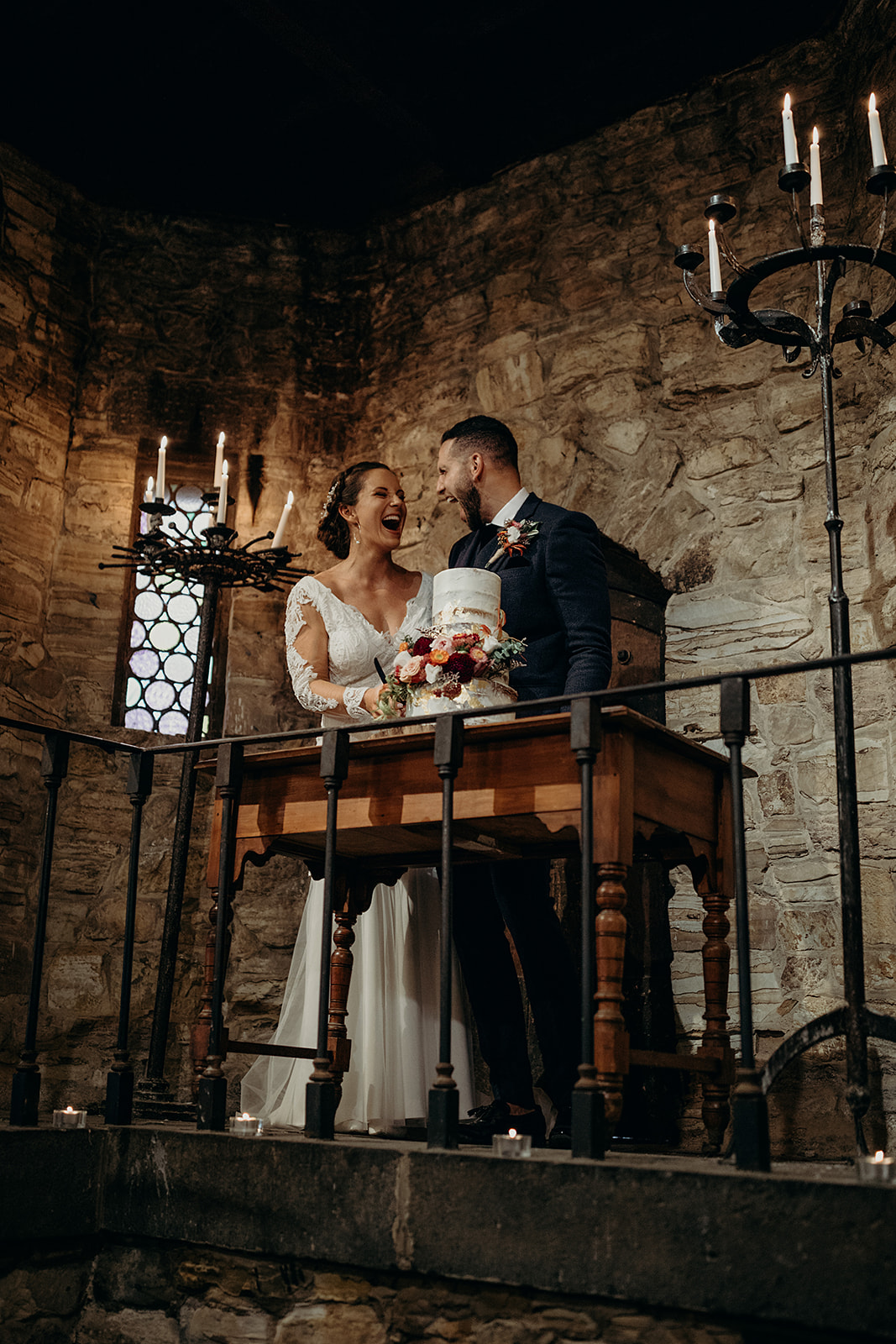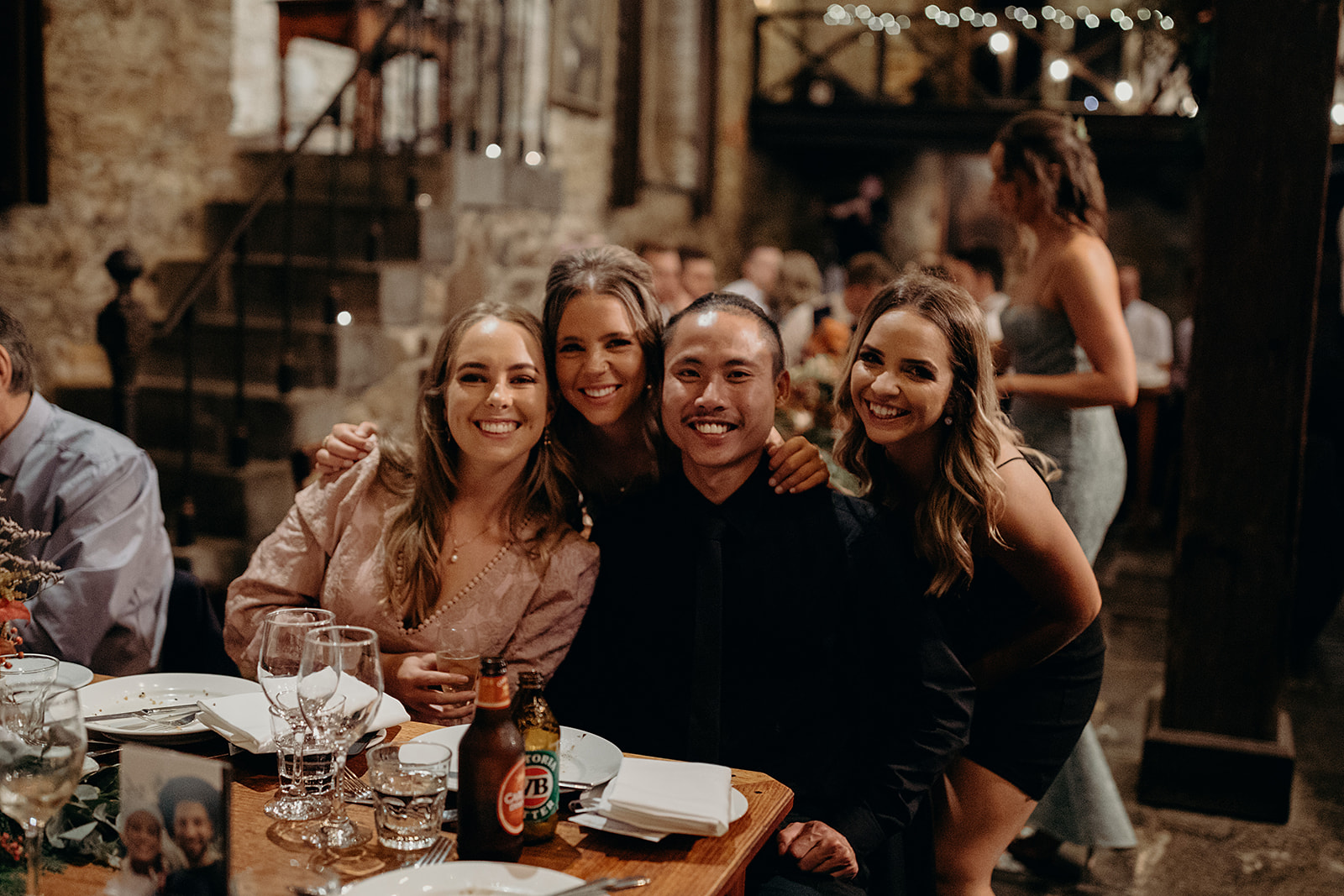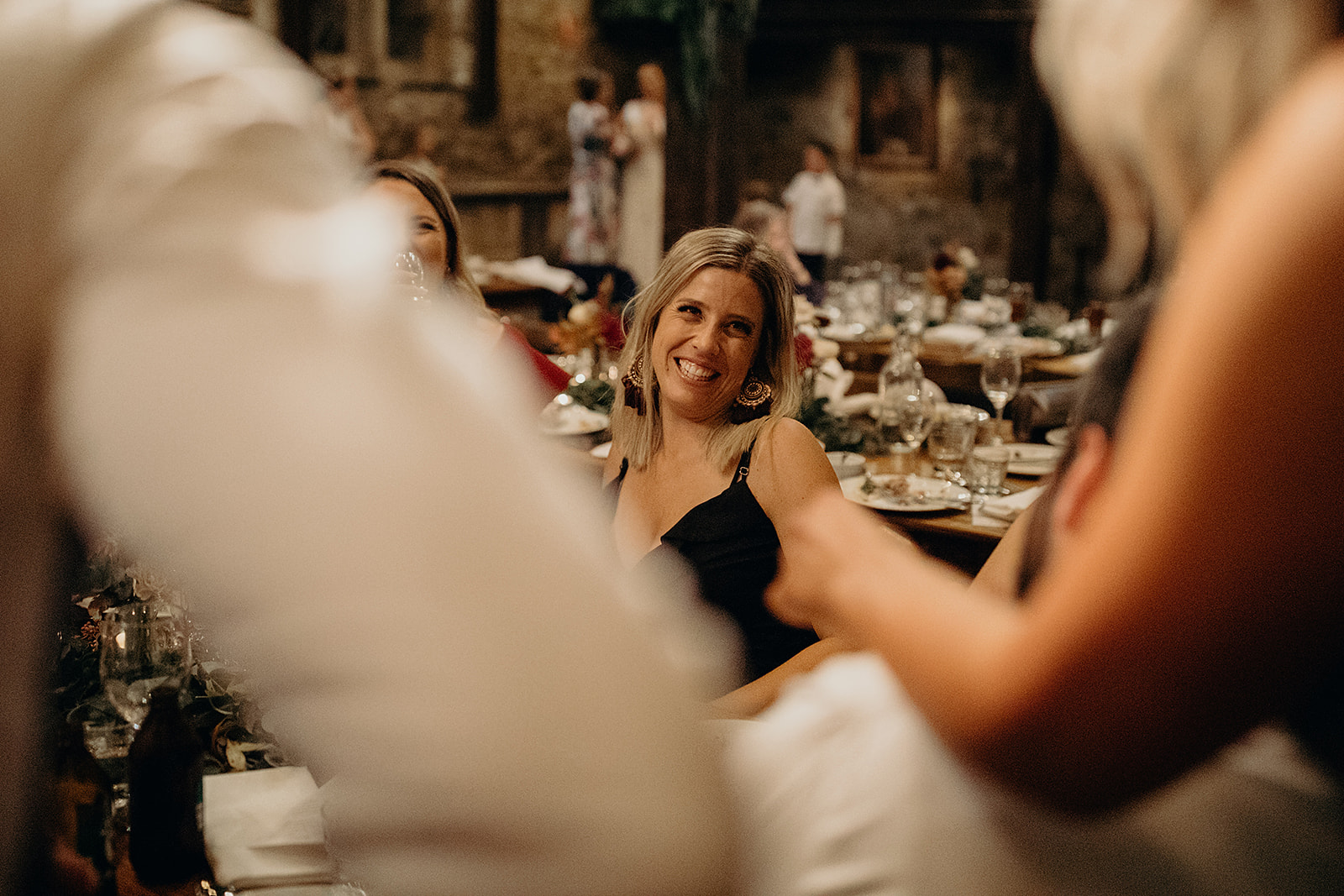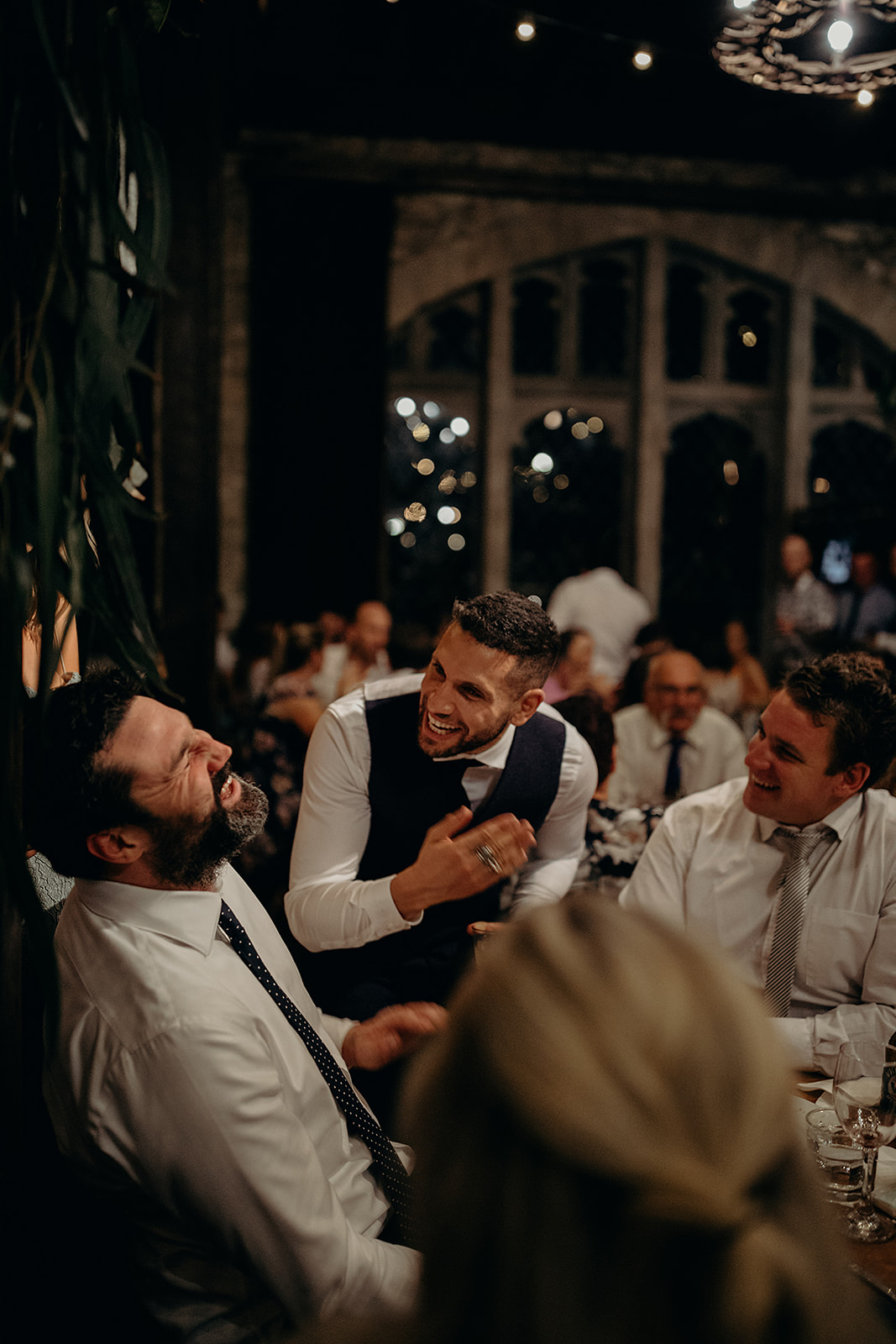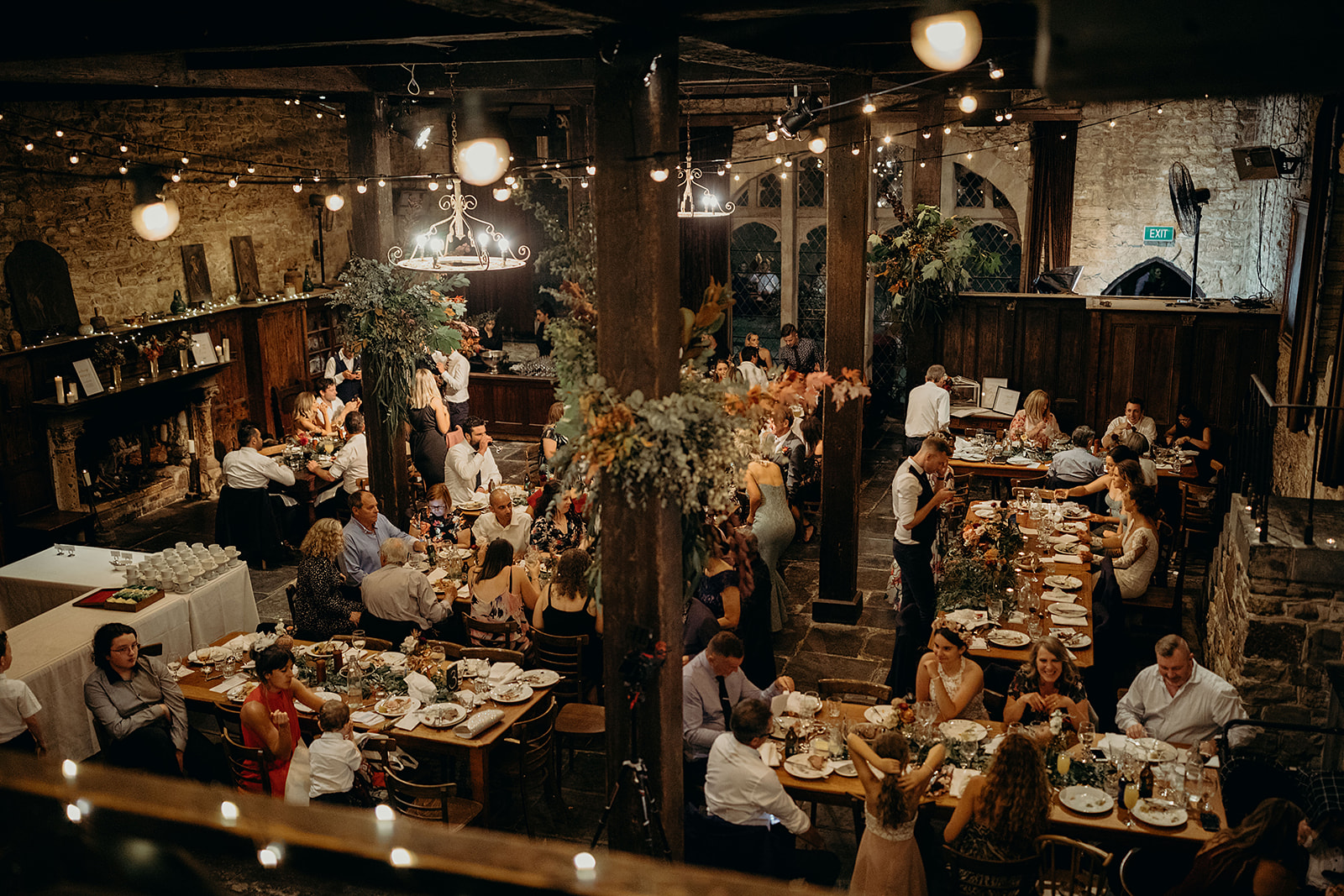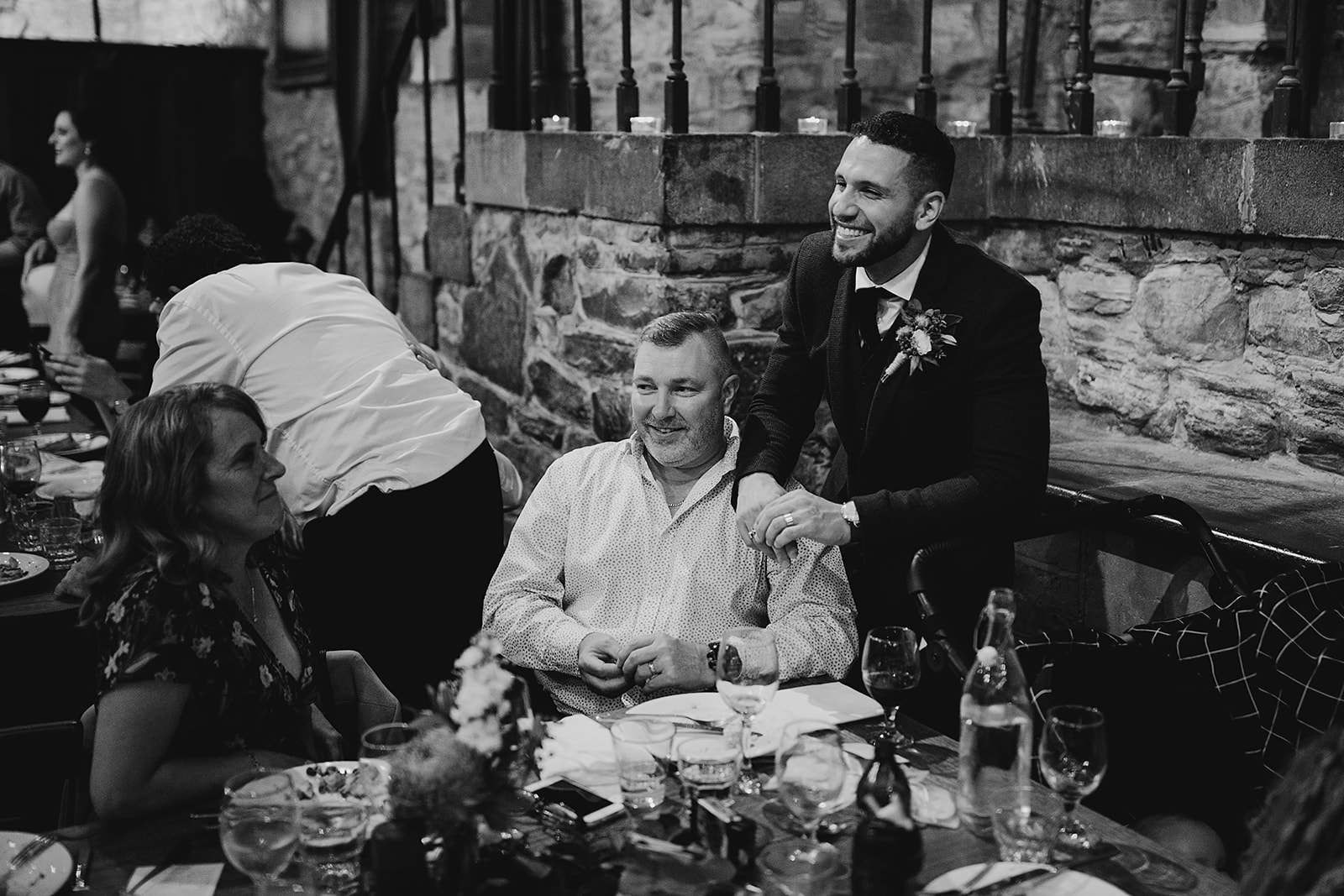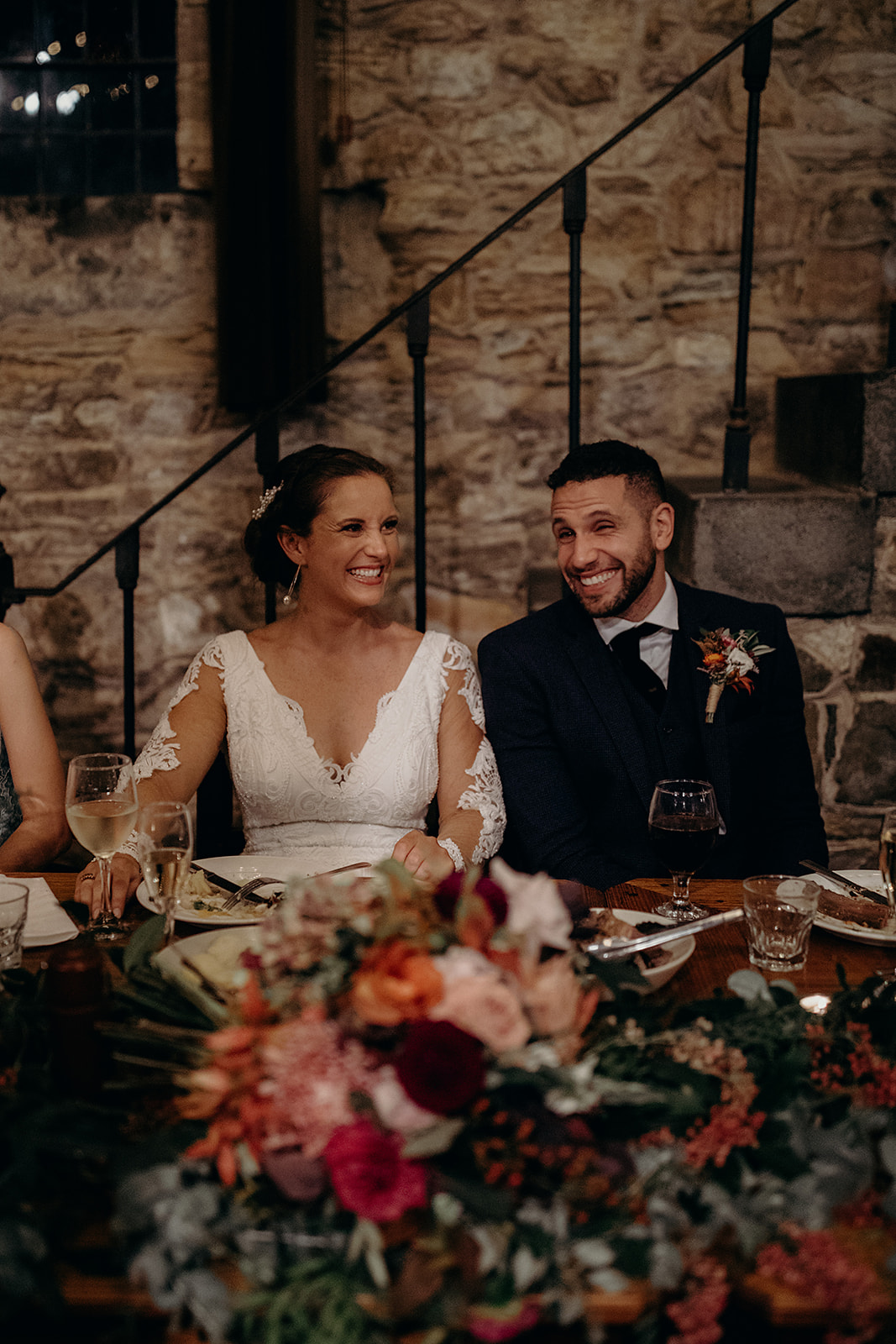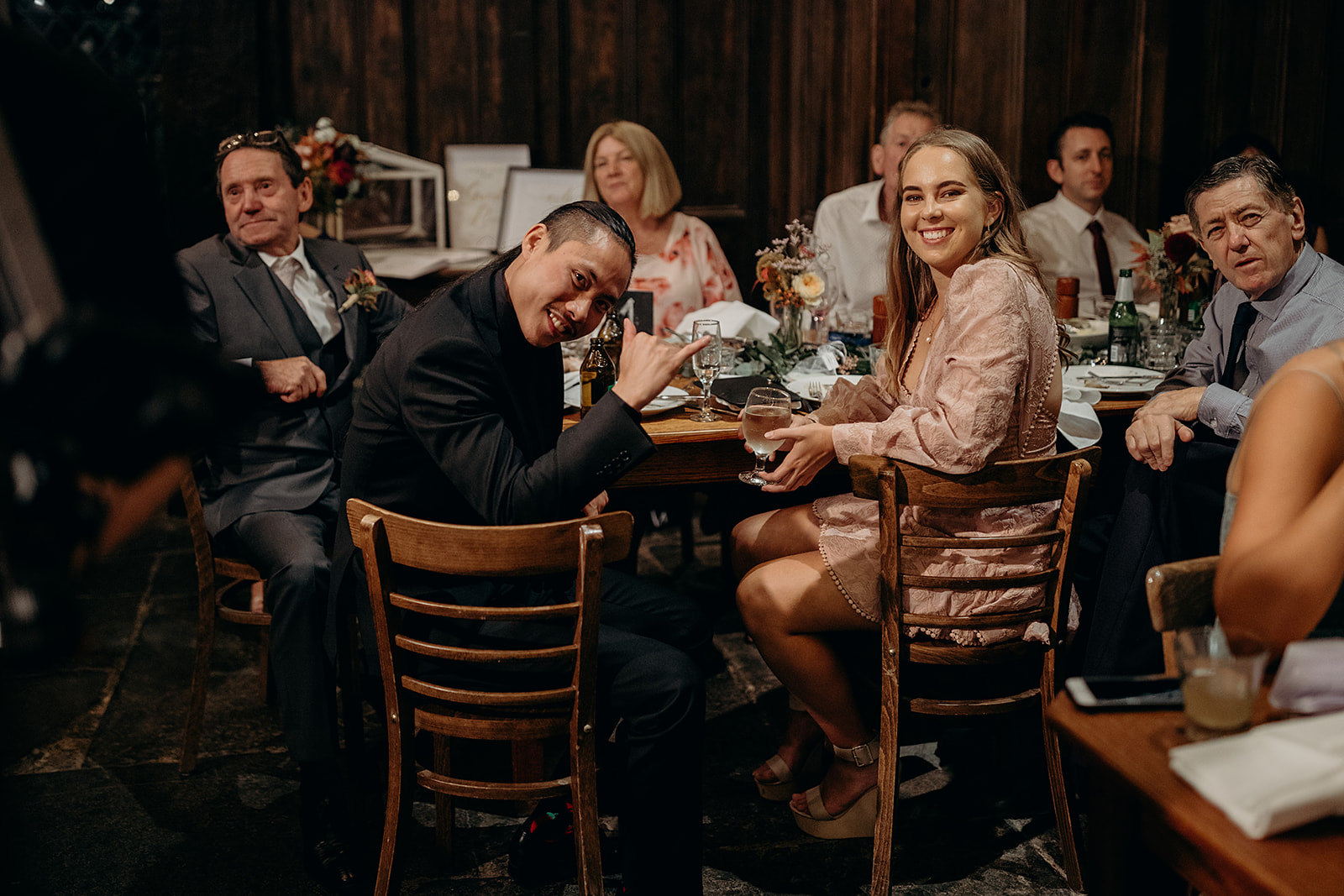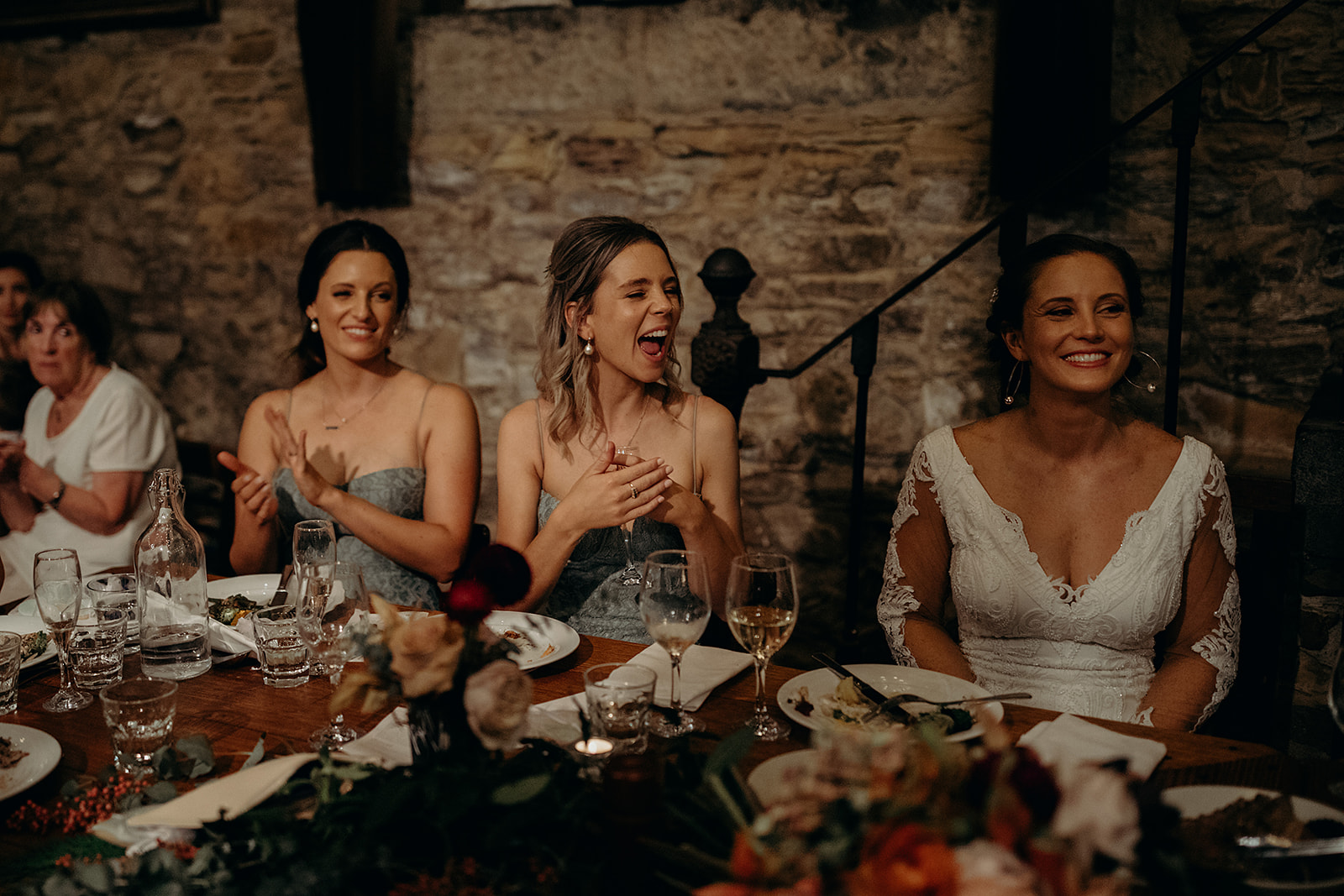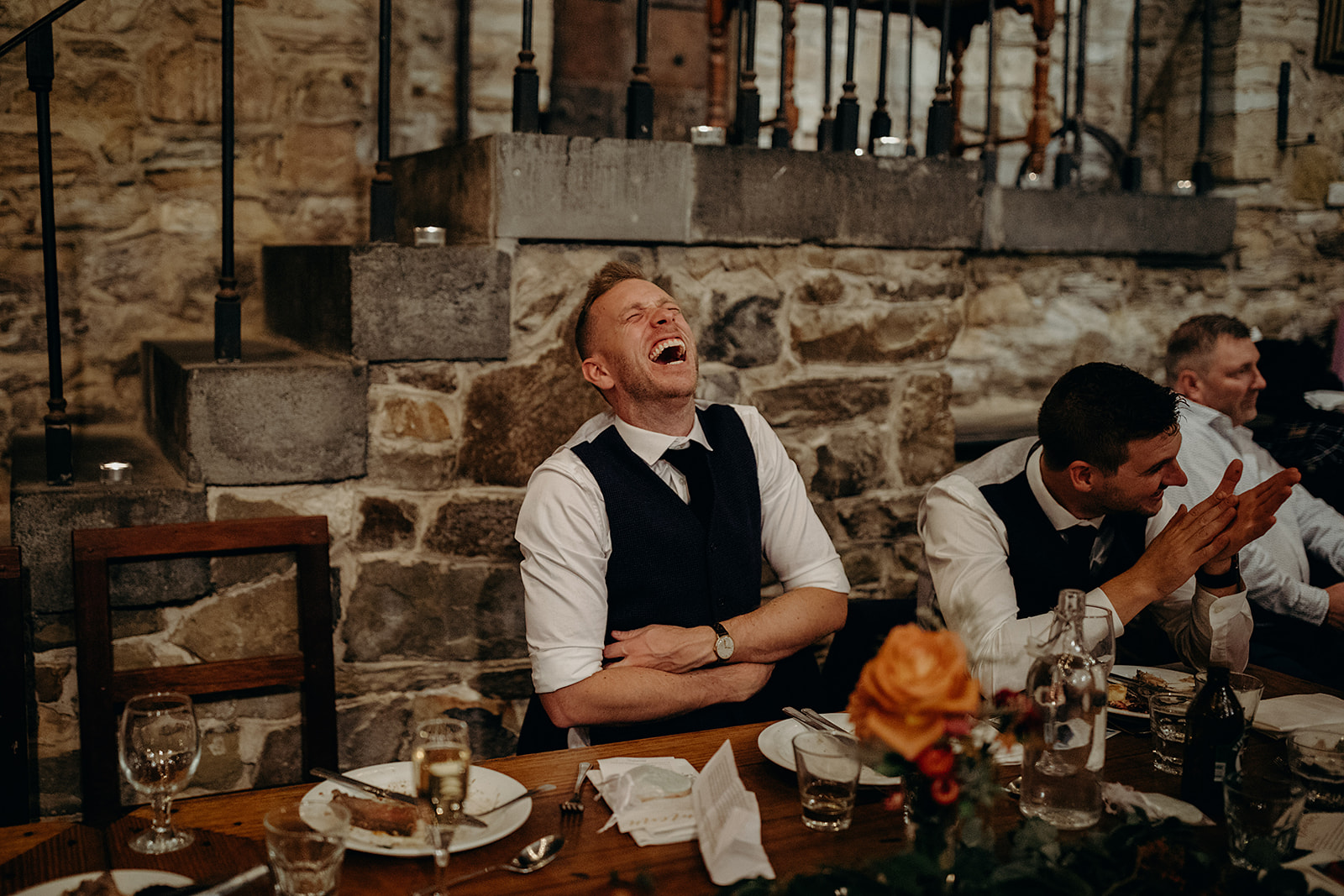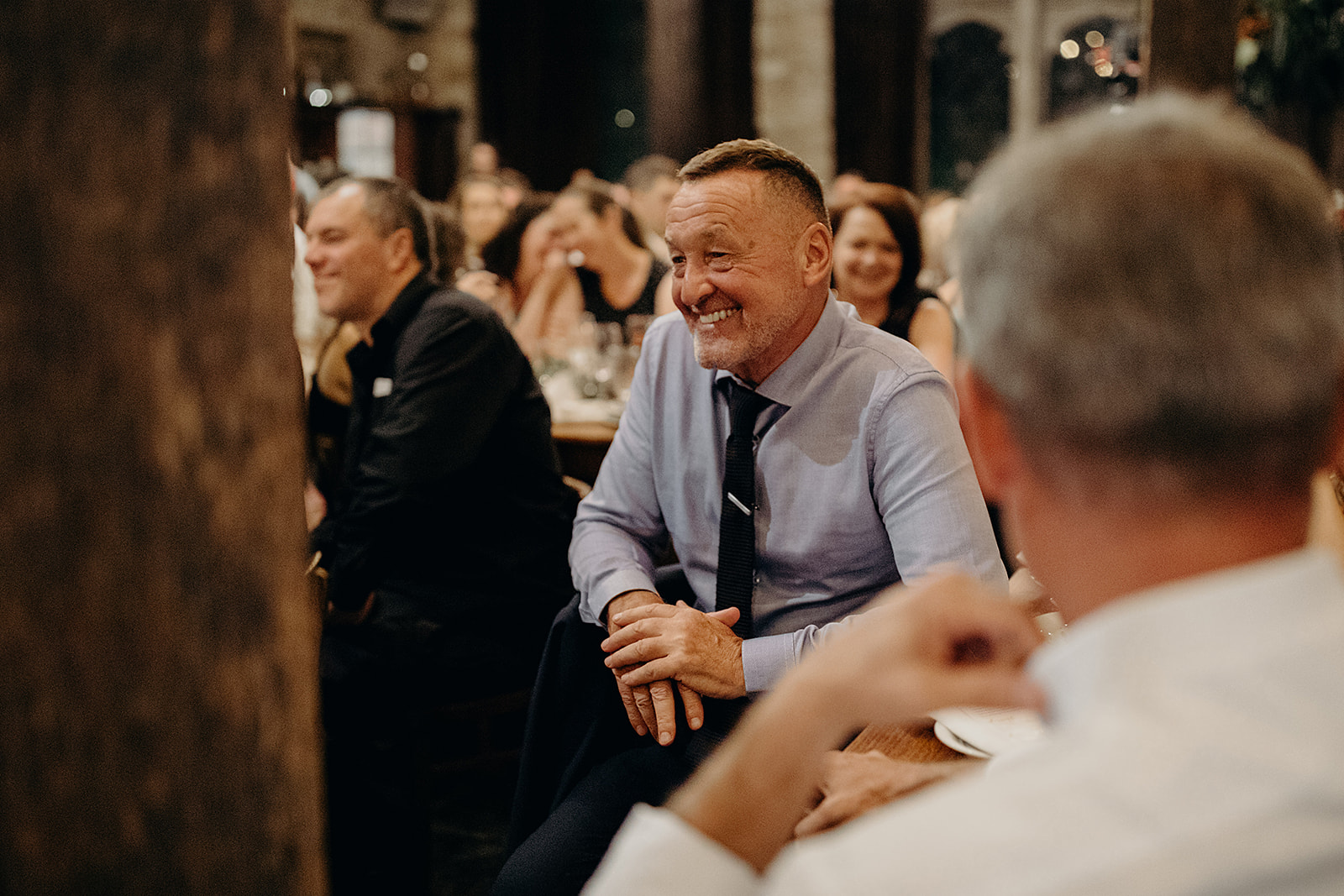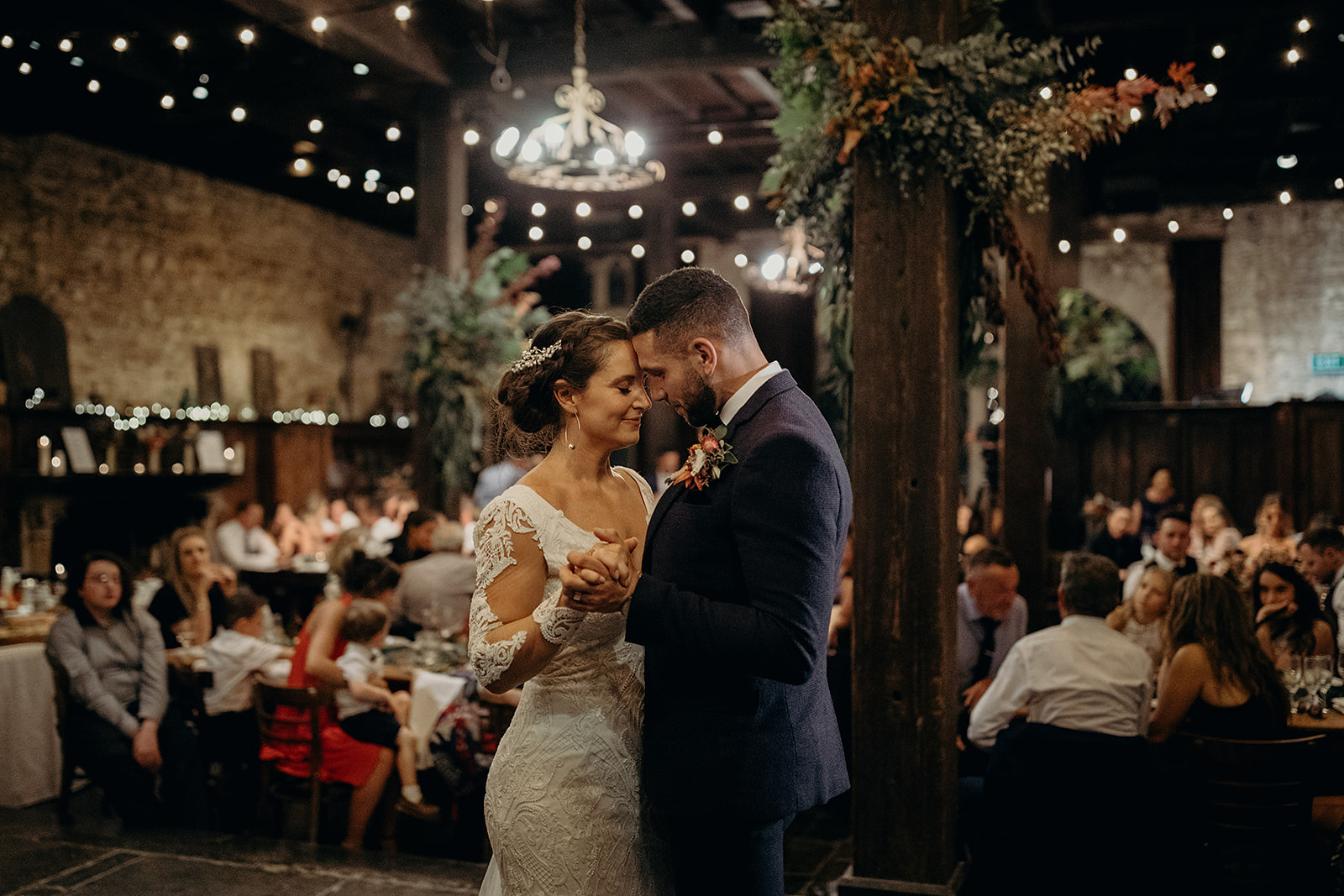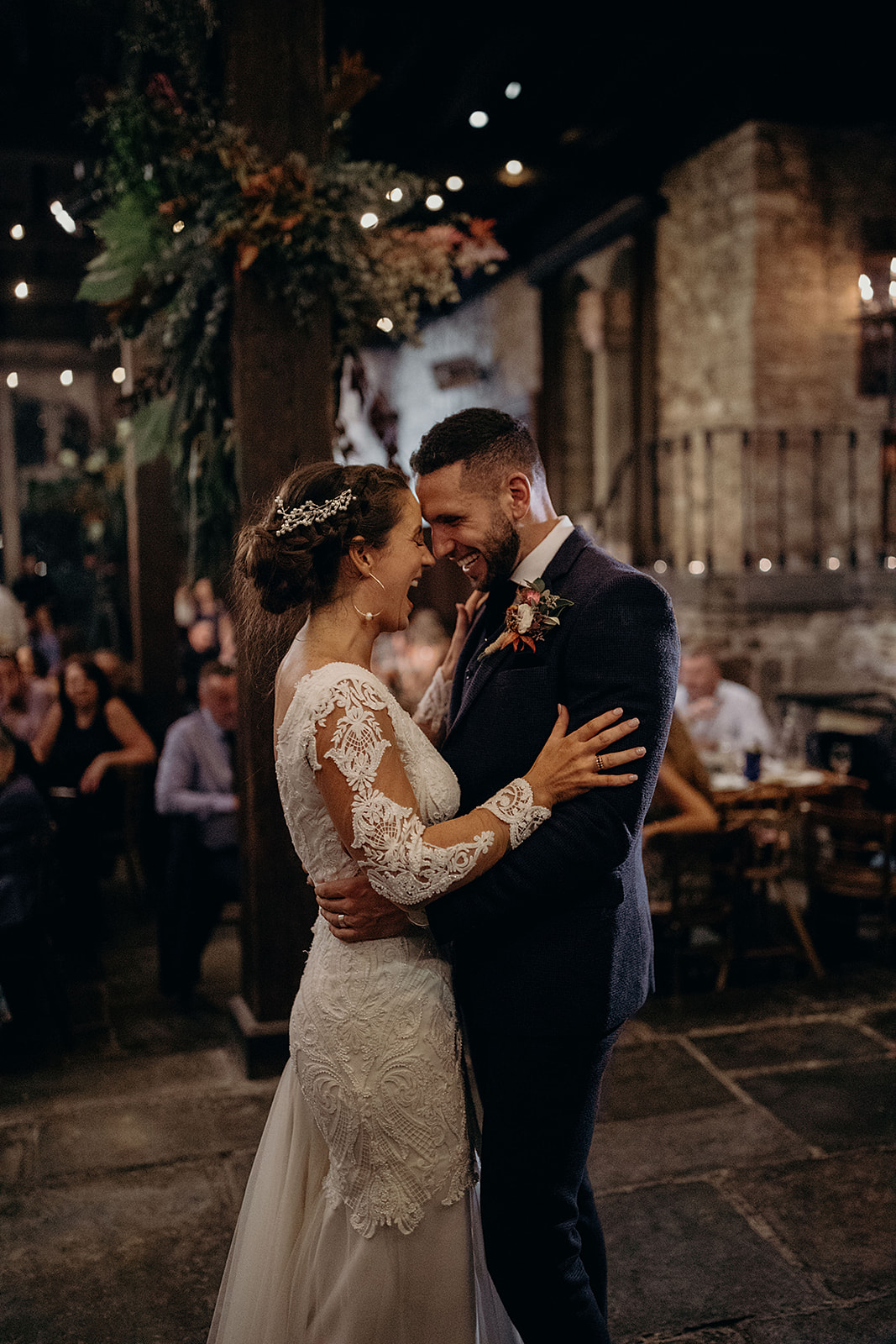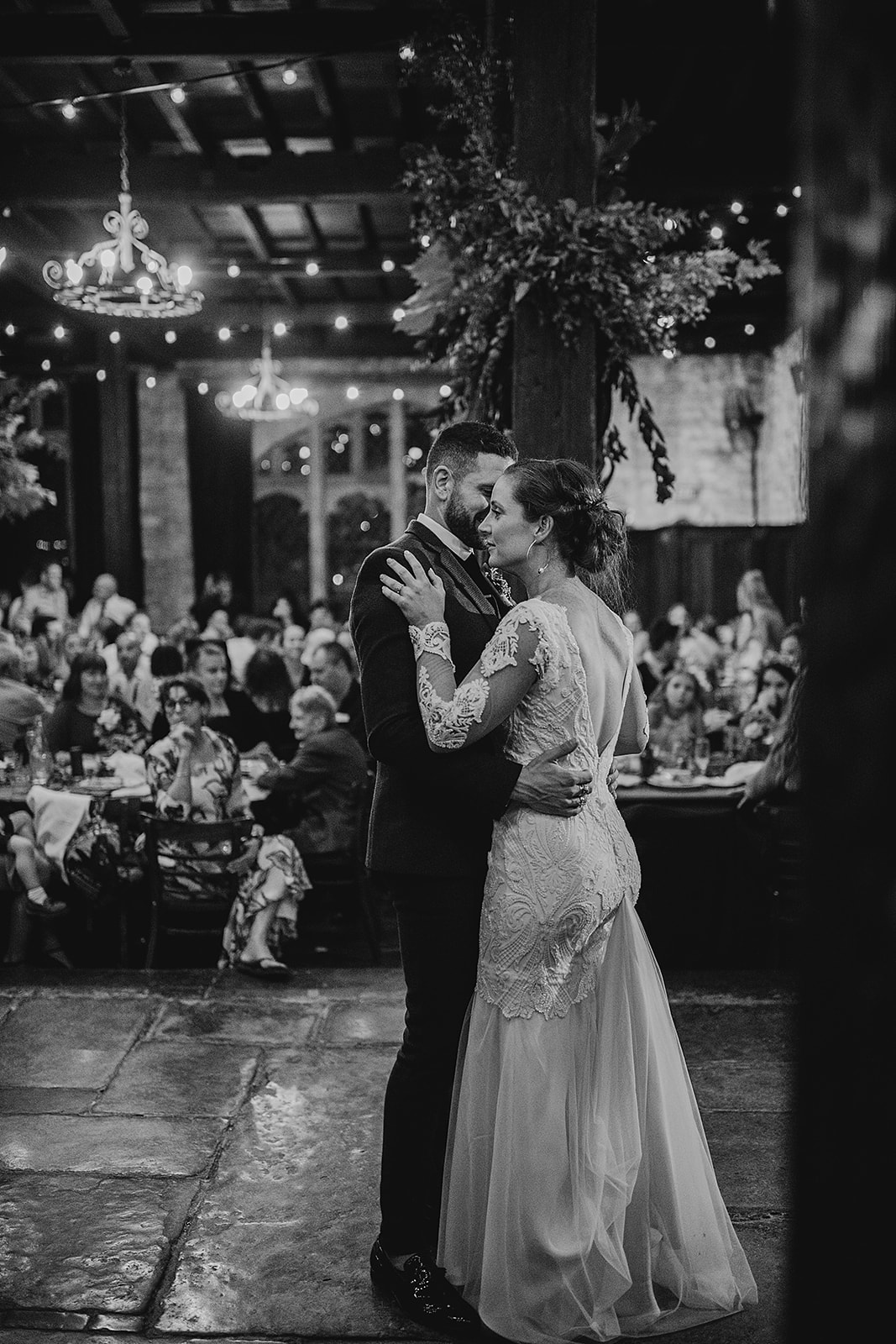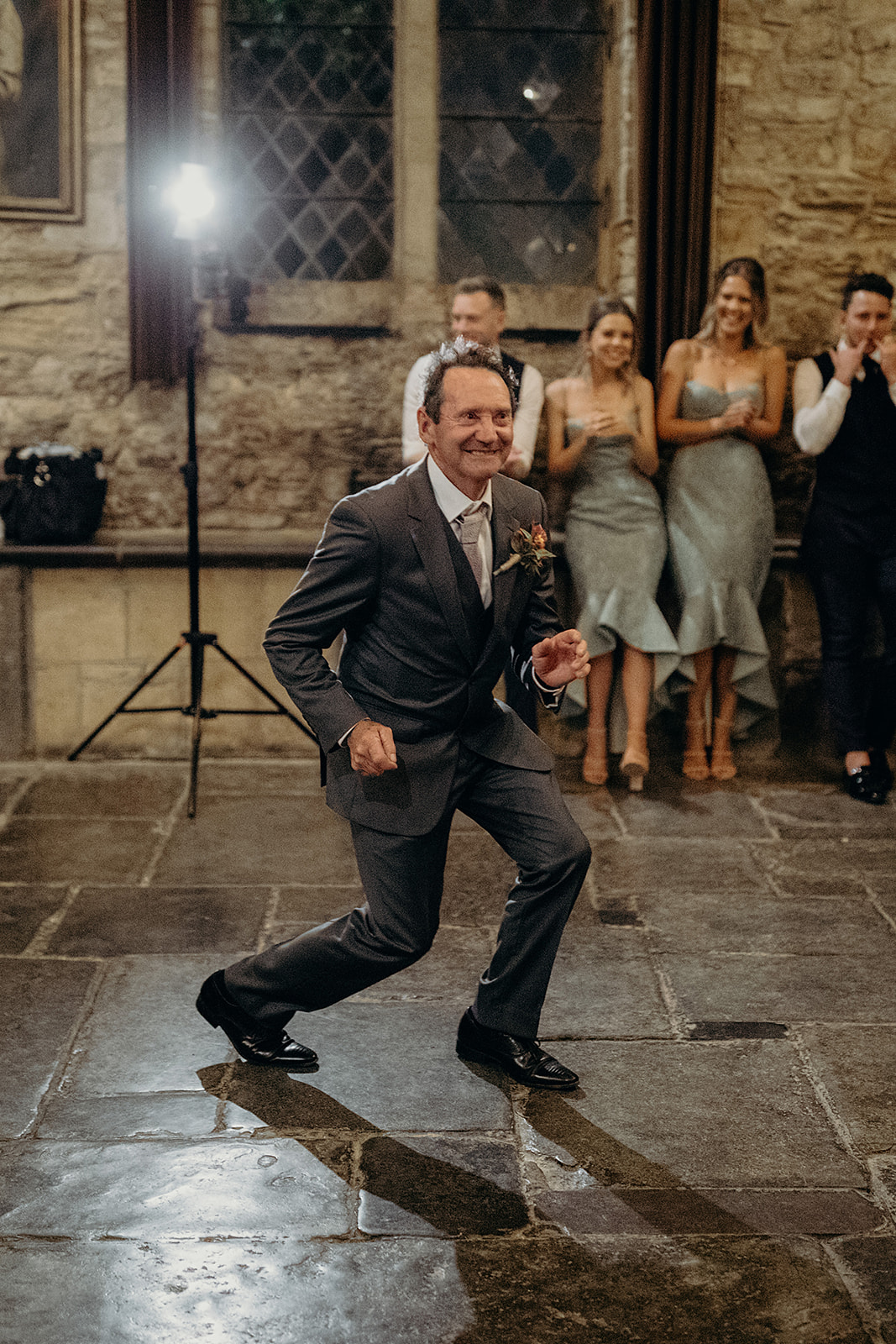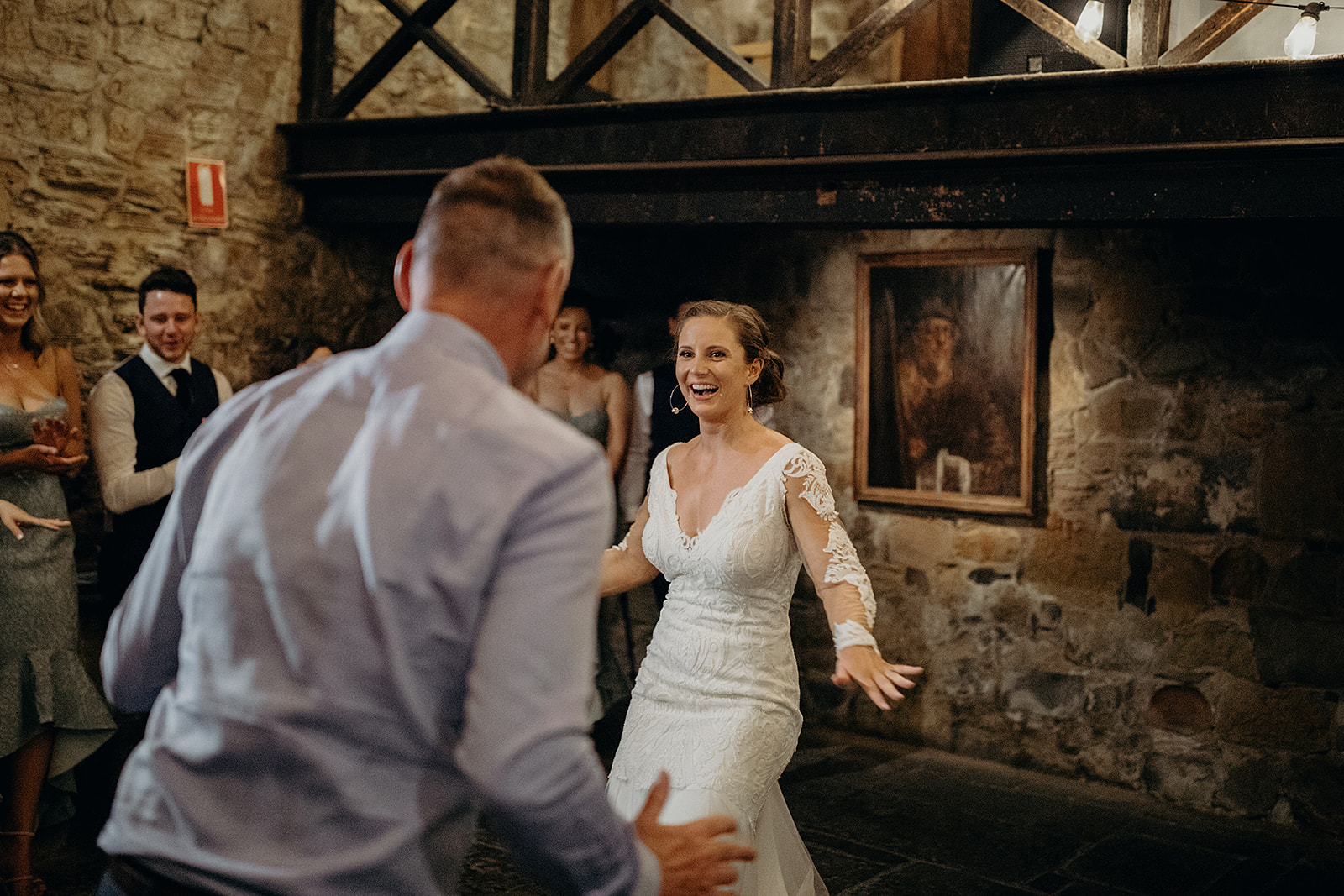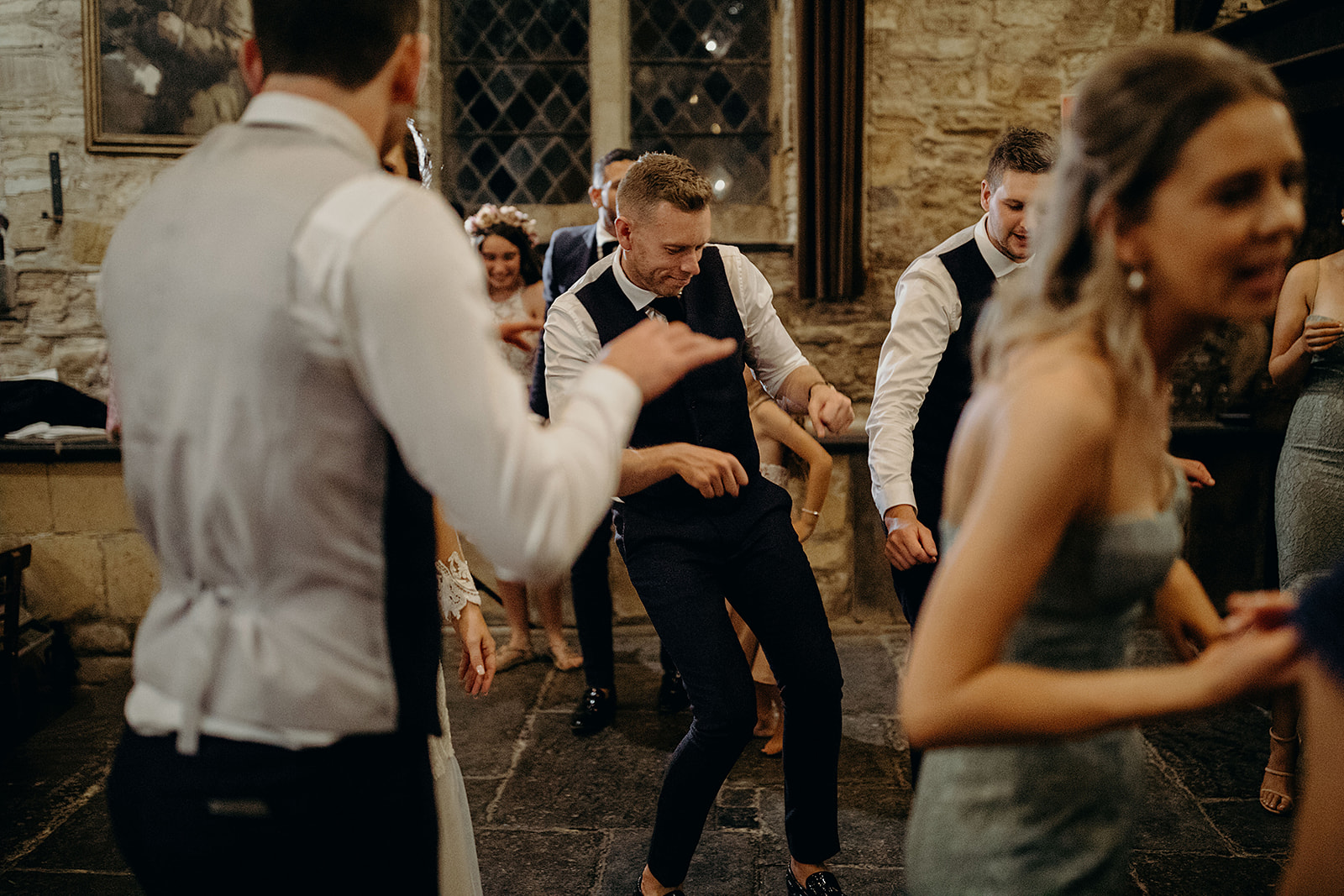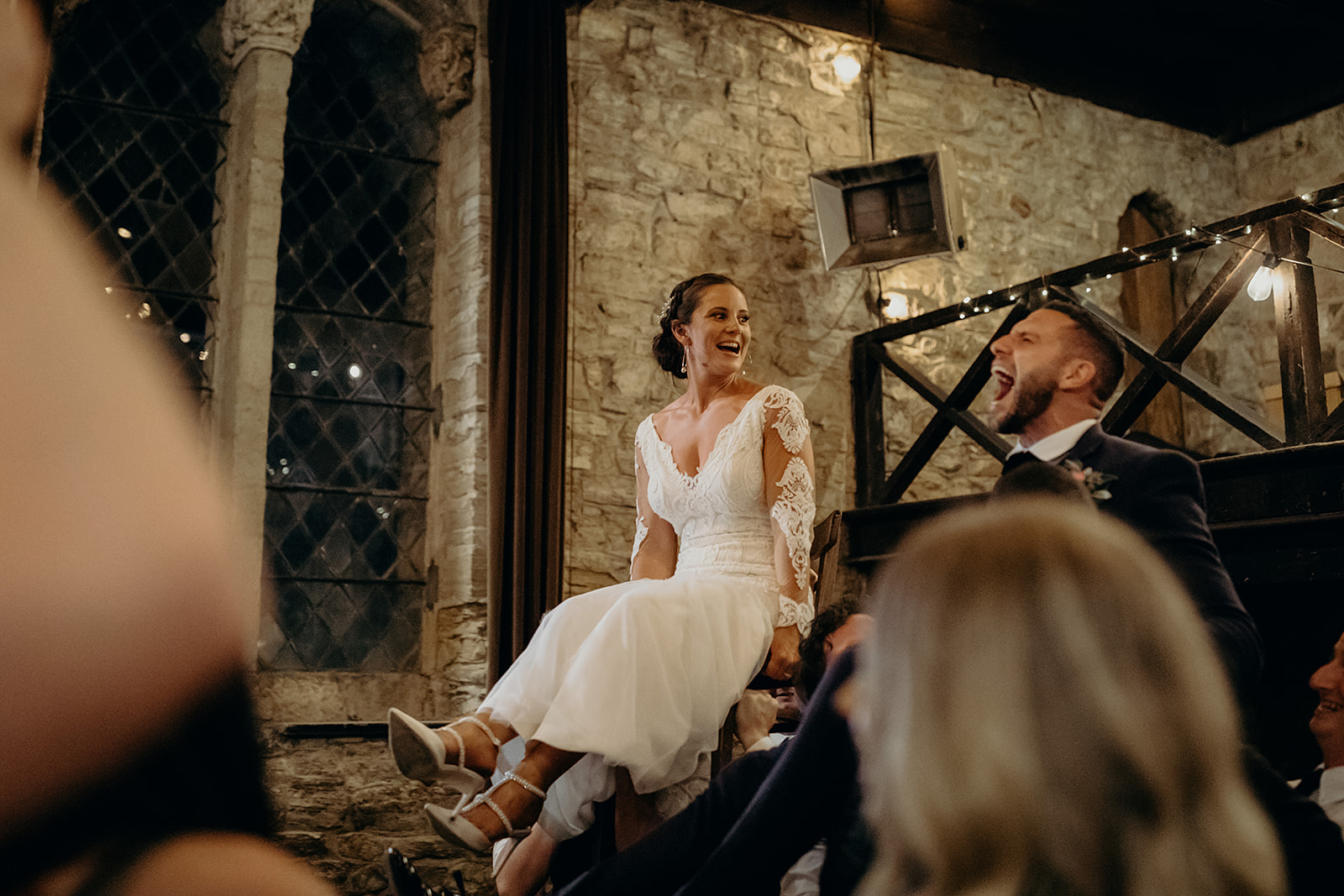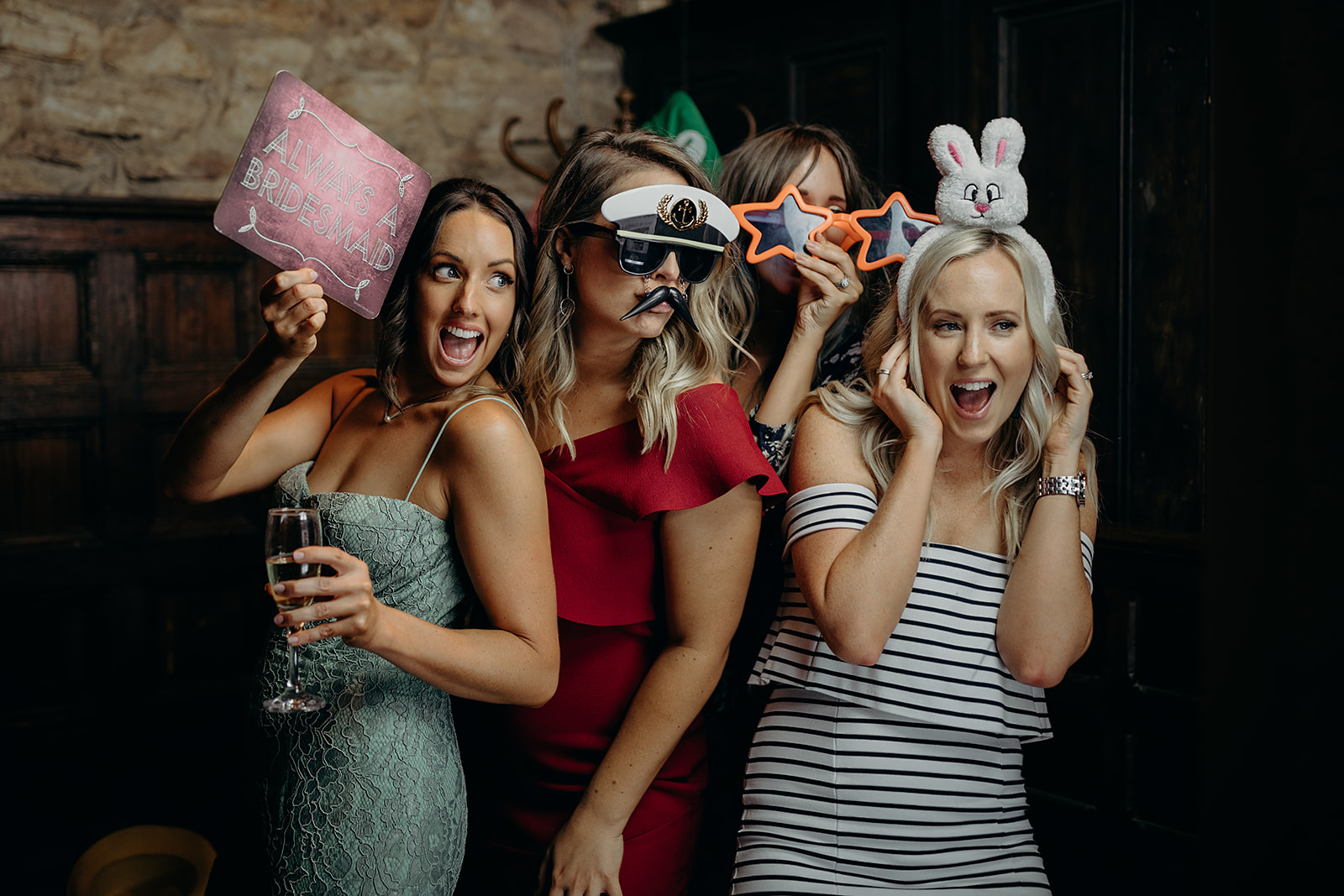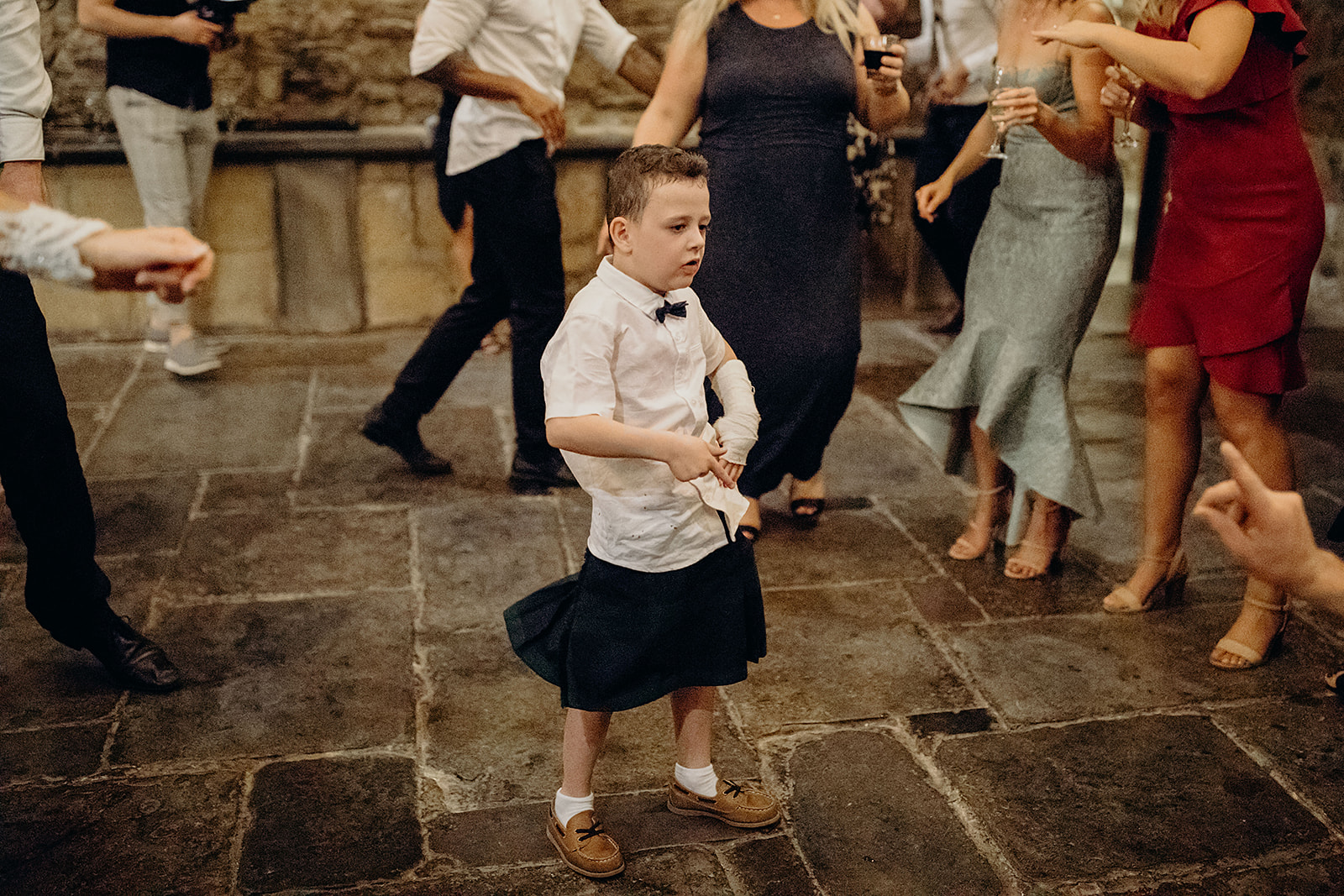 « Back to Featured Stories