Sophia and Luke are all about fun. You can see it in their faces at any given time; they just shine with an inspiring lust for life. They wanted their wedding to be like a big party, and they succeeded (although at times it was somewhat more like a nightclub – but who's complaining?!). So in a case like this, it's our job to stay out of the way and create lasting memories of that outrageous fun. One thing we did to help with this was just done one short posed photoshoot with the couple right after they had their "First Look" so they could go straight from the ceremony to celebrating with their family and friends. Some couples prefer more posed photos and others prefer less; it's always down to personal preference and we always find a way to work together to keep everyone happy, both in the moment and with the final product.

It's always helpful when working with a visual medium like photography and videography to have an interesting backdrop. We really lucked out this time! The church was simply magnificent, with intricate details and delicate colours that made the ceremony feel even more sacred. The reception at Crown Aviary was understated and elegant. And then there were Sophia and Luke themselves who, in her fairytale dress and his red carpet suit, were ridiculously photogenic. They are positively glowing in every photo, radiating love from the inside out. We try to fill our photographs with as much fun, life, love and movement as the moving images in our films, and it's a delight when your subjects are so full of life it would be almost impossible for it not to come through in the photographs.

These two definitely got the fun wedding of their dreams, and we were more than happy to be there and capture it for them!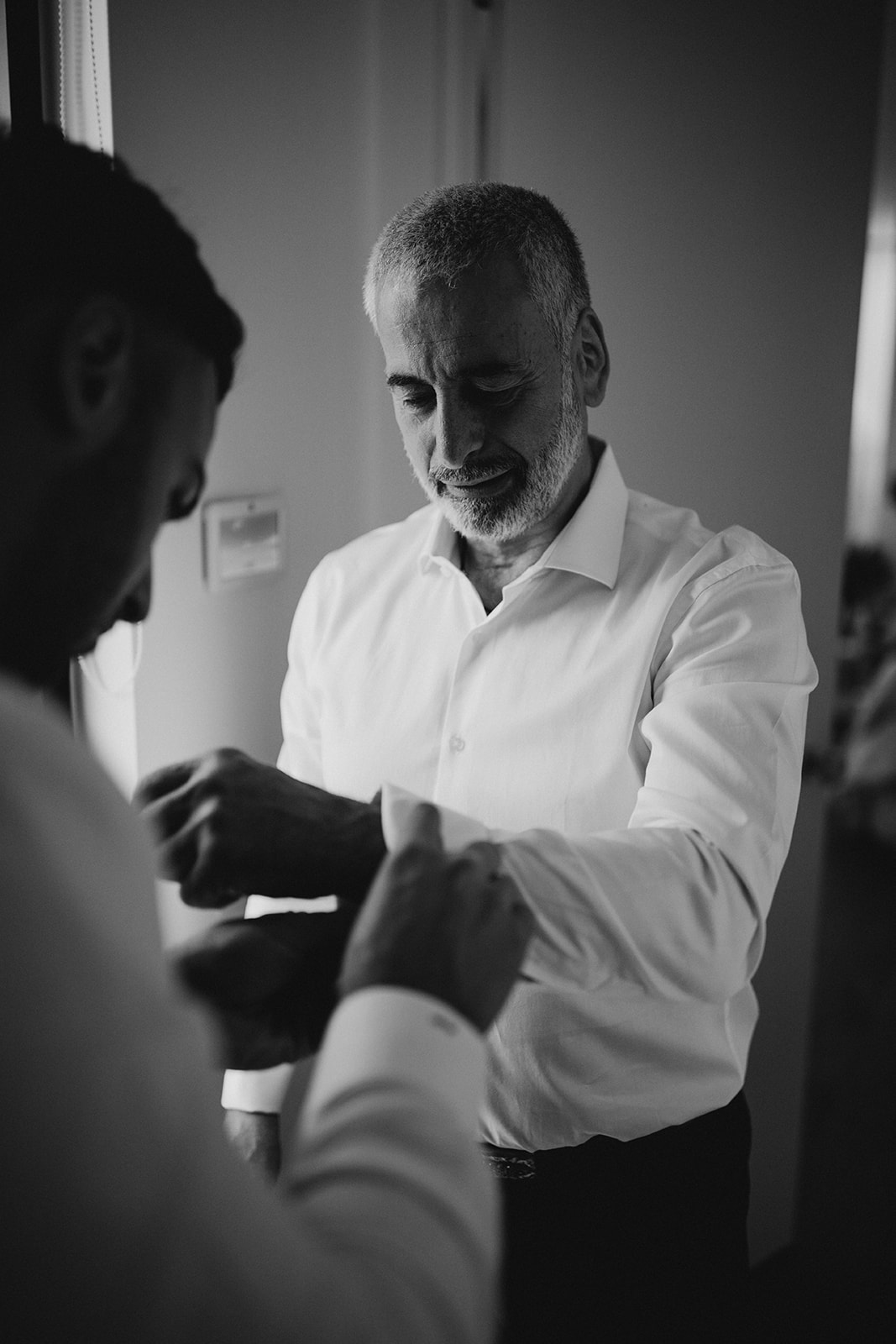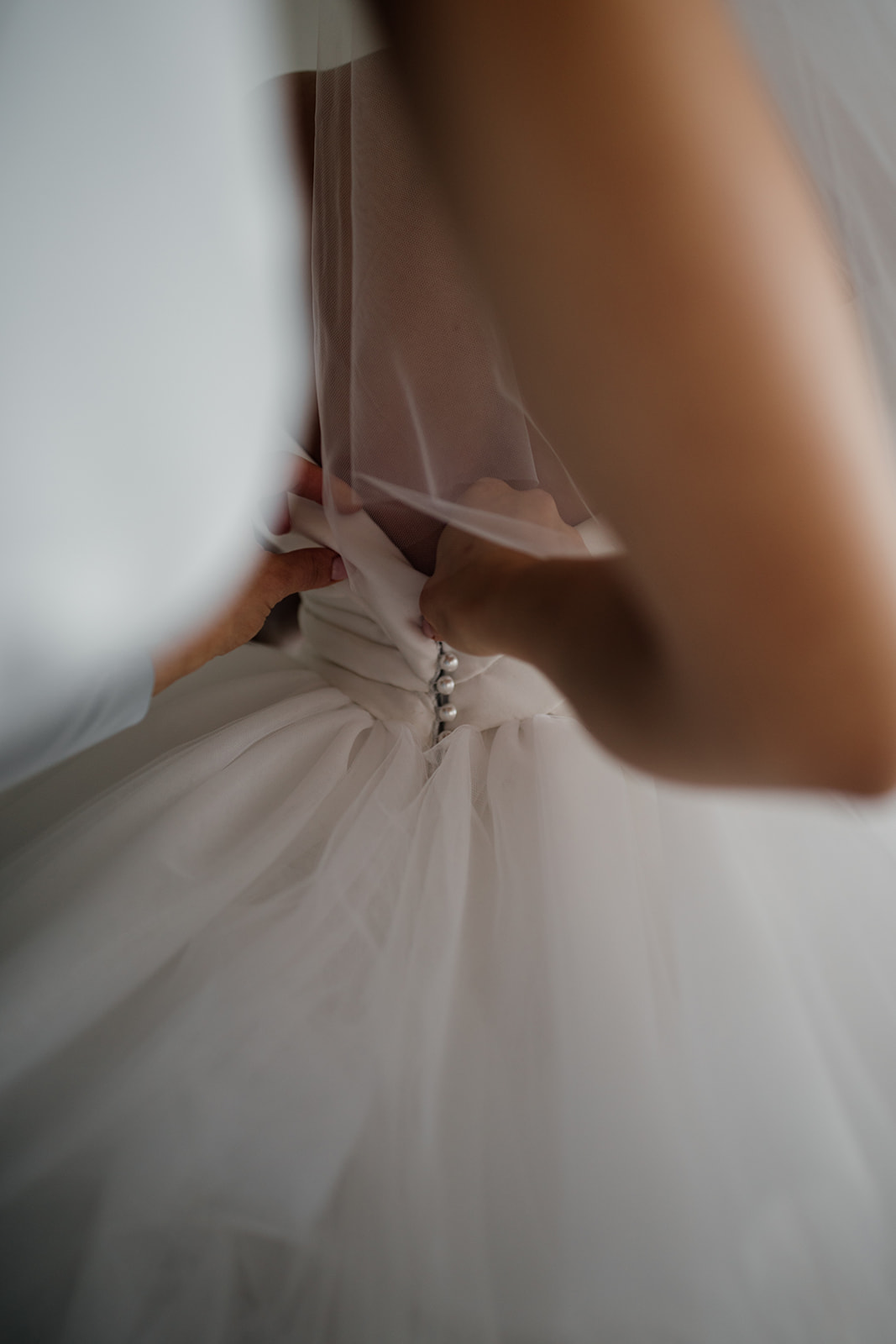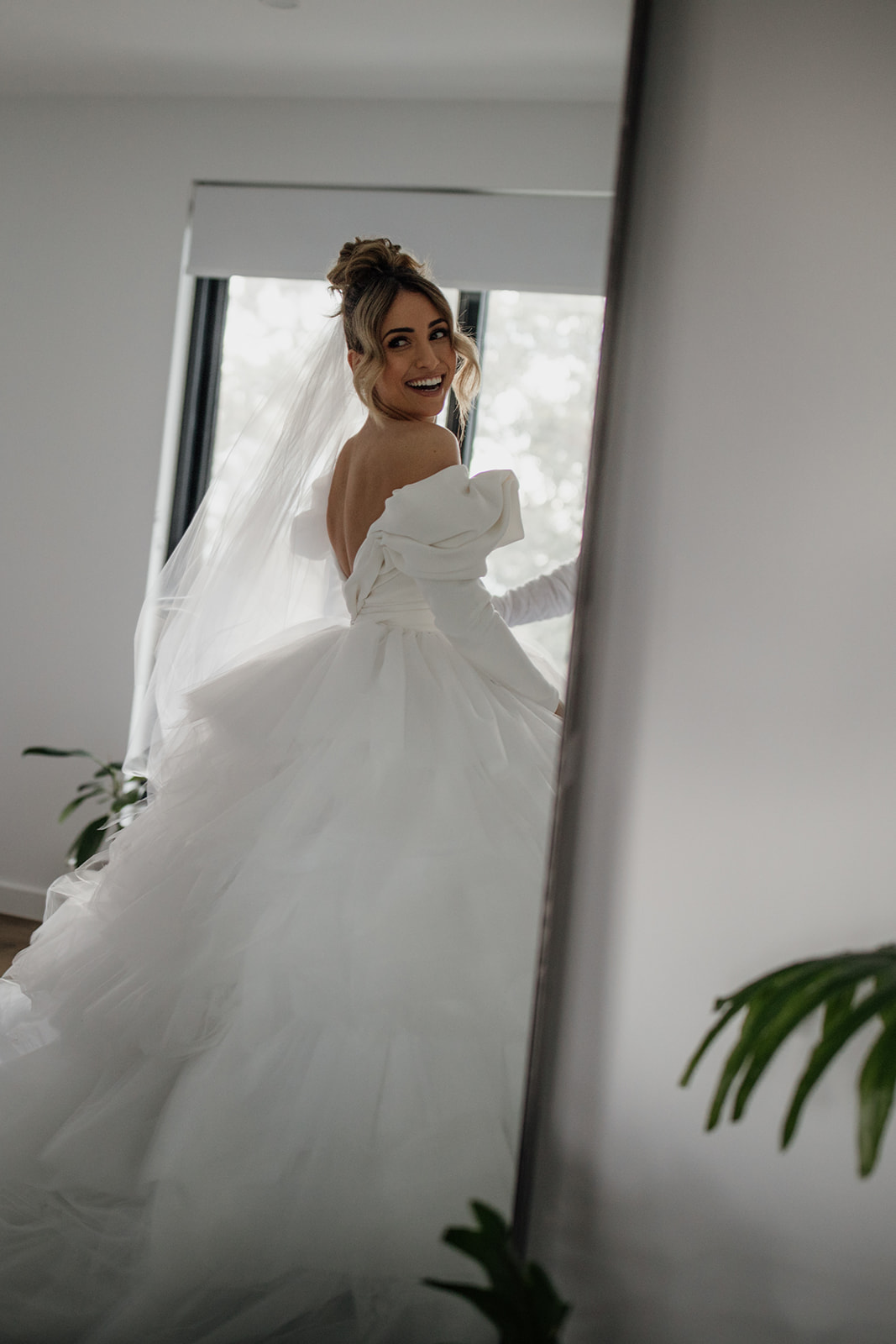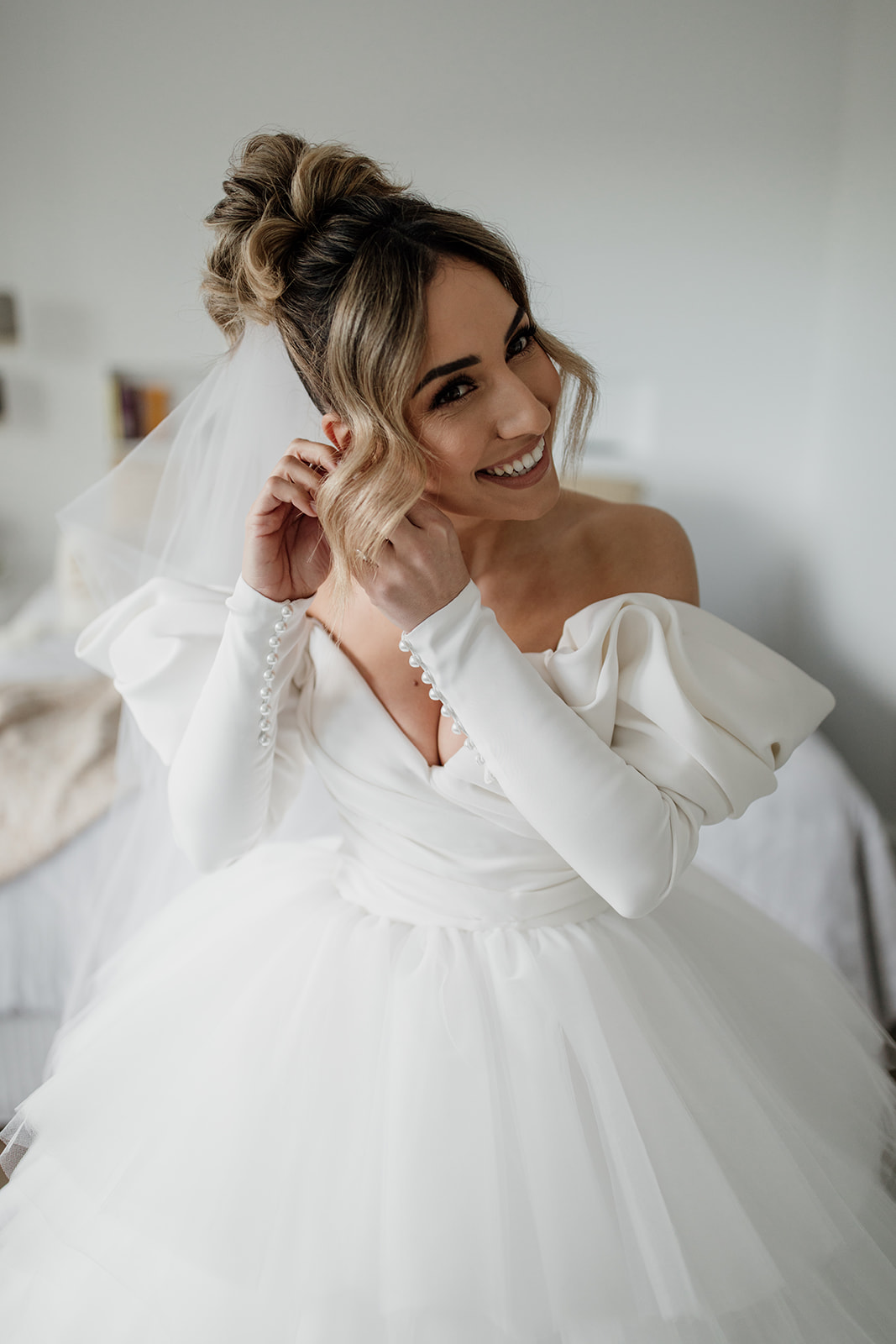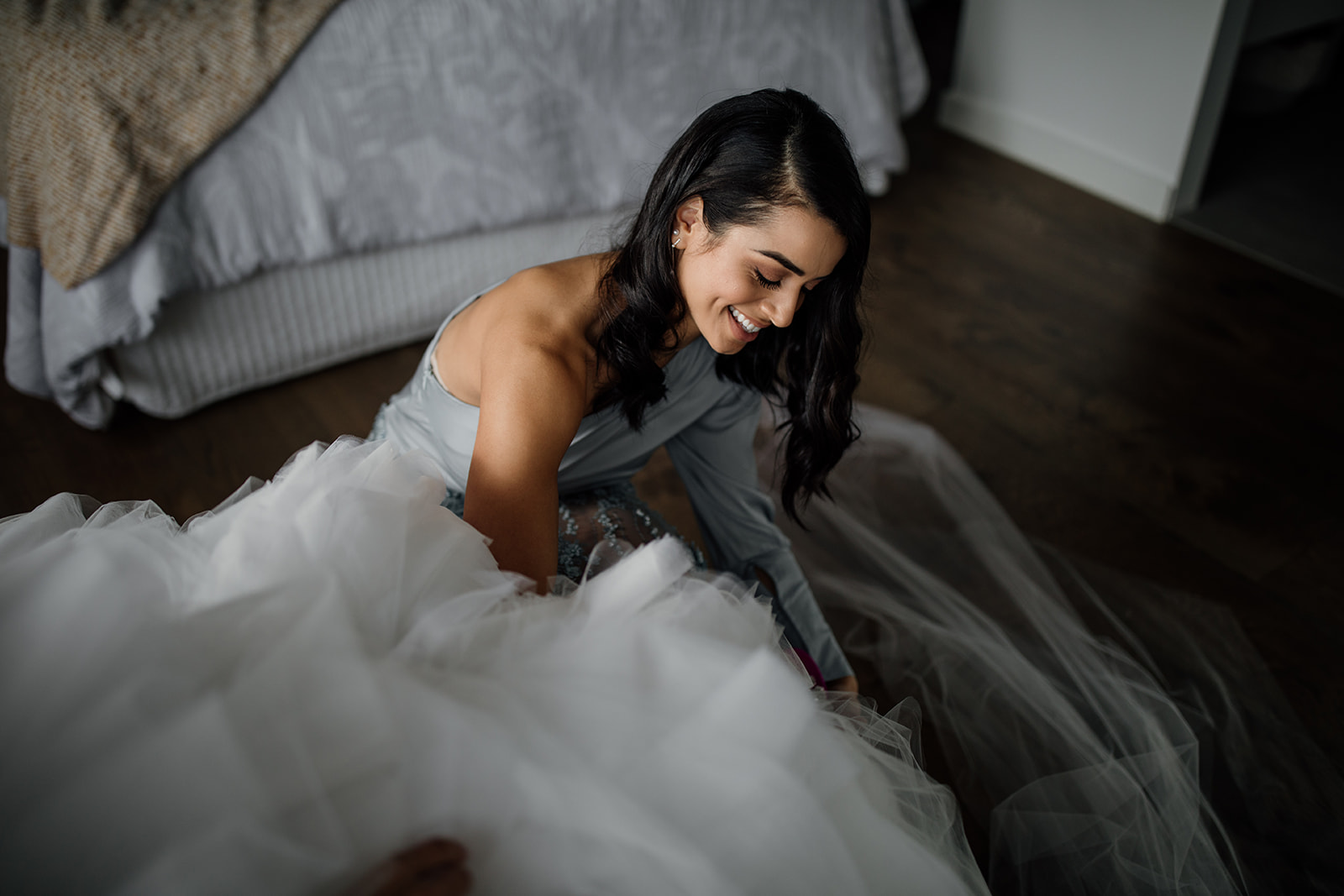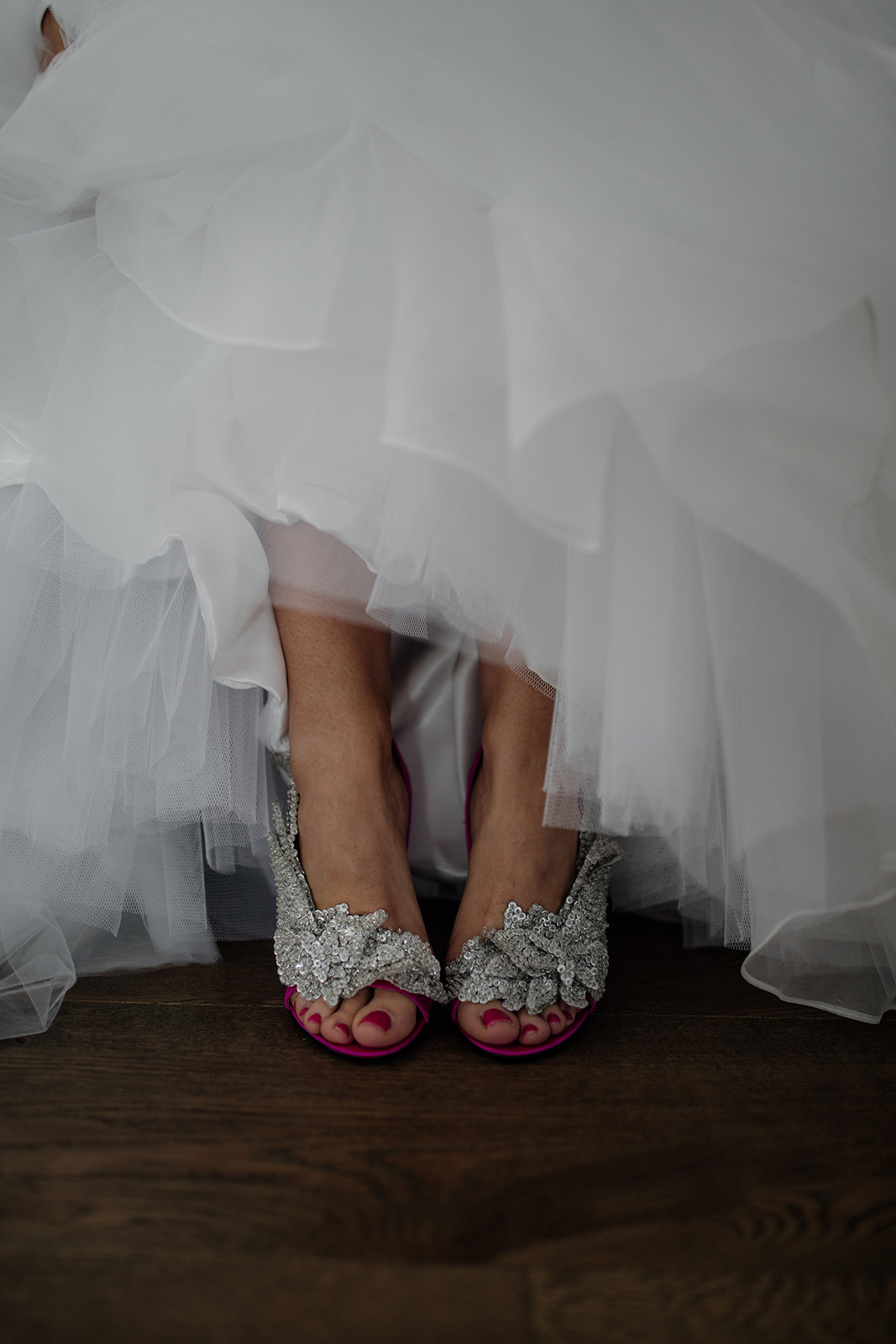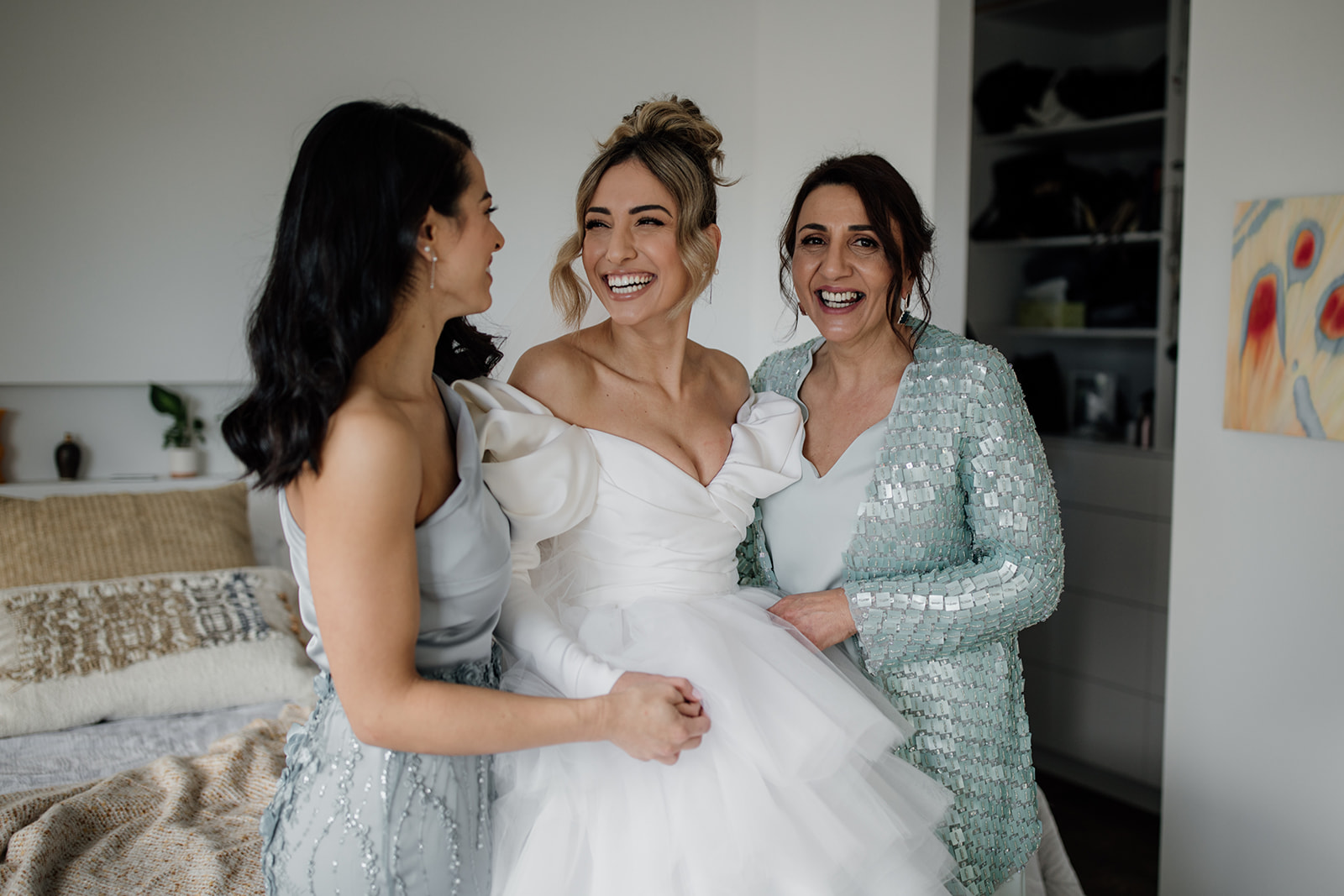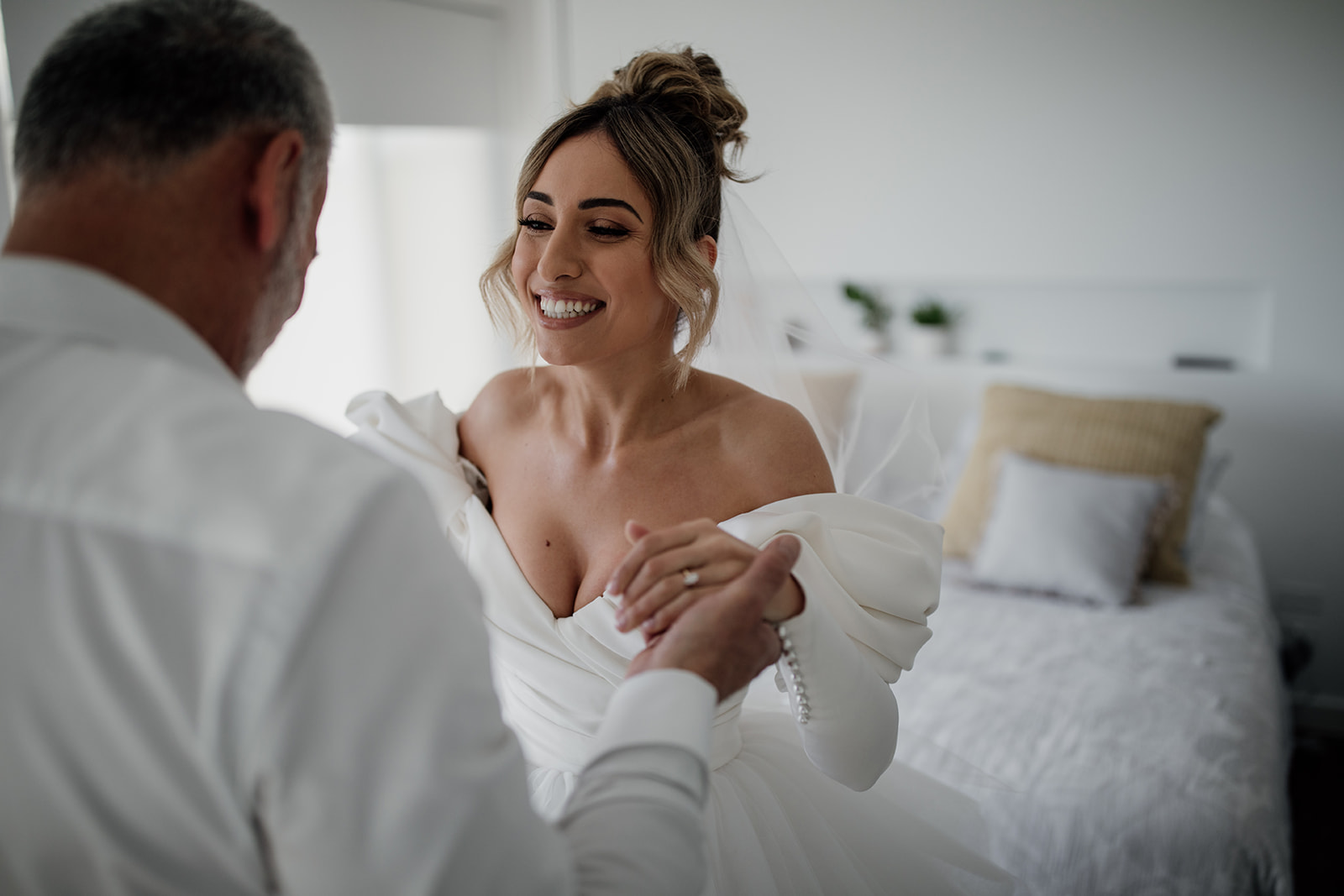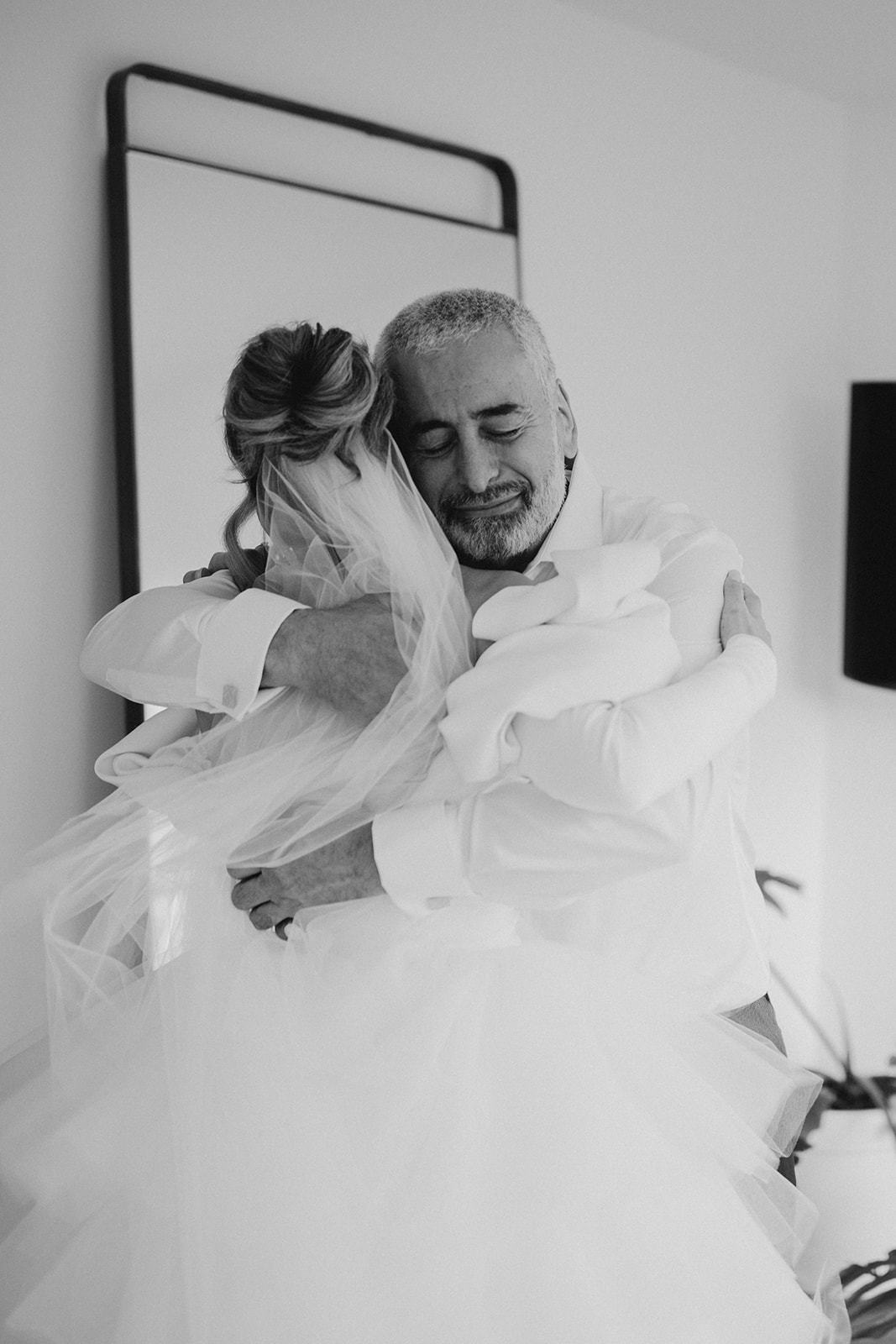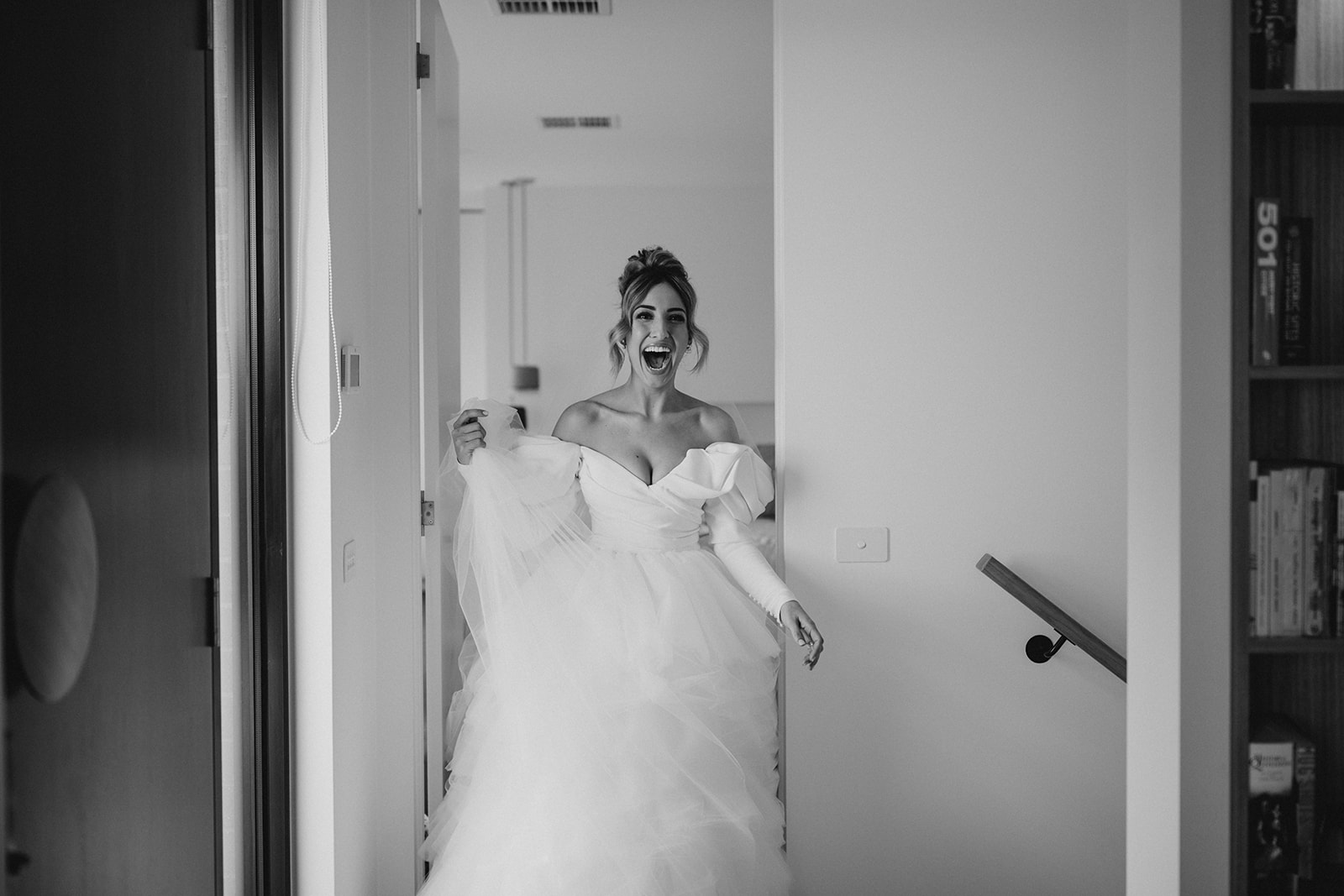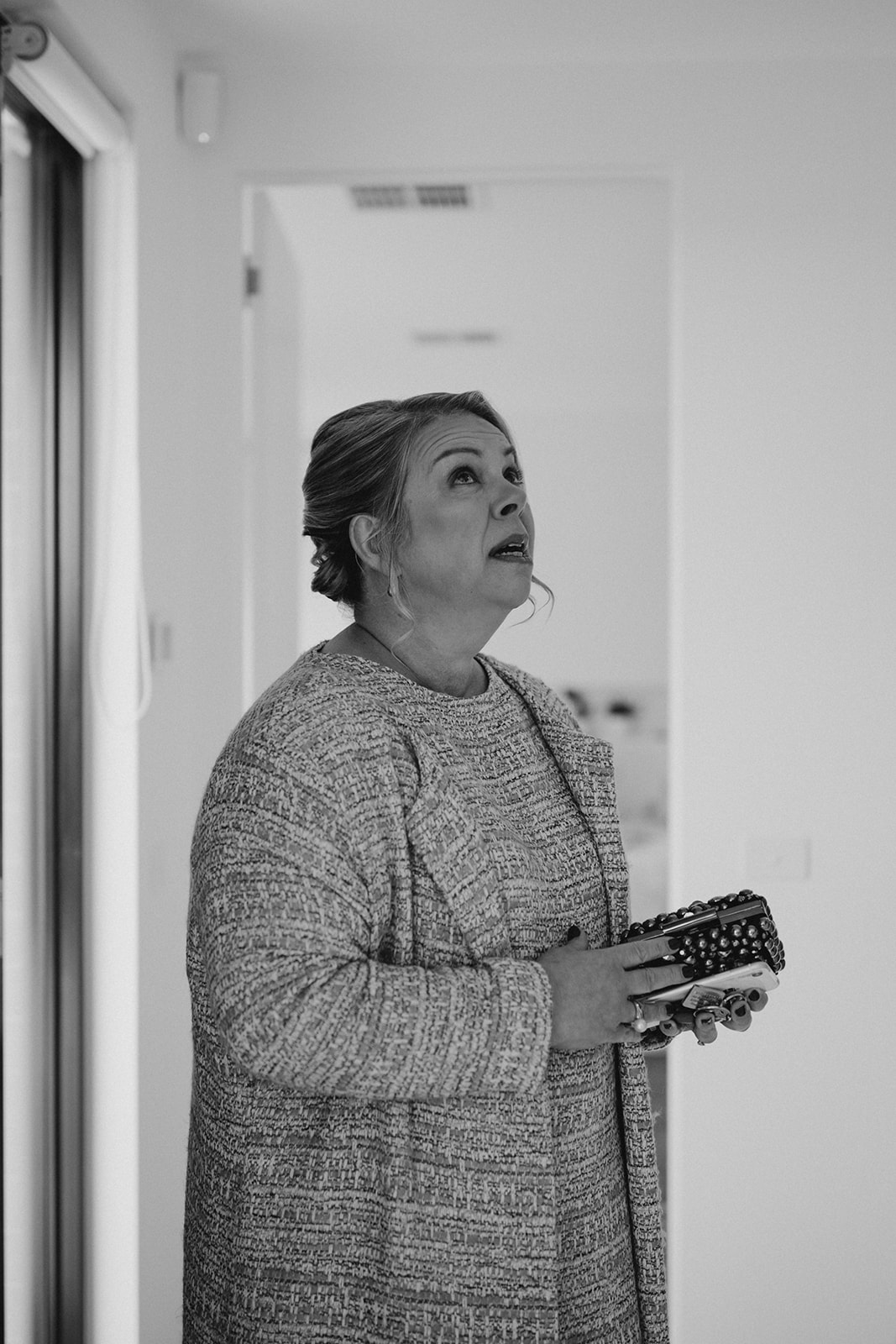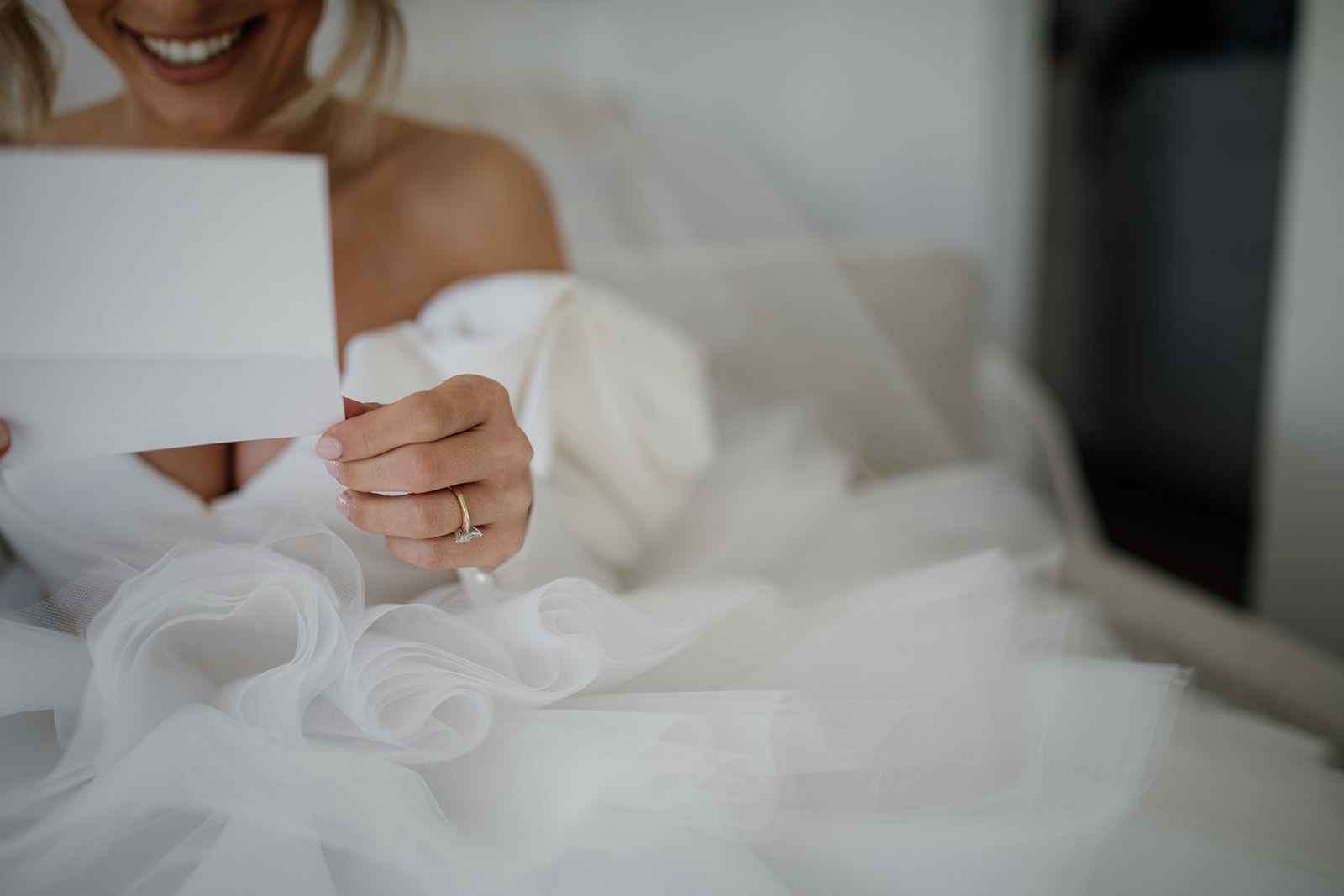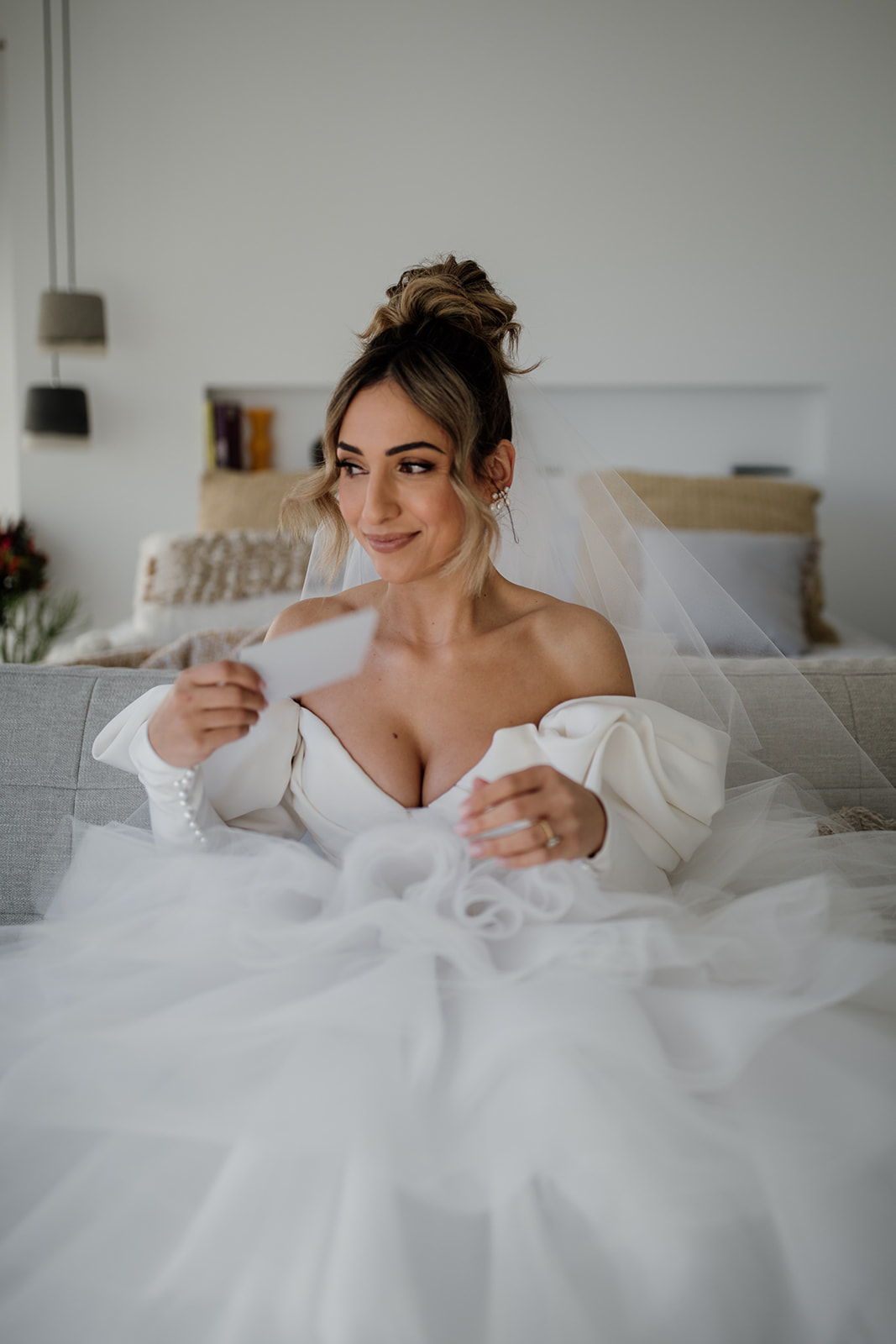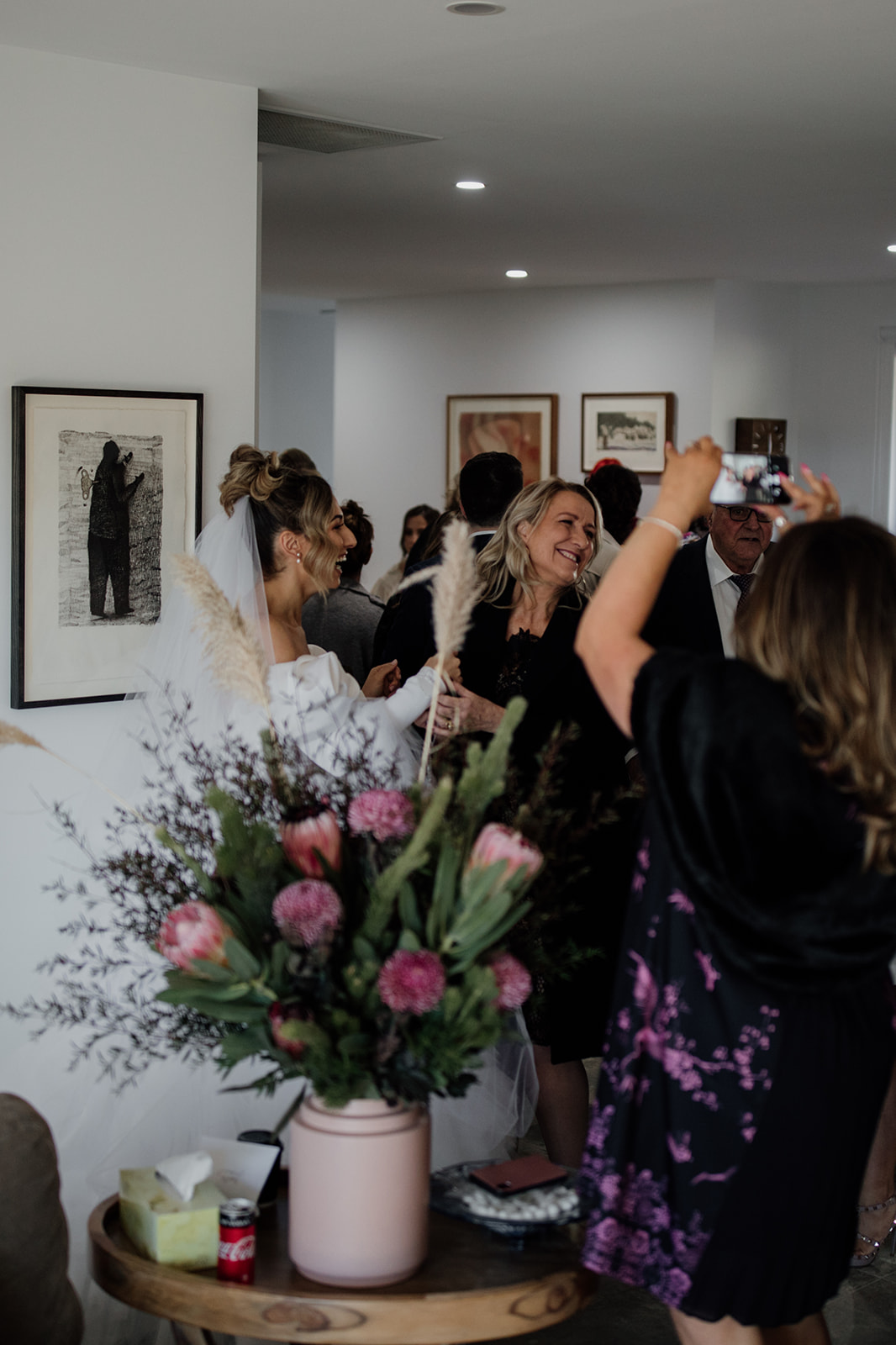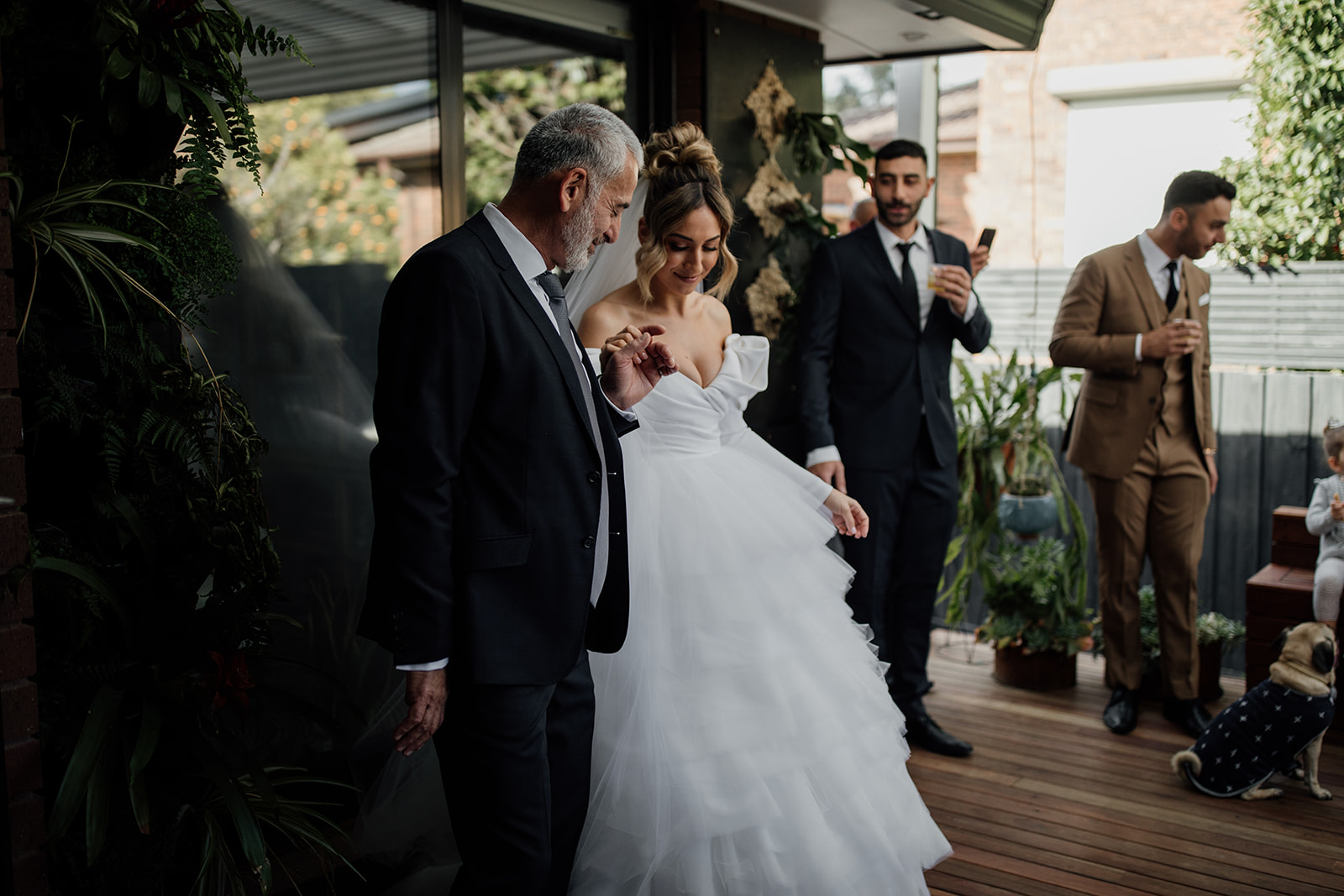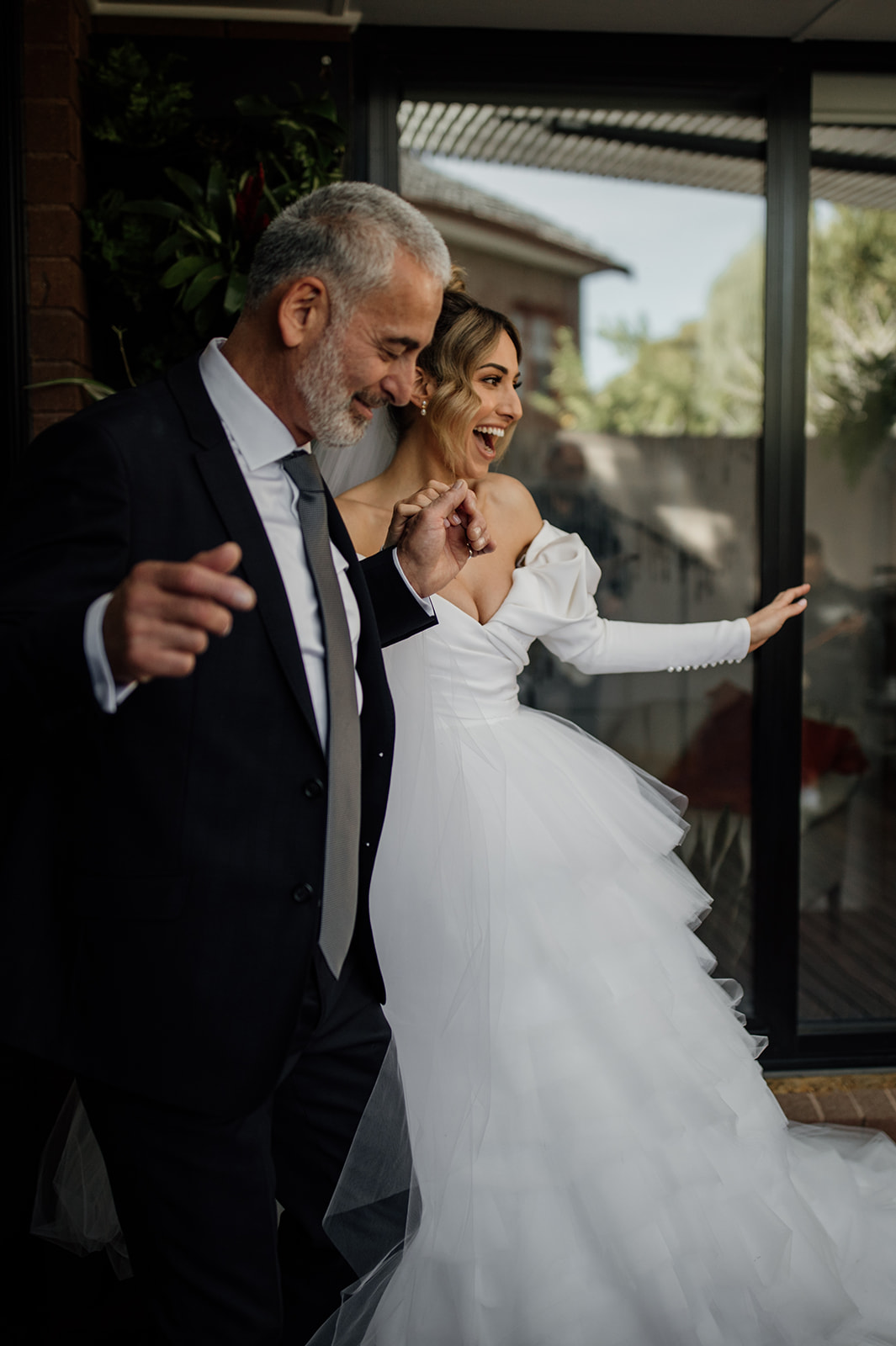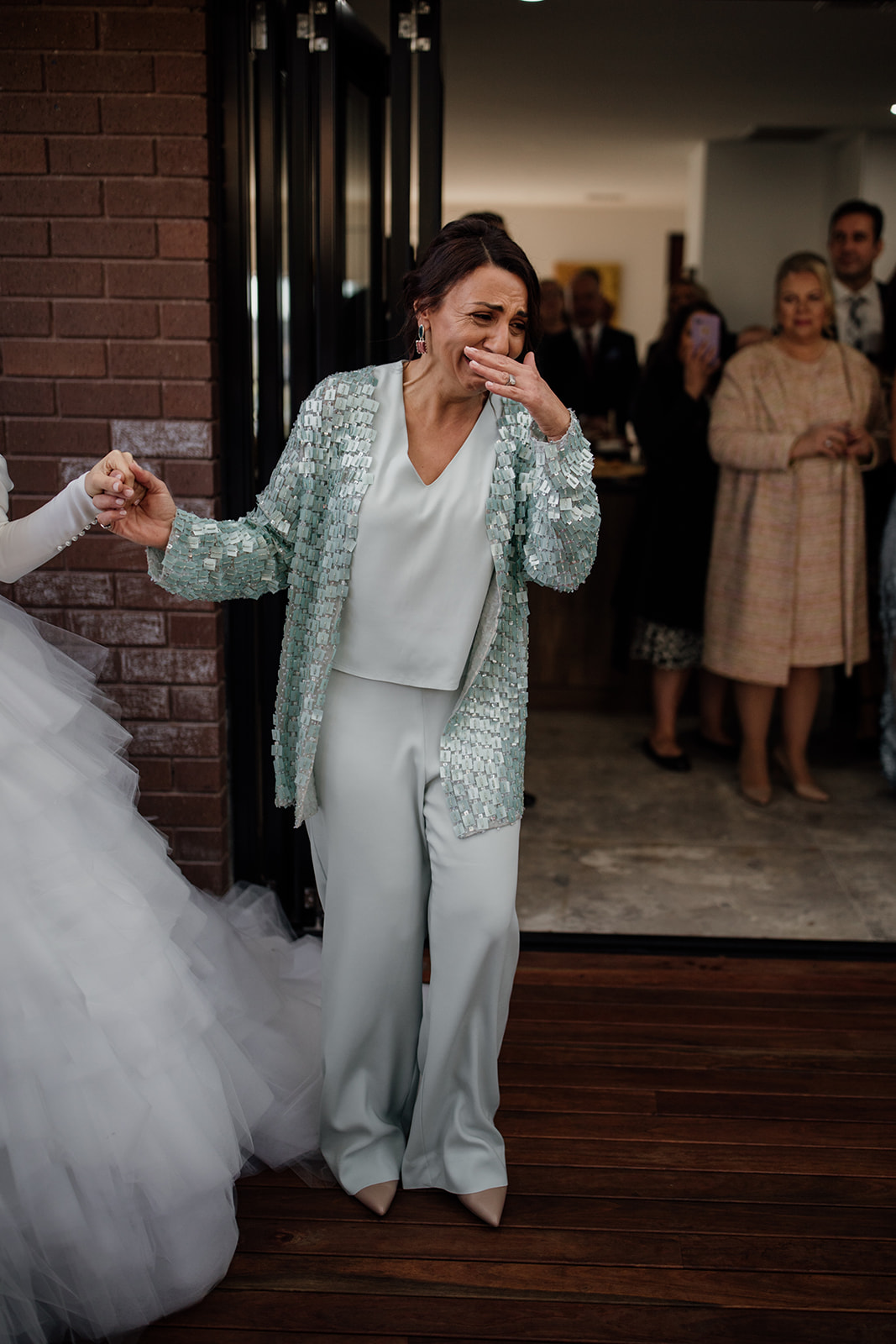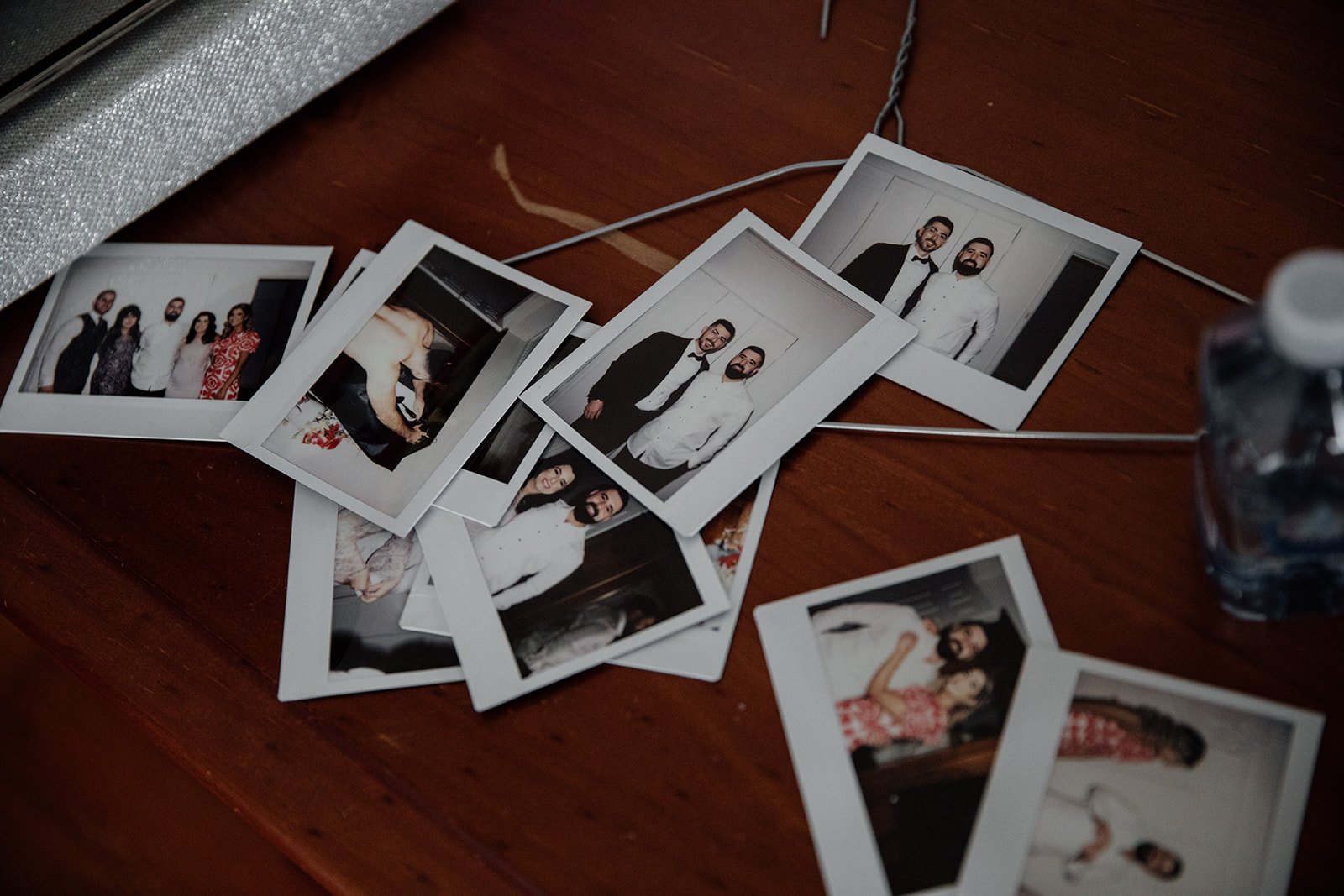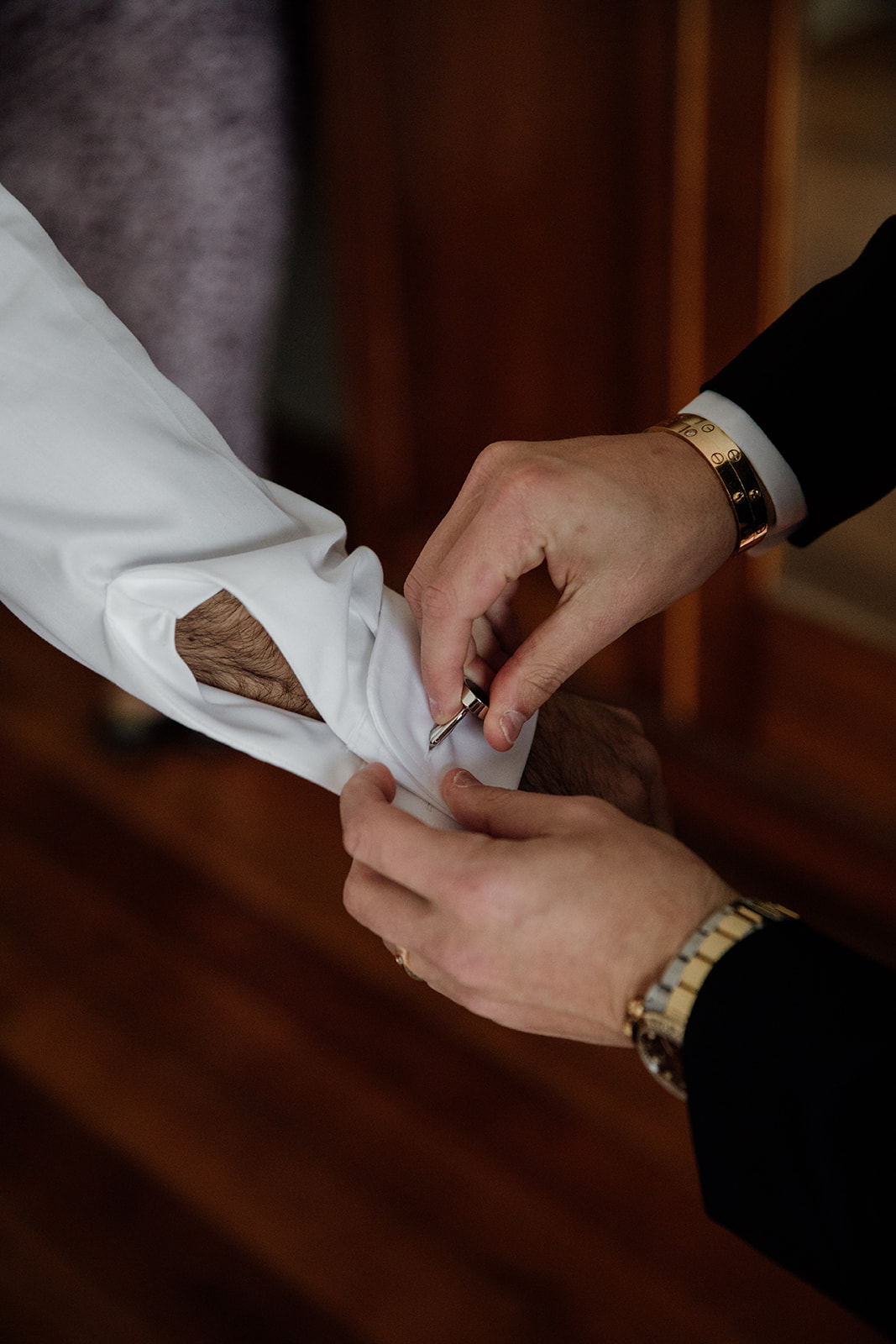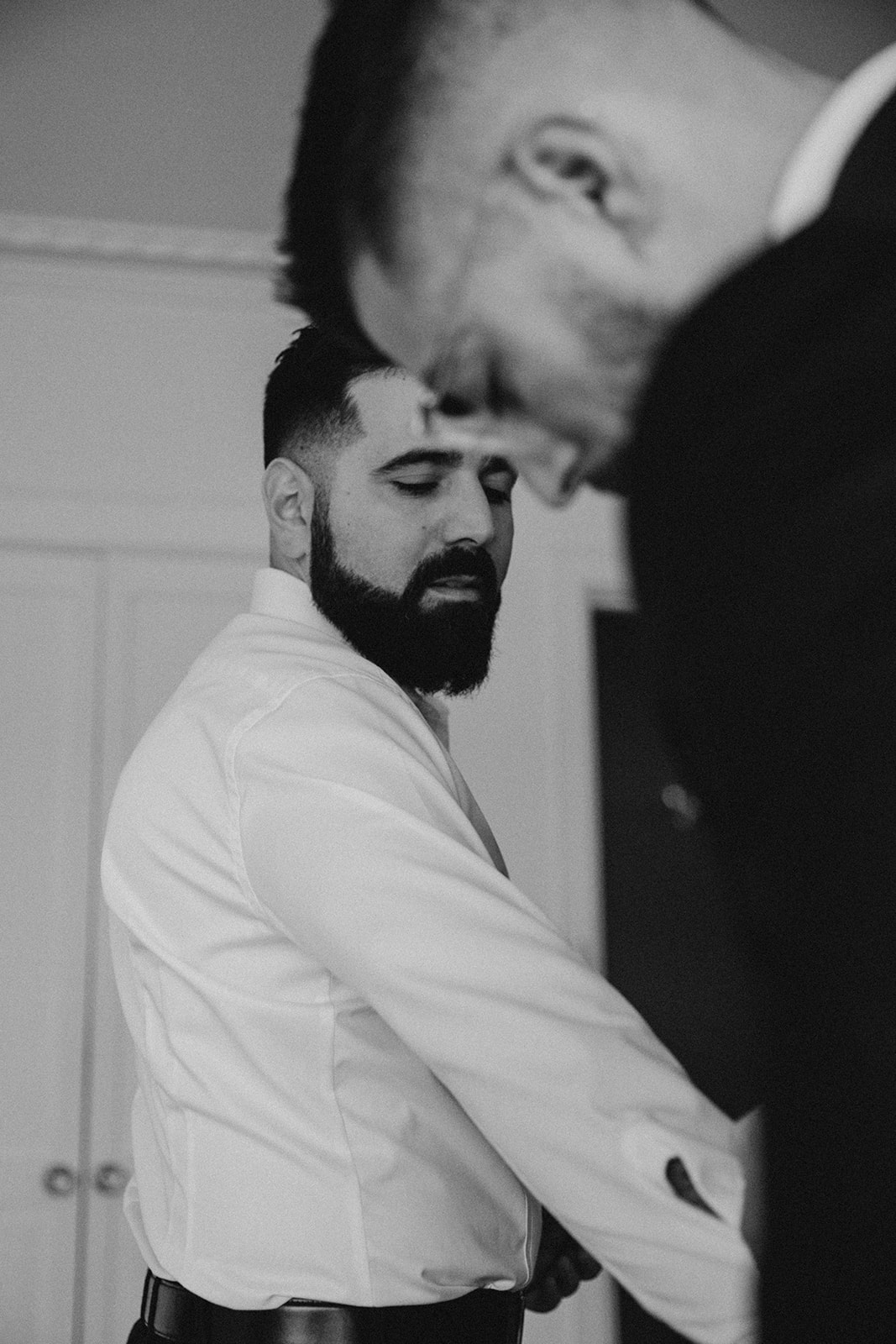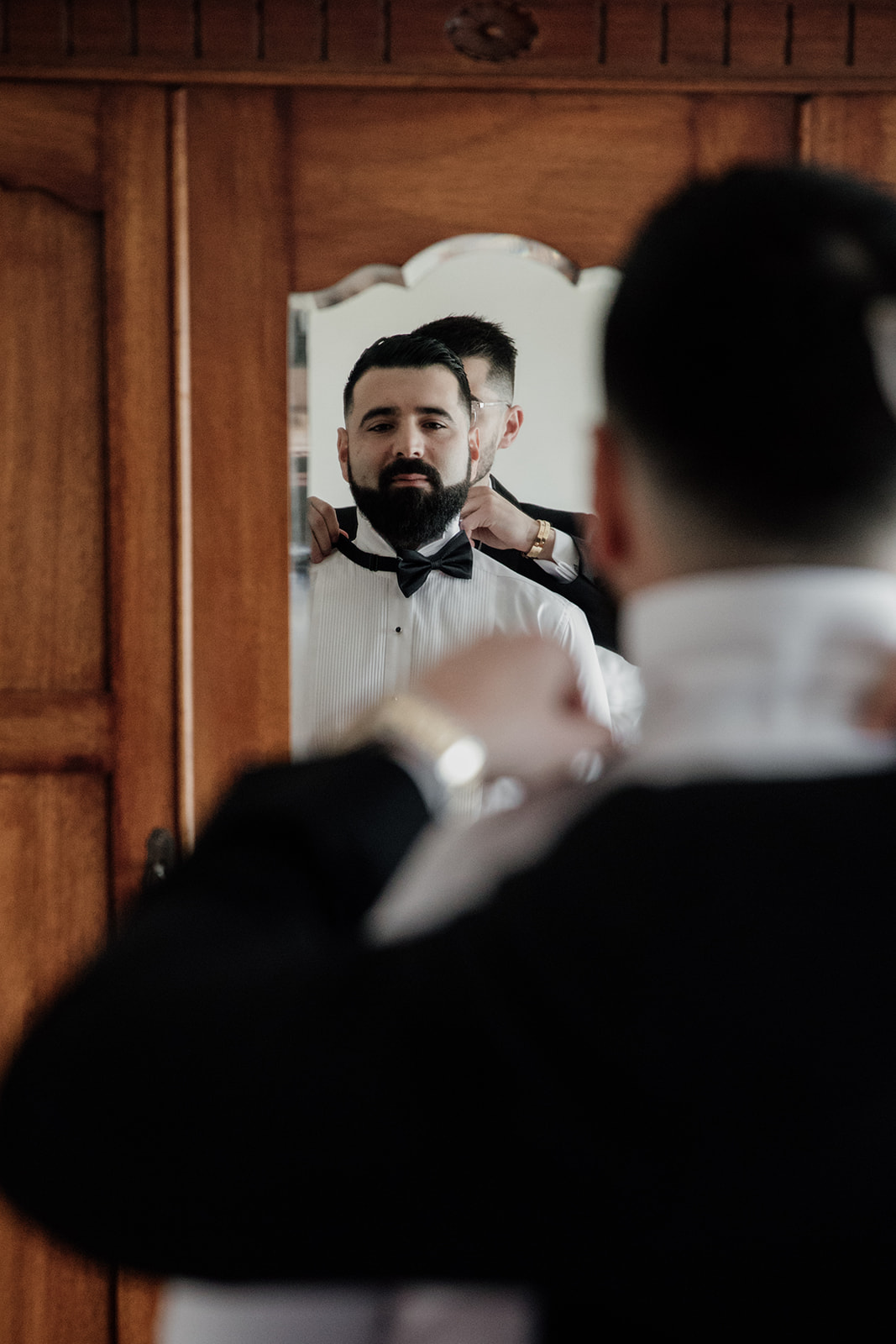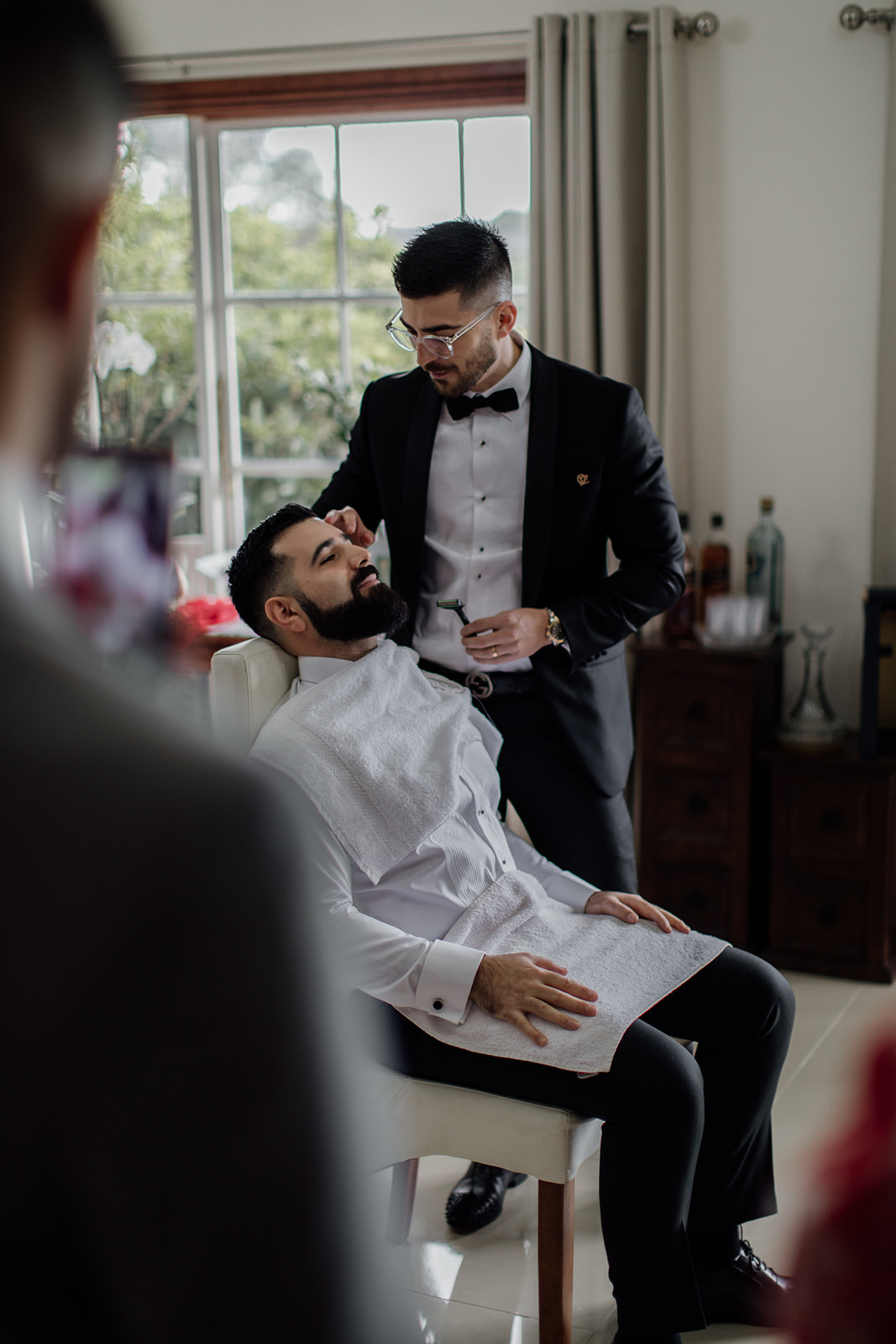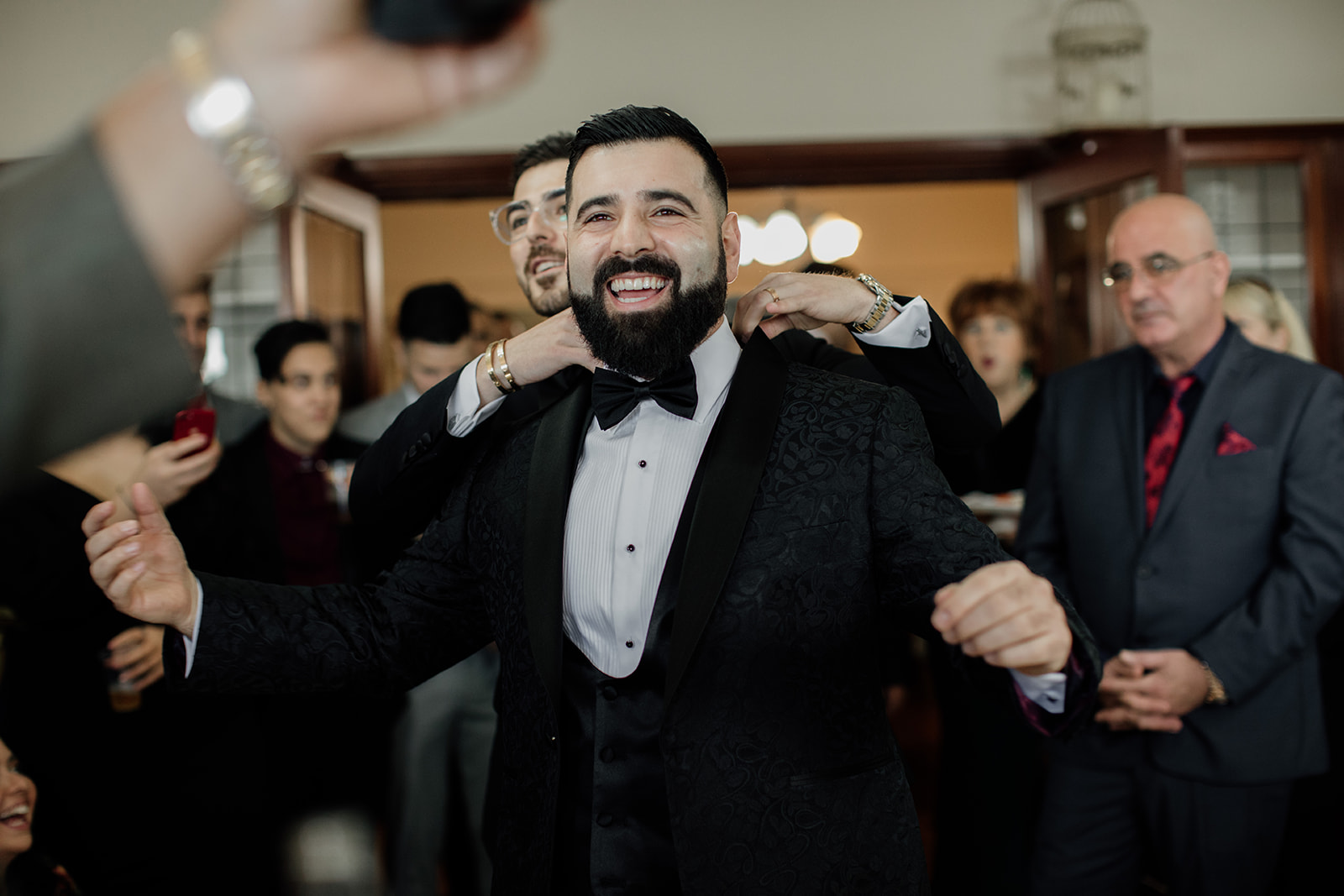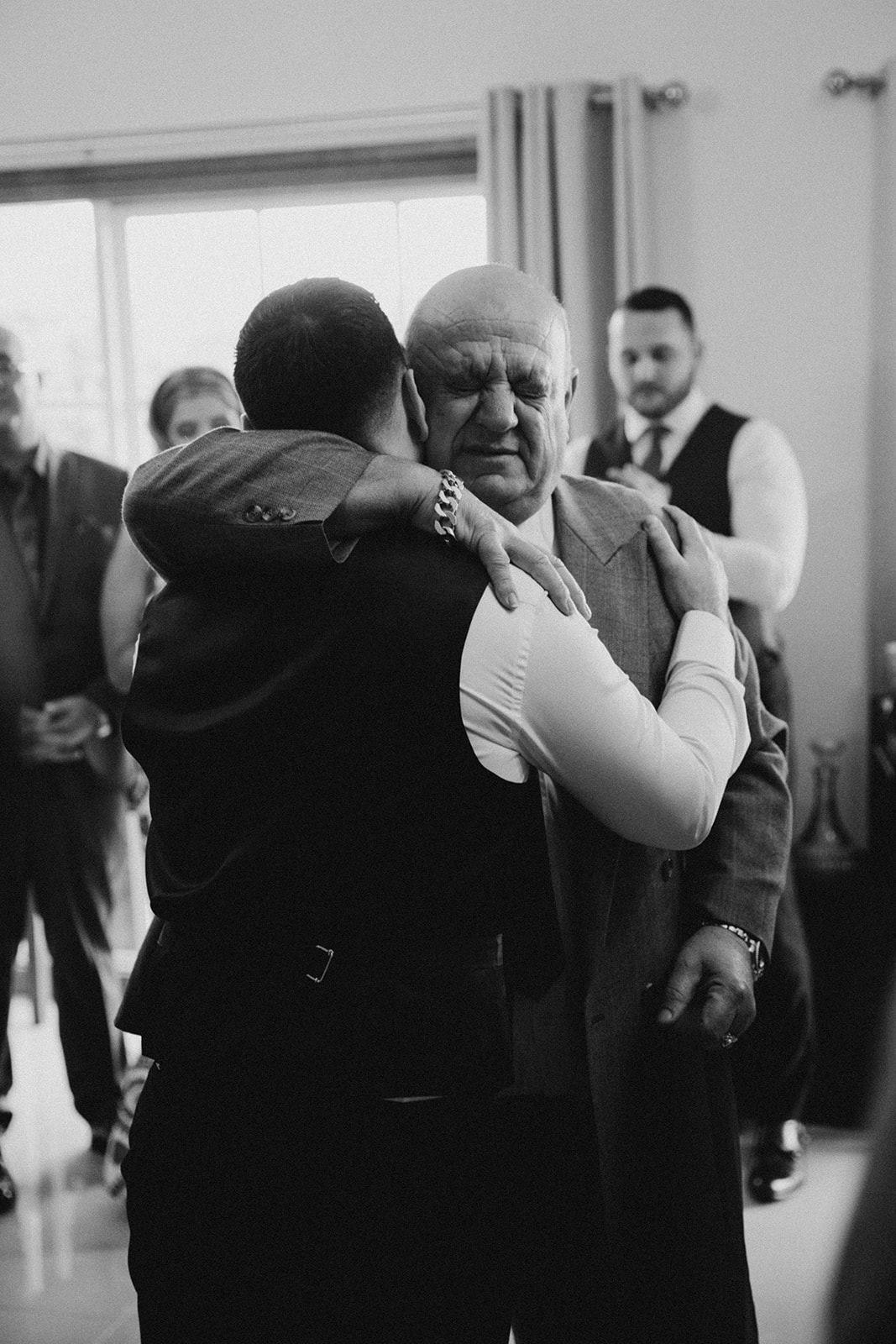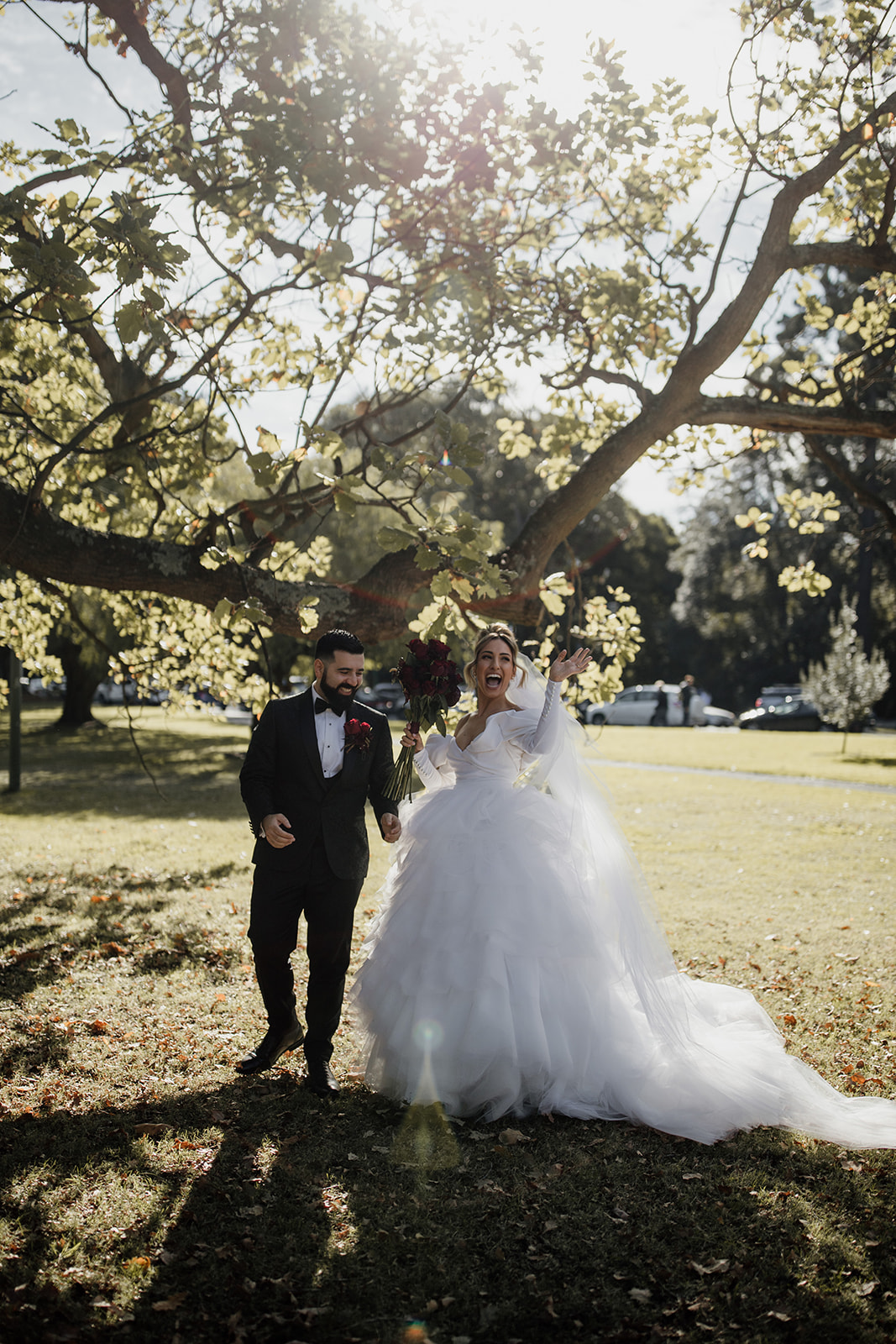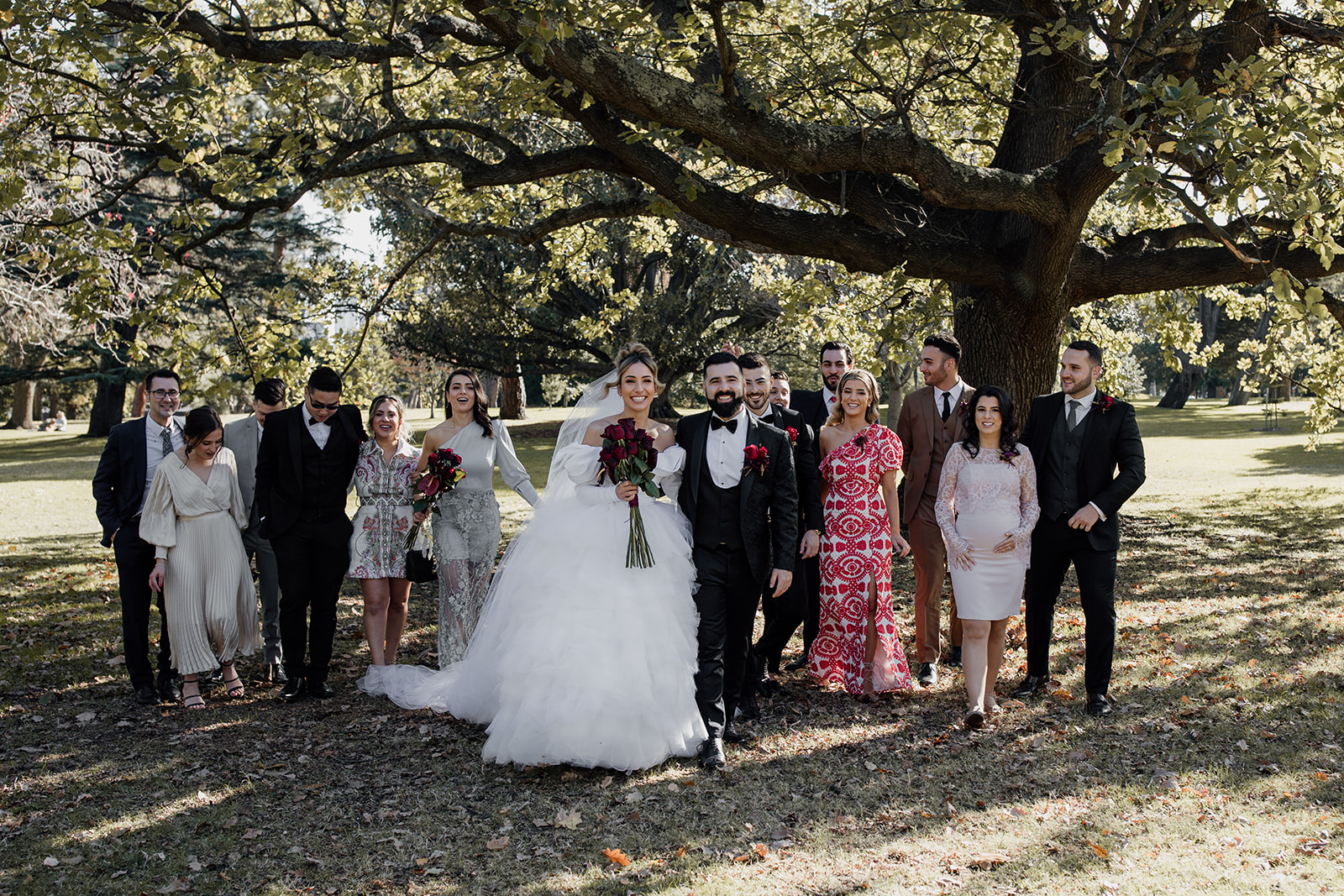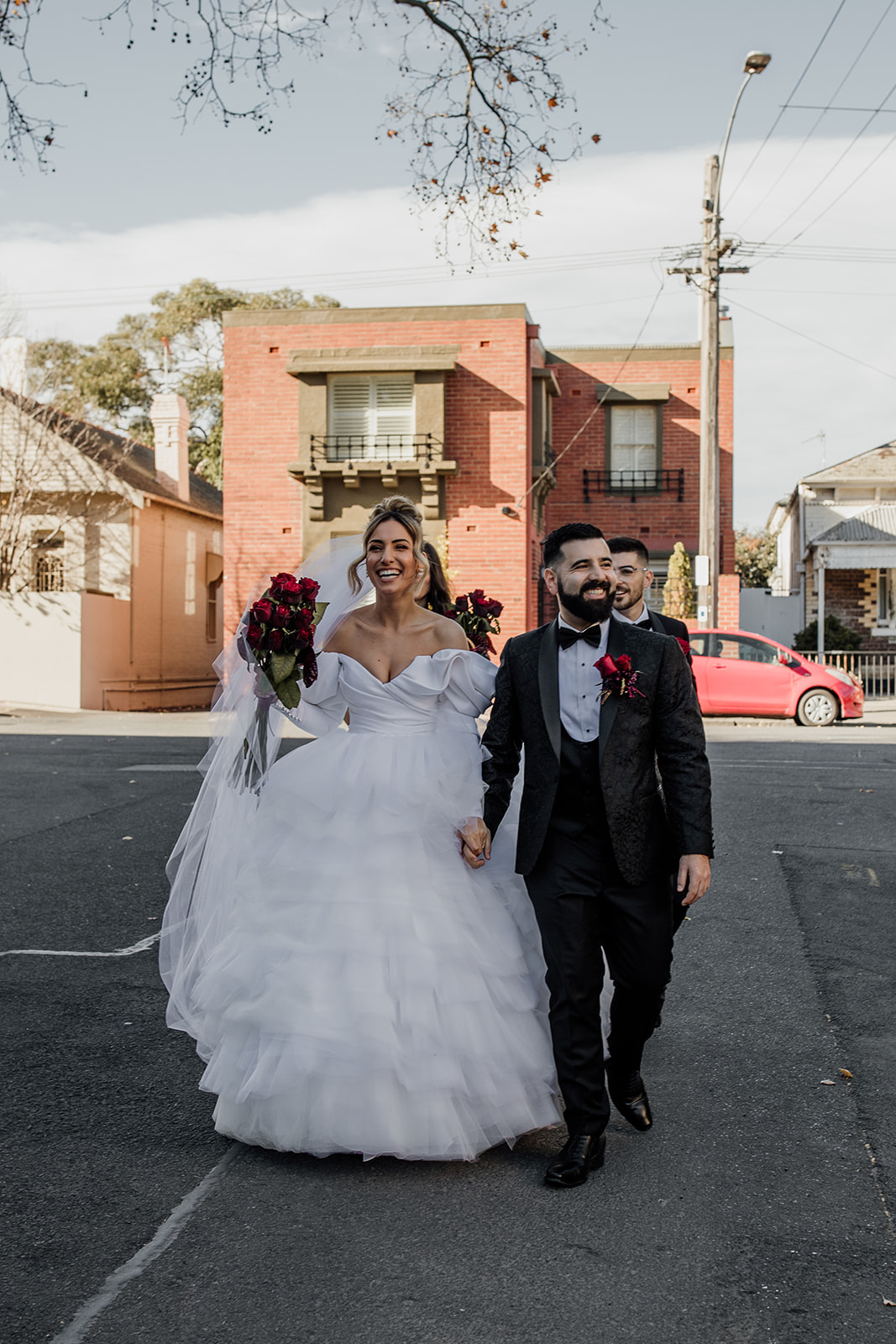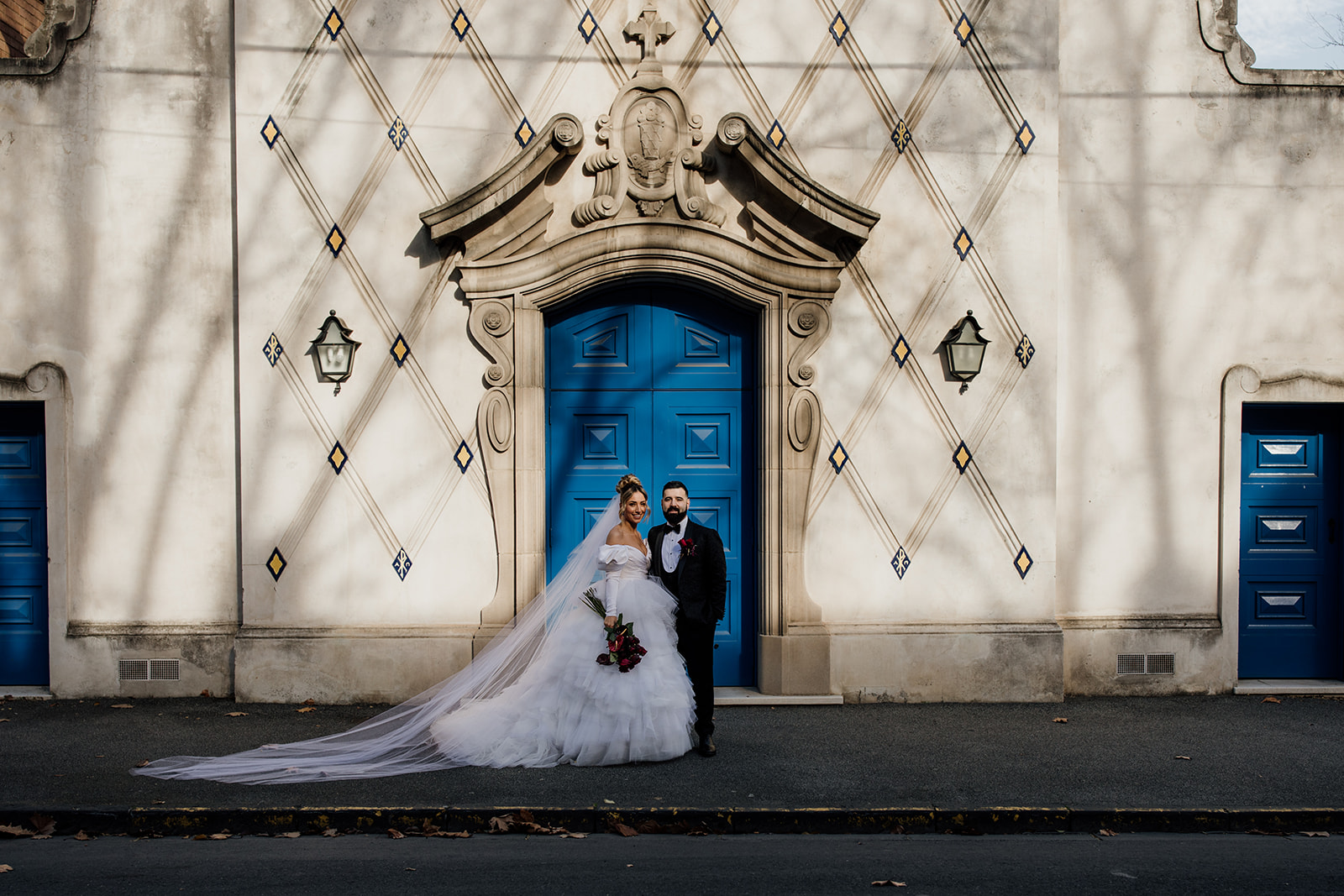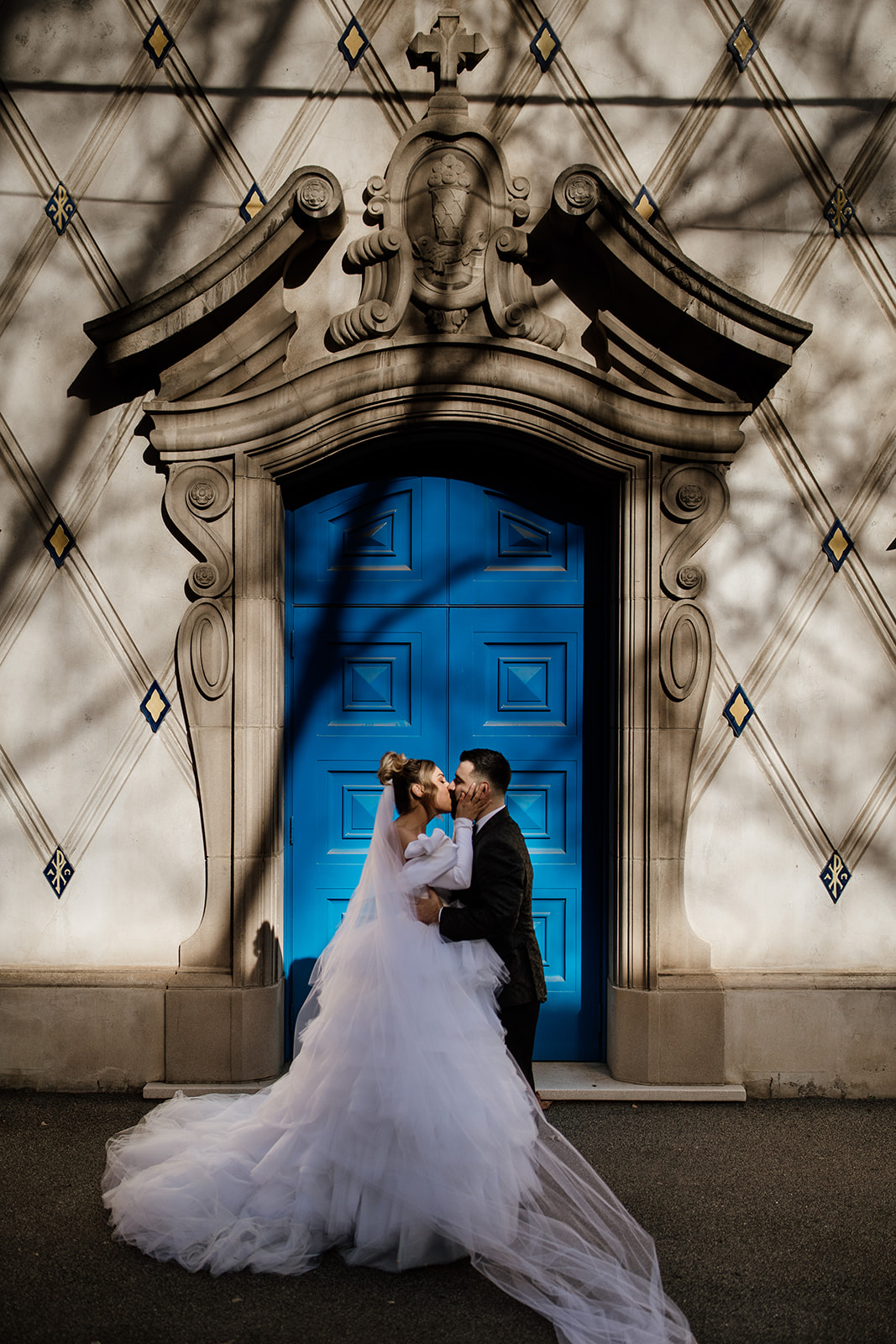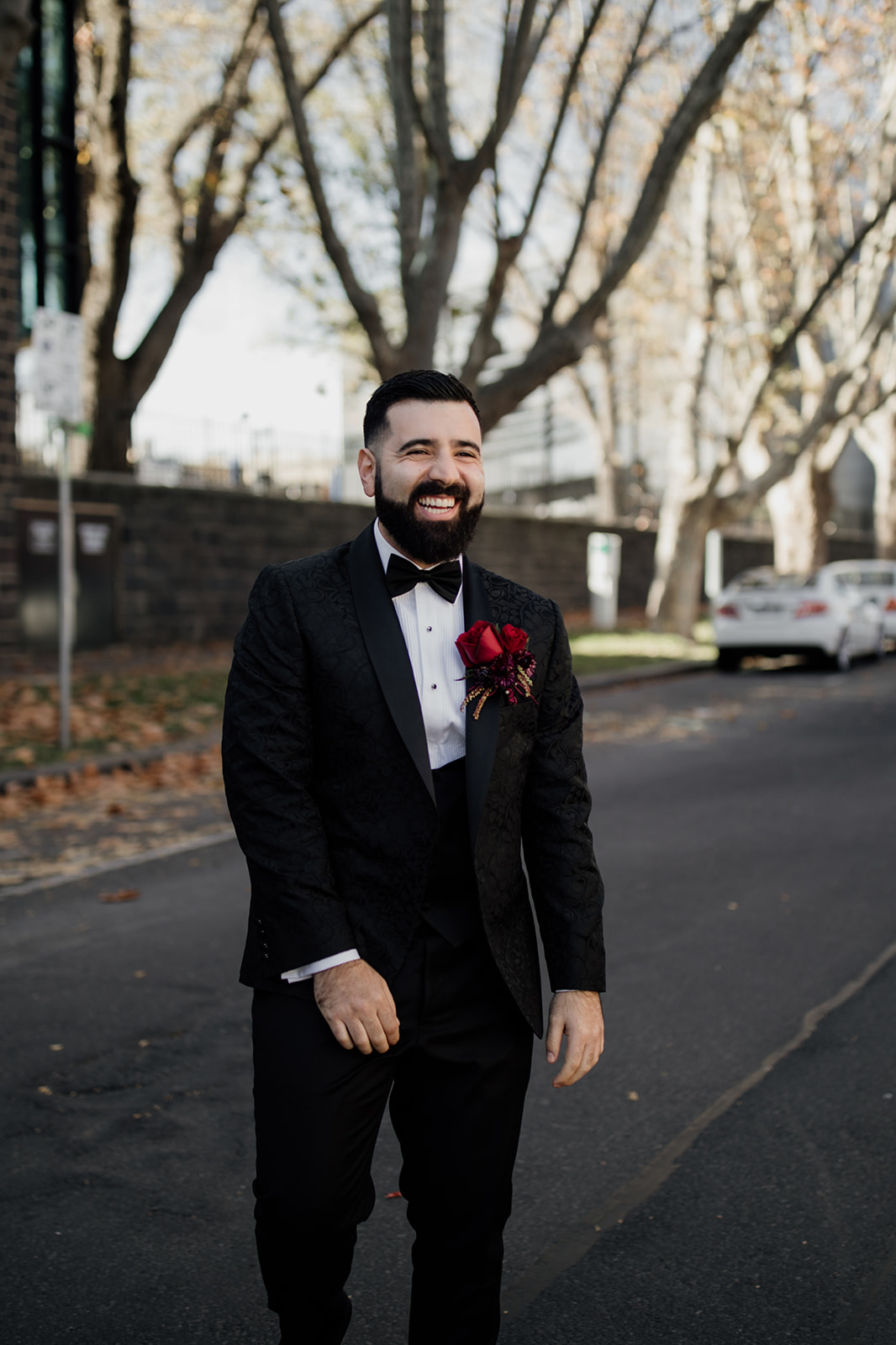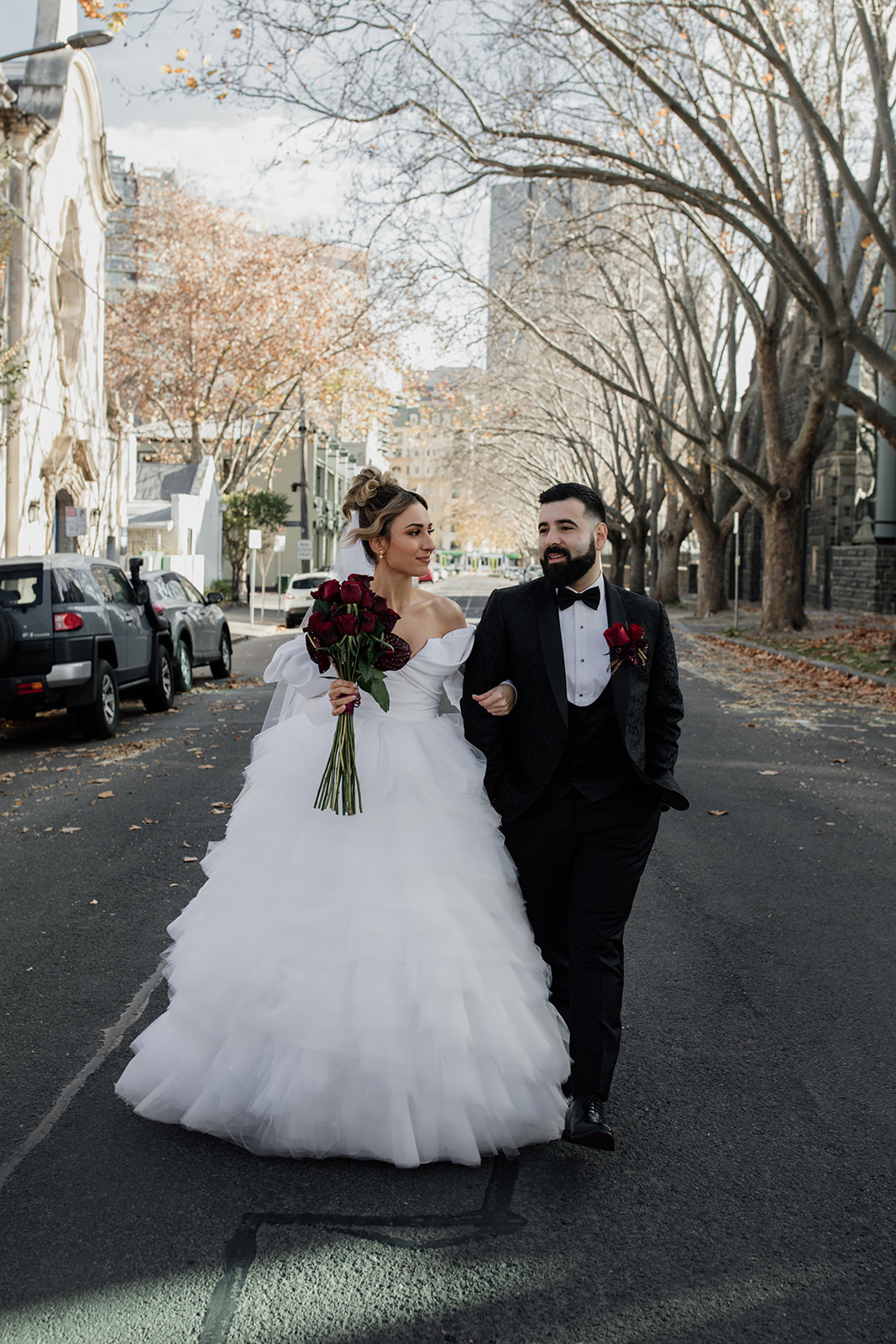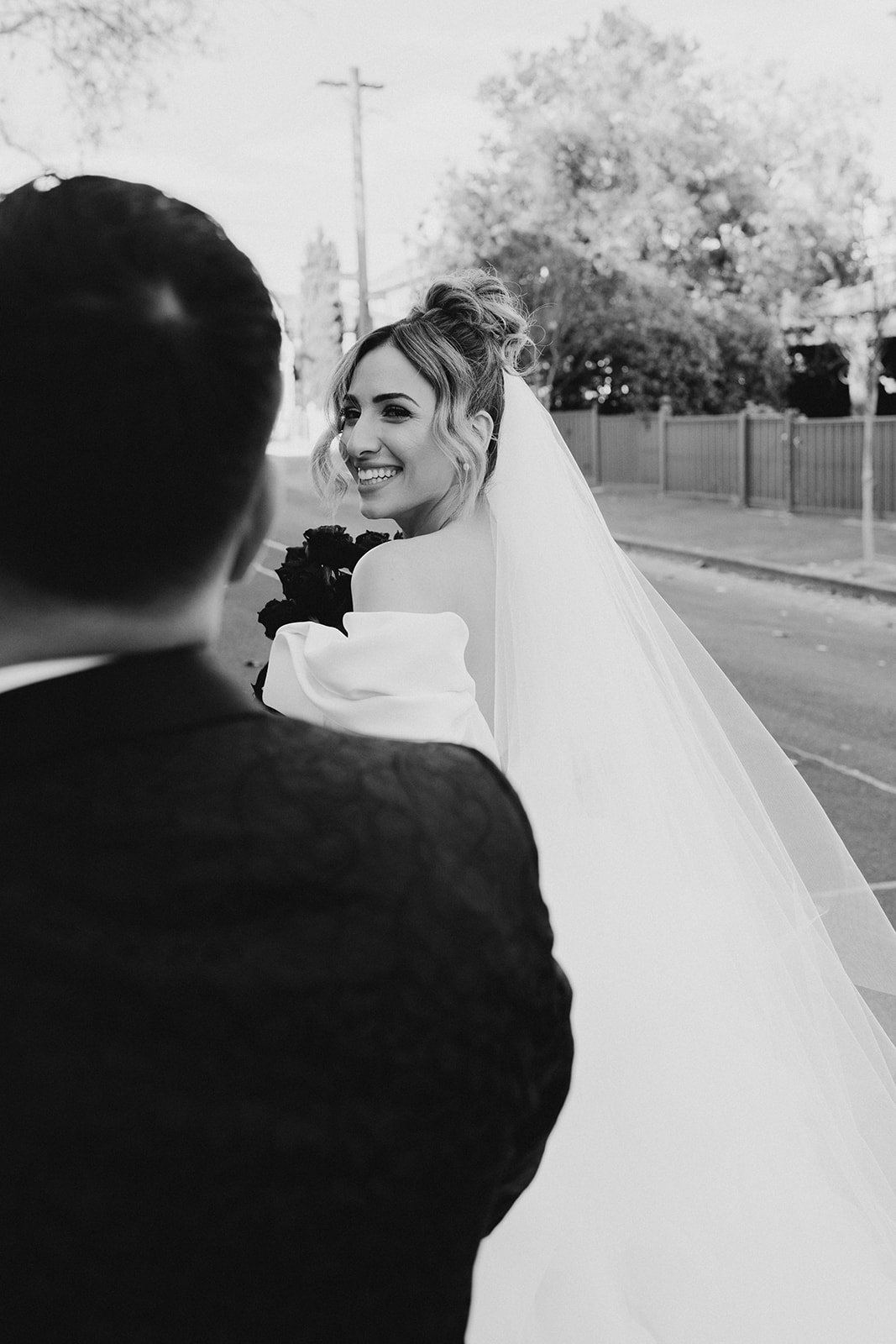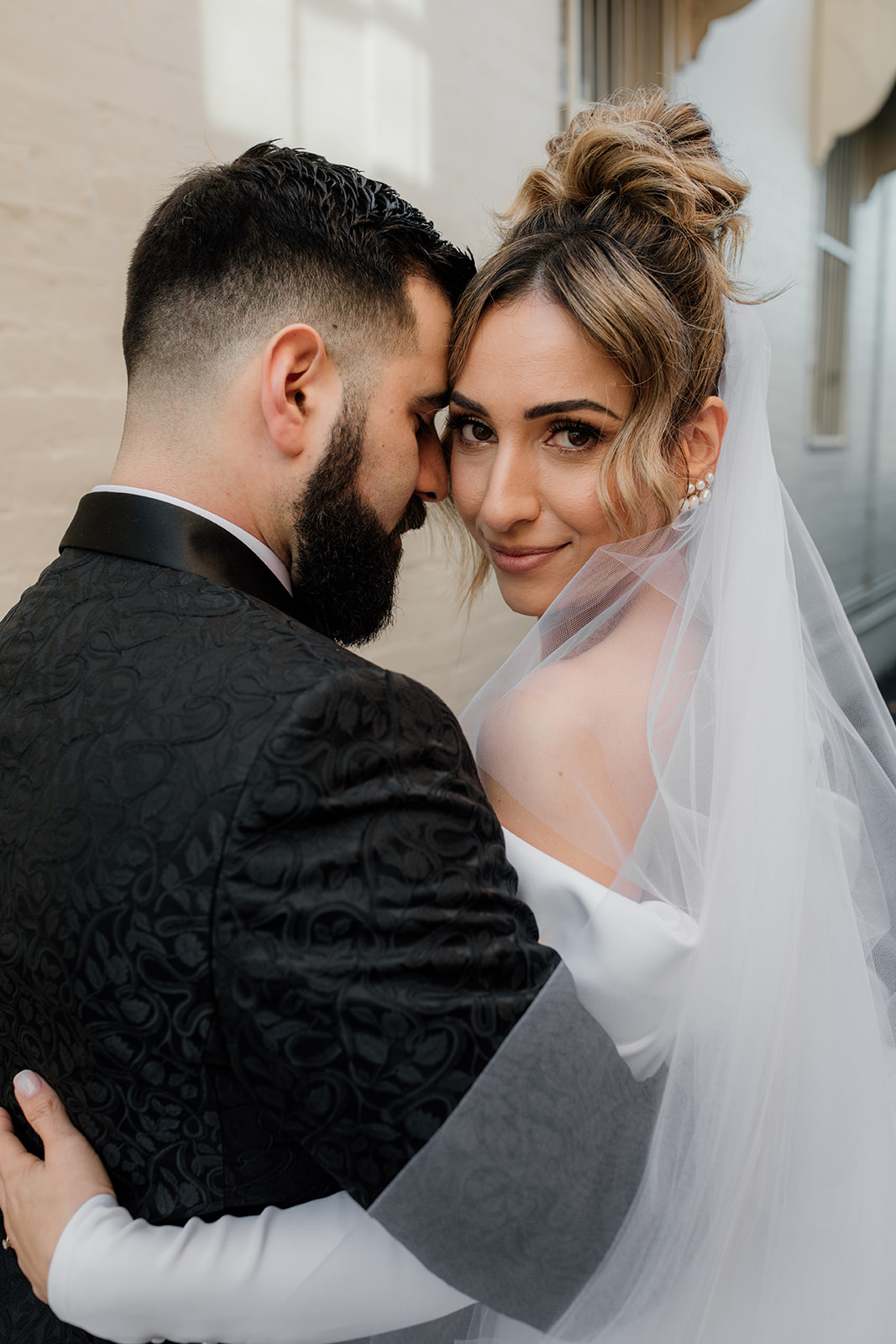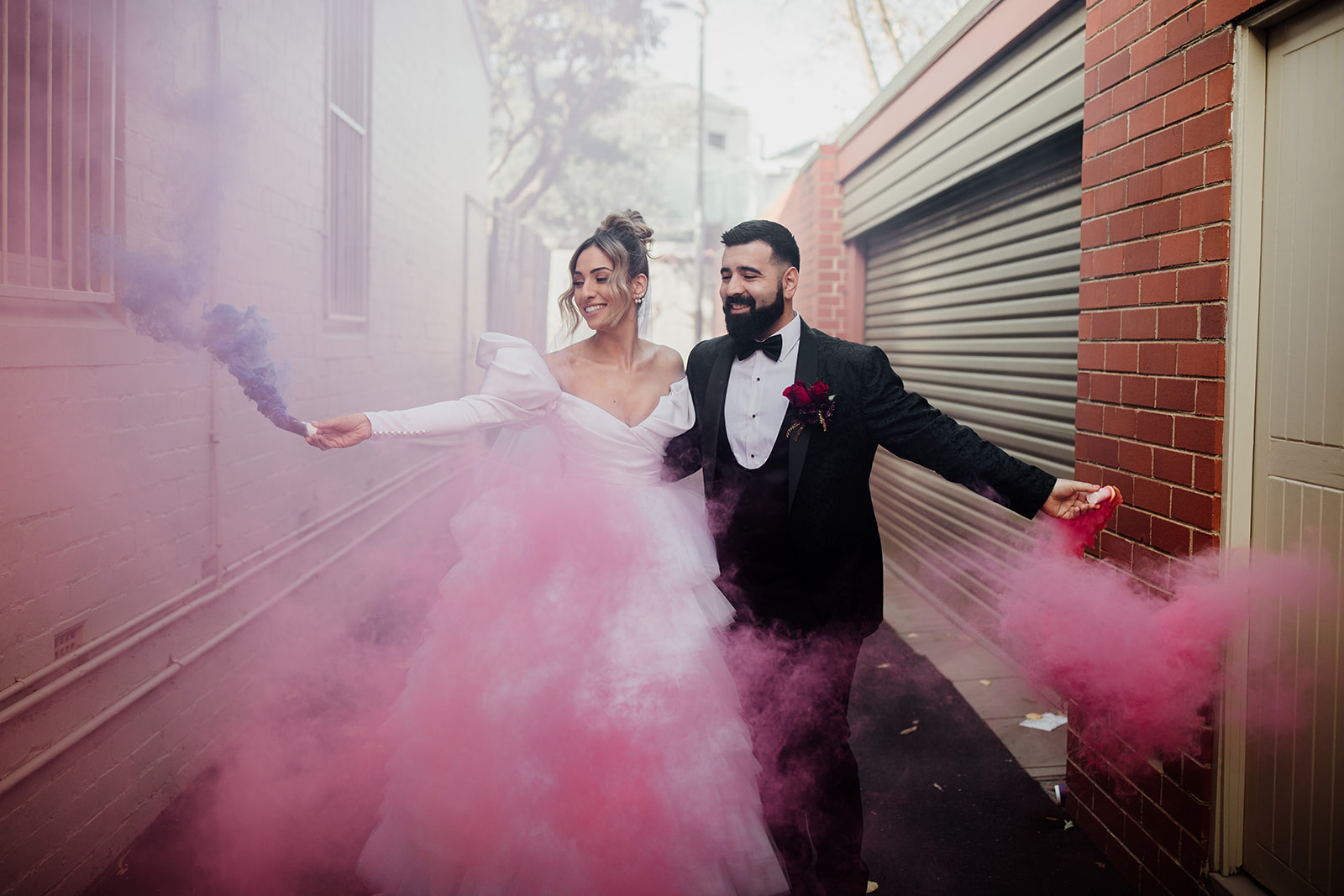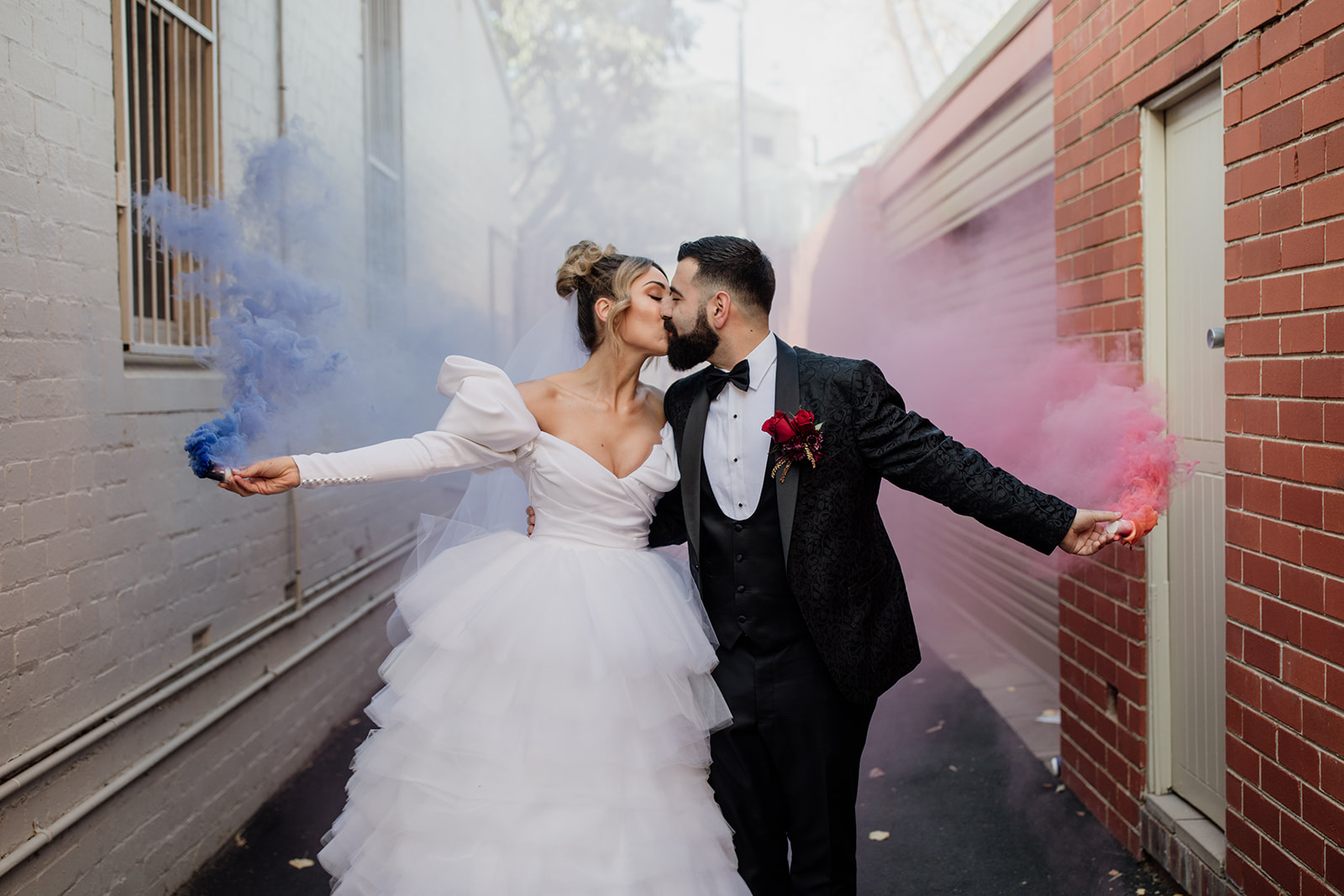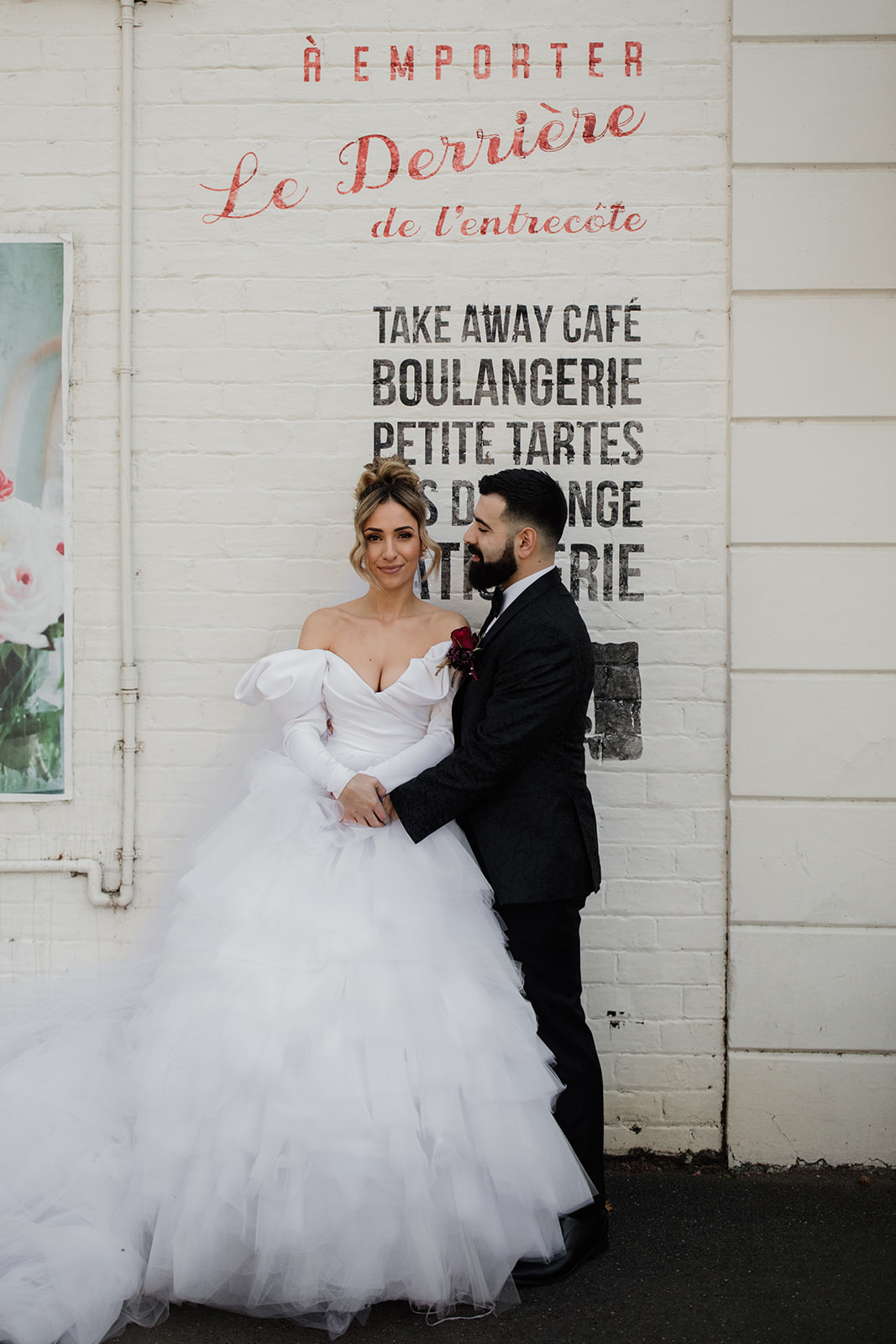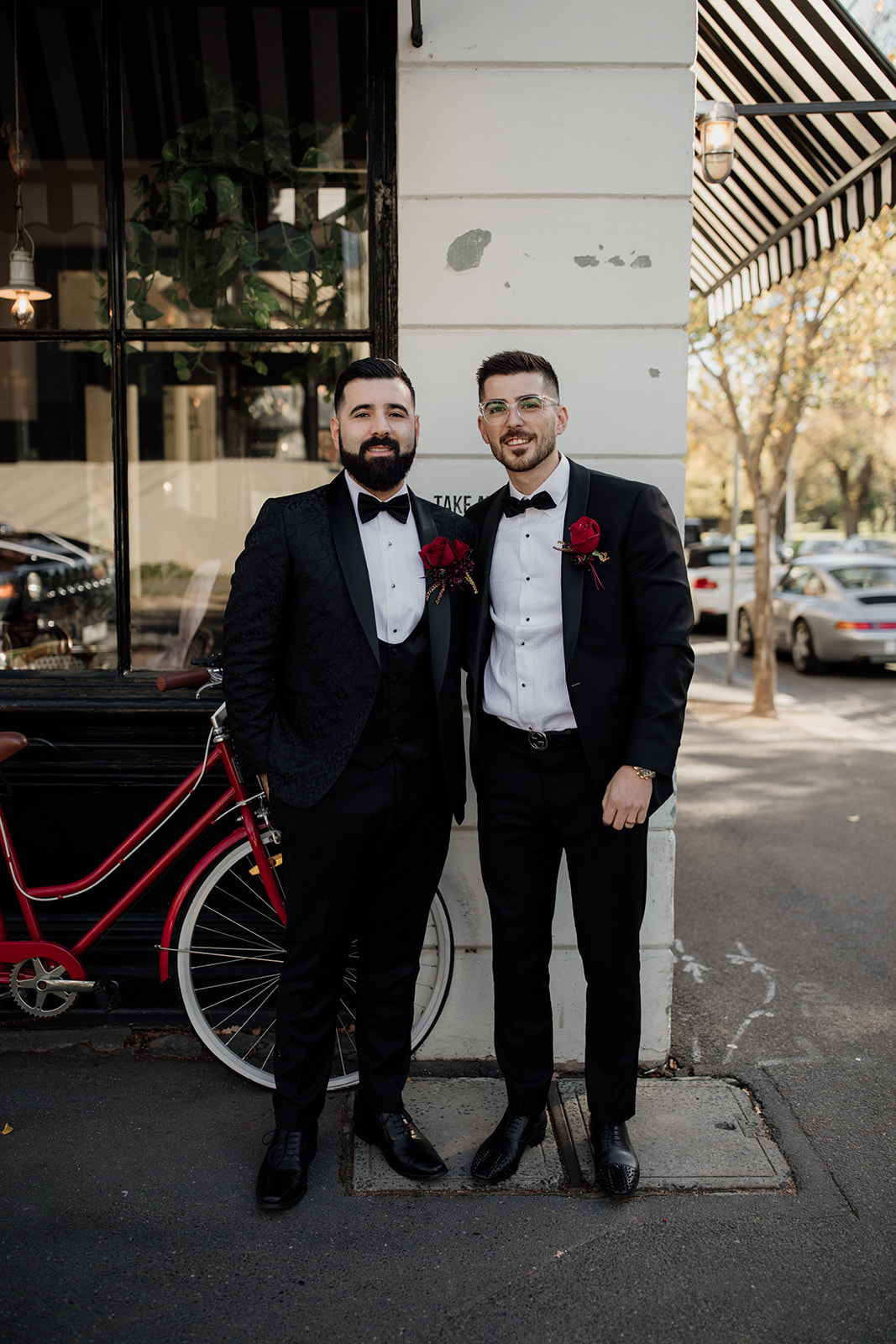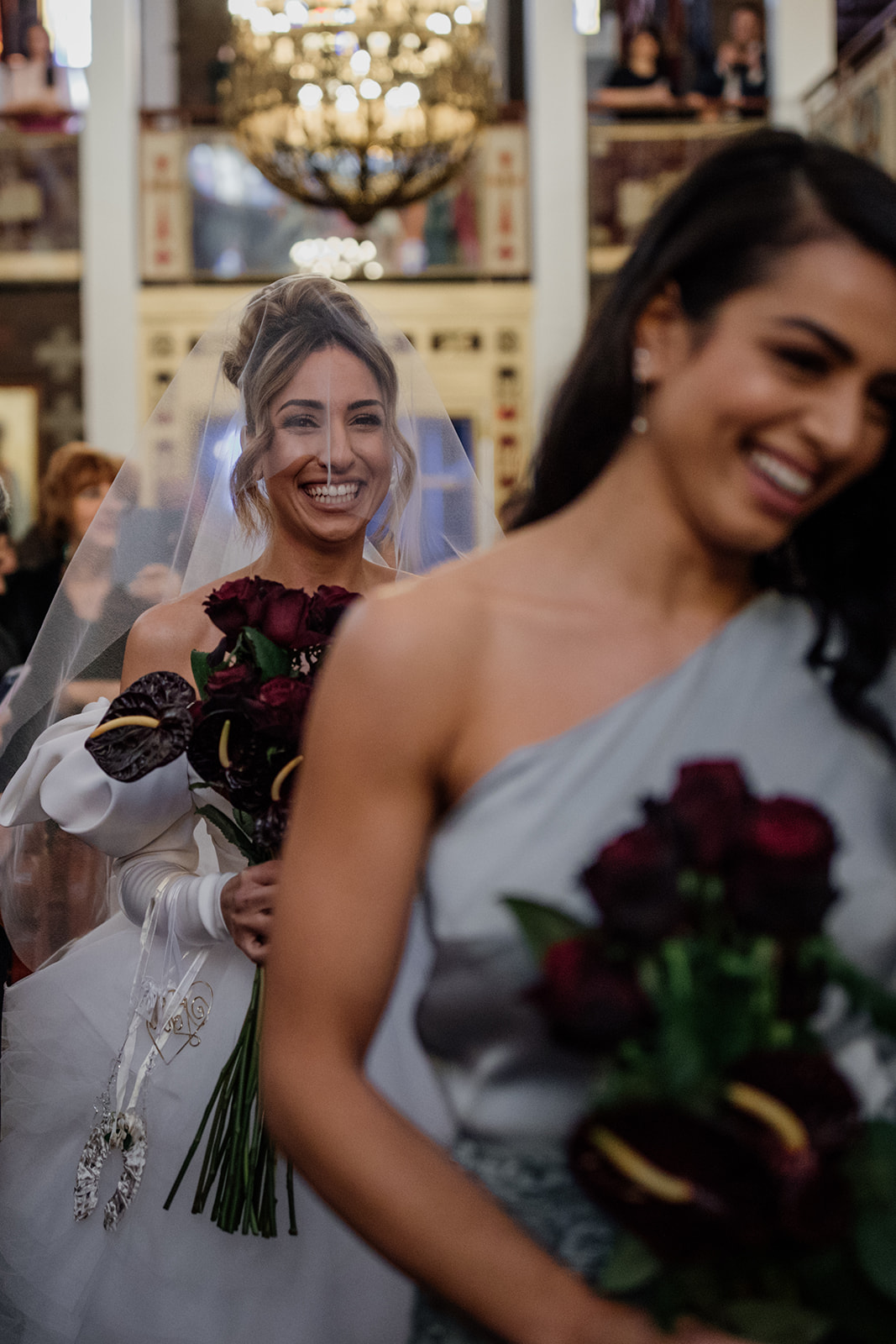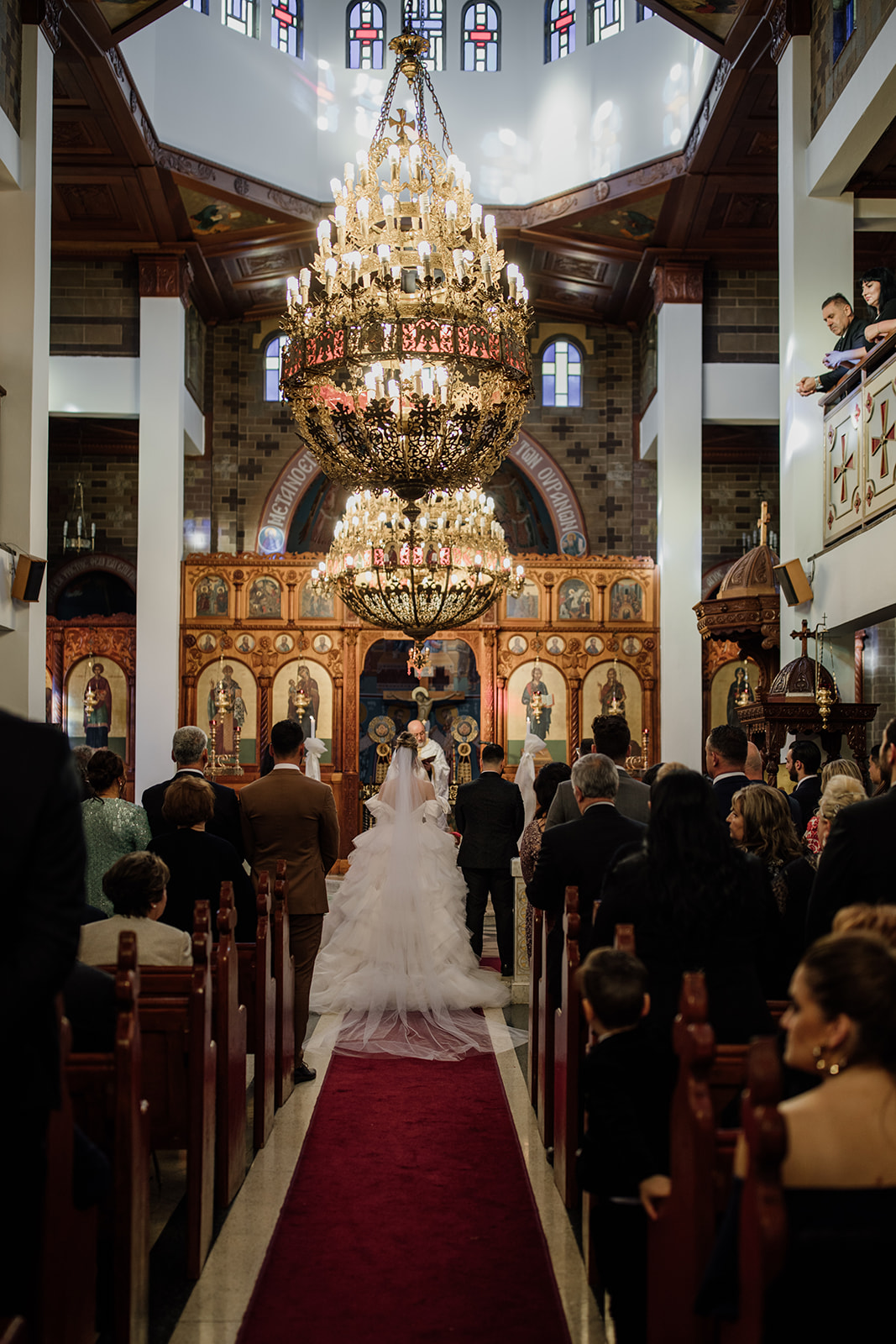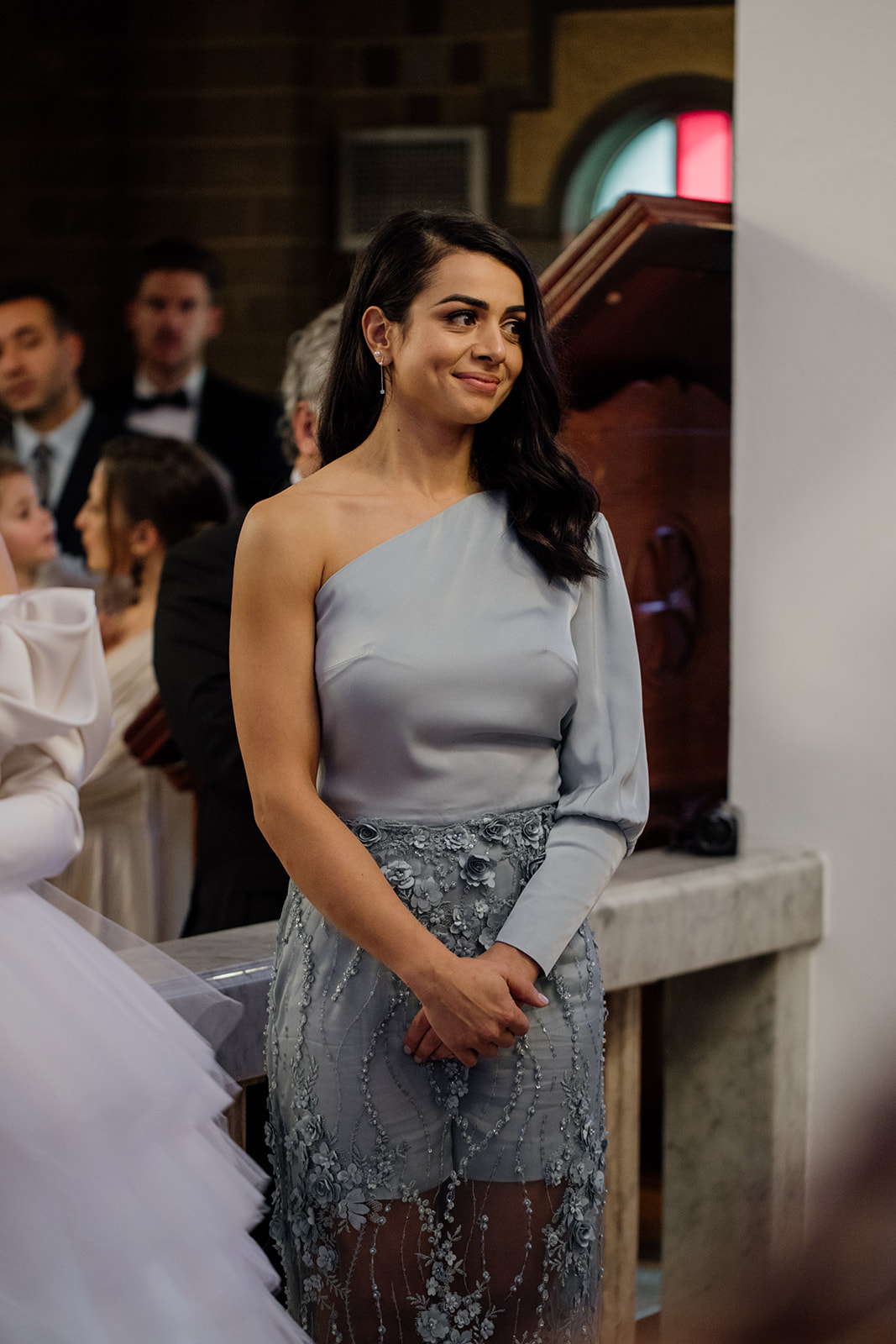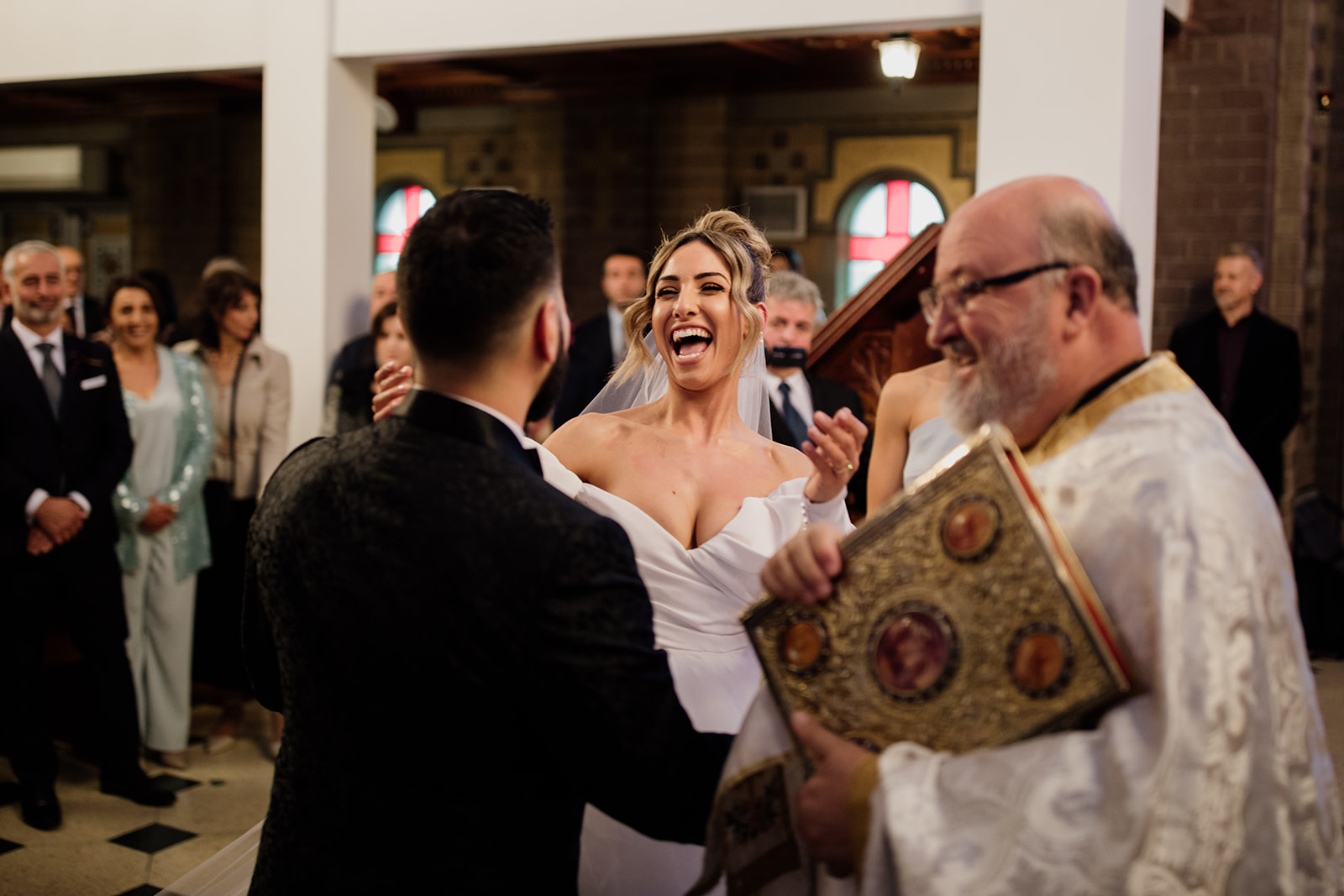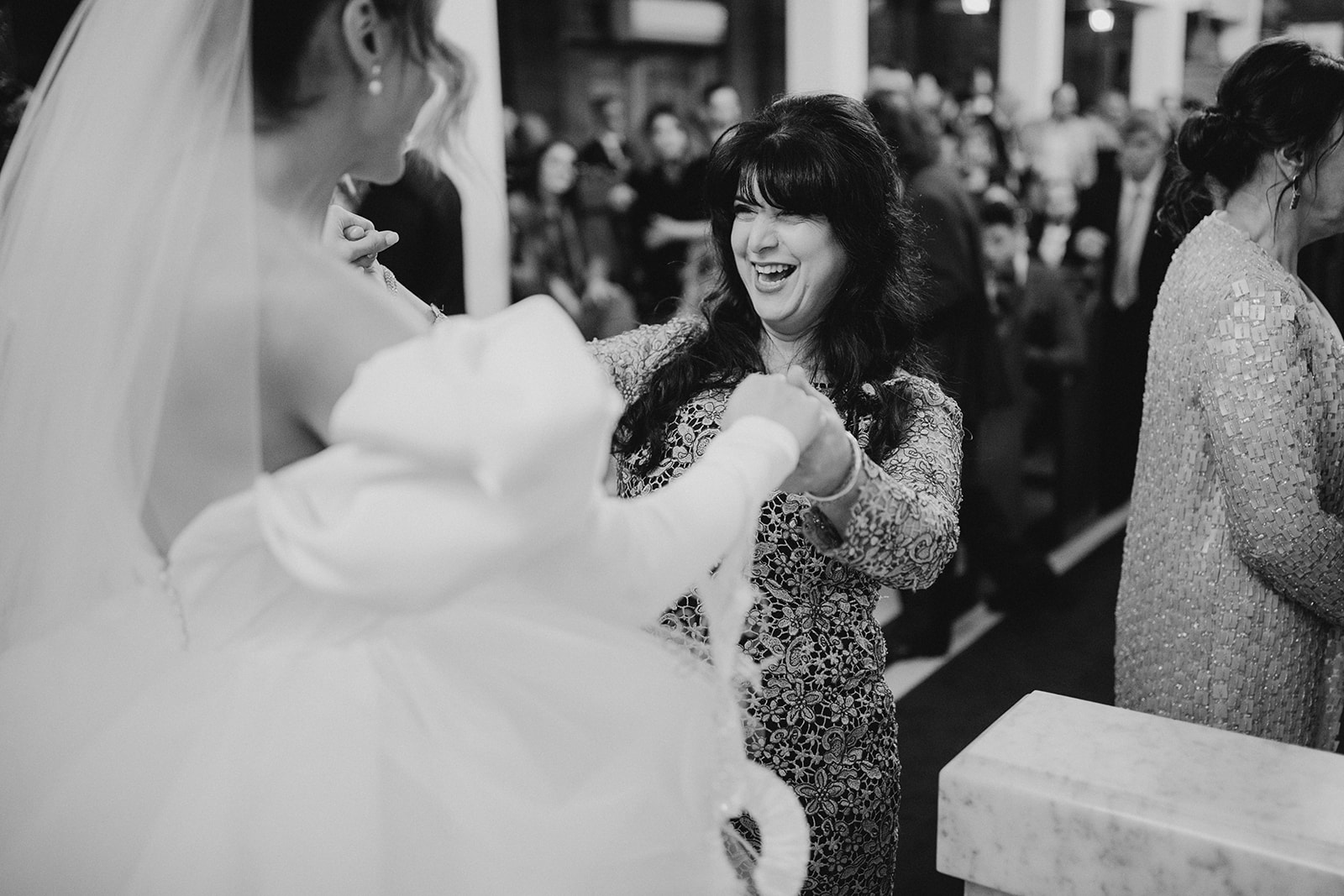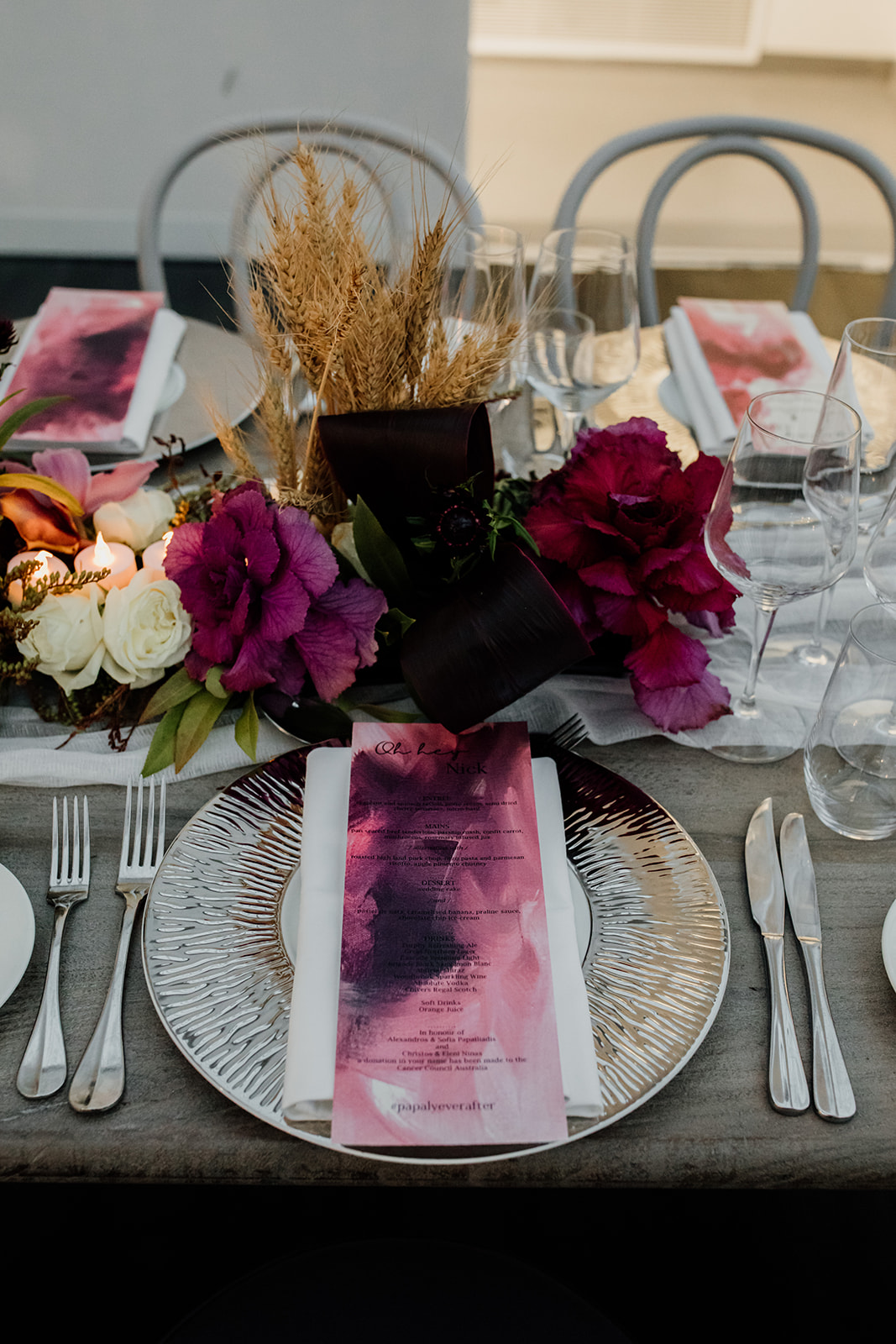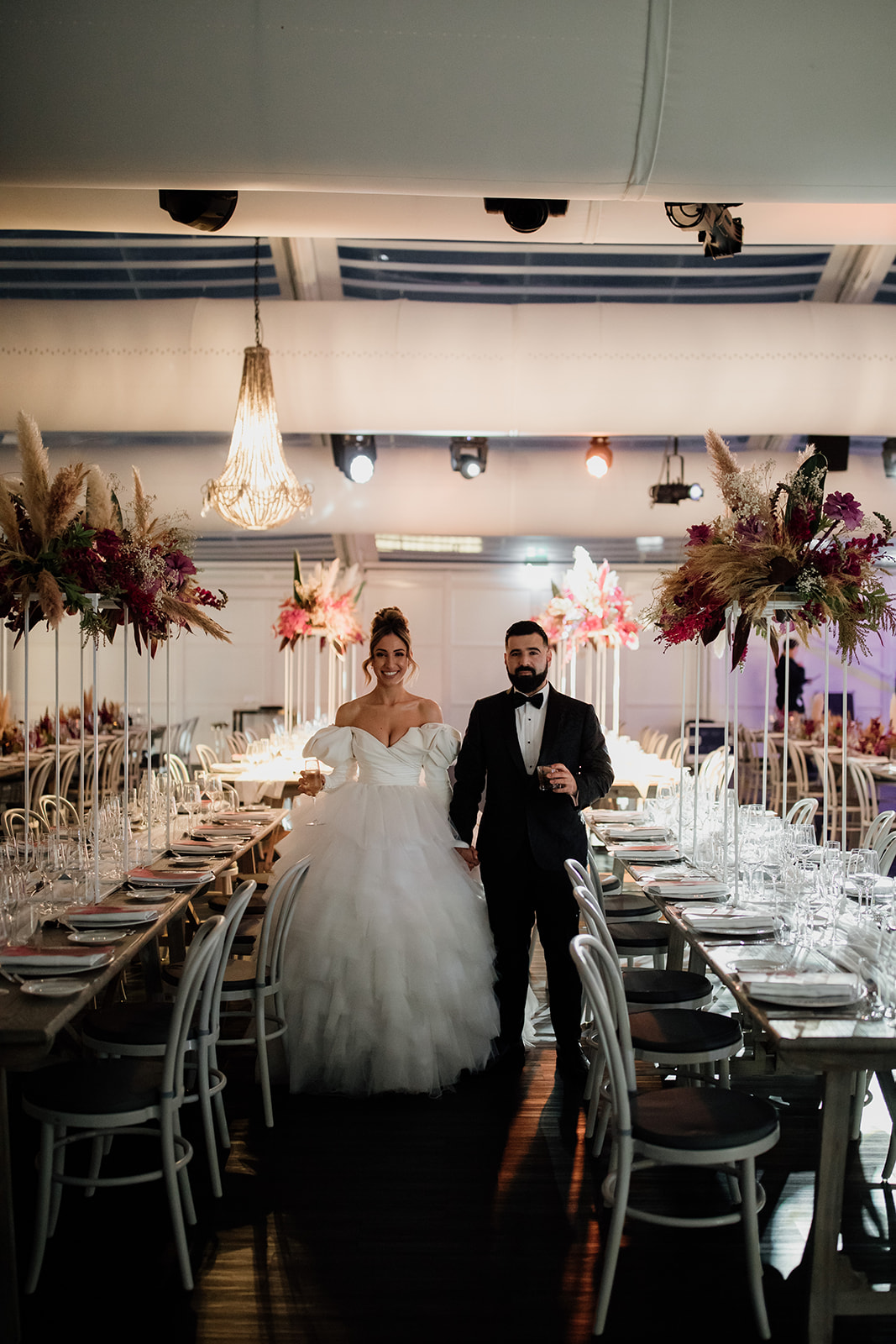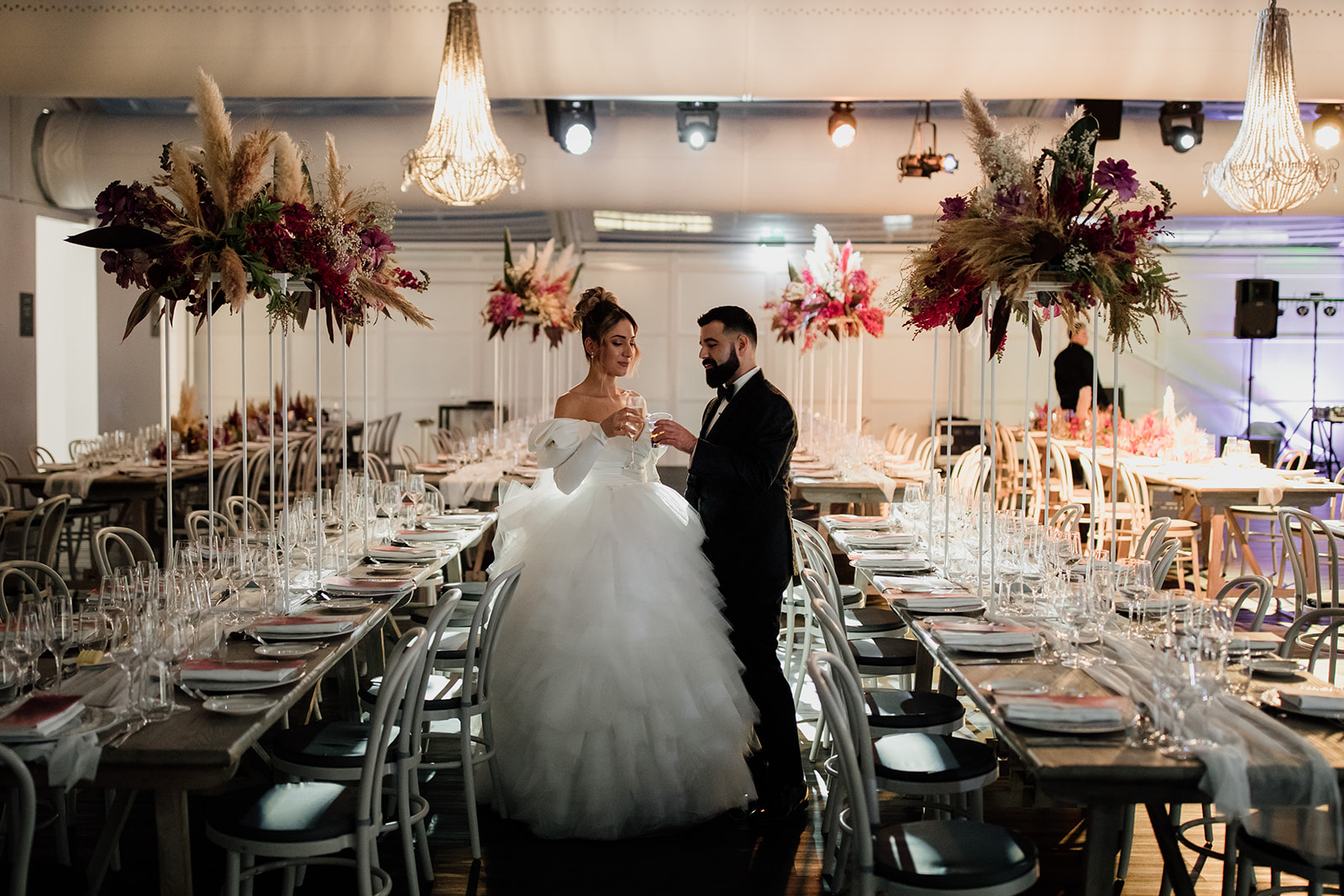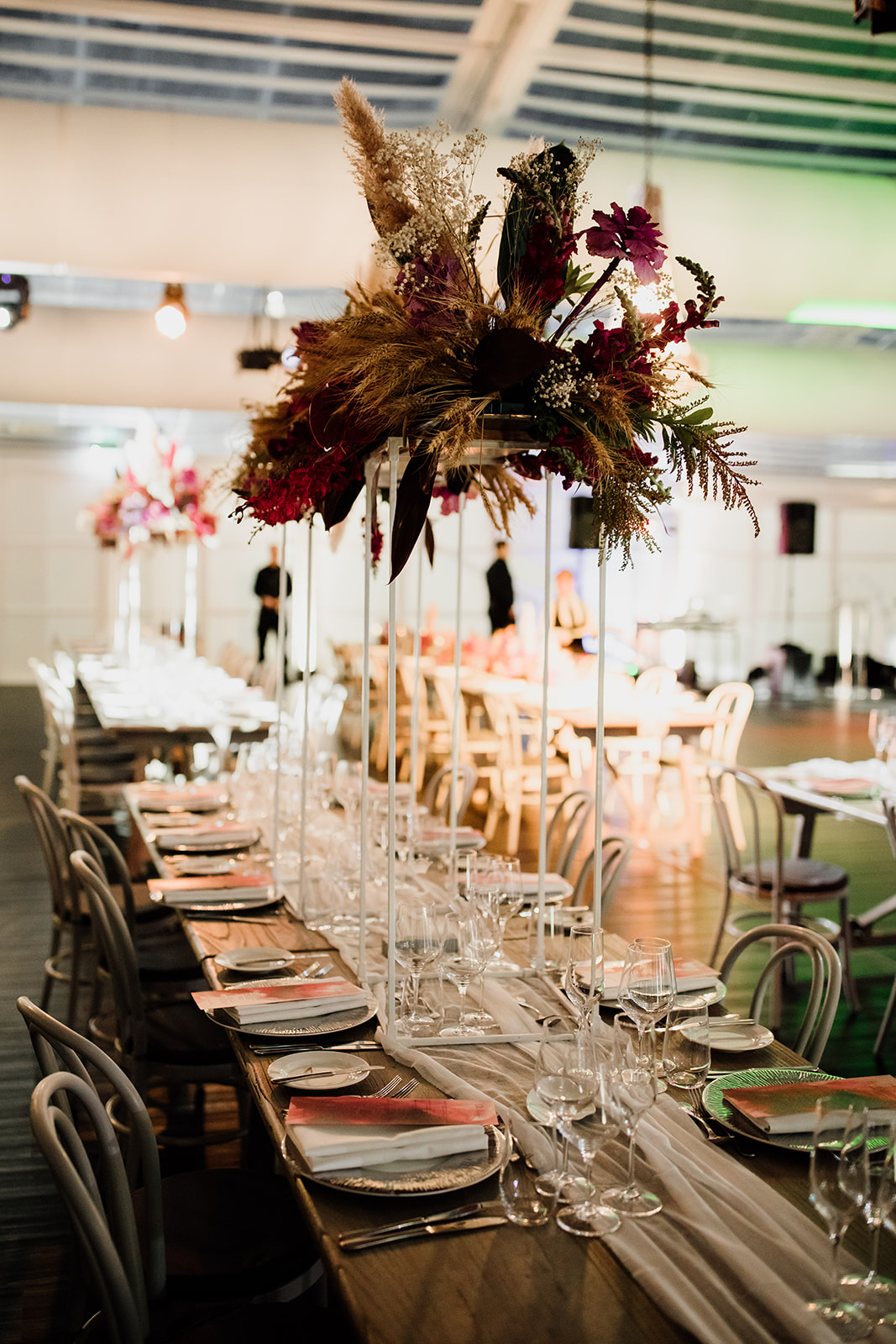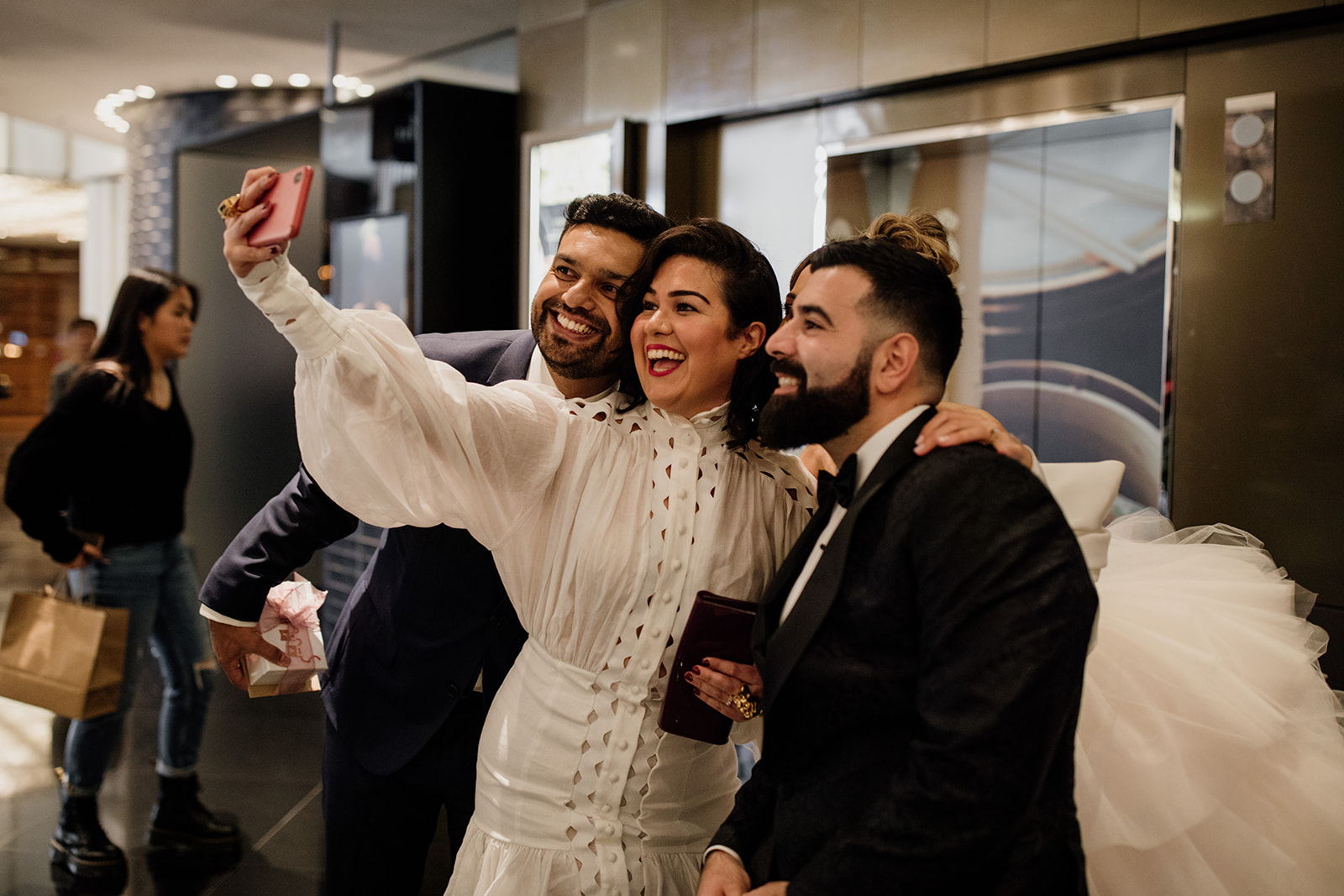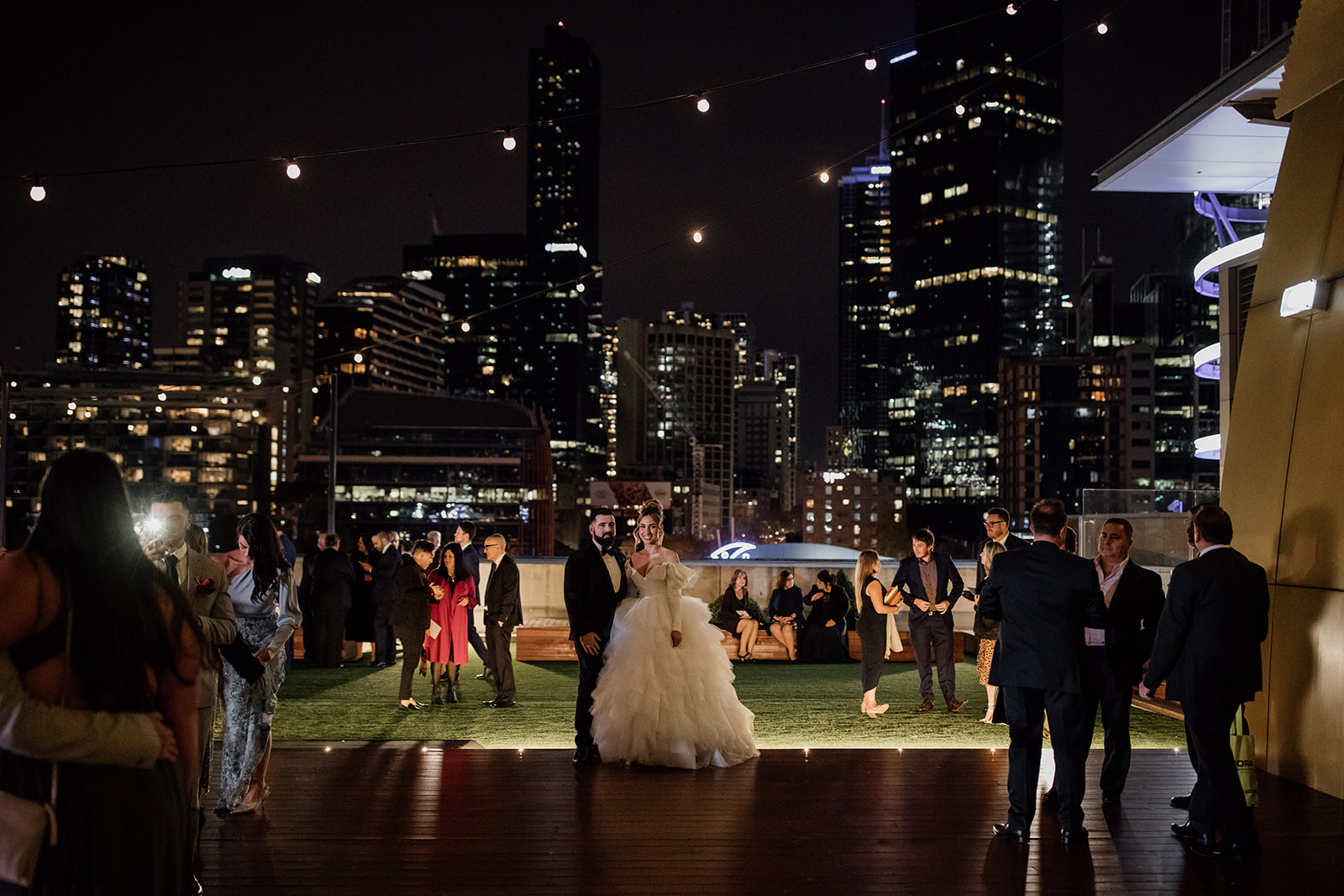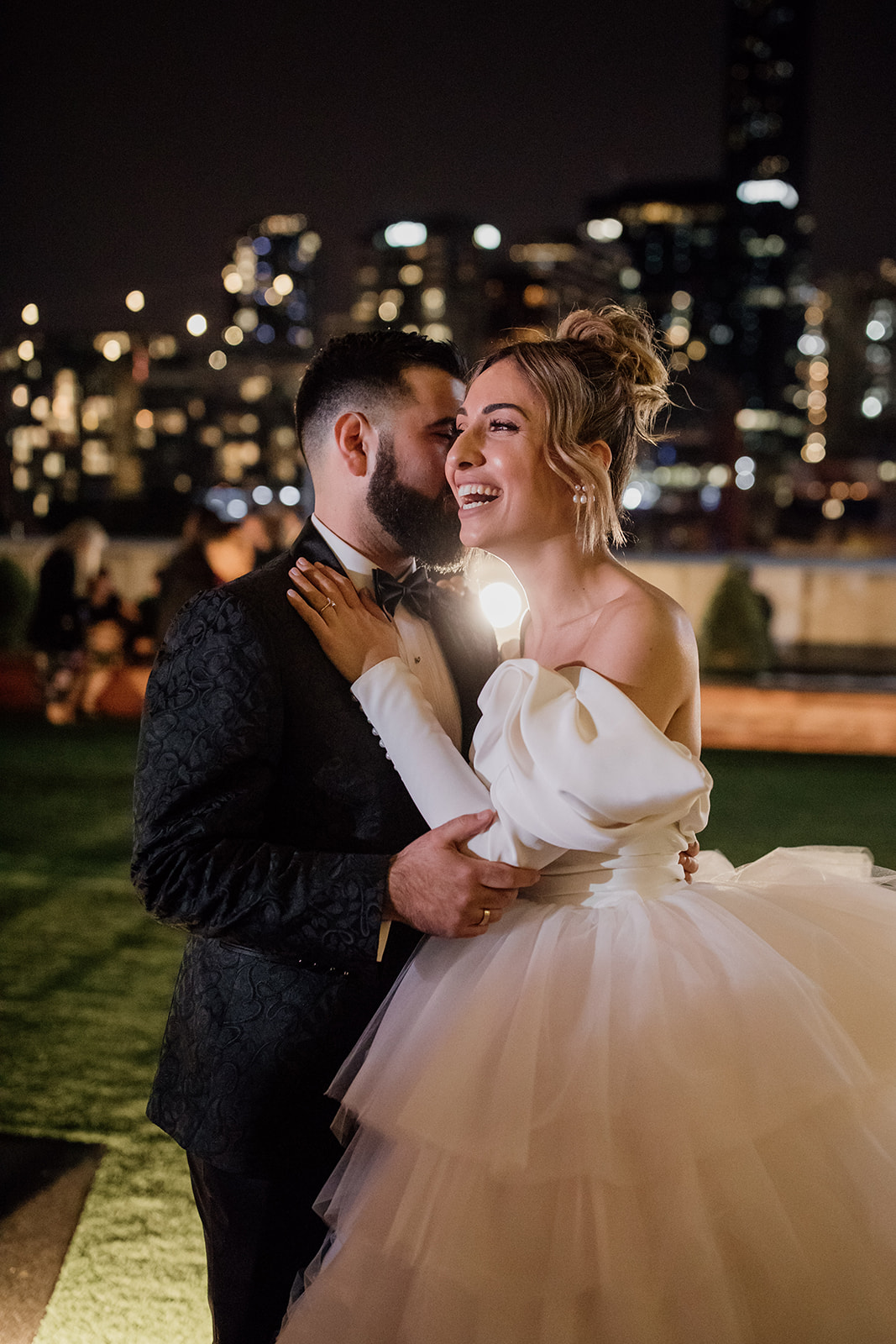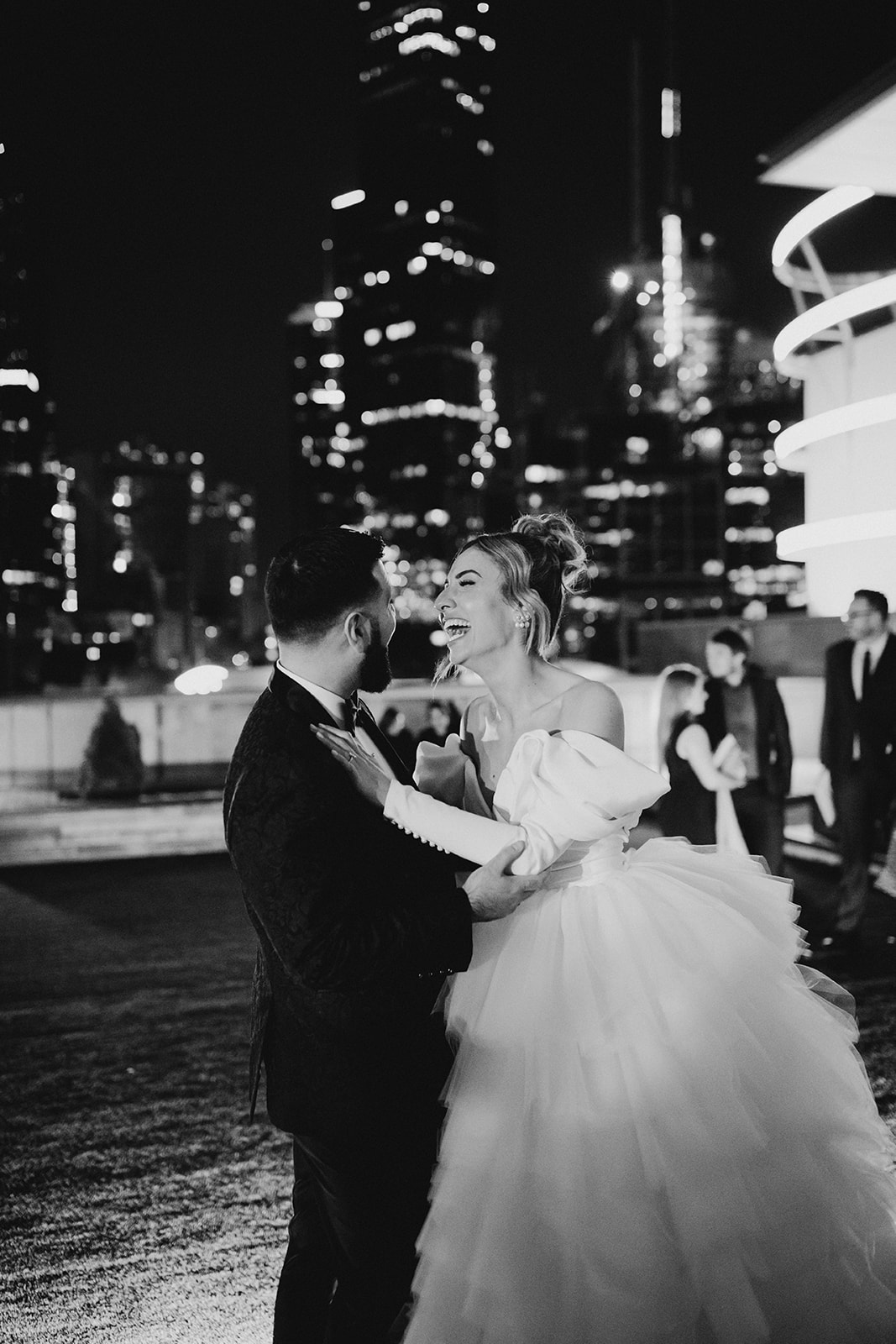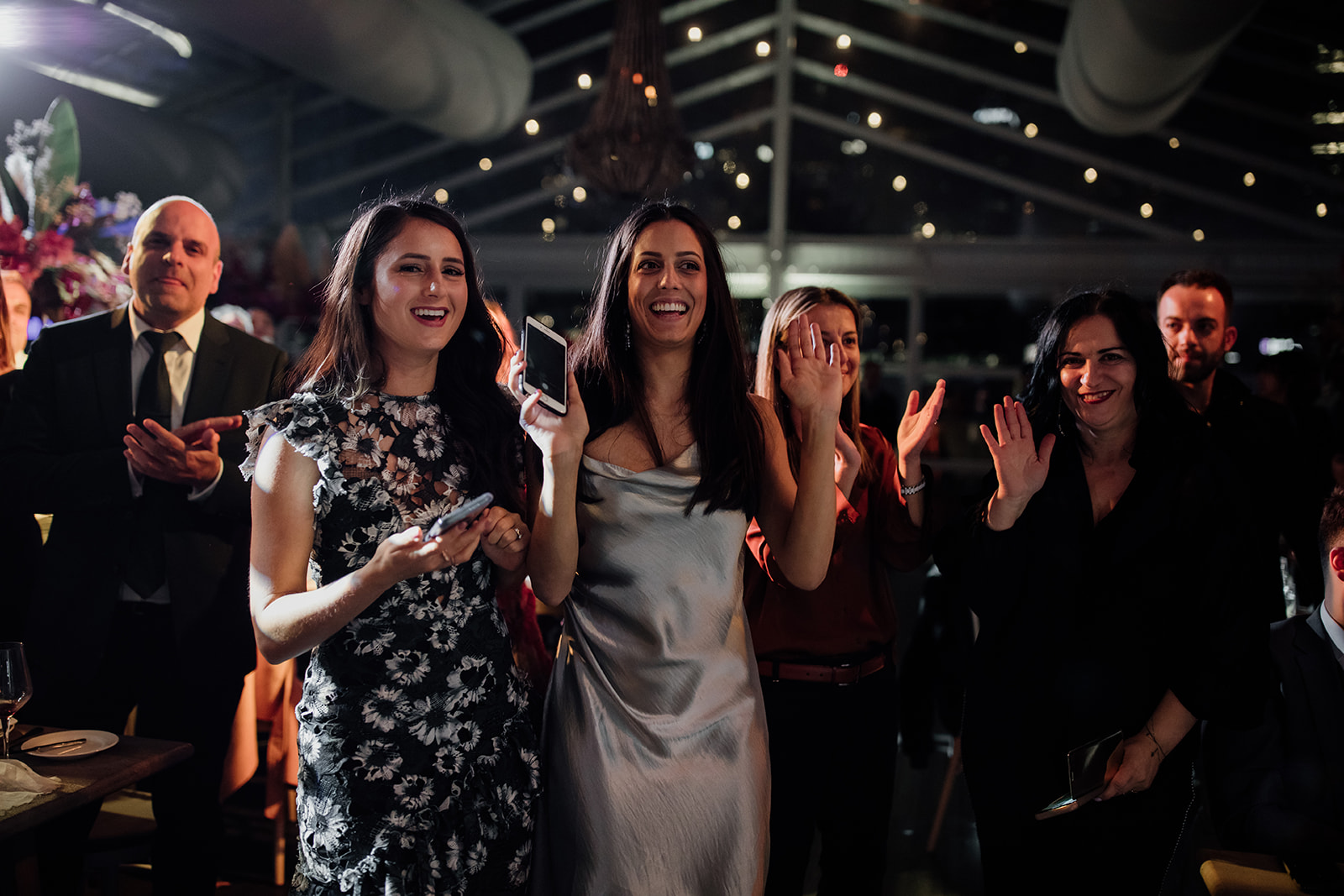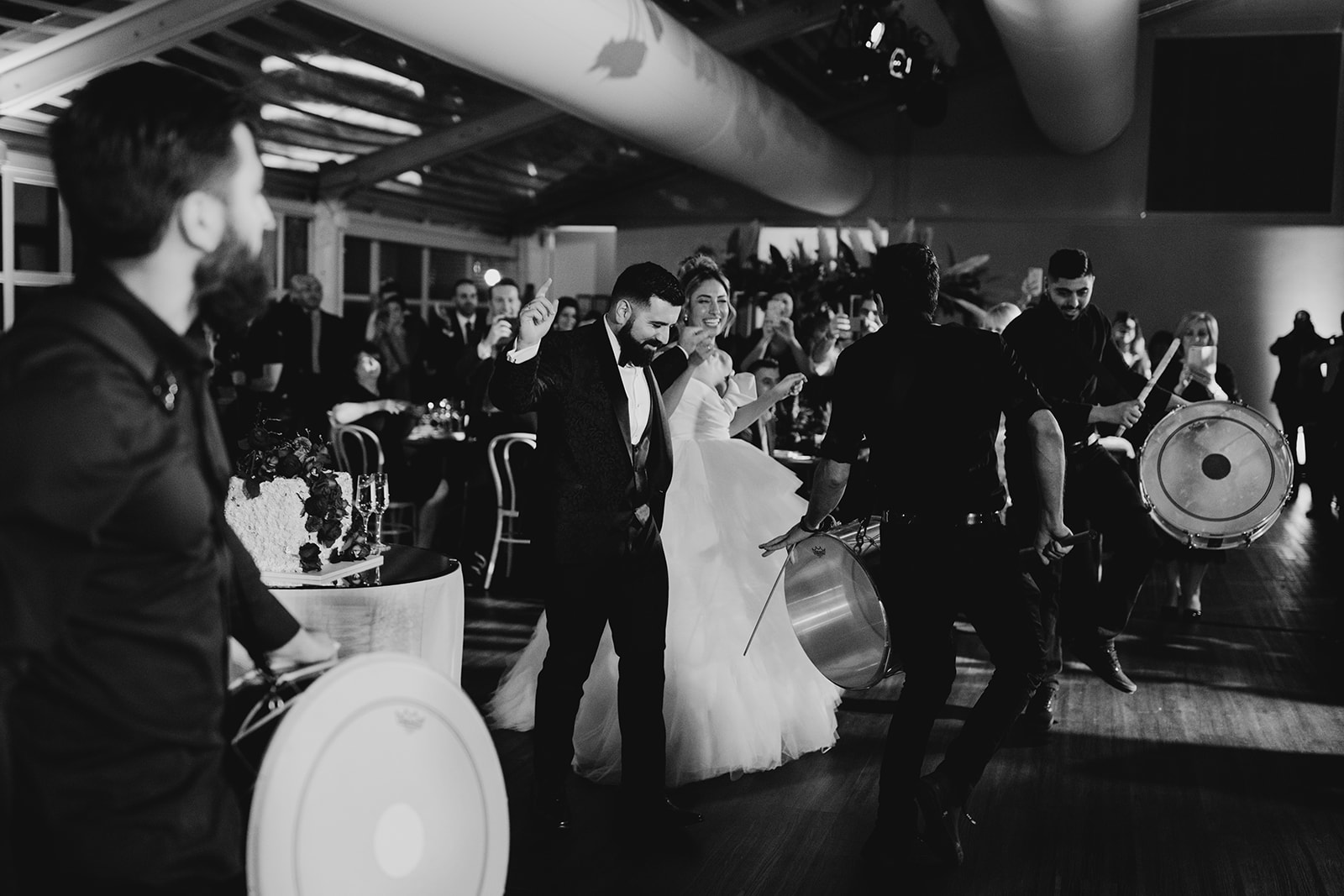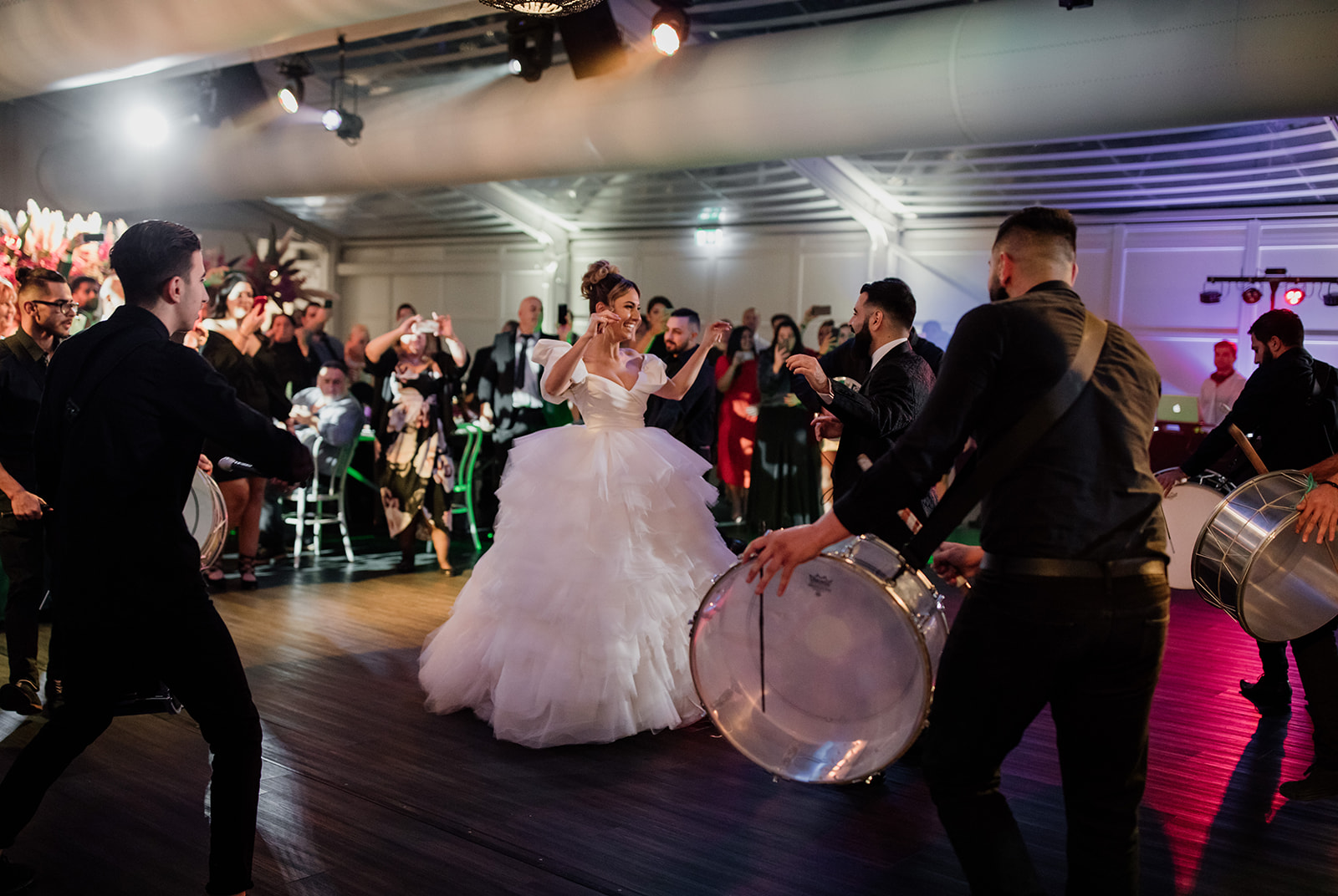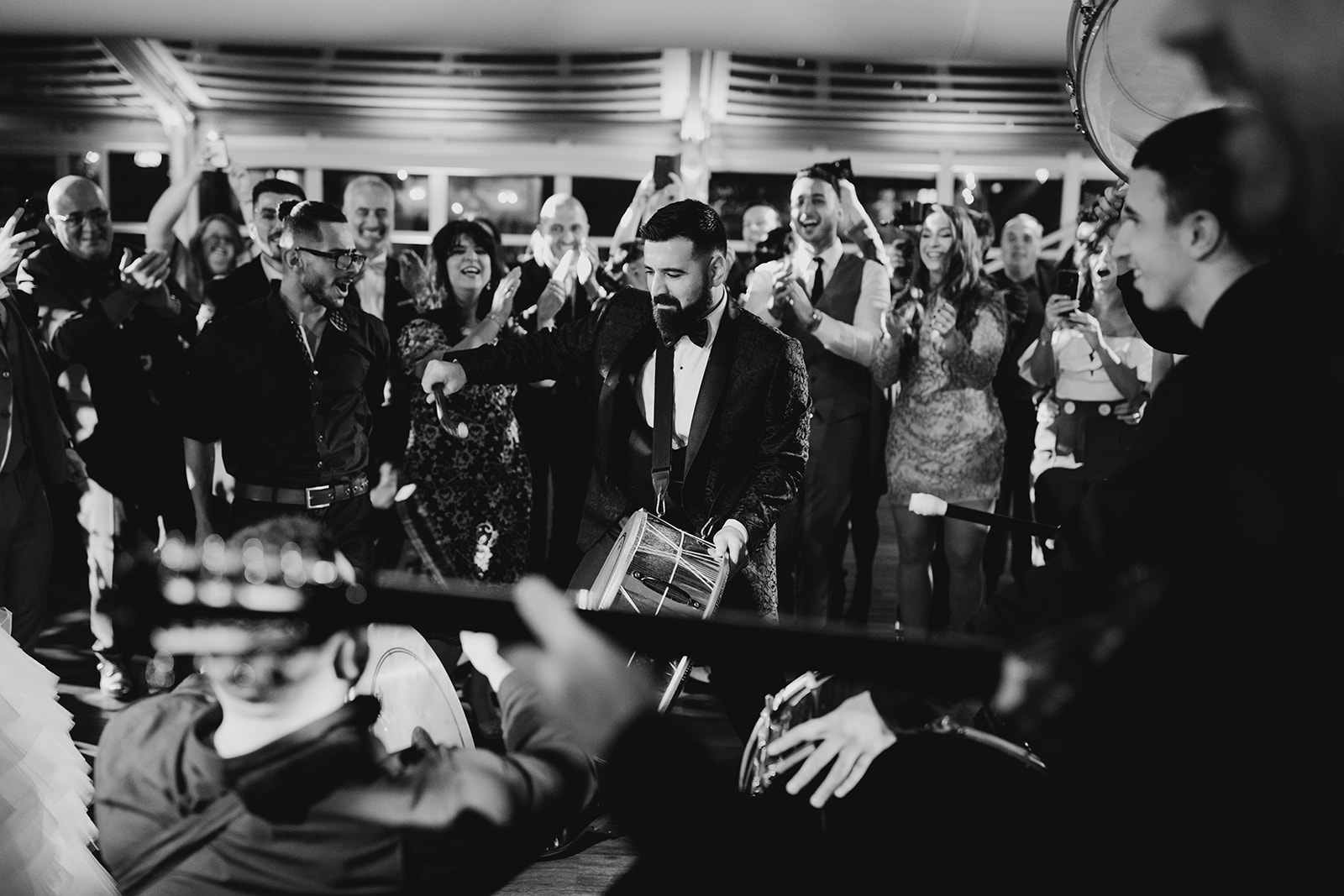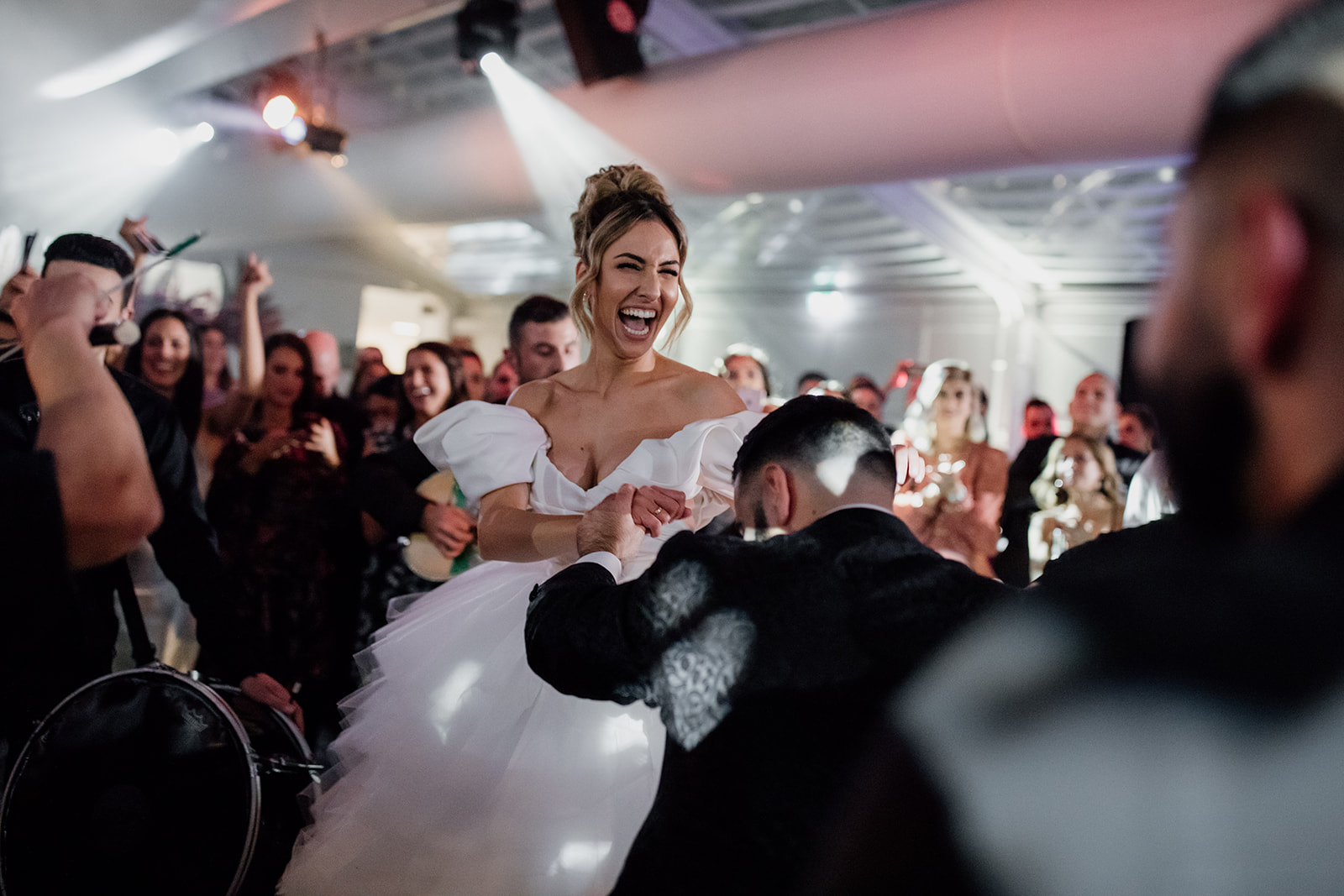 « Back to Featured Stories